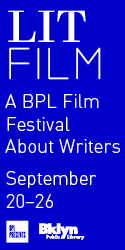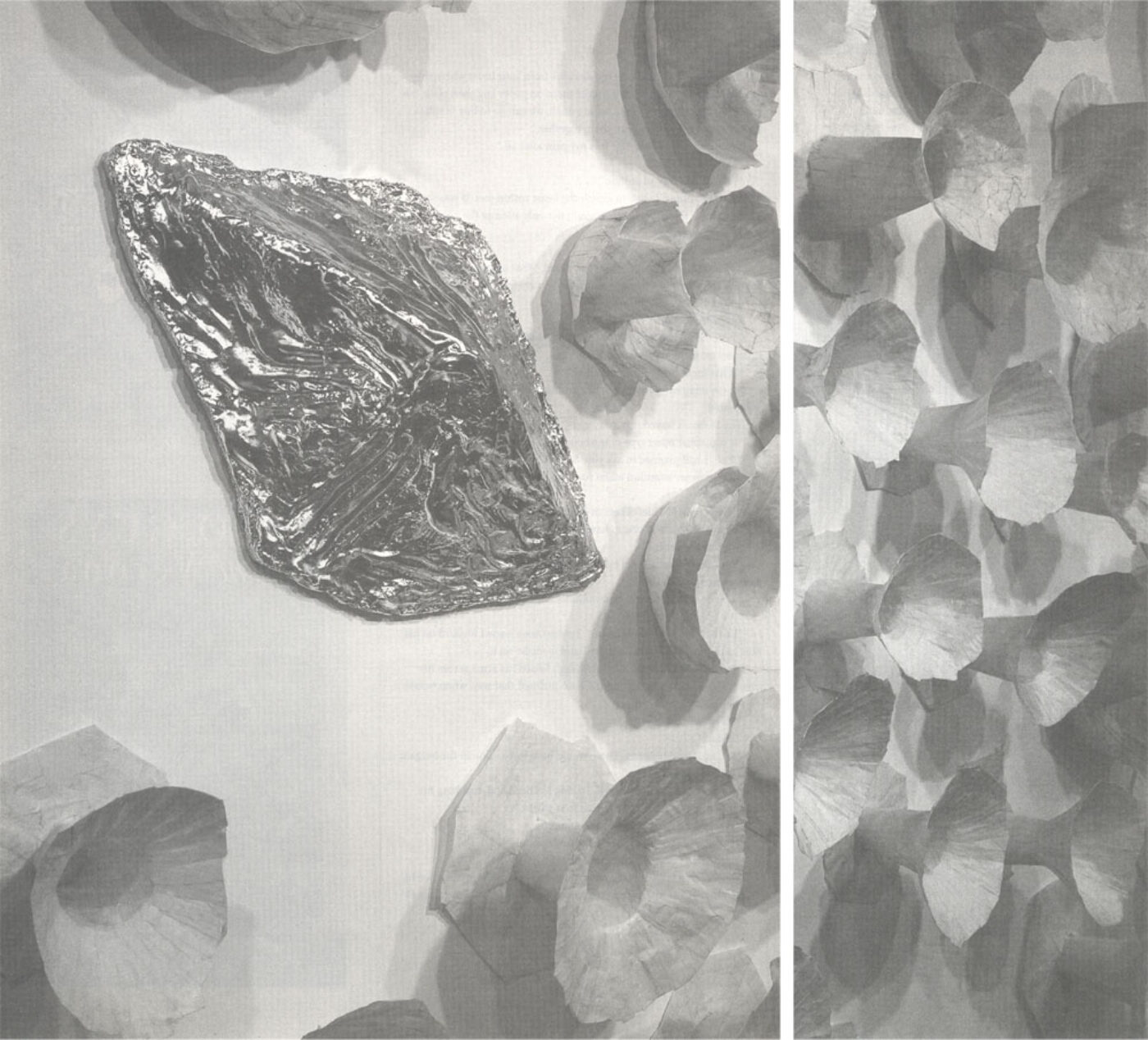 Katy Schimert's wall of sea flowers, intricately folded from simple masking tape, offer themselves as a gift from an artist whose body of work is as complex as it is elusive. Wanting to make the viewer feel more rather than simply know more, Schimert has waylaid a series of archetypal characters—Oedipus, Ophelia, Lancelot, Neil Armstrong—and claimed them for her personal mythology. Her sculptural landscape runs through the history of forms, from wall drawings to ceramic vessels and on to films and porcelain topographies, building a geography located in desire. Schimert's relationships with her subjects are partly idealized and partly autobiographical. Her passion for the flowers of the reef stems from a childhood spent in the Caribbean, and it is easy to imagine that sea as a reincarnation of the Aegean, studded with the islands of myth: way stations on Oedipus's ill-starred journey. Whatever we call it—Caribbean or Aegean—the sea is eternal, boundless and severe. If you are pulled down into deep water too fast the pressure differential will result in the "raptures": You'll strip off your mask, your tank, and your clothes; for two minutes you'll swim naked, breathing water, where desire is stronger than need. Then it's over. In the film that accompanies the flowers, a drowning Oedipus, sinking down even as he rises towards rapture, is trapped in what Schimert calls the "Oedipal blind spot." Behind him the glorious reefs, crowned with mysterious forms—more truly animals than flower—beckon him to a final return.
—Matthew Ritchie
Originally published in
Featuring interviews with Elizabeth Murray, Kerry James Marshall, Anthony Hecht, Michael Winterbottom, Liza Bear, Wong Kar-Wai, Olu Dara, Martin Sherman, and Philip Kan Gotanda.