A series of erasure poems.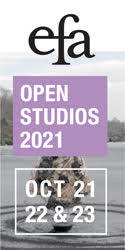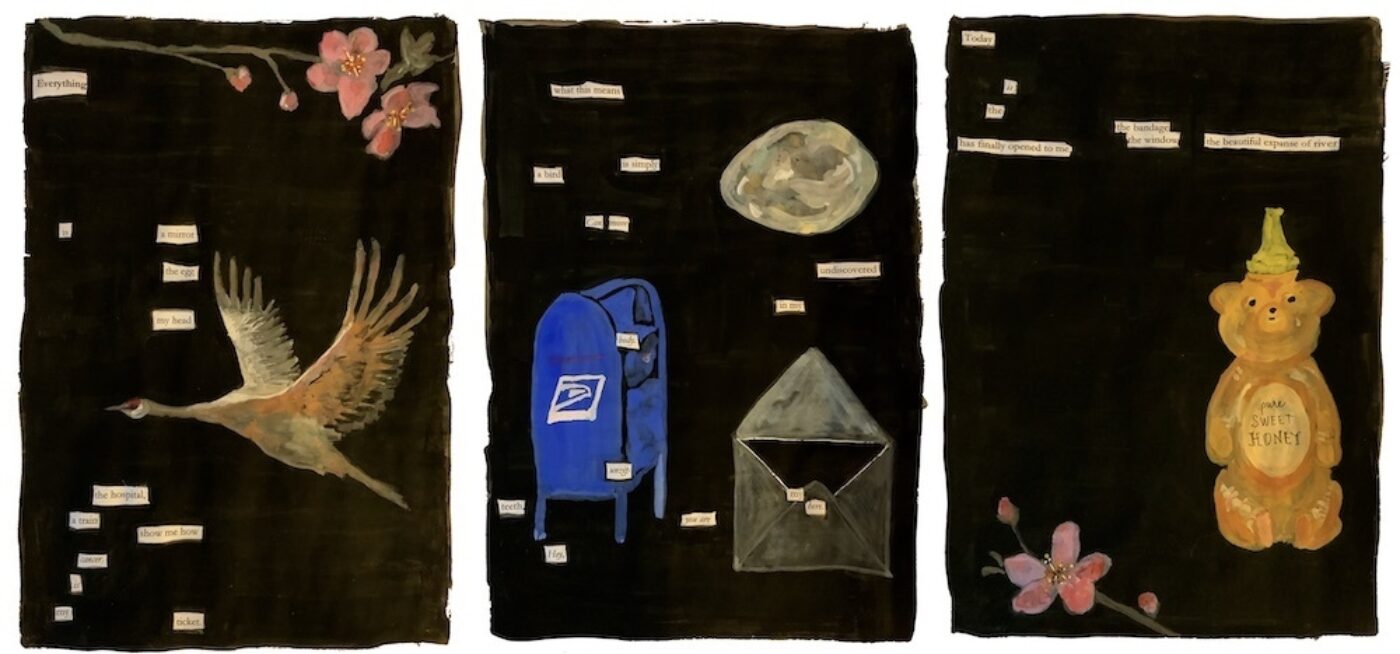 Everything Is
Erasure of "Everything is Temporary" by Nicole Callihan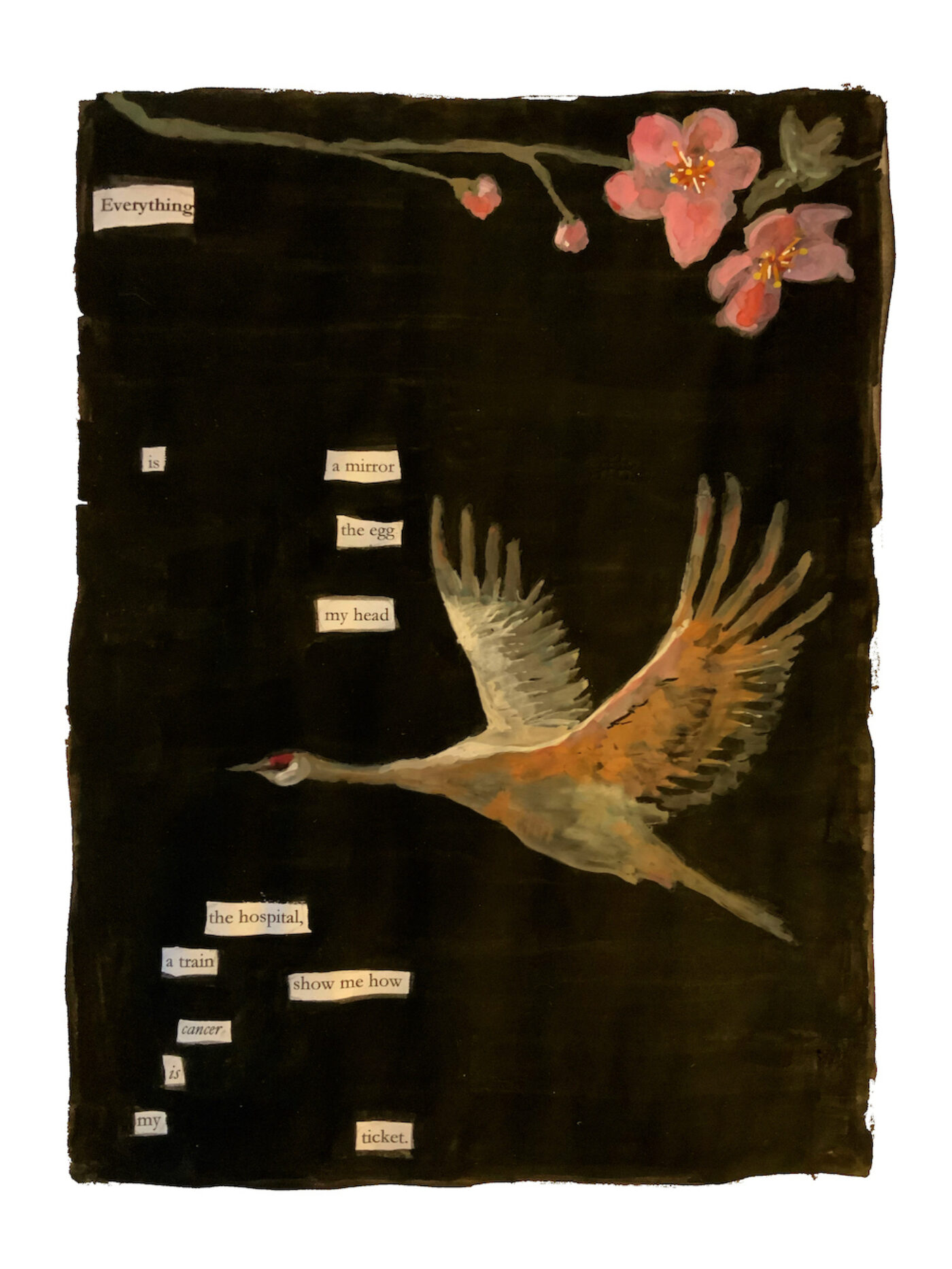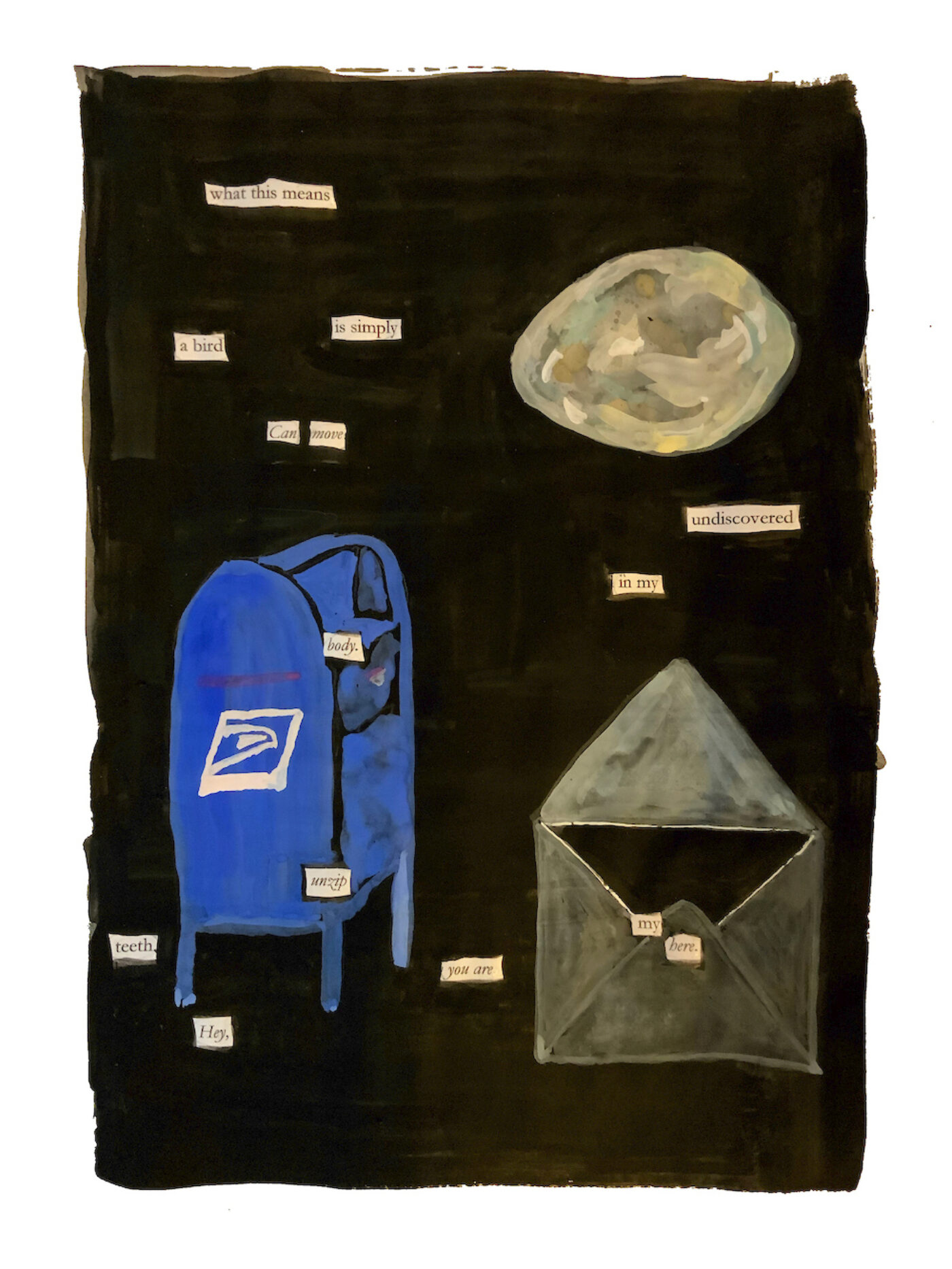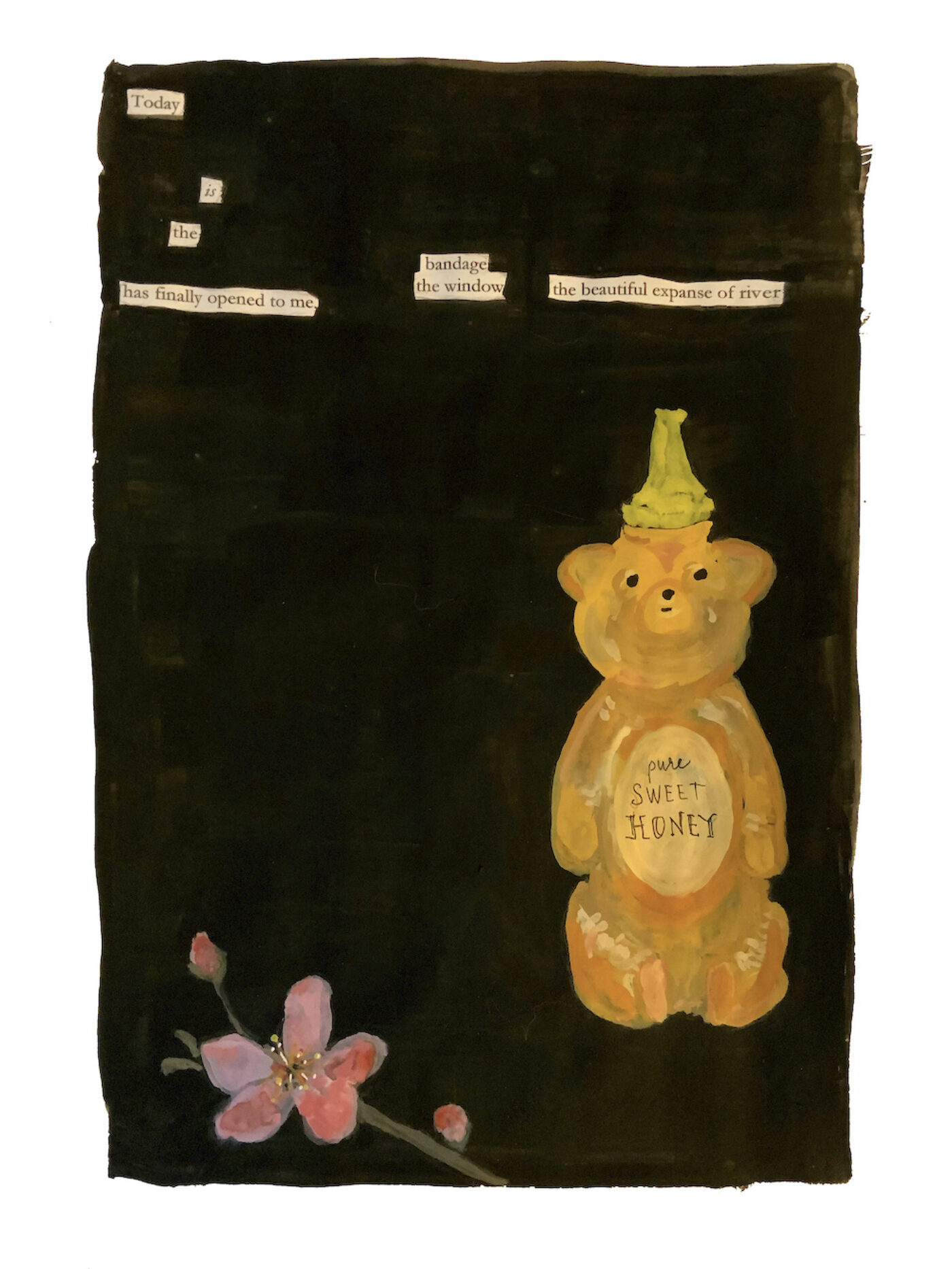 In Need
Erasure of "Desquamation" by Nicole Callihan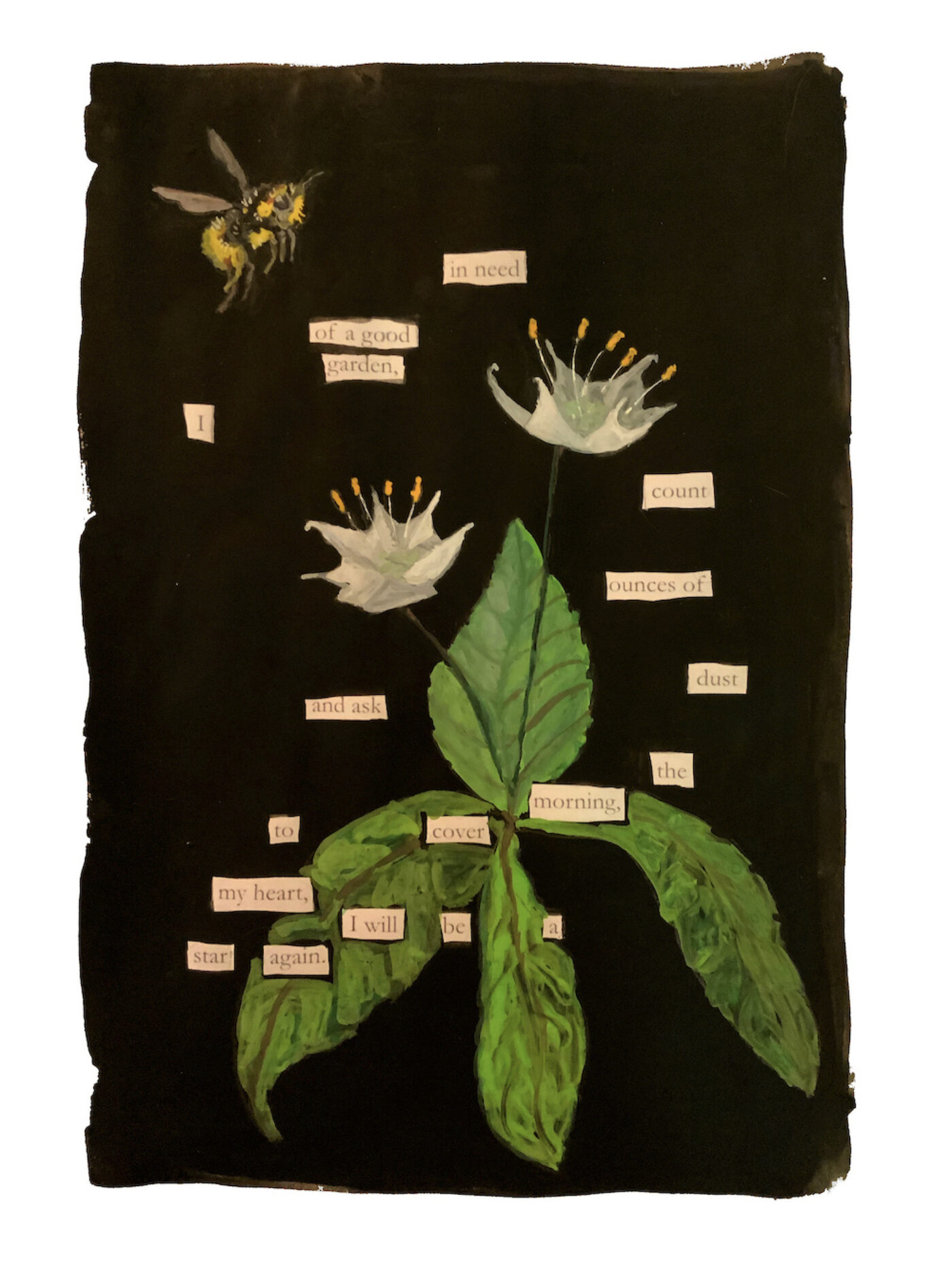 Now
Erasure of "Mama's Snowstorm" by Nicole Callihan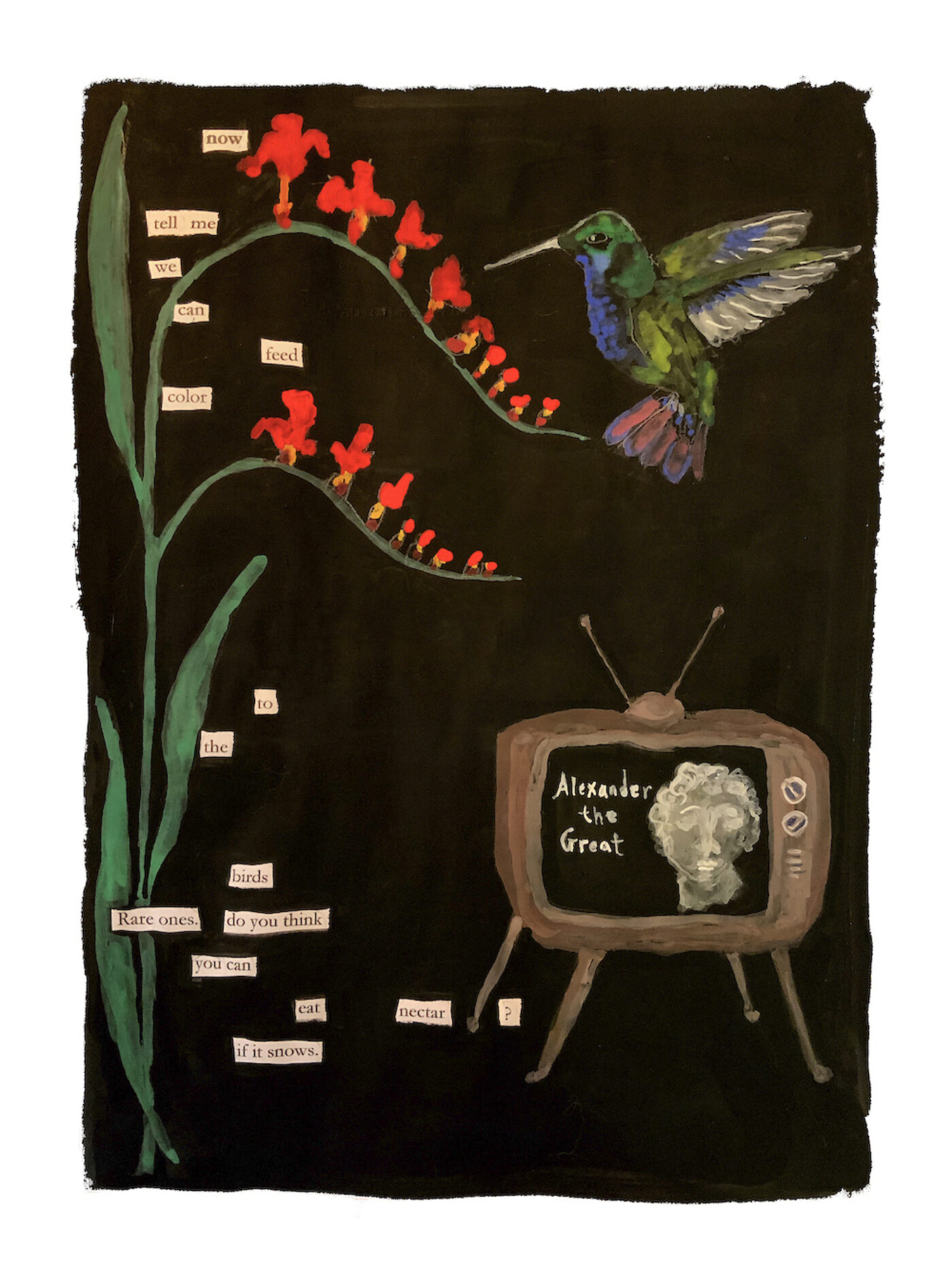 Believe
Erasure of "Equine Behavior" by Nicole Callihan
Katrina Roberts is author of Underdog; Friendly Fire; The Quick; How Late Desire Looks; and Lace; and editor of Because You Asked. Her manuscript LIKENESS was a finalist for the Pleiades Press Visual Poetry Series, 2019. Her work has appeared recently in Poetry Northwest, The Ilanot Review, American Journal of Poetry, Thrush Poetry, and Indianapolis Review. She teaches at Whitman College, and co-runs the Walla Walla Distilling Company.