Kathy O'Dell's Contract With the Skin: Masochism, Performance Art, and the 1970s by Coco Fusco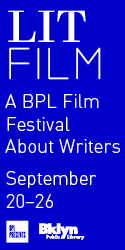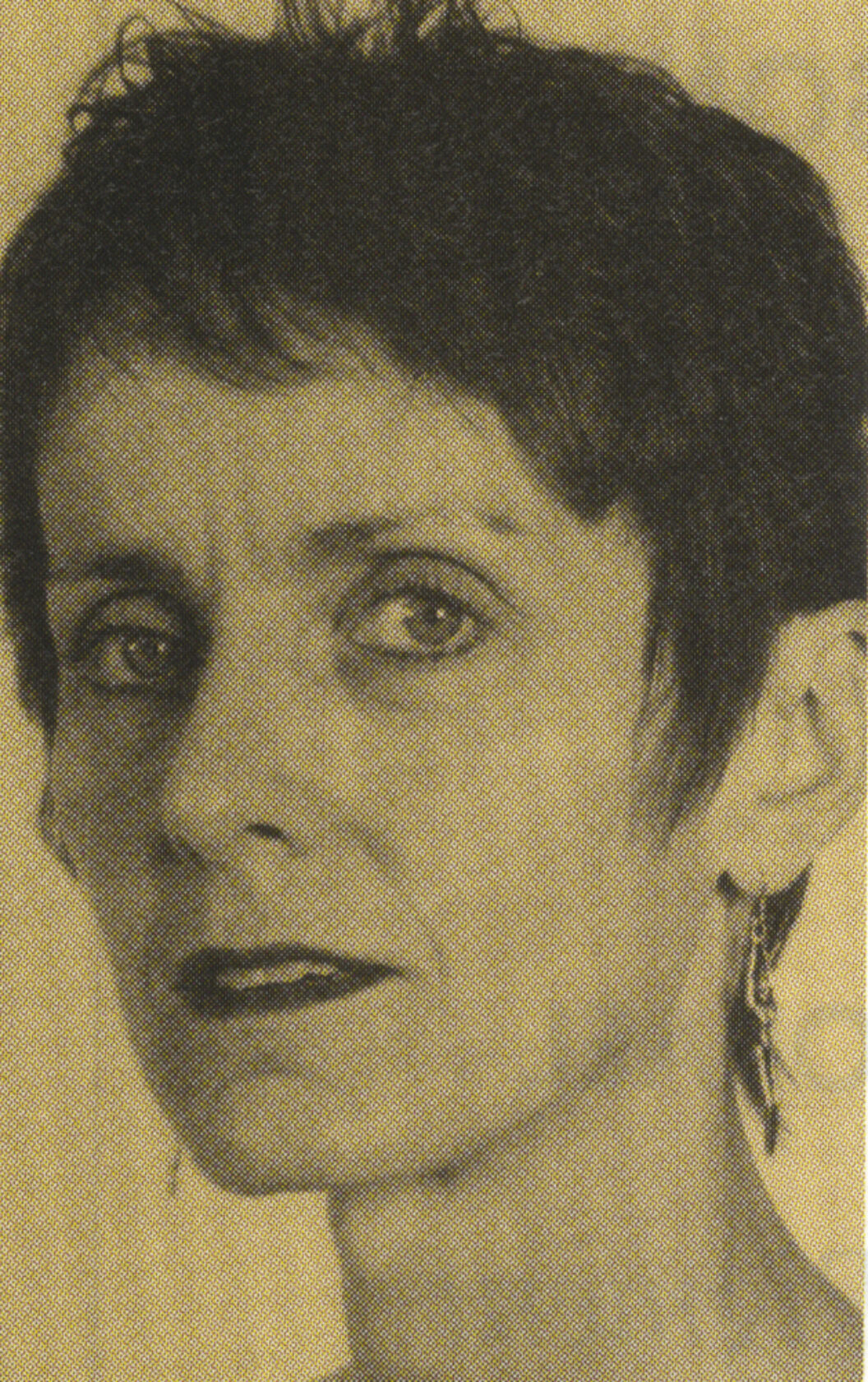 The fact that many contemporary artists are returning to performance-video as well as video and film installations is testimony to the lasting impact of earlier, albeit ephemeral, works. Kathy O'Dell's study, Contract With the Skin, focuses on a handful of now-legendary body-art pieces from the early '70s that were tinged with violence against the self. In her astute analysis, O'Dell untangles the social, psychological, and legal implications of such infamous creative acts as Chris Burden shooting himself, Vito Acconci biting his arm and filling the teeth marks with ink, Gina Payne slitting her lip with a razor blade, and Ulay sewing his mouth shut while Marina Abramovic attempted to articulate his thoughts.
That these acts were excruciatingly painful to engage in as well as to witness goes without saying. Masochism is about pain and our attraction to it, however ambivalent. But O'Dell argues that we need to move beyond the fact of pain and examine the ways in which these artists' masochistic strategies push the limits of an implicit contract between performer and audience. We might be called upon to alter the circumstances of a work in order to terminate the danger it poses to the artist, for example, or we might be required to relinquish something of our own in order to become part of a performance, or we could be forced to acknowledge that our attraction to an image of pain implicates us in a larger economy of power.
Those masochistic contracts, O'Dell argues, have economic and legal dimensions that bind art-making to the social. Throughout her study she suggests that these acts made oblique reference to the societal upheavals in the late '60s and '70s and most notably the Vietnam War. As a society we underwent a crisis of faith in the social contract, and the artists featured in her book were trying to turn our disenchantment into a more constructively critical form of alienation. Her concluding comments, which link these performances to contemporary works by Bob Flanagan, Ron Athey, and David Wojnarowicz, suggest that the performative strategies of the earlier generation can be reformulated to address new forms of social and political tension.
O'Dell draws on an impressive range of sources to develop her theory of how masochism operates in these artists' works—and indeed it is her ability to draw connections between the psychological and legal aspects of the contract that enables us to make a conceptual leap beyond the fact of pain. Despite the book's theoretical density, it is quite restrained in its use of jargon. It is also surprisingly short, and I finished a rather demanding read wanting more. In a world where violence is the most widespread form of entertainment, a tiny bit of lucidity about what draws us to it is simply not enough.
—Coco Fusco
Contract With the Skin: Masochism, Performance Art and the 1970s was recently published by the University of Minnesota Press.
Originally published in
Featuring interviews with Yusef Komunyakaa & Paul Muldoon, Ian McKellen, Sam Taylor-Wood, Thomas Nozkowski, Geoffrey O'Brien, Alexander Nehamas, and Mark Richard.