Discover MFA Programs in Art and Writing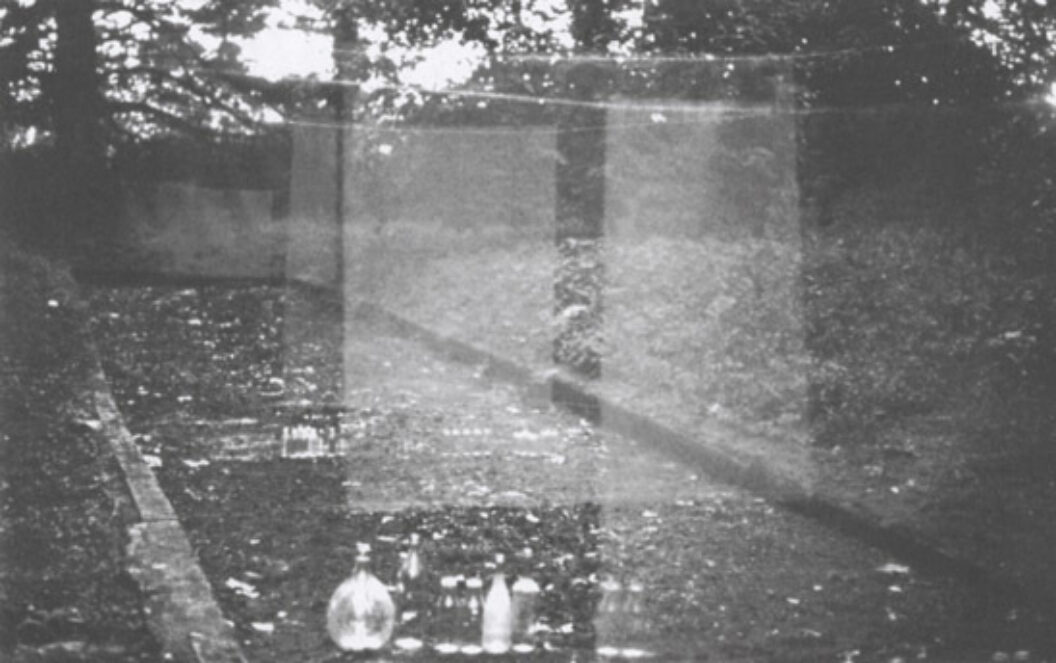 In May 2001, near the grounds of the Civitella Ranieri Center in Umbria, Italy, Kathryn Chan constructed a system of hanging plastic screens on which fog condensed into droplets that slid down into containers, mimicking desert plants whose leaves have evolved to collect dew. The piece, titled Fog, seems to reach back to Chan's first love, watercolors. She learned to paint during her childhood summers in a nature preserve in the tropical rainforest of her native Trinidad, where she formed seasonal friendships with visiting international scientists and illustrators.
Chan is always trying to capture the ephemeral, which seems fitting for an artist who continues the Caribbean tradition of migration, diaspora, intermingling, simultaneity and the hybrid. Her constant state is flux. As a student she moved from Parsons in New York to Carnegie Mellon University in Pittsburgh, where her path split in three: visual arts, anthropology, and Latin American literature. Somehow she also found a shard of time to study at the legendary Nova Scotia College of Art and Design. After school, she semi-settled down, spending half of each of the next 12 years in London designing sets for contemporary dance performances, and half in Trinidad designing costumes for large-scale Carnival events.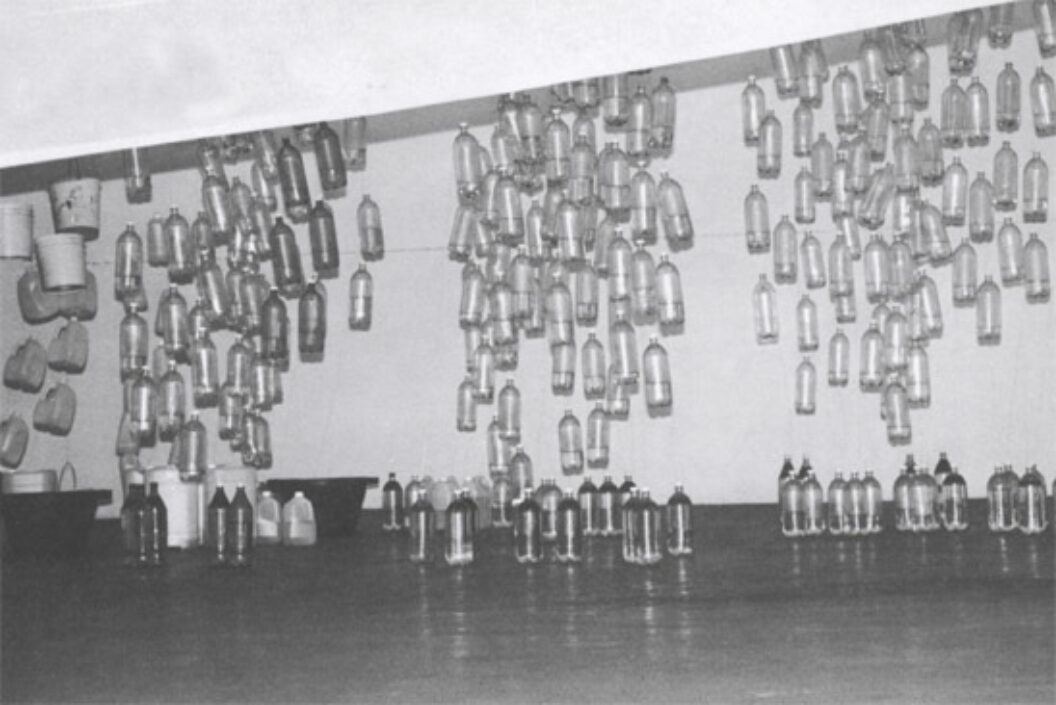 In 2001 she began a series of quasi-anthropologic excursions around Trinidadian villages lacking potable water. She collected the villagers' stories and samples of the undrinkable water, which she stored in buckets and salvaged bottles that the villagers use. Later that year she arranged these samples at the Caribbean Contemporary Arts space in Port of Spain and transcribed the collected anecdotes onto the walls. Hanging in tight formation nearby were nine abstract cloth forms that could be read as sails, broken hearts, costume wings, blades, or an oblique reference to nine criminals executed recently by the government.
This fall I visited Chan in her studio in Cambridge, Massachusetts, where she is spending a year as a Radcliffle fellow. She seems relatively motionless here. But her stillness is deceptive. She is finishing a book on Trinidadian folklore and Carnival, which she researched, wrote and illustrated with her photographs. She seems to attend every lecture, reading, and symposium Harvard offers. And somewhere in that frantic back-and-forth, she is making art.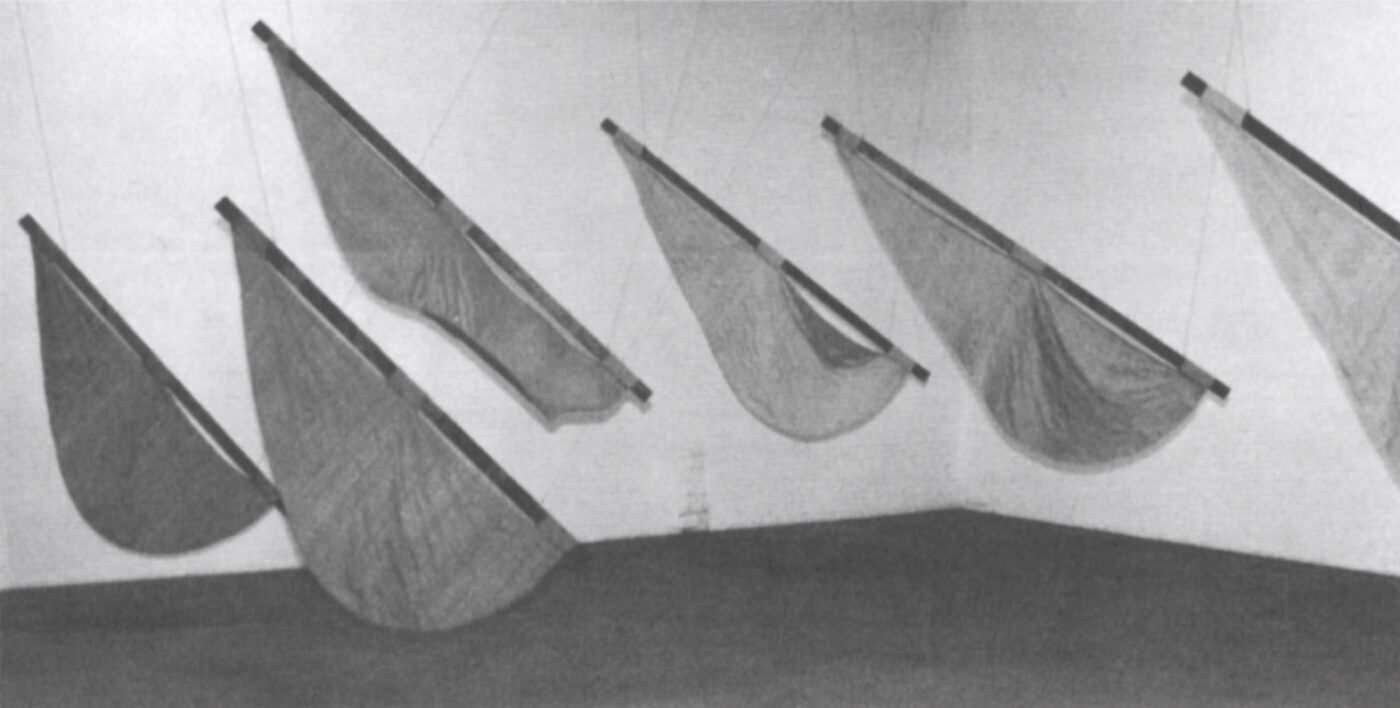 Her latest piece, Archipelago, is a field of broken frescoes and paintings on terra-cotta. Some of the fragments are conceived as such, and are constructed and painted as parts; others are shards of larger objects. As a reconciliation of fragments, both those that came from a whole and those that will be forever incomplete, the piece seems to encompass her entire project.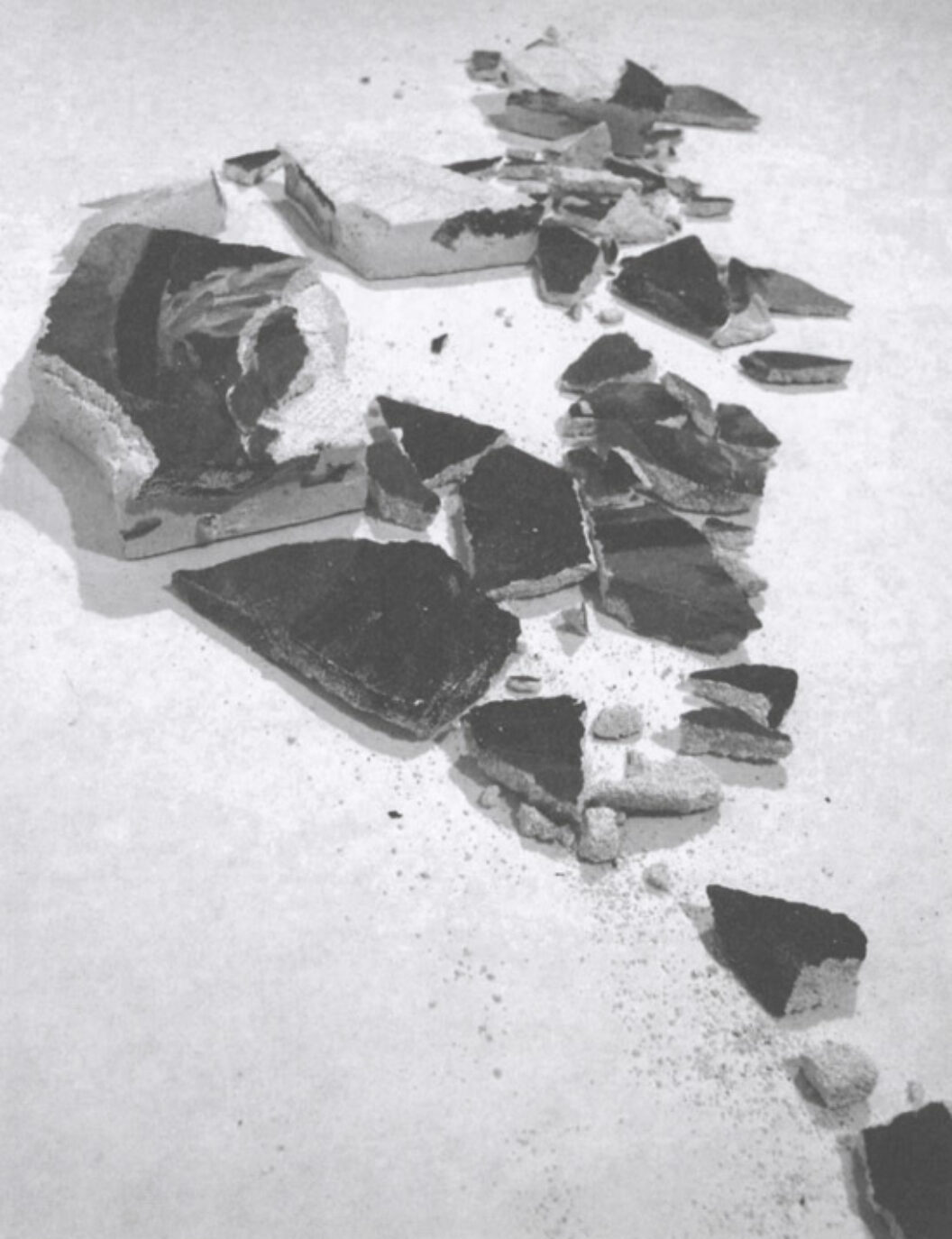 Paul Ramirez Jonas is an artist and an adjunct graduate professor of art at Columbia University.
Originally published in
Featuring interviews with Christopher Cozier, Carlos Garaicoa, Maria Elena Gonzalez, Antonio Benitez-Rojo, Zee Edgell, Wilson Harris, Eddie Bobe, Marc Ribot, and Orlando "Maraca" Valle