Kate Simon's Rebel Music: Bob Marley & Roots Reggae, Photographs by Betsy Sussler

Discover MFA Programs in Art and Writing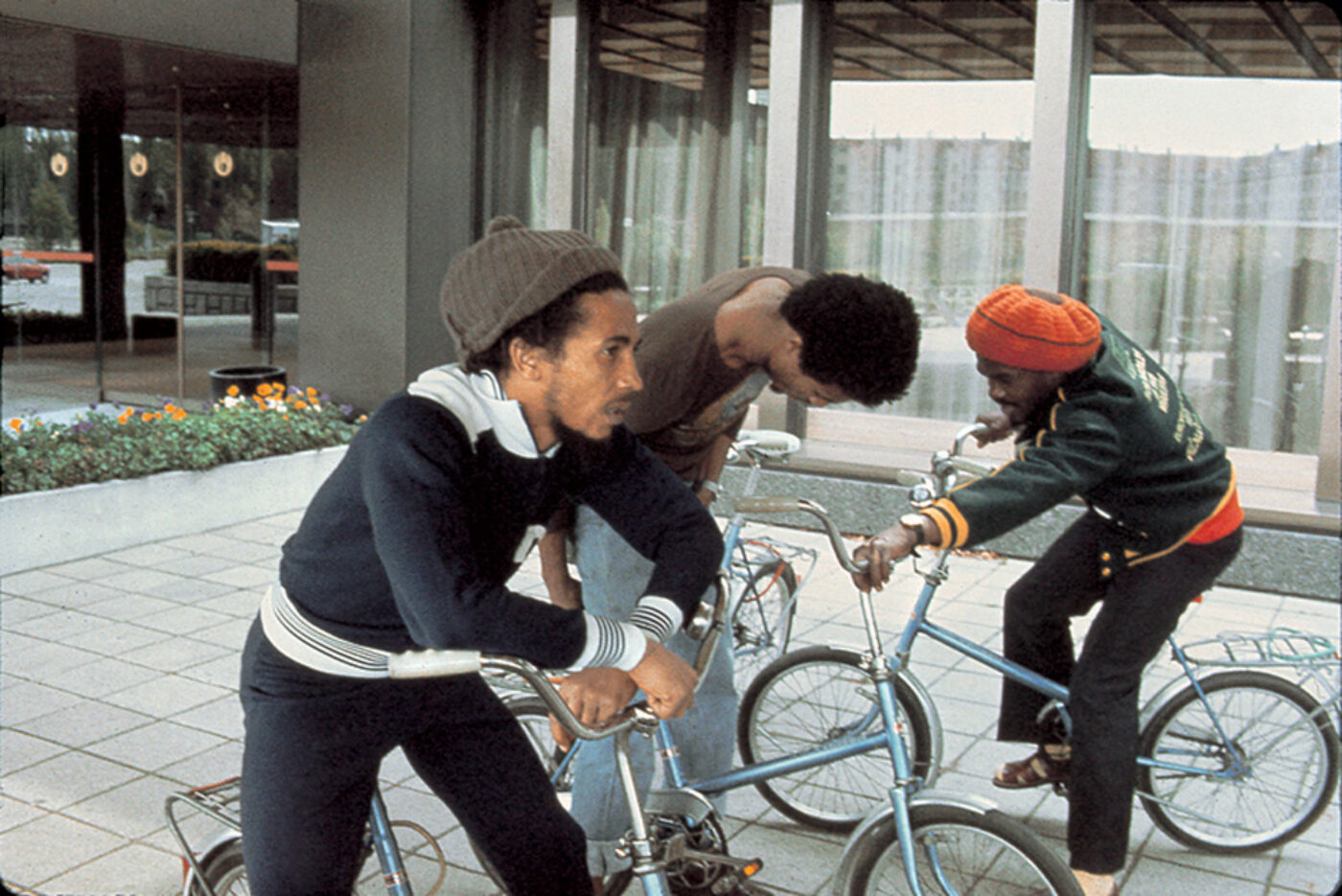 Rebel Music has the intimacy of a family album and the urgency of legend, for this rebel had a cause. Kate Simon's photographs of Bob Marley and the Wailers are stupendous, as daring and revealing as Marley himself. Alongside essays by Patti Smith and Glenn O'Brien are anecdotes and observations by some legends in their own right—Neville Garrick, Eric Clapton, Lee "Scratch" Perry, Chris Blackwell and many others—that bring us almost as close in spirit to Jamaica's most exported shaman as his music does. A photography book like this, embracing both the history and the spirit, comes along rarely.
Betsy Sussler is editor in chief of BOMB.
Rebel Music was published by Genesis Publications in August 2004.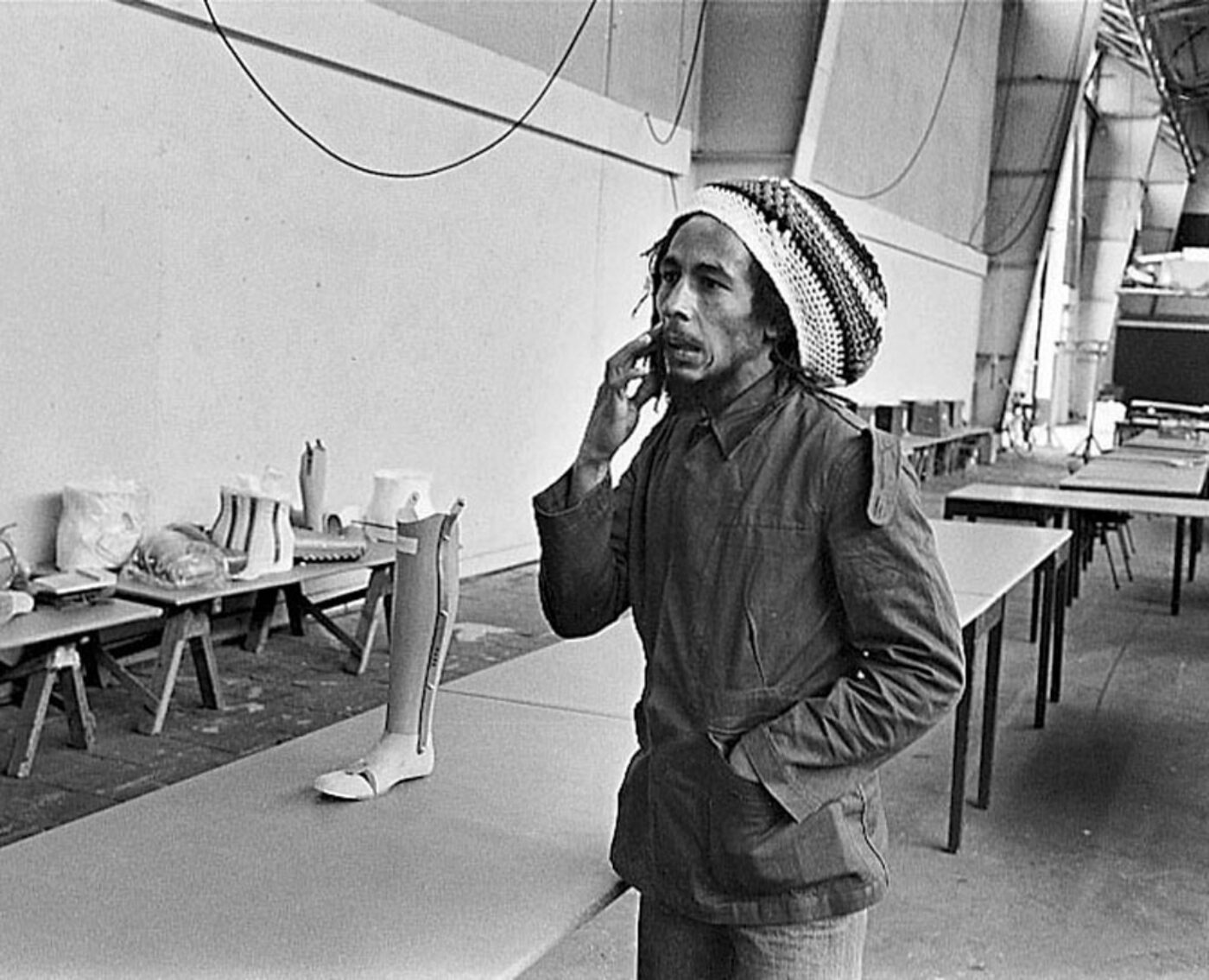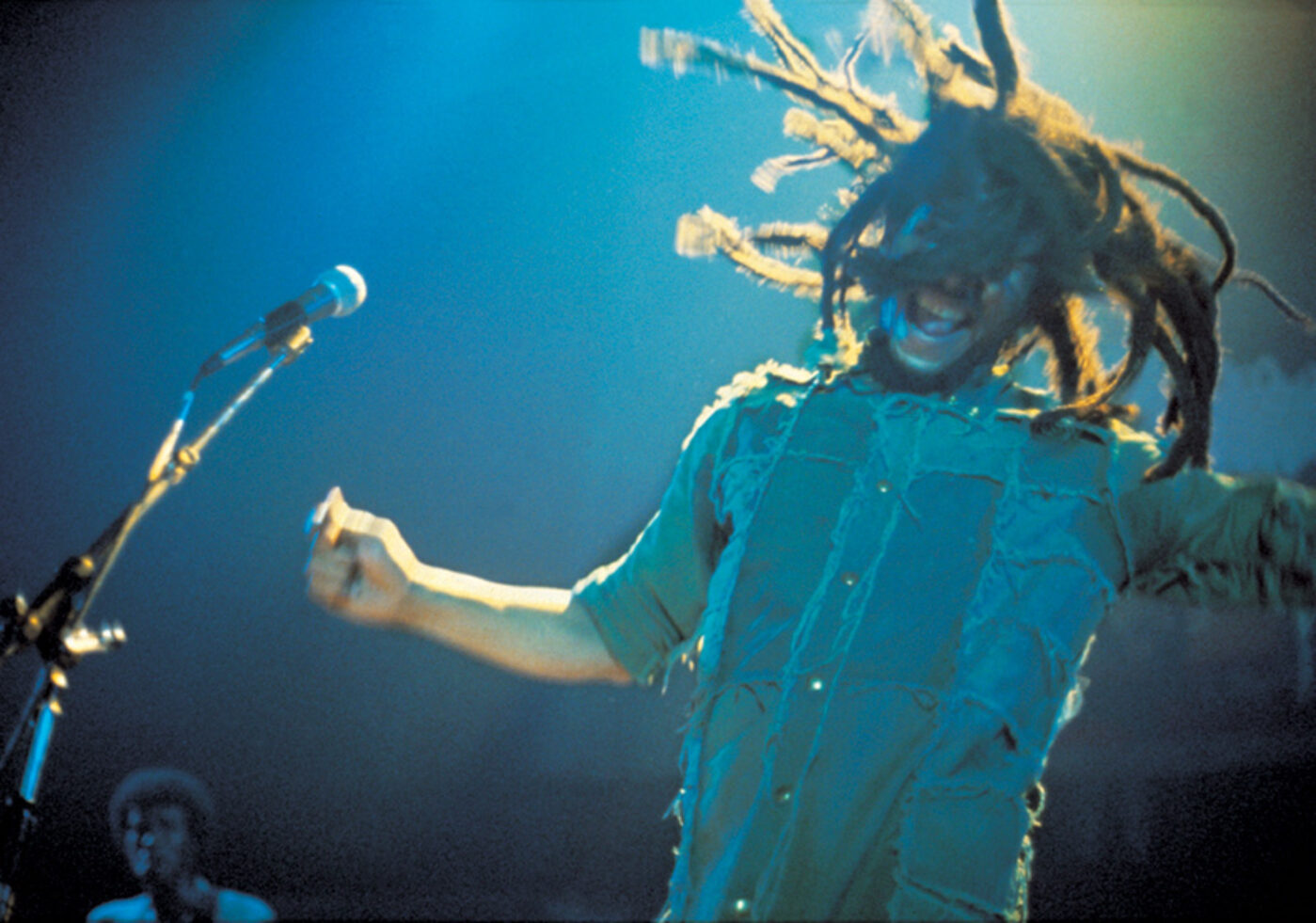 Originally published in
Featuring interviews with Rodney Graham, Pierre Huyghe and Doug Aitken, Jerome Charyn and Frederic Tuten, Ben Marcus and Courtney Eldridge, Kaffe Matthews and Antony Huberman, Jonathan Caouette, Laura Linney and Romulus Linney, and David Levi Strauss and Hakim Bey.