Discover MFA Programs in Art and Writing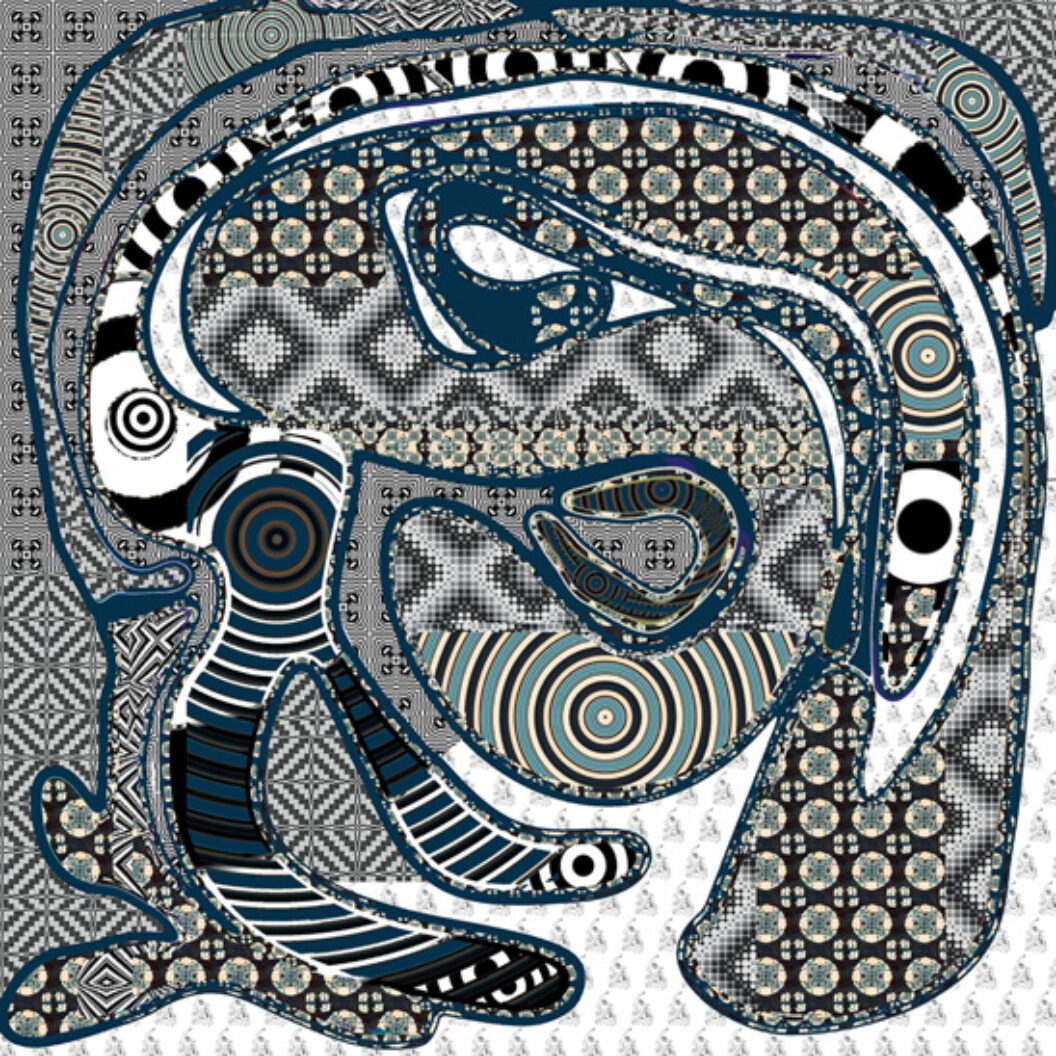 About 20 years ago I had the good fortune to work on an opera by Kathy Acker and Peter Gordon that Richard Foreman directed; I designed the set and costumes. It was The Birth of the Poet, and Kate Manheim played the lead, a character loosely based on Cynthia, the lover of Sextus Propertius. Kate had for many years been an icon of the downtown art and theater worlds. Her manner in rehearsal, her attack and her way of internalizing the jagged, prickly and sad libretto stood out. Her character vibrated with urgency. Richard tried to get the other actors to see their parts as similarly necessitated—as if their survival depended on an attitude of not making any excuses. He told them, in effect, that the only thing that would put the play over was their sheer pugnacious audacity, which even in the face of disapproval or indifference would bring the world of the play into existence.
I thought of his little speech when I saw the sizable body of visual work that Manheim has made over the past few years. Her work as an actor in 16 years' worth of Foreman plays was sui generis. She was by turns seductive, disturbing, heartbreaking, vulnerable, funny, manic, and mystical. She was the girl/woman alone in a universe indifferent at best, and often malevolent.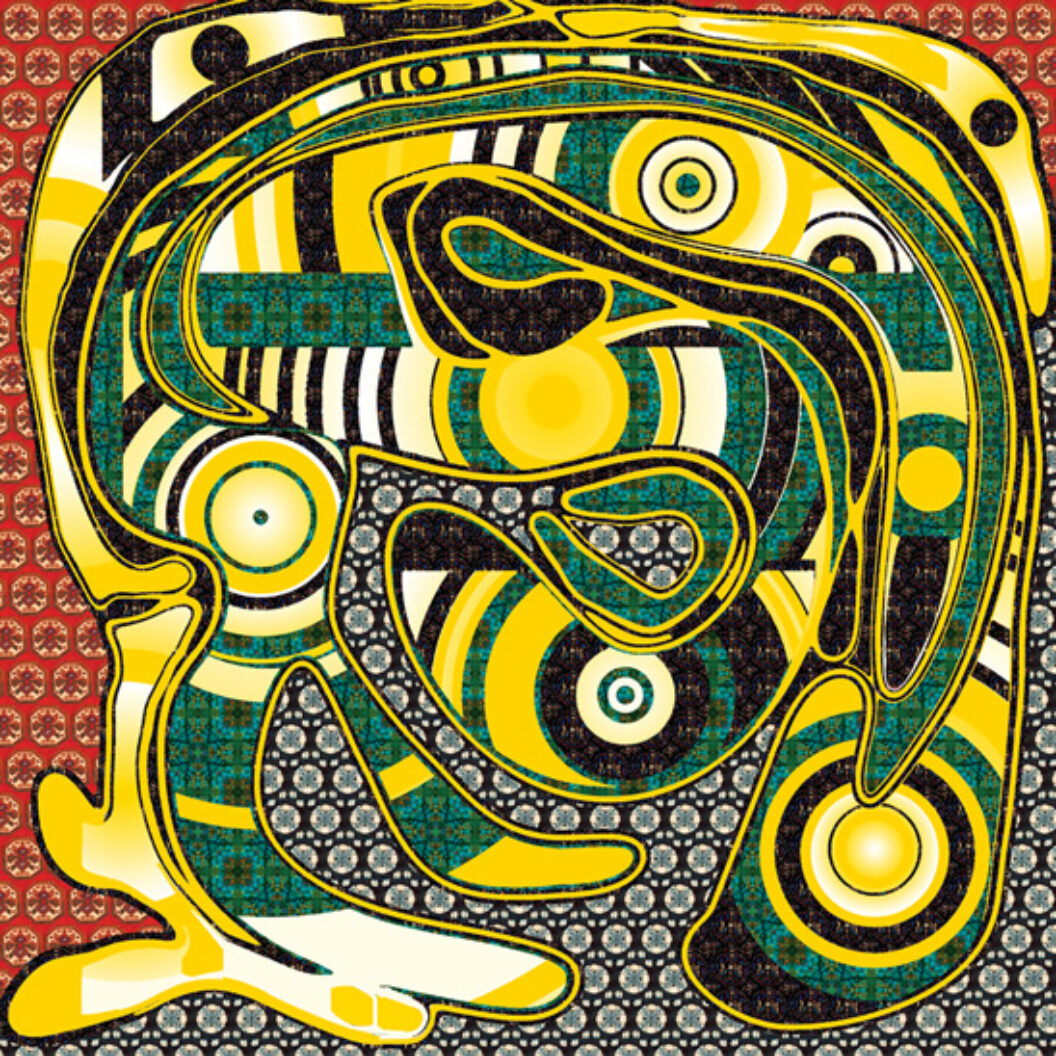 In 1987, Manheim retired from the stage and went to art school. It took her a while to find her voice in two dimensions, but with the help of a computer, she managed to rebuild the mystical gaze of her performing self. Her new work seems to answer the question, as Kate would put it, "What do you get when you cross an exhibitionist with a recluse?" The obsessive generosity of this work (I will give more and more of myself) feels aligned with Manheim the actor. The pictures are made by applying variation after variation of pattern and color to linear forms that resemble something humanoid, prehistoric, Mayan, and cabalistic. They are, for Manheim, totemic forms. Each is also, as Richard Foreman says, a "Loki," something shape-shifty and hard to pin down. The "art content" is totemic. The patterns are digital manipulations of pieces of iconic art: Marsden Hartley, Léger, and improbably Rouault, among others. The result looks like what you'd see if you cut people open and found kaleidoscopes inside. They have a shattered-prism feeling. They're like snowflakes, with that sense of a closed-in magic world, or prayer wheels that have been splintered into pieces and put back together.
Overall the pictures feel shadowed by something dark, something foreboding outside the frame. But some of them have a forthrightness that comes from a value pattern in a major key—jauntiness in the face of adversity.
David Salle is an artist based in New York.
Originally published in
Interviews Dana Schutz, Harrell Fletcher, Tacita Dean and Jeffrey Eugenides, Frederic Tuten and Bernard Henri-Lévy, Lynne Tillman and Paula Fox, Judd Ne'eman and Janet Burstein, Charles Atlas, and Marsha Norman and Adam Rapp.