Discover MFA Programs in Art and Writing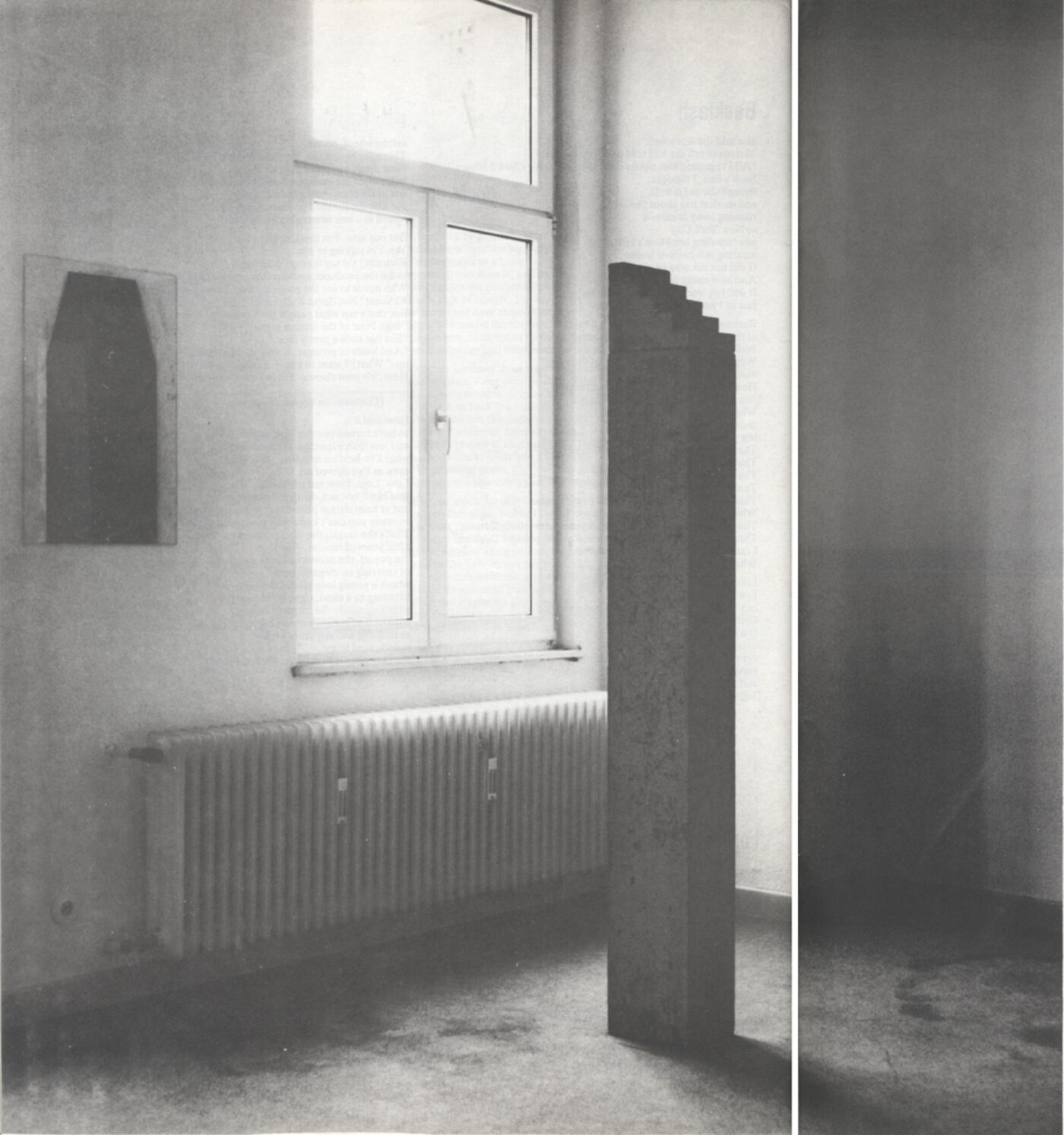 Köln is not the garden spot of Europe, it is not romantic, it's not even very exciting—for excitement go to Berlin. German tourists come to Köln to spend one day at the Cathedral, History and Art Museums, and Americans come for the Art Fair.
Köln was rebuilt in the '50s to look like a Mid-western city, let's say Cleveland. Actually it reminds me of Long Island City; low and drab, a mixture of light industry and residential areas spreading across the Rhine to areas of heavy industry and small homes. Very little is left of what must have been a picturesque Rhineland city with a 2000 year history.
During the War, the British Airforce bombed Köln flat. Twelve Romanesque churches and a Gothic Cathedral were spared because they were used as landmarks, the British turned left at the Dom and flew down "Flack Alley" to bomb the steel mills and coal fields around Dortmund. Köln was bombarded coming and going. Eighty percent of the city was destroyed.
Today, Köln seems to have an energy and optimism that the other cultural centers of Europe lack. Two years ago I had no interest in going to Germany except maybe to visit Joseph Beuys in Dusseldorf. France seemed the better alternative to being in New York, promising a slower, more charming way of life. Paris was also the European city I knew best, a place where I had the most friends and felt the most comfortable. Through friends, I arranged to trade my studio in New York for one in Paris for three months (April, May, June—I wanted to miss the tourist season). It should have been an easy transition, but after three weeks in the "City of Light" I left, heading East, "looking for a city to live in."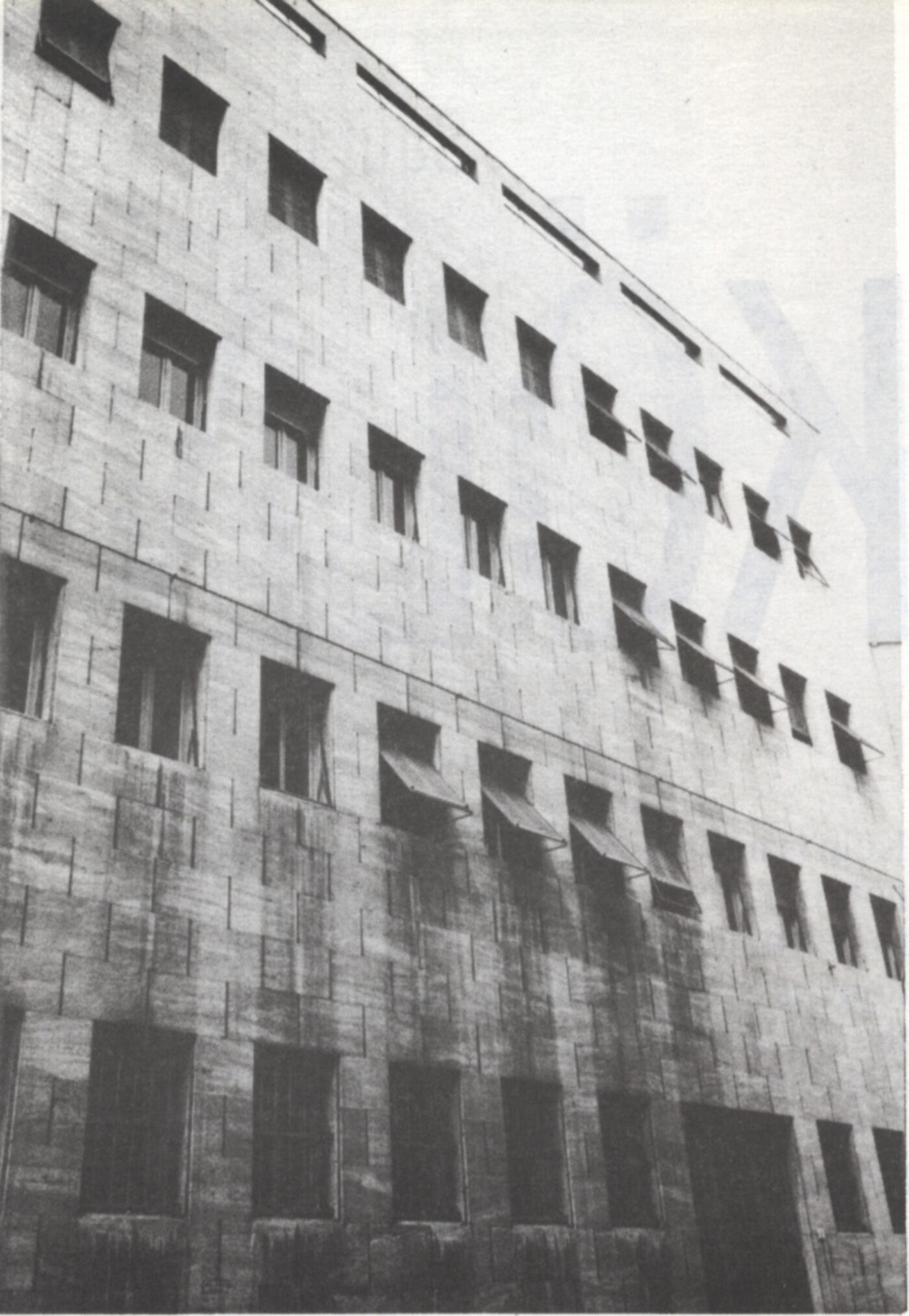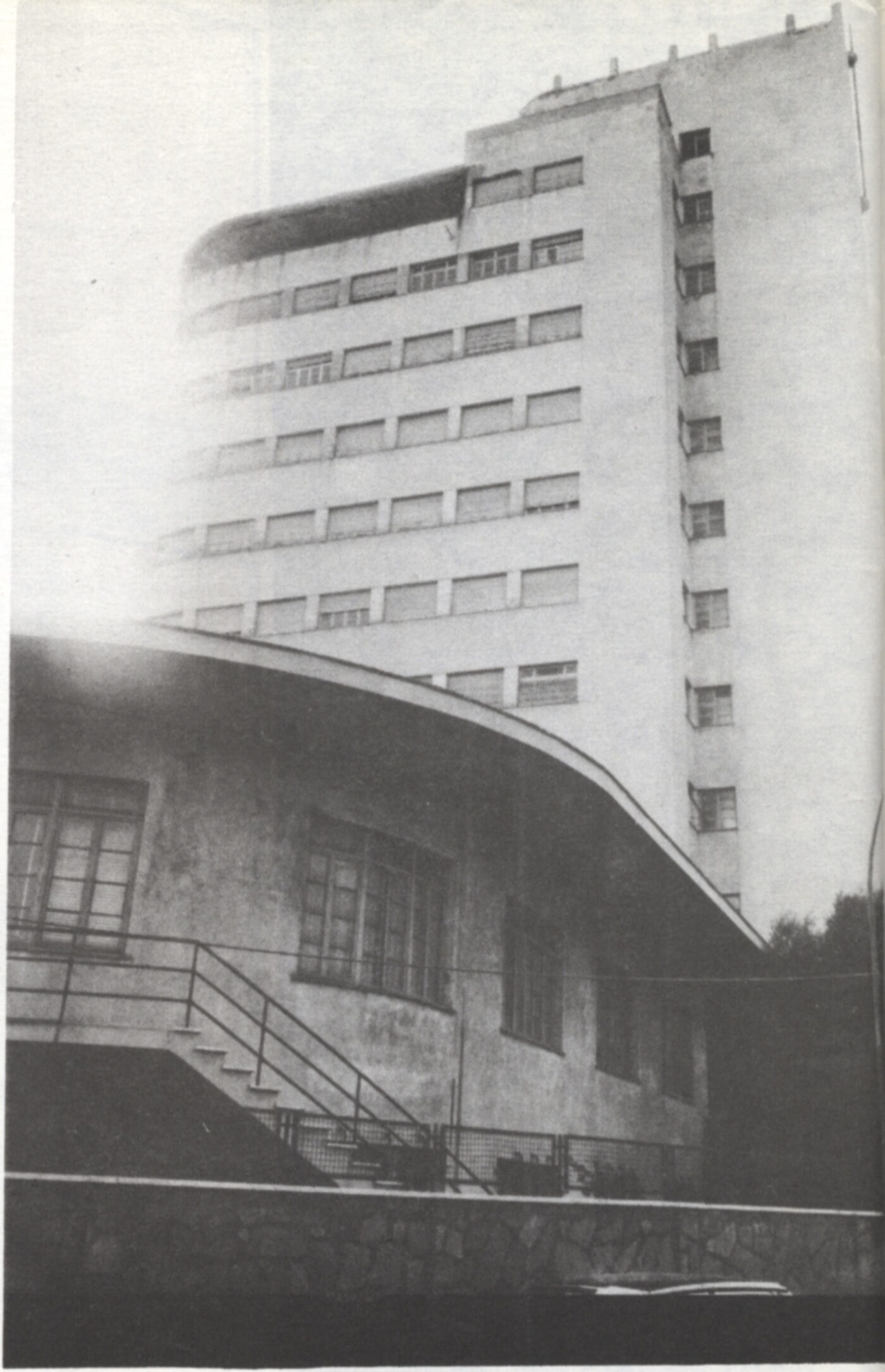 I went to Berlin, Zurich, Innsbruch, Vienna, etc. staying with friends of friends of friends. Each city was incredible for its history, art treasures, style, and architecture. None of them seemed a place where I could work. They had a coat of historical dust which exhausted the artists living and working in them—artists surviving on nostalgia, or hoping to get out. Many had fallen into supplying a veneer of radicalism to an art scene while growing comfortable navigating the by ways of government support. It all seemed tired, sort of like an art community that grows up around a college. For this Big Town Boy, none of this seemed an interesting enough context.
Returning from Vienna, I decided to stop in Köln. There was the Ludwig collection to be seen, I had a few names and addresses—somehow I wasn't anxious to get straight back to Paris. Again contacting a friend of a friend, I soon discovered that Köln was not just the stomping grounds of the "Mulheimer Frieheit" the local "Neue Wilde" but here was a group of Swiss, Czech, Austrian, and Danes as well as a growing number of Germans from Hamburg and Munich. The painters Richter and Polke live in Köln and 20 minutes away in Dusseldorf were Imi Knoebel and Reiner Ruthenbeck as well as the Academy. The scene is a bit like SoHo ten to 15 years ago. You can still drop by someone's studio without making an appointment a week in advance, many gallerists answer their own phones …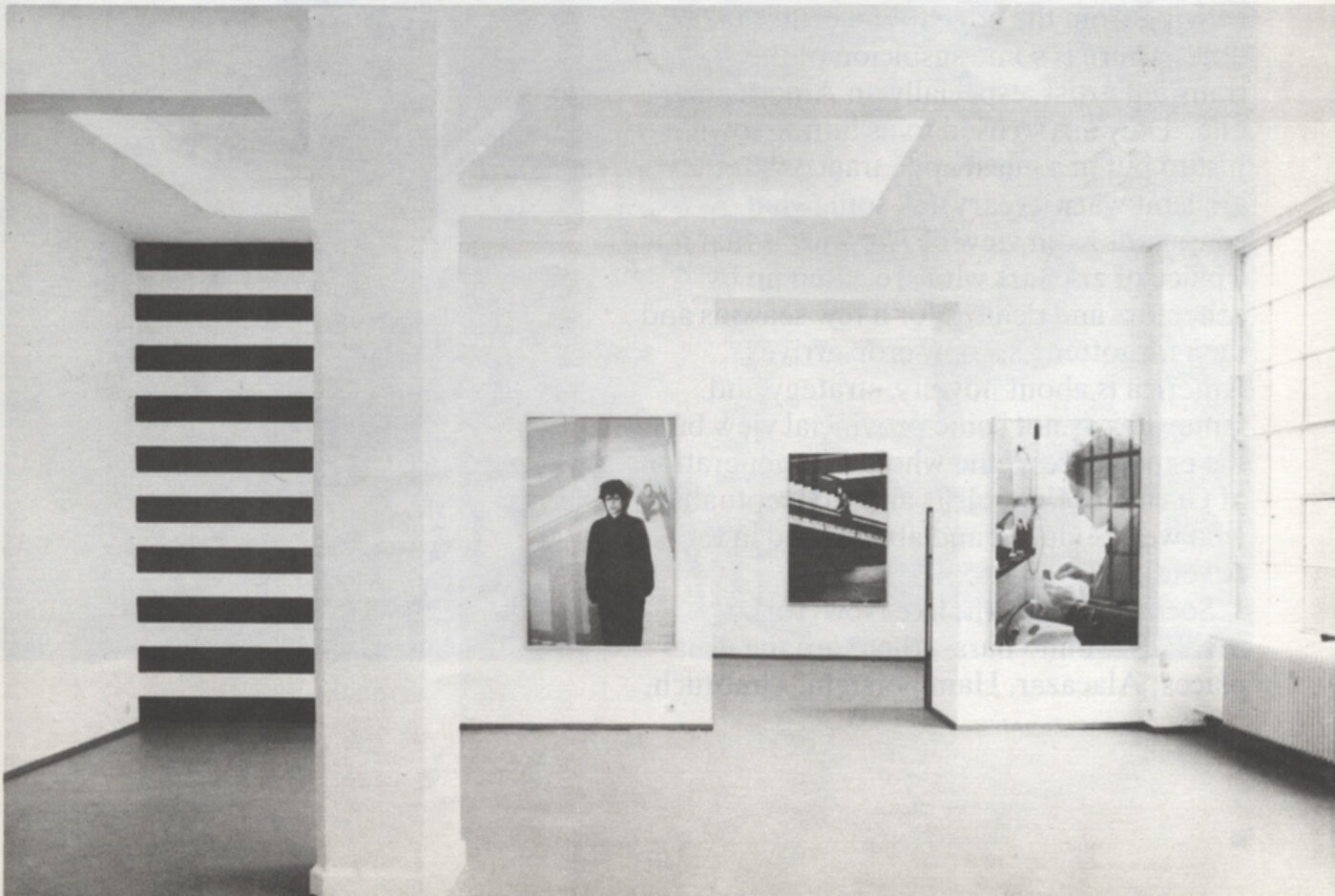 I went back this year to stay for six months. I shared the studio of a friend and worked and traveled. Köln is fairly central, three hours to Amsterdam and four and a half to Paris. Of course, living some place is different from visiting it and one's view alters. Opportunities are few and like anywhere, one must have connections. Integration is a slow process (and German is not the easiest language to pick up). Moving from the edge to the center takes time. There is some suspicion of the transient artist, especially an American one. They are so used to us hitting town just to put in a guest appearance that they are a bit wary (weary) . A somewhat consistent Köln view of America is that it is a place of art stars who are eaten up by collectors and dealers for a few seasons and then forgotten as a new crop arrives. America is about novelty, strategy, and fame. This is not some provincial view but the experience of the whole first generation of German Minimalists and Conceptualists who were seduced and abandoned in the Seventies.

Social life in Köln, like New York, revolves around bars—there are the usual places; Alacazar, Hammerstein, Umbruch, Konigwasser and the ever popular cocktail stube, The Pink Champagne. Hammerstein, a restaurant, caters to artists—the walls, covered by works of local artists—is a smallish version of the Odeon. One can always find conversation here, more drinking and talking take place than eating. Everyone seems to know about these places. Foreign artists visiting the city are sure to stop by. In the Spring and Summer the festivities move to the Stadtgarten—a beer garden with low tables—a mix of students and artists. The drinking seems endless, the local beer, Kölsch is cheap and good as well as Korn, a vodka substitute.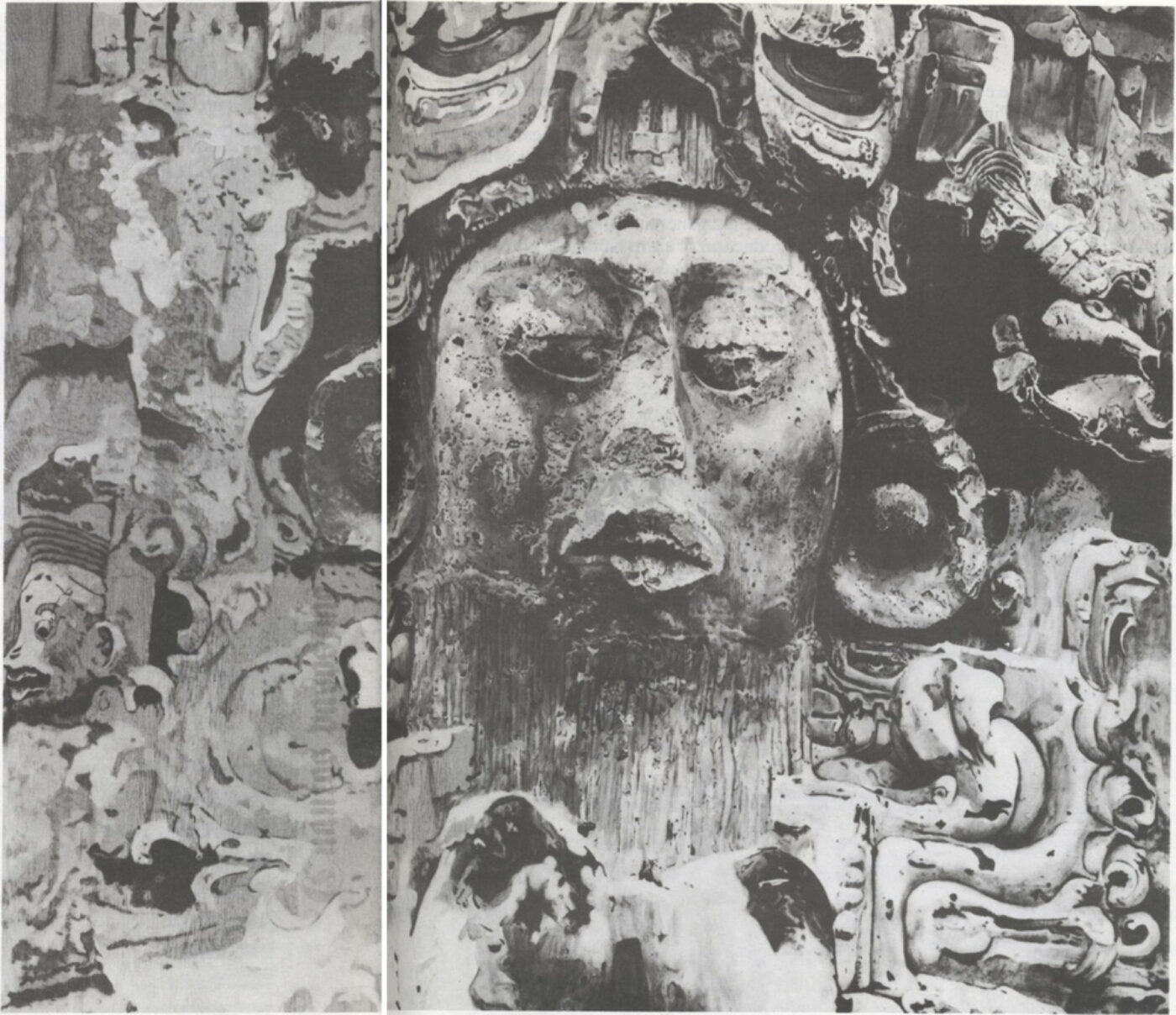 The real difference here is in attitude. There is a general idea that infects the production of art in Köln regardless of style. The idea is that significant art opens up possibilities rather than closing them down.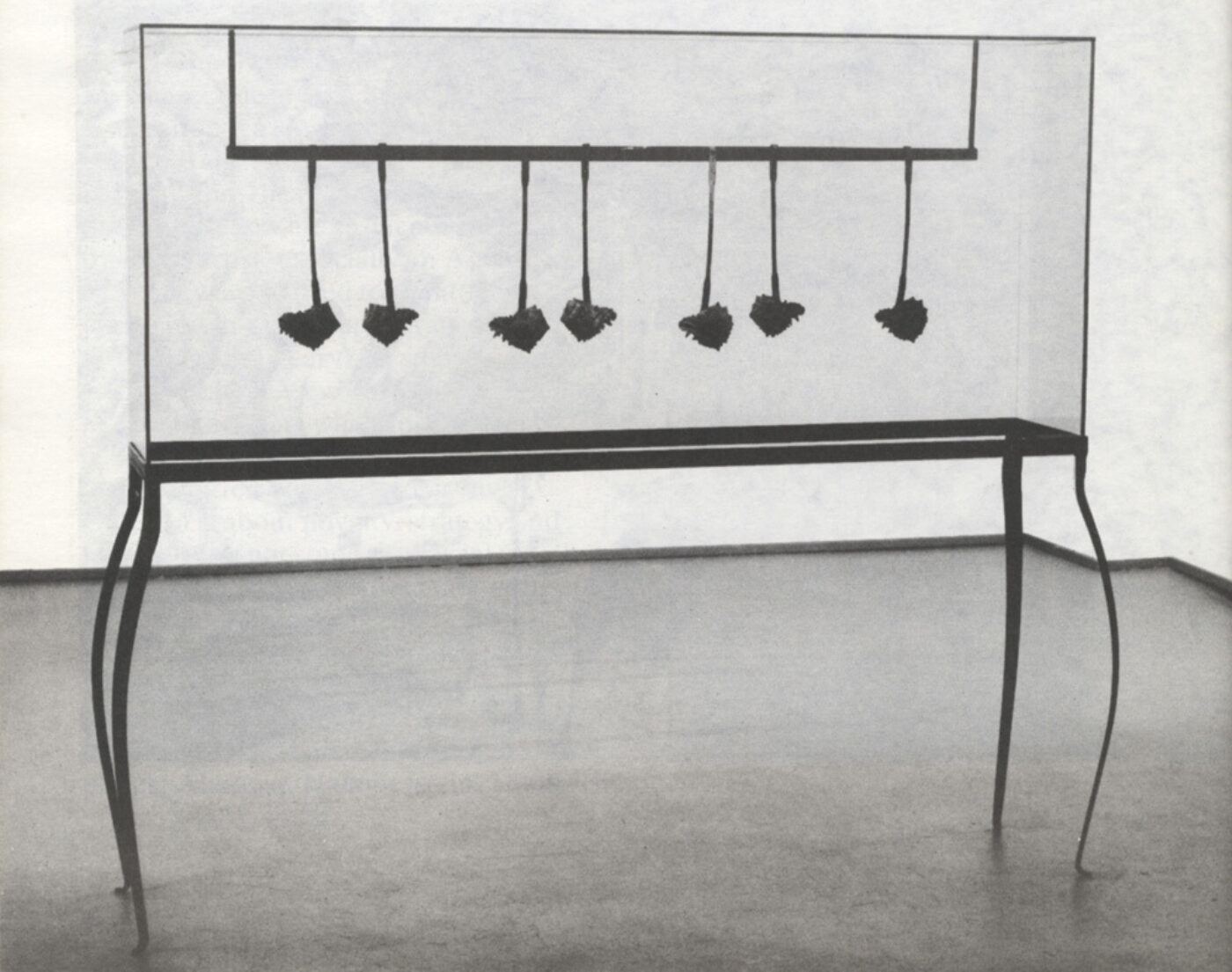 If this all sounds good to you as an artist, don't pack your bags and head to Köln. The last thing this fledgling scene needs is a flock of idealistic Americans going East to seek their fortune. The scene would collapse under the weight of such ambition and drive. This is written to describe another place and one artist's experience of it, not to encourage others to think that this other place is the answer to their dreams.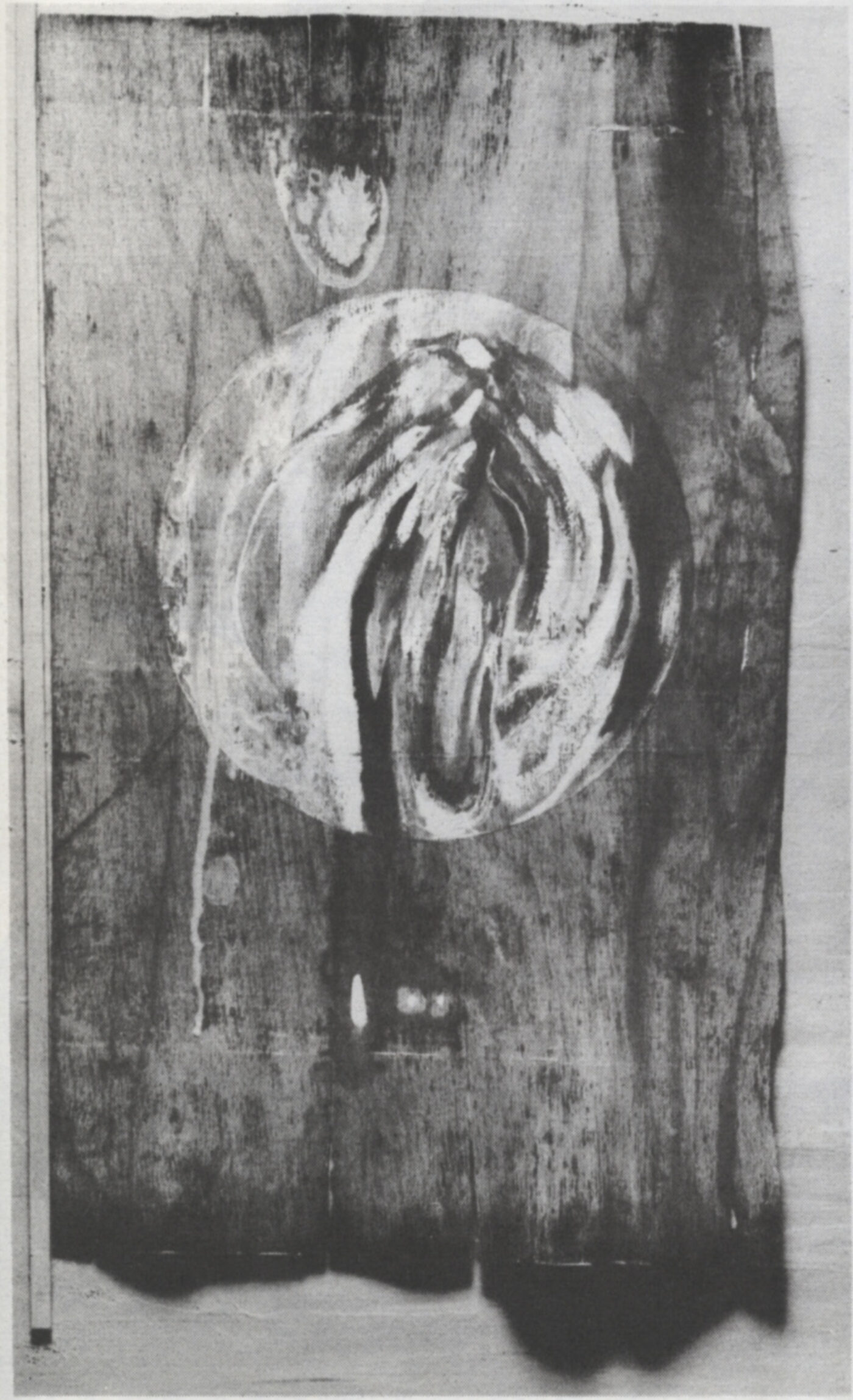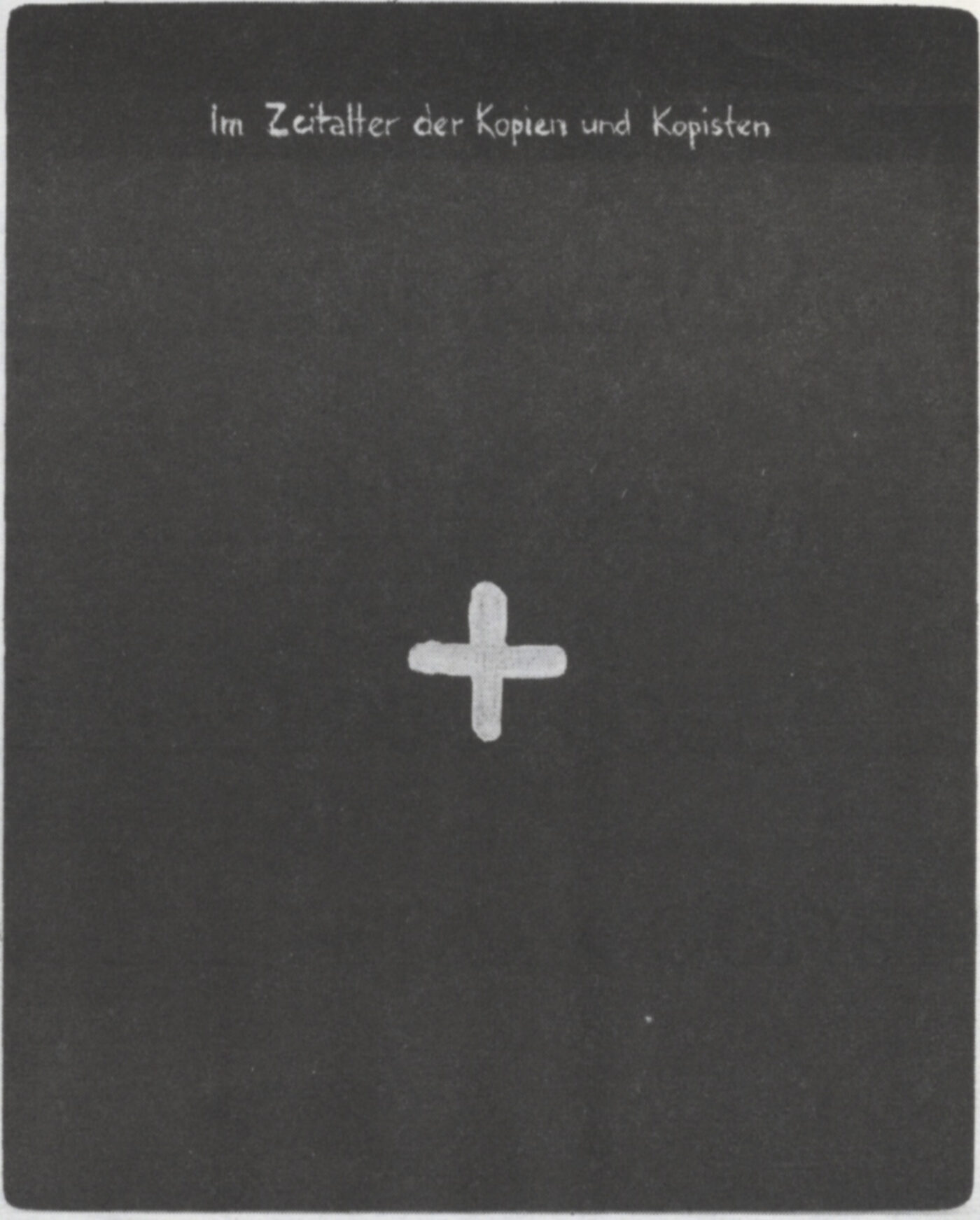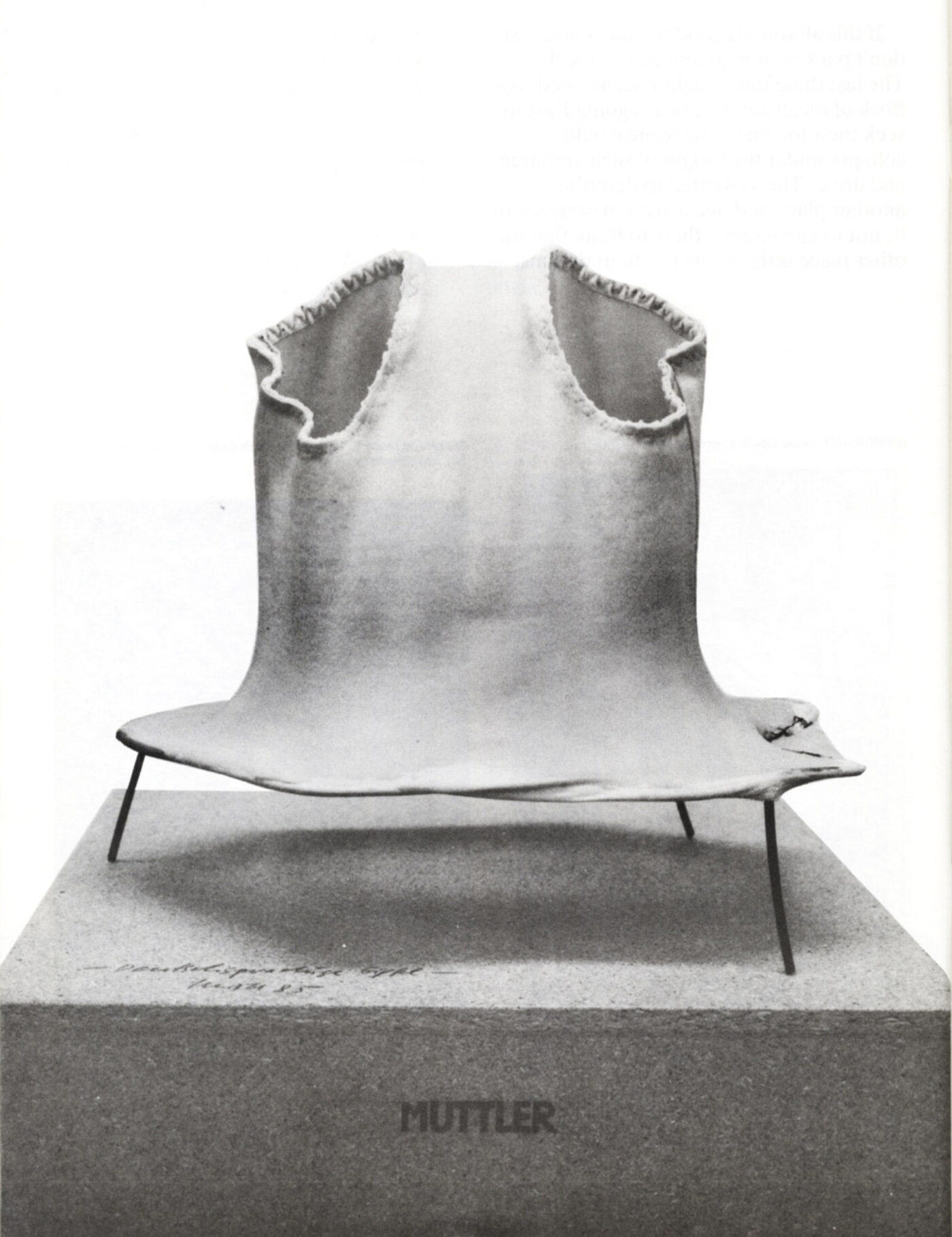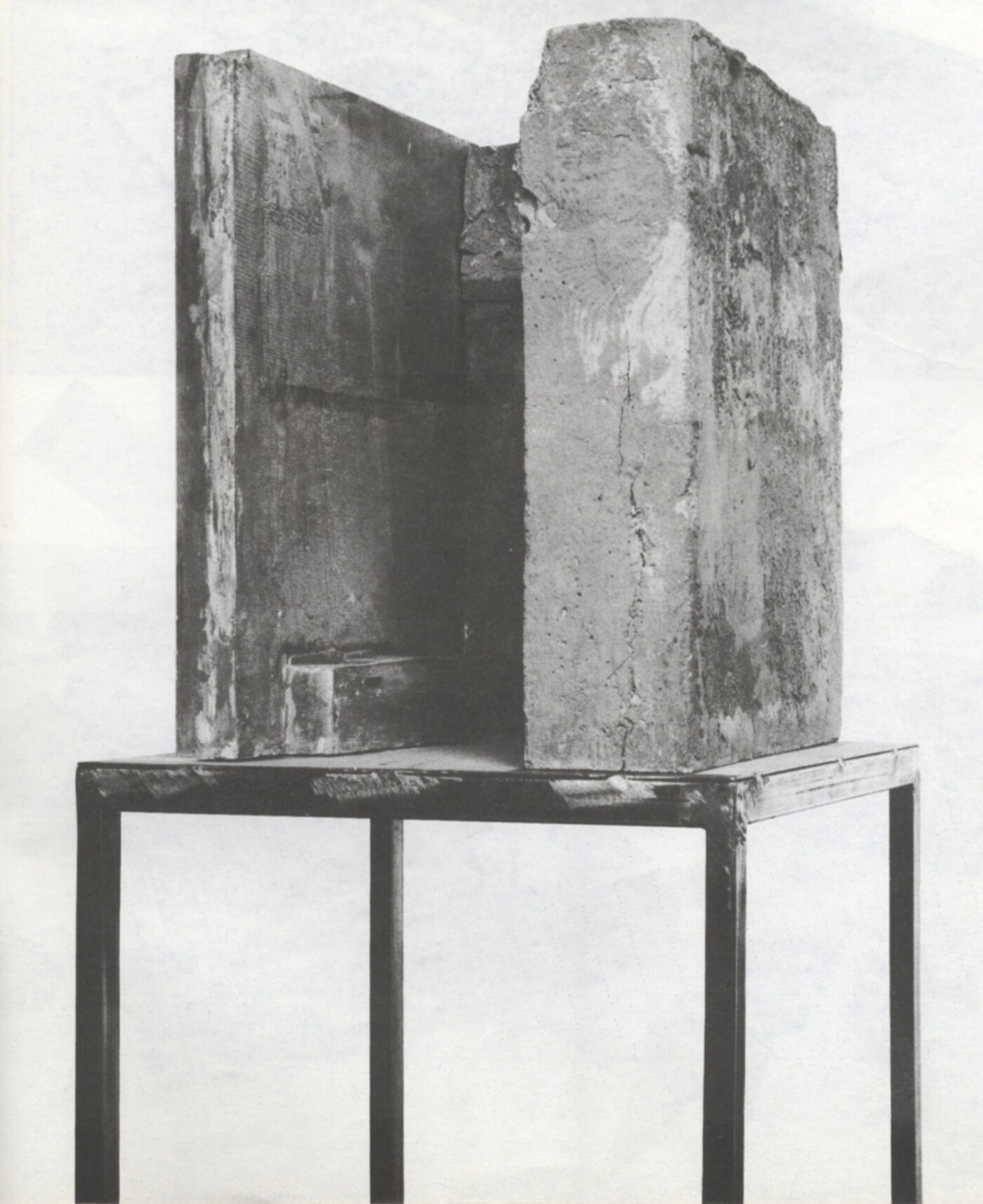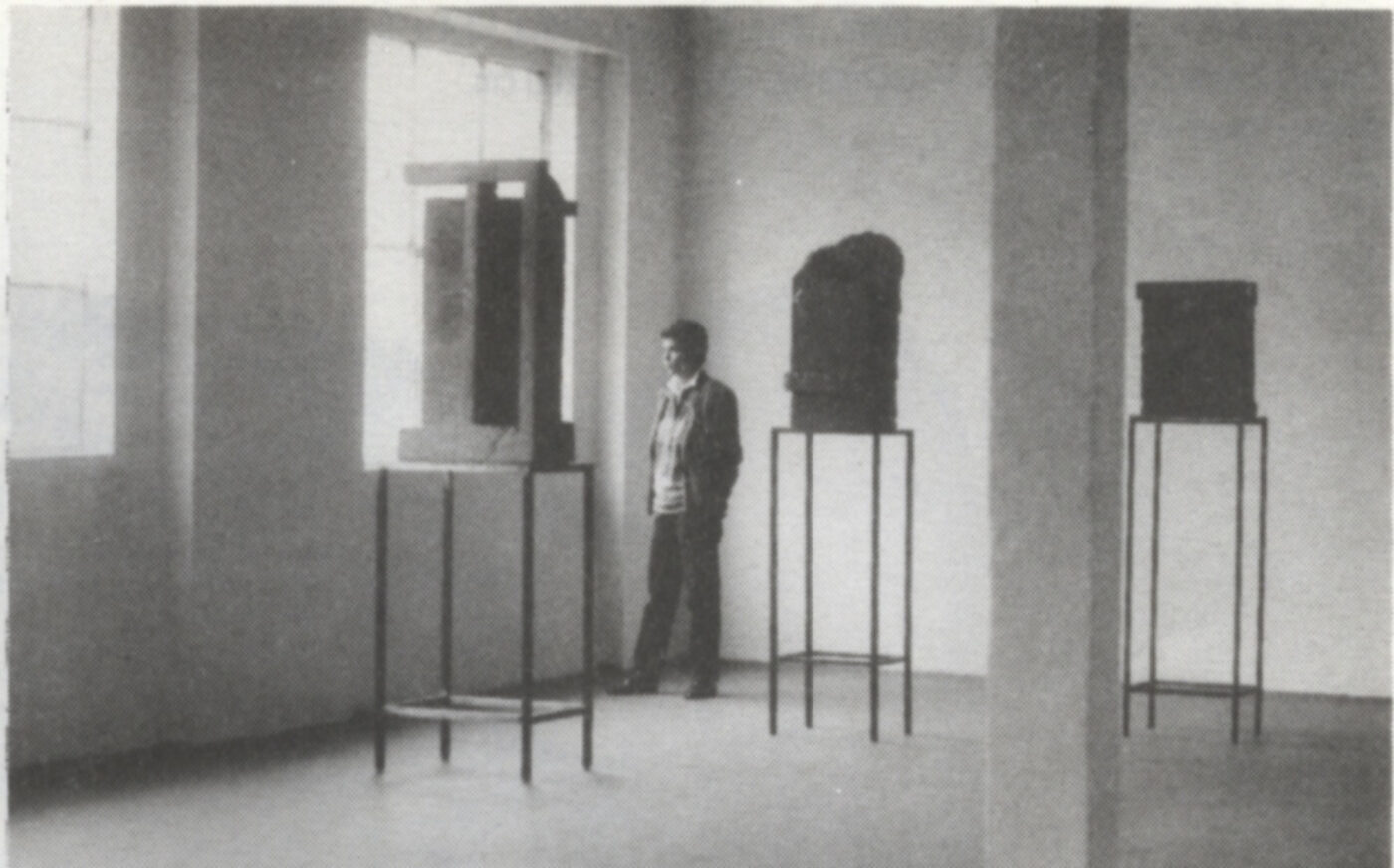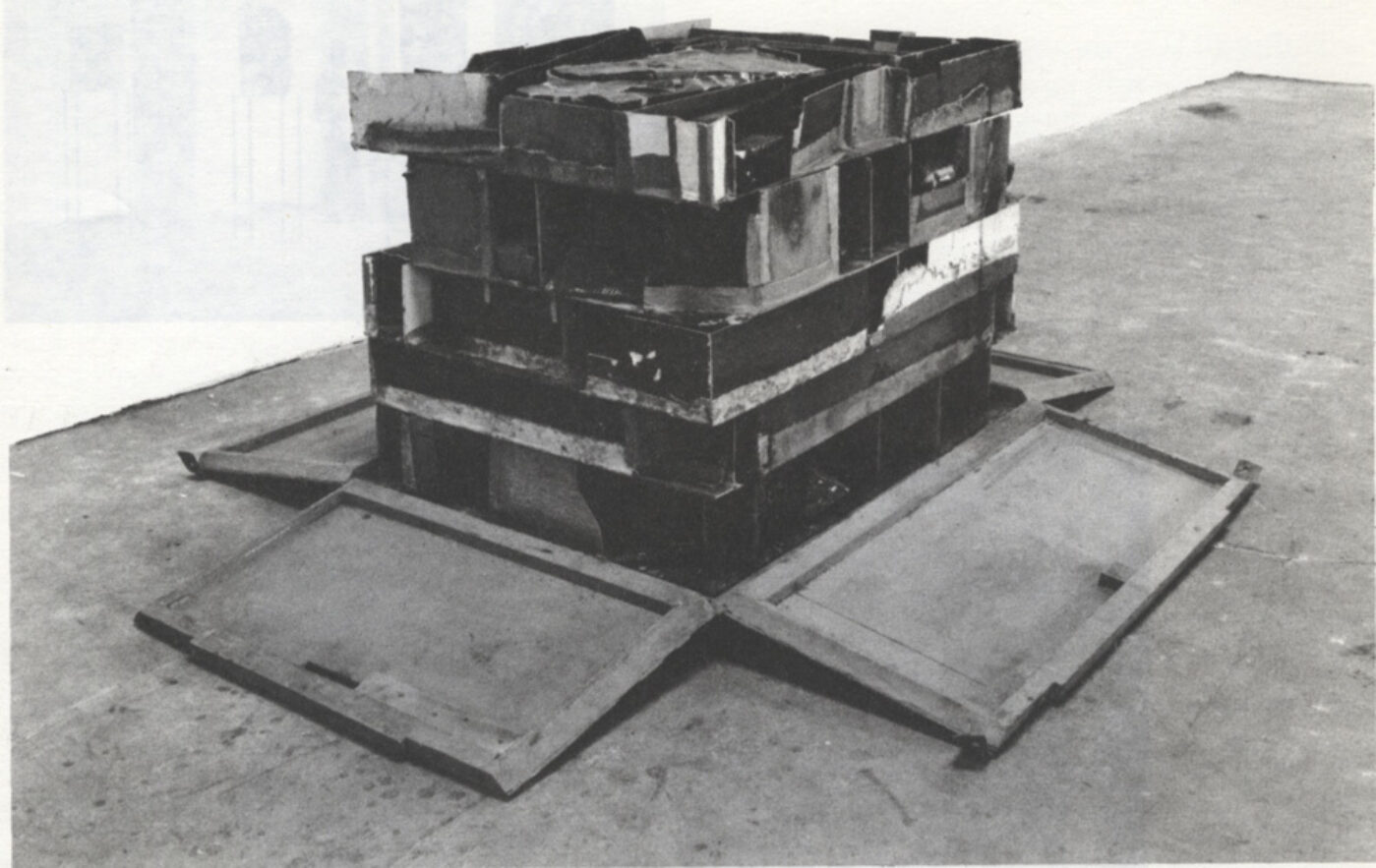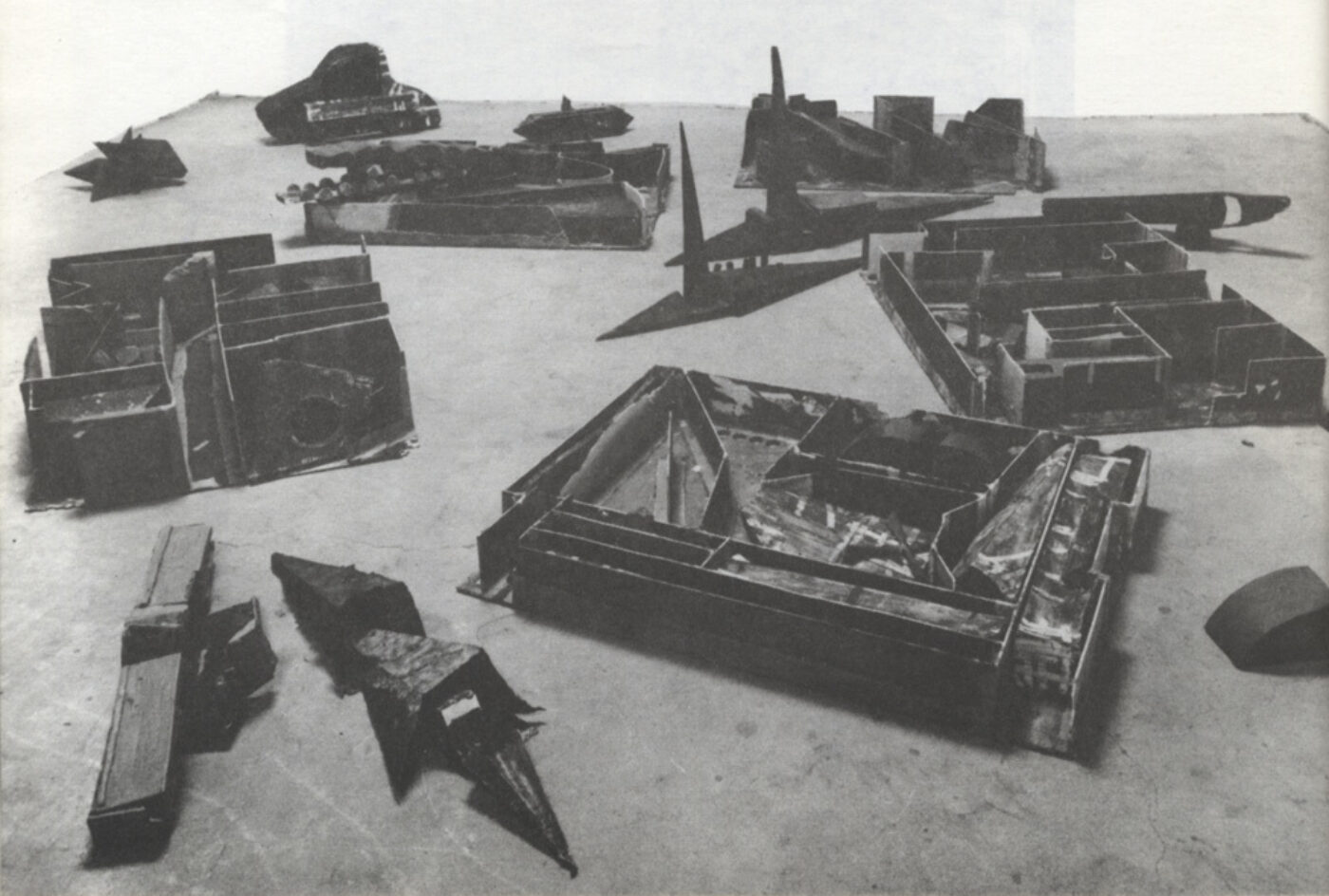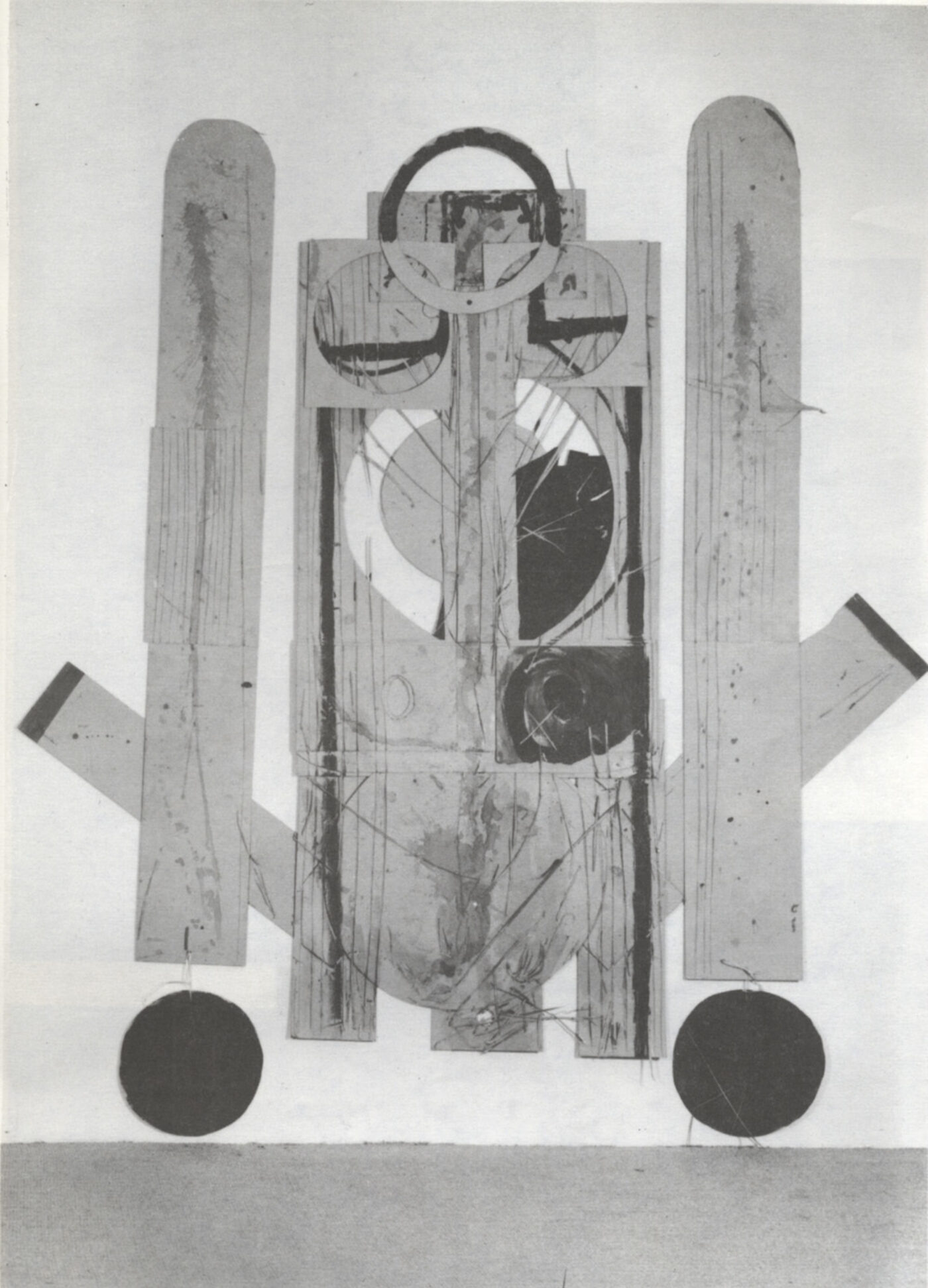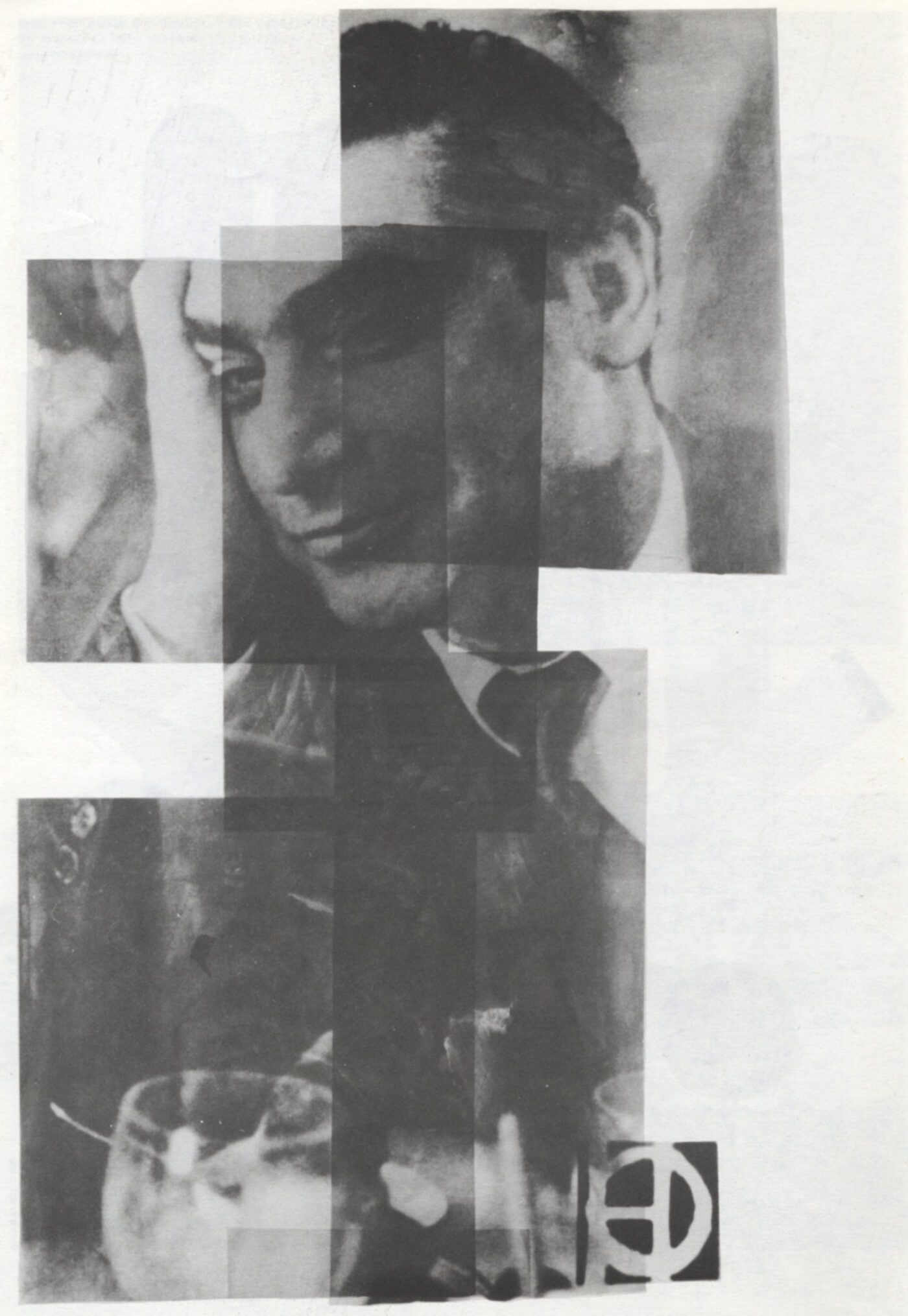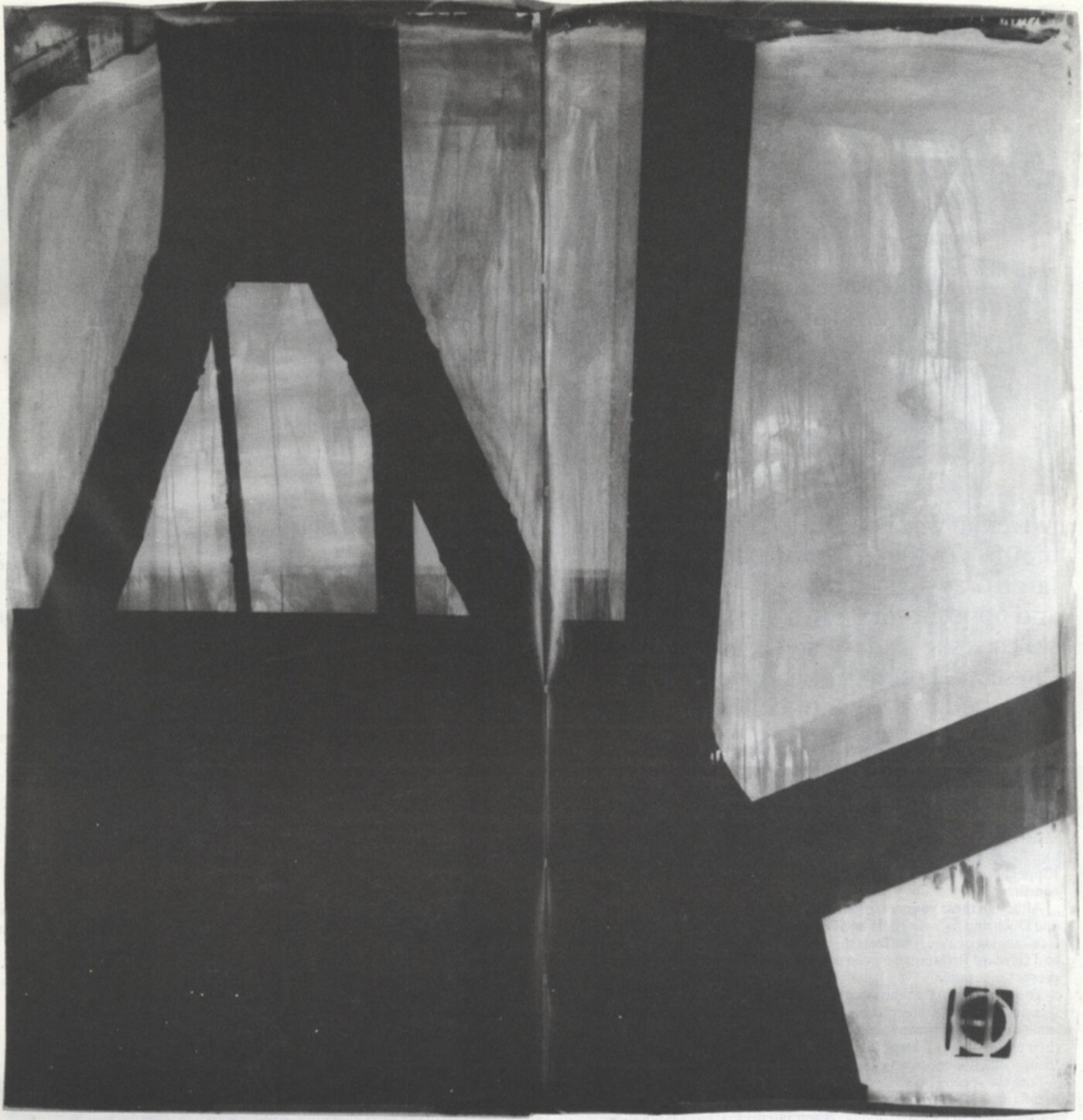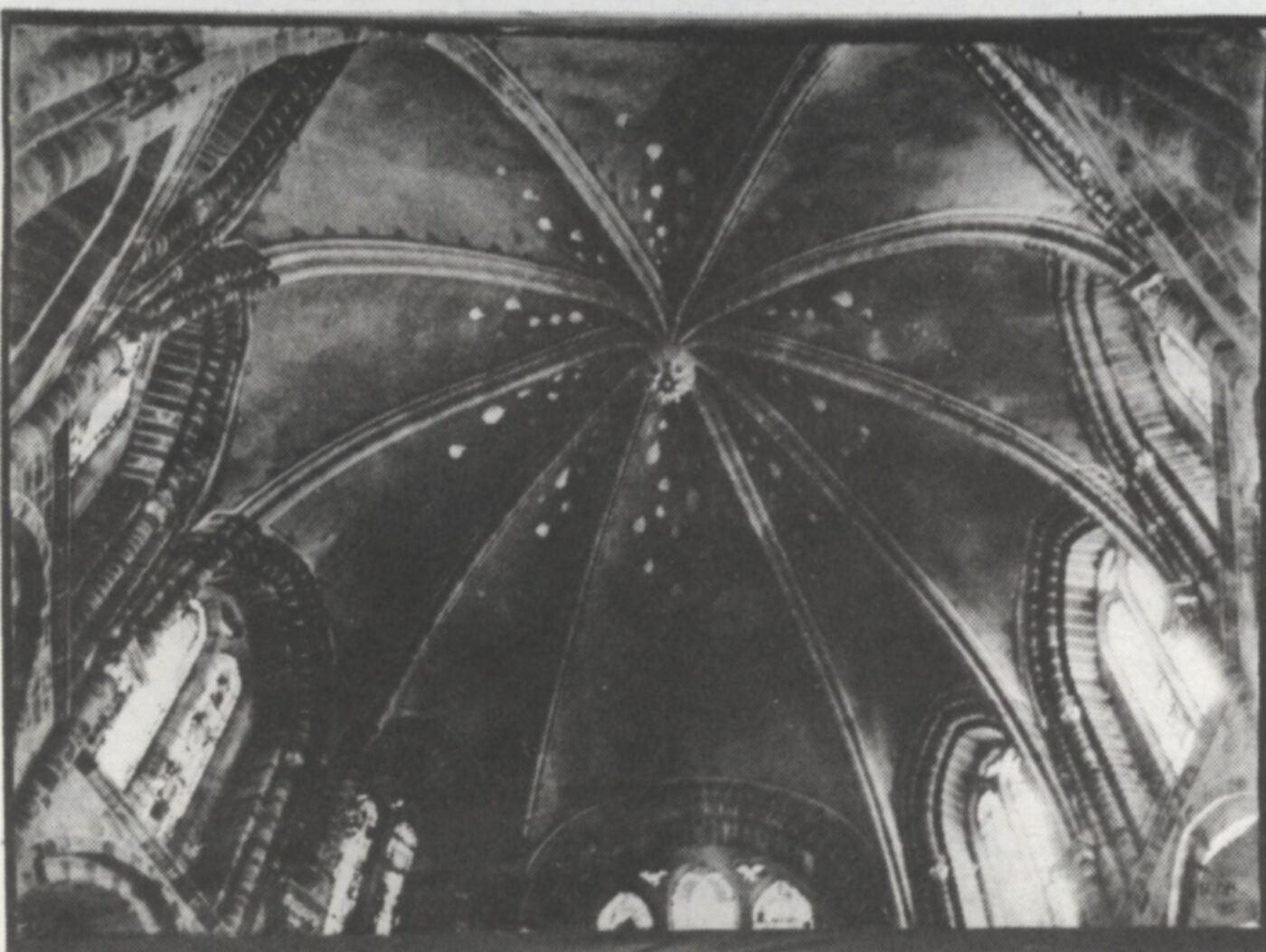 —Saul Ostrow is an artist, curator and contractor living and working in New York.
Originally published in
Willem Dafoe, Ross Bleckner, Janet Hobhouse, and St. EOM.