Justin Spring at the NYPL
Justin Spring, just nominated for a National Book Award for his seminal biography, The Secret Historian: The Life and Times of Samuel Steward, Professor, Tattoo Artist, and Sexual Renegade with poet and biographer, Honor Moore at the New York Public Library, on September 29, 2010. Listen to a podcast of the conversation and check out the video highlights below.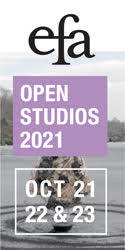 Video Editing by Clinton Krute. All images courtesy of the Estate of Samuel M. Steward.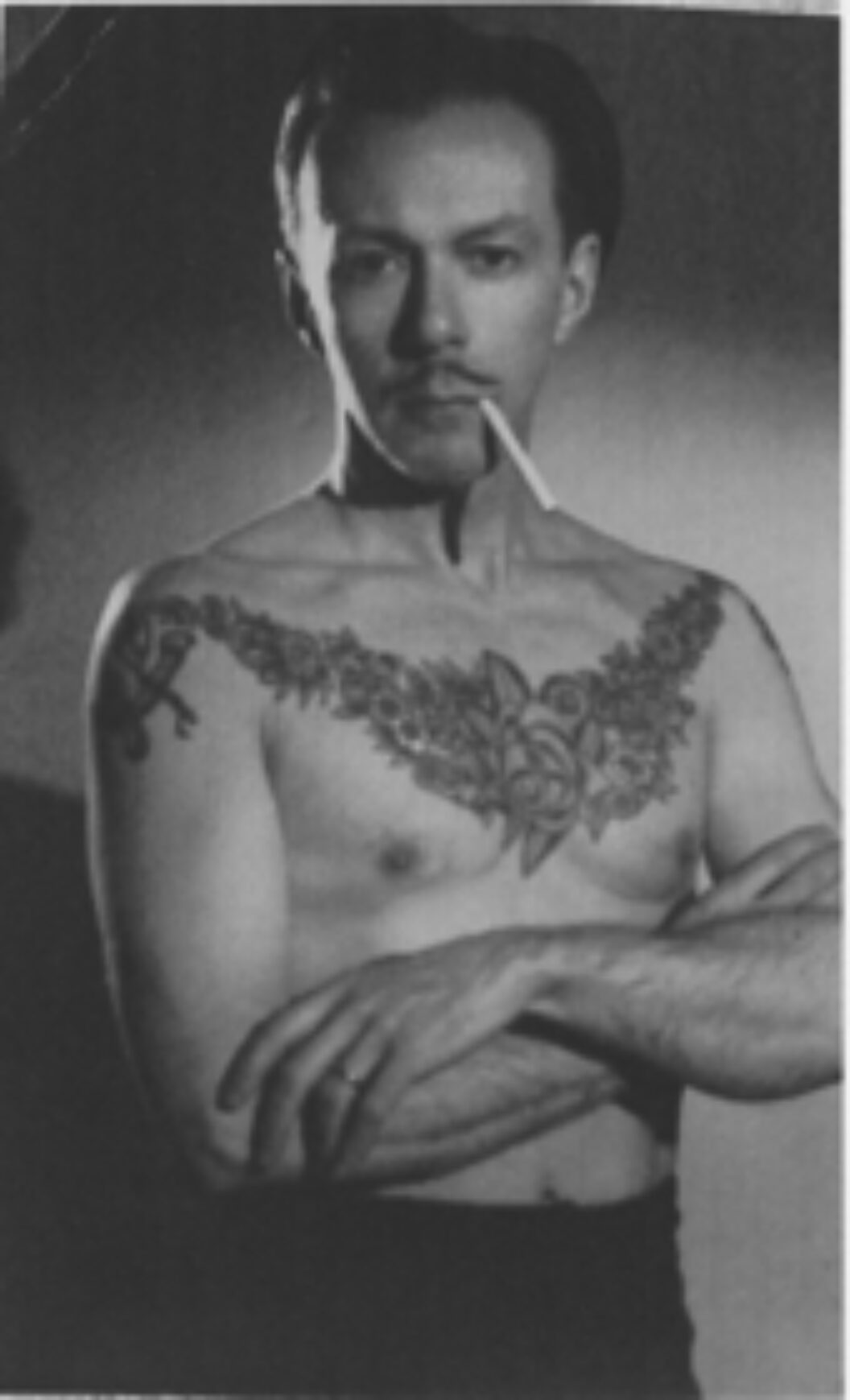 "For years, I've treasured the intelligent, ribald, masculine novels of Phil Andros: Roman Conquests; Greek Ways; and My Brother, My Self. You have to love a pornographer whose range of obsessions runs from rough trade to Keats and then always right back to rough trade. Despite their erudition, his novels are always thoroughly hot and fun. I always wondered, Who is this guy? Thankfully, Justin Spring has finally uncovered the full story in Secret Historian: The Life and Times of Samuel Steward, Professor, Tattoo Artist, and Sexual Renegade. Little did I know that Phil Andros the pornographer was also Phil Sparrow the tattooist, who was also Samuel M. Steward, a novelist and professor whose confidants included Gertrude Stein and Alice B. Toklas, Thornton Wilder, Alfred Kinsey, and George Platt Lynes."— From Jason Baumann's Editor's Choice in BOMB 113