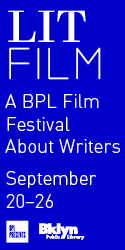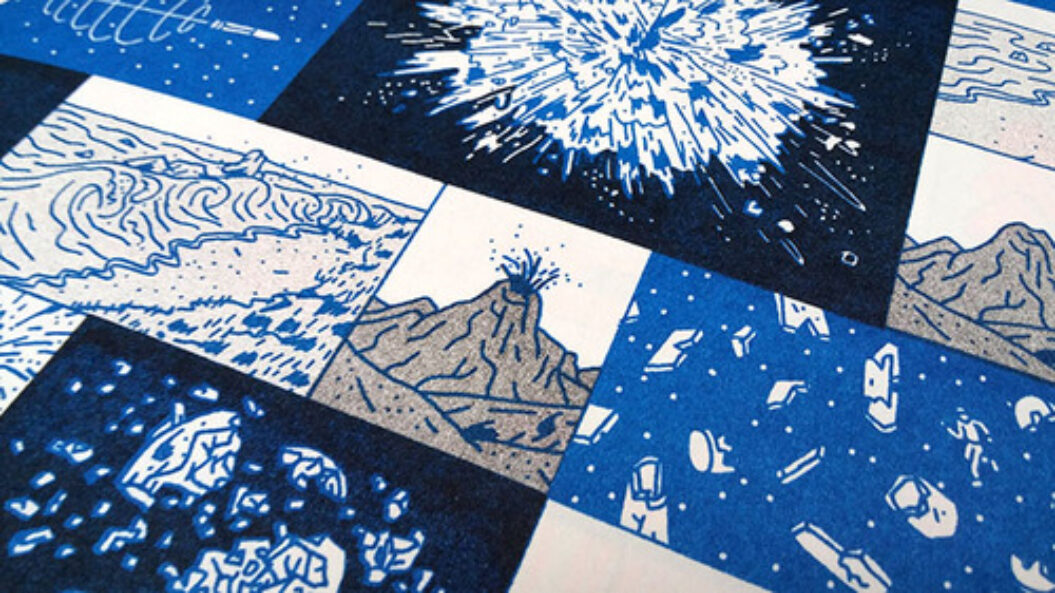 There's never been a richer time for graphic novels in all their genre-bending permutations: memoirs and literary adaptations, documentaries and short-form collections, histories and abstract pieces. Here is a sampling of works from this year that pushed the boundaries of the form in exciting ways, relentlessly reaffirming the case for good comics as fine art and great literature.
Dôme, edited by Alexis Beauclair, Joe Kessler, and Sammy Stein (Lagon & Breakdown Press) At the forty-third annual Angoulême International Comics Festival, a selection of artists gathered to compile and print the third installment of this lush risographed bilingual anthology that brims with talent from all over the world. Contributors include Amanda Baeza, Dash Shaw, Olivier Schrauwen, and Simon Hanselmann.
Little Angels by Aidan Koch (MoMA PS1) Published as part of MoMA PS1's Greater New York reader series, Koch brings her ethereal, quietly subversive lens to the city's social scene and the pit-of-the-evening digestion that follows a night of empty interactions.
Sequential Drawings by Richard McGuire (Pantheon) McGuire's 1989 six-panel "Here" (expanded to the graphic novel Here in 2014) redefined the basic formal properties of comics. With layers of chronological subdivisions, "Here" offered simultaneous views of many timelines. The pocket-size Sequential Drawings collects a decade of work reinventing another space for pictorial storytelling—his sequential spot drawings for the New Yorker.
Gulag Casual by Austin English (2dcloud) Strangers, creeps, and loners stalk the pages of English's latest stories, rendered in vivid, expressive pencil and brushwork. Dirty erasures, tense scrawls, and compulsive stretches of pattern seethe with intensity and urgency and rub up against profound bewilderment.
Carpet Sweeper Tales by Julie Doucet (Drawn & Quarterly) The iconic author of My New York Diary stopped drawing comics more than ten years ago; here, she returns to the form through collage. Using imagery from '70s fumetti (Italian photonovels) and text from midcentury housekeeping and ladies' lifestyle magazines, she repurposes the commoditized drama and enthusiasm of old soap operas and ads to haunt and surprise anew.
Chantal McStay is BOMB's Andrew W. Mellon Fellow for Visual Arts and Literature.
Originally published in
Featuring interviews with Lynda Benglis, Roe Ethridge, Becca Blackwell, Antonio Campos, Robert Greene, Angie Keefer, Liz Magic Laser, Laura Kurgan, China Miéville, Michael Palmer, and Rosmarie Waldrop.