The Frays of Life: On Julián Herbert's Tomb Song by Hunter Braithwaite
Autofiction that explores the borderland between memoir and vision quest.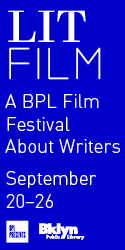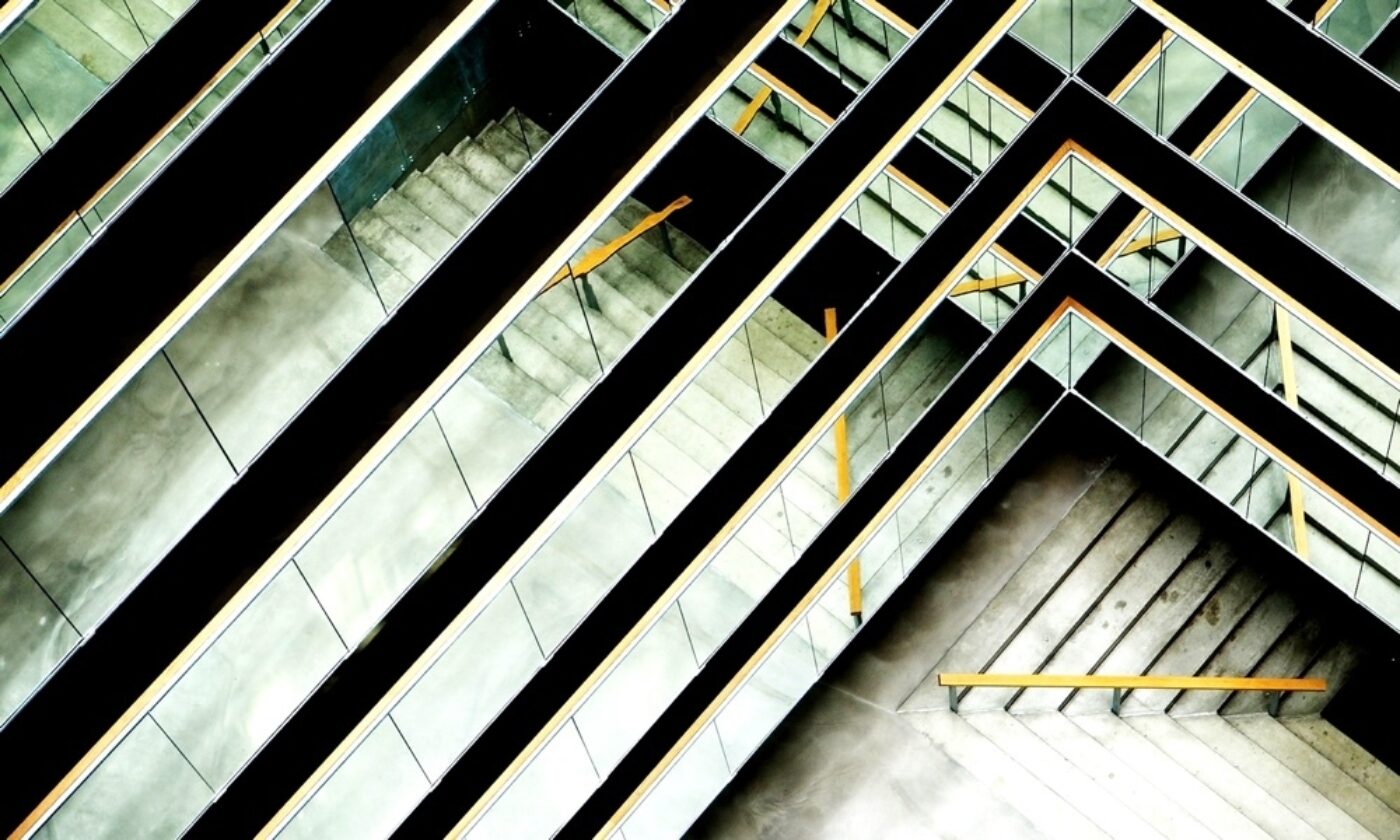 Guadalupe "Lupita" Chávez Moreno lies dying. Her "best-loved and most-hated" son, the writer and musician Julián Herbert, is at her side. "I write to learn to watch her die," he says, a simple sentence with four verbs: three his, one hers. That ratio seems about right. Herbert is not just watching her die, from acute myeloid leukemia, there in room 101 of the Saltillo University Hospital. Not just cleaning her and feeding her, administering her medicine. He also writes about her years as a prostitute and how he spent his childhood dodging rapists in the shadows of a brothel. From there, he springboards into details about narco-terror, gunshot friends, and cocaine addiction, amongst other things.

Though Tomb Song (Graywolf Press), Herbert's English debut, is a work of autofiction, this slight novel's strength emerges when it veers away from fidelity, reveling in banal, abject, fantastic artifice. The effect is striking for a genre that is so often yoked to the stuff of upper-middle-class domestic realism—lives that are, by and large, like those of their readers. Part of autofiction's success lies in this mirroring (Lecteur, mon semblable, mon frère…). Yet while reading narratives so close to our own might be expanding, there is a limit: a seldom-crossed border beyond which things truly get strange.

In the novel, Herbert expressly disagrees with Oscar Wilde's notion that "writing autobiographically diminish[es] the aesthetic experience," surmising instead that "only the proximity and impurity of the two zones can produce meaning…" The proximate and impure blend of autobiography and aesthetics is the plot, and structure, of Tomb Song itself. Take the first section, the title of which—"I Don't Fuckin' Care About Spirituality"—is an example of Christina MacSweeney's nimble translation job. In it, passages about his mother's illness are spliced with asides and subplots involving rock bands, a local soccer team, and the above-mentioned rhetorical questions. This oscillation invigorates the death narrative, making it less a text about dying than about having lived, all the while deepening the more irreverent passages with a thanatotic bassline. It helps to visualize that old children's toy: a coin on a string with a bird on one side and a cage on the other.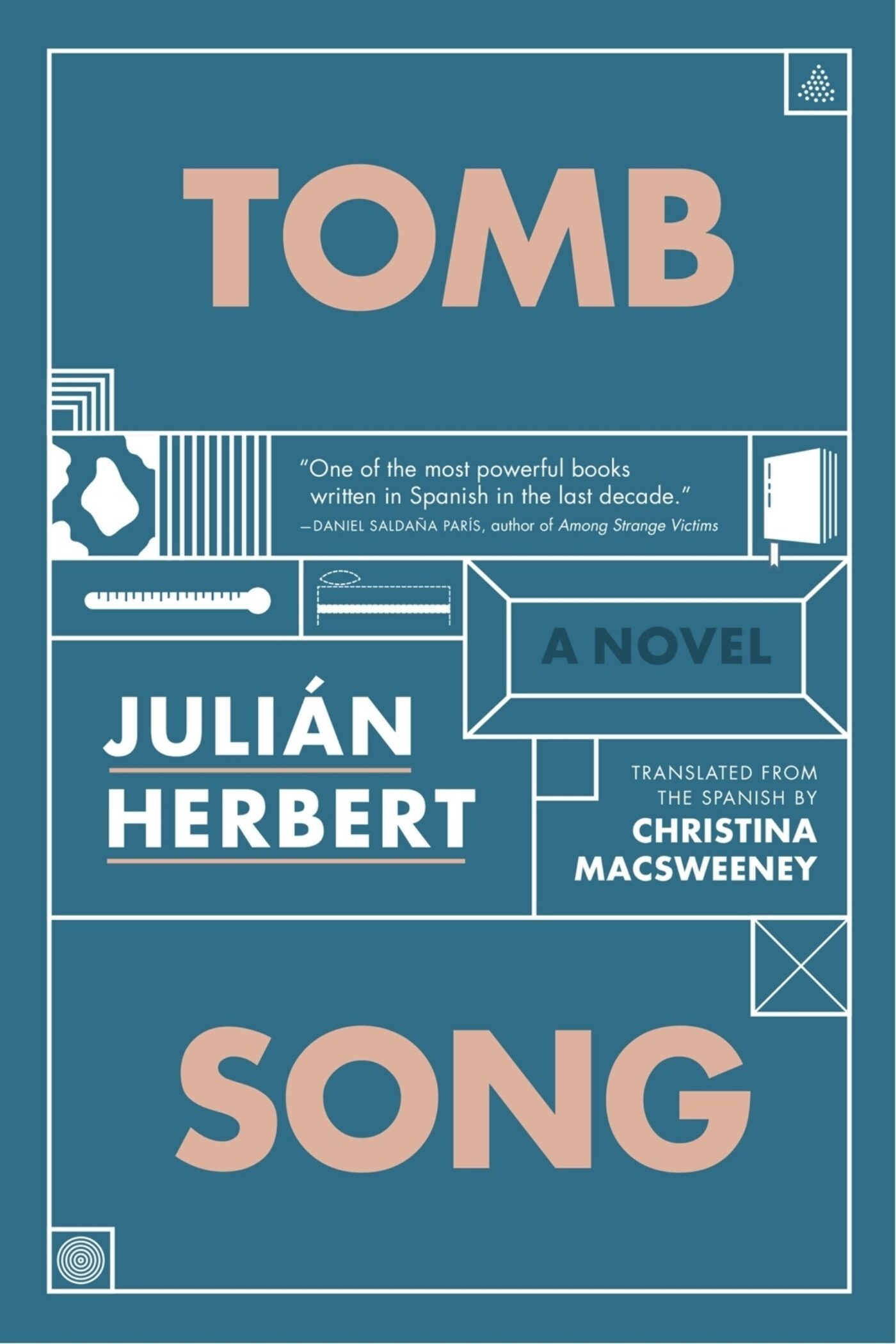 The second section of the book opens in the Mandala hotel in Potsdamer Platz, Berlin, where Herbert has been invited to visit, along with his pregnant wife Mónica. She "woke at eight in the morning. I should have written woke. In fact I'm writing, hurriedly, from a plane over the Atlantic." Herbert gleefully mangles narrative time, as if to say, look, I've escaped. "Whenever you write in the present… you're generating a fiction, an involuntary suspension of grammatical disbelief." And yet, a few sentences later: "I always narrate in the present in the hope of finding velocity." This escape velocity propels him from home and from the confines of the narrative into long digressions about say, Mexico's role in World War II, and how that relates to the architecture of his mother's hospital. He is propelled out of reality itself. Counterintuitively, this approach gets at how reality actually feels, especially along the frays of life: rough-edged like travel, like grief.

While Herbert is in Berlin, Lupita comes down with a fever that, through the writer, gets transmitted to the book. Take this hallucinatory catalogue: "Mystical Purity. Thomas Mann spying on adolescents in the lobby of a Zurich hotel and Alexis Texas modeling fluorescent swimwear for Bang Bros and Vincent Vega dancing with Mia Wallace, internally connected to the syringe." Herbert turns to Emil Cioran, via addiction: "The real inconvenience of having been born doesn't lie in some unified meaning that can be narrated. It is rather this perpetual cold turkey of structure, these withdrawal symptoms of signification." We see the writer ripping formal convention from the racks, vamping in the mirror, and then tossing it all off, leaving the changing room a mess.

Two late scenes see him tiring of this "perpetual cold turkey of structure," autofictive or otherwise. In an opium-fueled bacchanalia followed by a lot of anal sex with Renata, a local news weather-girl, we see more Bolaño and Bataille than the Ben Lerner-Rachel Cusk-Maggie Nelson axis, if only because he admits to making the whole thing up. "So, from inside fever or psychosis, it's relatively valid to write an autobiographical novel in which fantasy has set up camp. What's important is not that the events are true: what's important is that the illness or madness is. You have no right to toy with other people's minds unless you're ready to sacrifice your own sanity." Herbert just says he's ready to sacrifice his sanity, he doesn't say he does. It's the reader who is left in the borderland between memoir and vision quest. At once a thrilling document of lives spent along the margins, and a bright burst of formal reinvention, Tomb Song remains elegiac and life-affirming.

Hunter Braithwaite was the founding editor of The Miami Rail. His writing has appeared in The White Review, Guernica, and The Paris Review Daily. Currently, he is the editorial director of Affidavit.