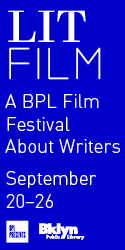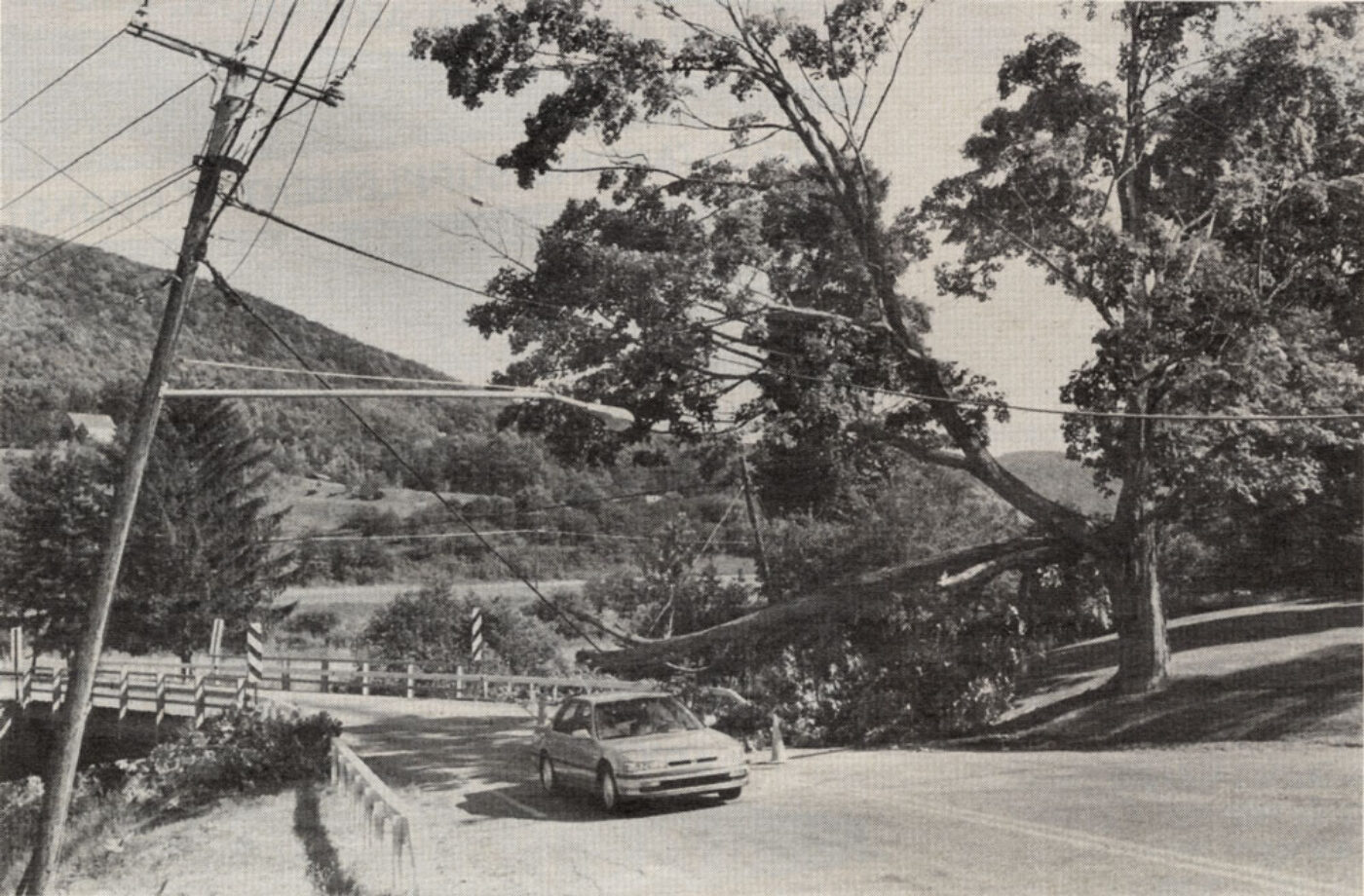 In her photographic work, Judy Linn records the ineffable. Her images of people, places, objects are seen through the skein of democratization. Good photographs generally deny verbalization; verbalization generally leads to sarcasm—a tone that Judy Linn's work does not affect. To say that Judy Linn's photographs are not literary would be a falsehood; to try and characterize what kind of literature Judy Linn's photographs are would be a deliberate falsehood.
That the mind goes blank while standing in front of a Judy Linn image hints at one of the truths her photographs contain; to say that the mind becomes filled with words as one tries to describe what happens in a Judy Linn photograph is a truth as well. Linn's photographs effect the mind overall. In her photographs, one sees an automobile as just an automobile. Simultaneously, one asks oneself: Am I an automobile, too?
—Hilton Als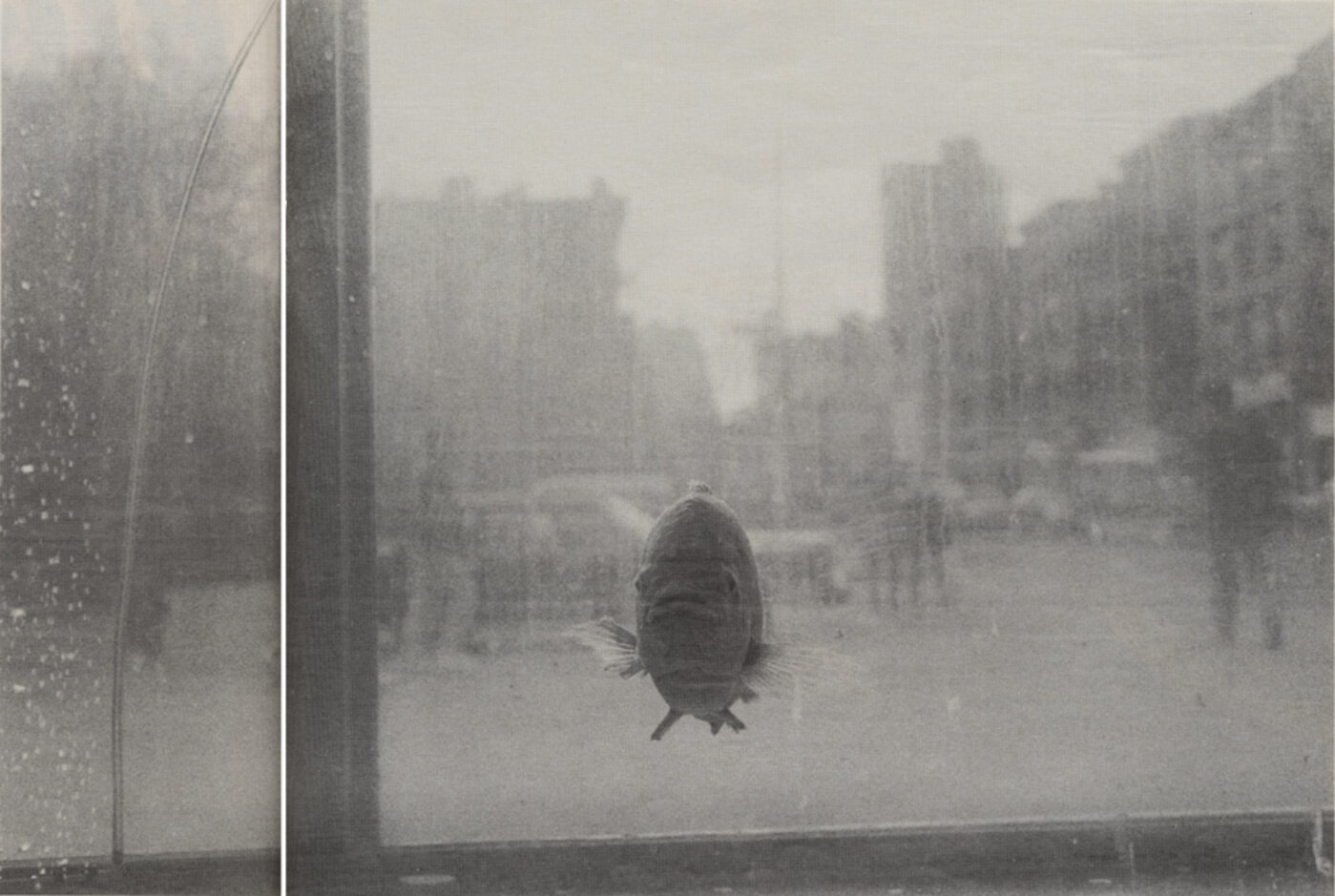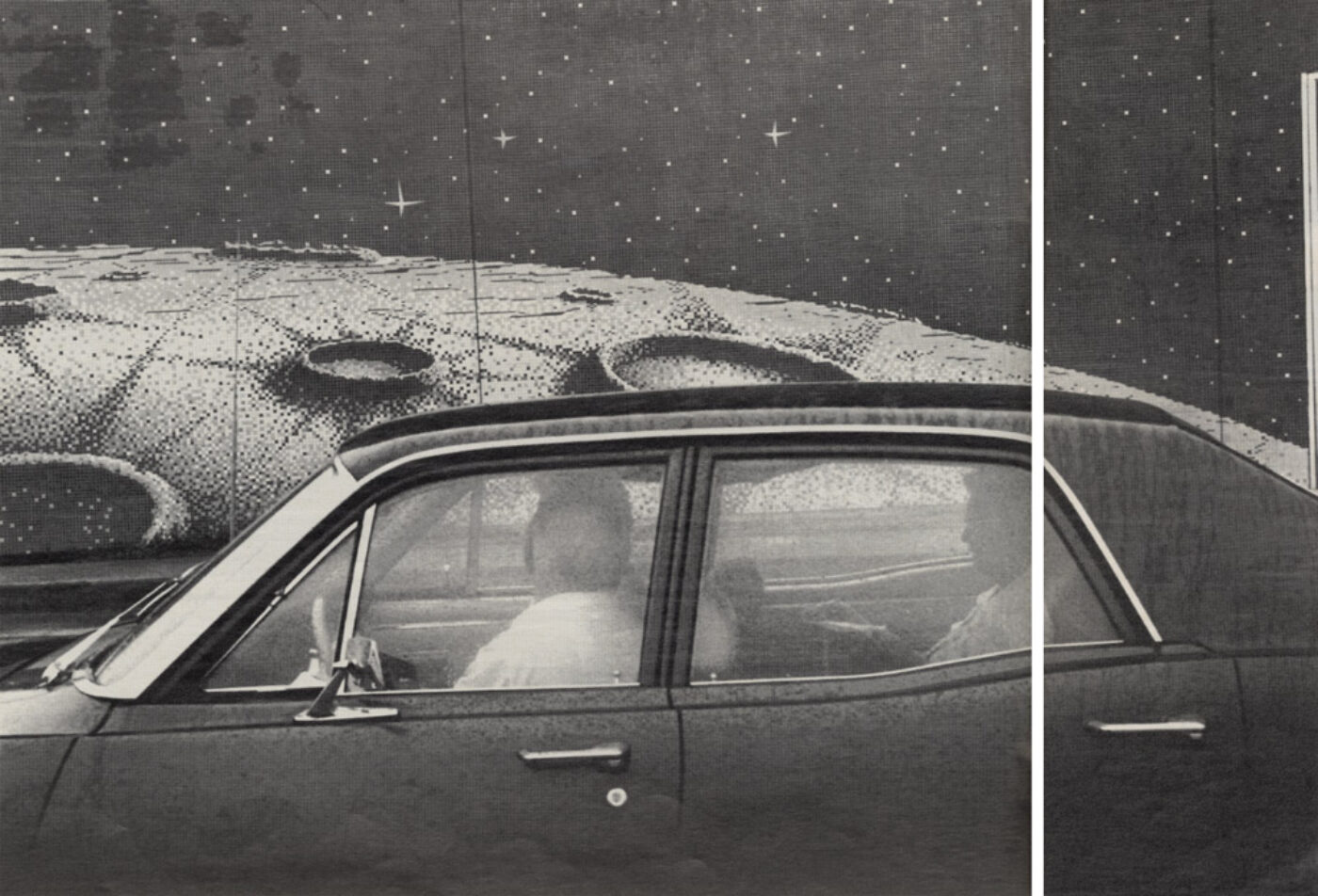 Originally published in
Featuring interviews with Jo Baer, June Jordan, Kelly Reichardt, Abel Ferrara, Catherine Murphy, Mac Wellman, Lucie Brock-Broido, Wayne Wang, and Roy Hargrove.