Joyrides From the Darkroom of History by David Varno
In C, his newest novel, Tom McCarthy proposes a state of being that revolves many parts around an unusual temporal whole and, once again, circumvents the conventions of 19th-century realism. Writer David Varno delves in.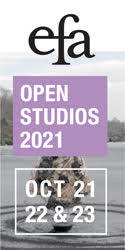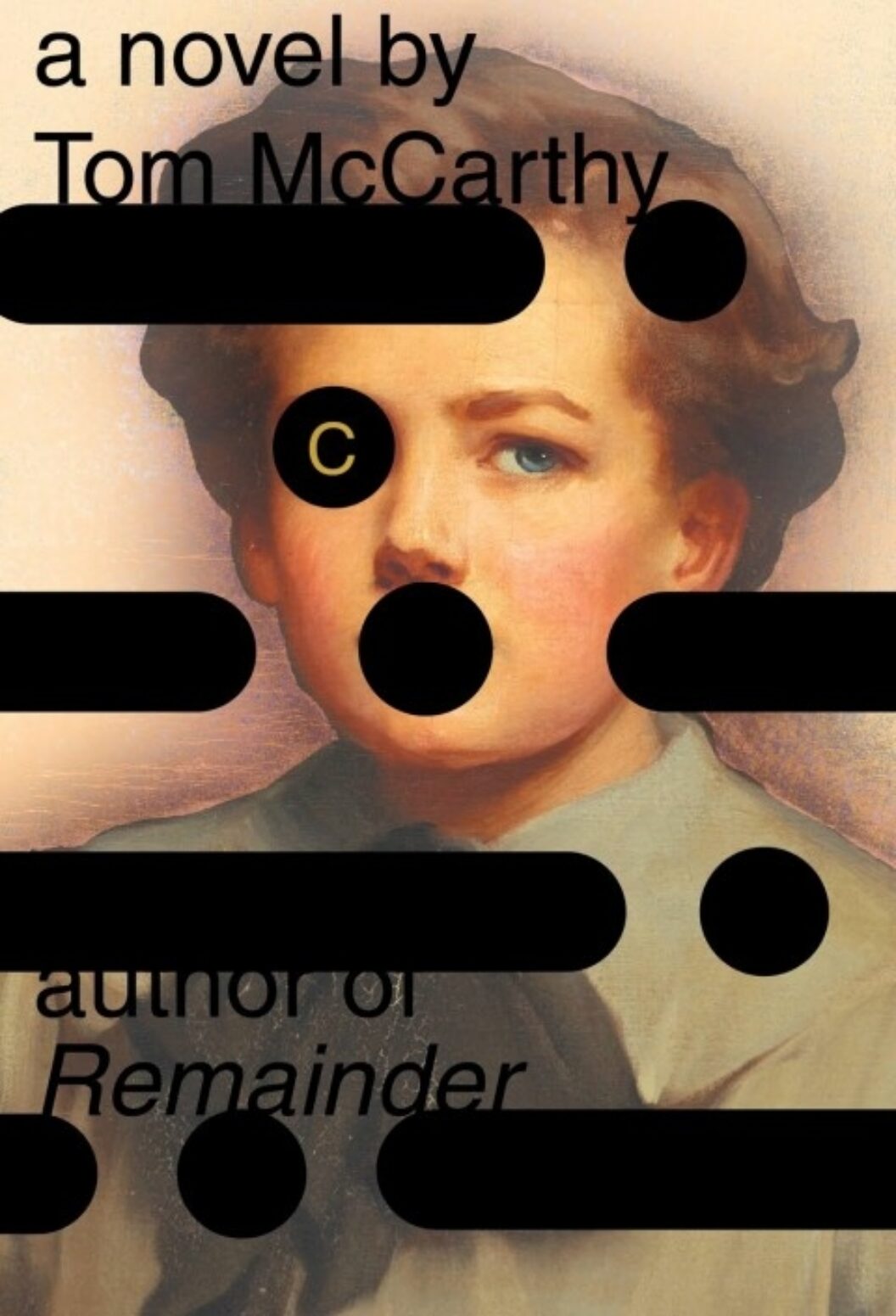 Tom McCarthy's latest novel opens in slow, impressionistic time, with a guided view of scenes glimpsed through trees from a horse-drawn carriage. But the book's time speeds up when Serge Carrefax, the central character, is old enough to build his own telegraph receiver. His mast, which takes time to build, reaches 500 meters, then 650 meters, within a single scene, as he picks up further-flung transmissions from across the seas. The novelistic conventions of 19th-Century realism, which Zadie Smith honored McCarthy for circumventing with his first novel, Remainder, in her landmark essay "Two Paths for the Novel," are again turned on their heel.
In the middle of the book, a war artist named Carlisle voices a realist's frustration. He has been commissioned by the Royal Air Force to document the WWI campaign in France. While spinning around in the air with the pilot, struggling to keep his paints from spilling all around and out into the sky from the open cockpit, the artist is at a loss to represent—or even see—his version of reality. Serge Carrefax, master of the skies, is unsympathetic. "Which is cloud? Which land?" Carlisle complains. Serge's reply: "Does it matter?"
For most of the characters in C, the natural world seems to go unnoticed. Oceans and streams flow behind their backs, manifesting "shapes and pictures" that they never see. They are more captivated by chemical reactions and electrical currents. While Serge's mother is in labor with him, his father is more interested in a delivery of copper, which will allow him to receive airborne telegraph signals from the main line, and Serge will grow up to inherit the obsession with the currents that circulate in the air. The year is 1898, and this is historical fiction that is about history itself, the waves that come and go, sweeping over themselves like radio signals and weather patterns. History is generally comprehended with perspective, but Serge, as he grows, is incapable of this. Literally, he does not understand the concept; his childhood tutor, during art lessons, fails to impart on him any techniques that would represent spatial relations, and so all of his pictures are flat.
The novel's progression is linear but not linear. For Serge, and probably for McCarthy, history is perpetually rewritten. Fighter planes' jet exhaust is twined again and again, and also overlaps with radio waves and weather patterns, systems of energy that remain in the air as they go round and round. With this in mind, what is the most realistic way to present the world? "How you going to paint something if you can't even see what it is?" The artist Carlisle shouts. This is not a problem for Serge, whose perception of the world is shaped by a combination of what he imagines, feels, and anticipates. He's not a solipsist, though; he's a futurist, and a fugitive from a J.G. Ballard novel. He's happy to crash into things, especially while buzzing on cocaine and heroin at top speed.
The phenomenon of static repetition, and possibilities for new, unexpected results, were explored in Remainder. As in Warhol's Marilyn Monroe prints, which took on new characteristics each time a silkscreen was reused, unexpected nuances developed in the scenarios repeated by Remainder's central character. In C, McCarthy proposes a state of being that revolves many parts around an unusual temporal whole, a stasis that Serge is pulled into while observing a German missile from the cockpit that moves alongside the plane at the same speed.
The character may not change, or develop any sense of self-awareness, but McCarthy lets us fill in the dots with more freedom than we had as readers of Remainder, which made us complicit with the protagonist and his violent, compulsive act. Here, he gives us an exciting ride through the beginning of the first global, radio-connected century, with a character who sees the horrors of the Great War as amusing curiosities, but he doesn't ignore the forces in the chain of history (or spiral, or fount) that brings us to such horrors, which we have no reason to suspect will spare us the next time.
Tom McCarthy's C is available now from Knopf.