Disorderly Glory: Joyce García's Yo No Soy Guapo by Max Pearl
Mexico City's sonidero scene finally gets the documentary it deserves.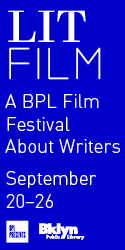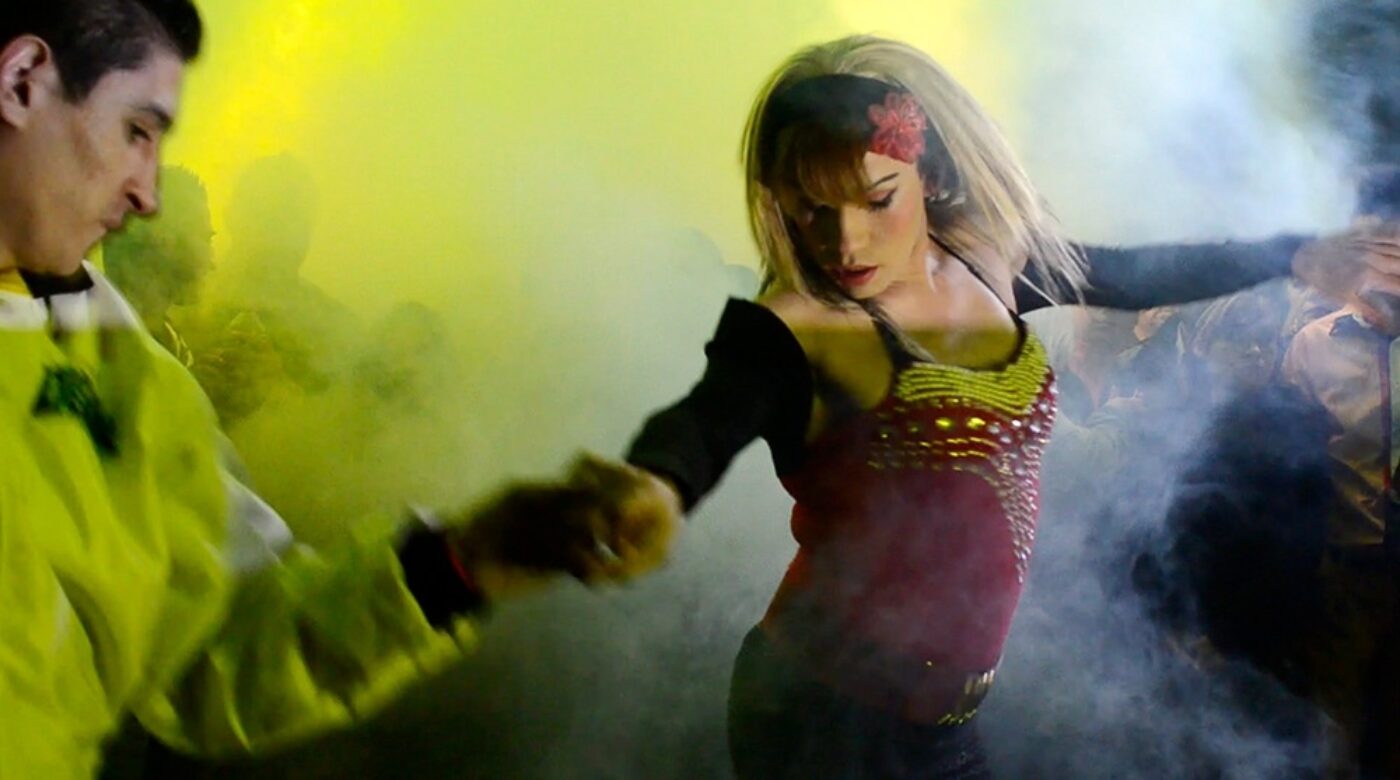 Mexico City is today's "it" destination. Or it was, at least, before the pandemic. The hype has everything to do with how Instagrammable it is: colonial mansions next to modernist architectural marvels, sun-dappled coffee shops with exquisite décor, vintage cars cruising past tasteful street art, open-air coworking spaces and Airbnbs where digital nomads can work remote while gazing out at palm tree-lined avenues. This is not the Mexico City into which we are submerged by the 2018 documentary Yo No Soy Guapo ("I Am Not a Thug"), the full-length debut from Mexican director Joyce García.
This is the hectic world of Mexico City's sonideros, a tradition of DIY street parties that stretches back to the 1950s, with DJs playing tropical music on mind-bogglingly huge sound systems carted around in sixteen-wheeler trucks. Sonideros are distinct from DJs in key ways: not only are they known for the strength and size of their speaker stacks, but in addition to selecting music, they function as a kind of orator. Crucial to the sonidero style are the non-stop saludos, or microphone shout-outs, which dancers request via WhatsApp or by passing paper scraps scrawled with the messages that they want read out loud. Most importantly, these mobile sound systems are family businesses, and aging DJs often hand the mantle down to their kids, which makes this a movie about more than just partying—it's about defending a seventy-year-old tradition from a city that wants to stamp it out.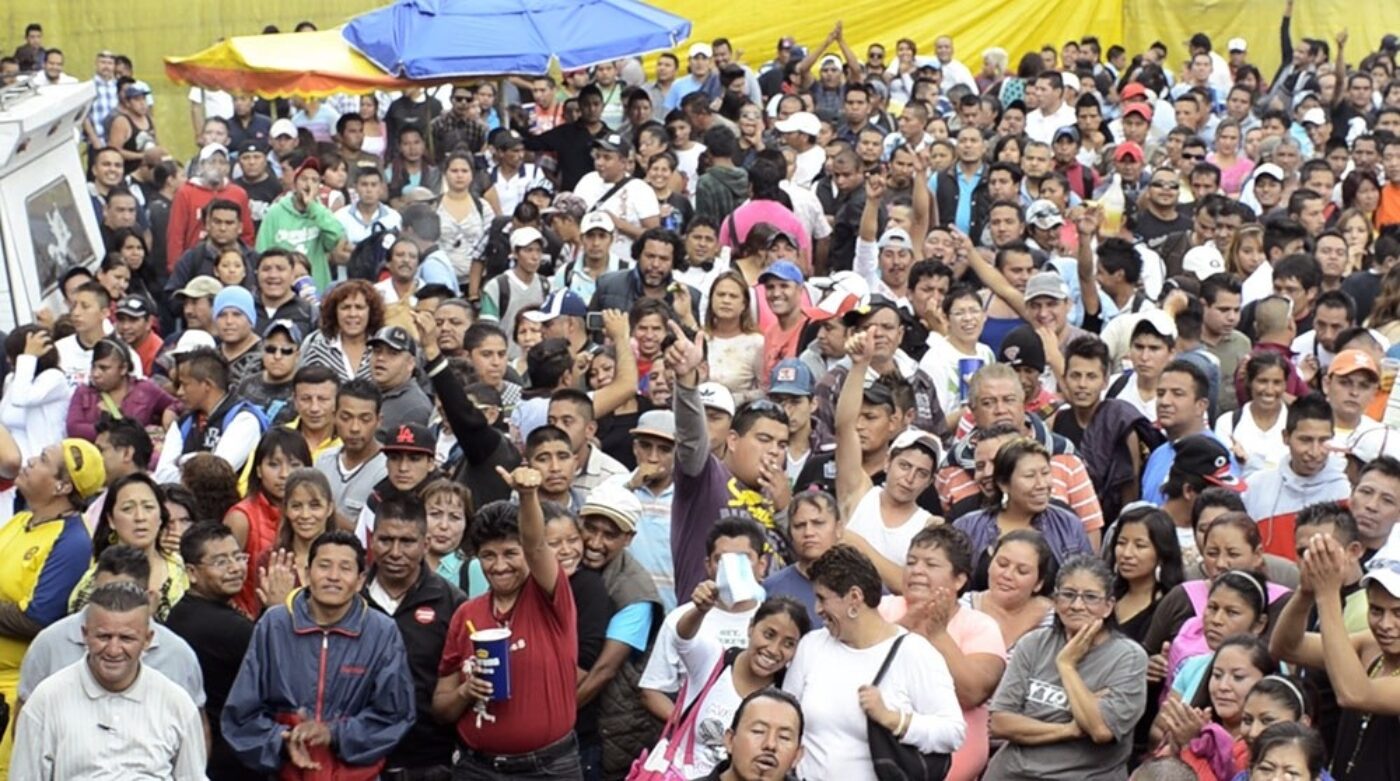 One neighborhood in particular is synonymous with sonidero culture: Tepito, famous for its tangled alleyways and dead-end streets that render it an impenetrable fortress best avoided without a local guide. Our charismatic host is Lupita la Cigarrita ("Lupita the Little Cicada"), one of the few veteran sonideras in a world dominated by macho men. Like something out of Roberto Bolaño's The Savage Detectives, we follow Lupita through the honeycomb as she hunts for traces of Sonido La Socia ("The Business Woman"), a mythic sonidera who was among the early pioneers, but about whom little is known. Lupita goes knocking door to door, and as one neighbor after the next points her closer to the family home, we get a sense of how many people have been moved by this music.
How much, exactly, does this music mean to them? To put it in perspective, Mexico City's biggest religious event is the annual pilgrimage to the Guadalupe Basilica, where worshippers walk hundreds of miles to pay respect to the Virgin Saint of Mexico. Sonidero culture is so deeply rooted here that there is a specific sonidero pilgrimage—which the film captures in all of its disorderly glory—where the sound system operators and their families march to the chapel so they can worship with a soundtrack of cumbia and salsa. This footage is almost as good as the nighttime party scenes, where the physical closeness, sweat, and heady atmosphere will send cooped-up party people into a nostalgic FOMO frenzy. Viewers with a maximalist palate will be enchanted by the glitter and rhinestone club looks.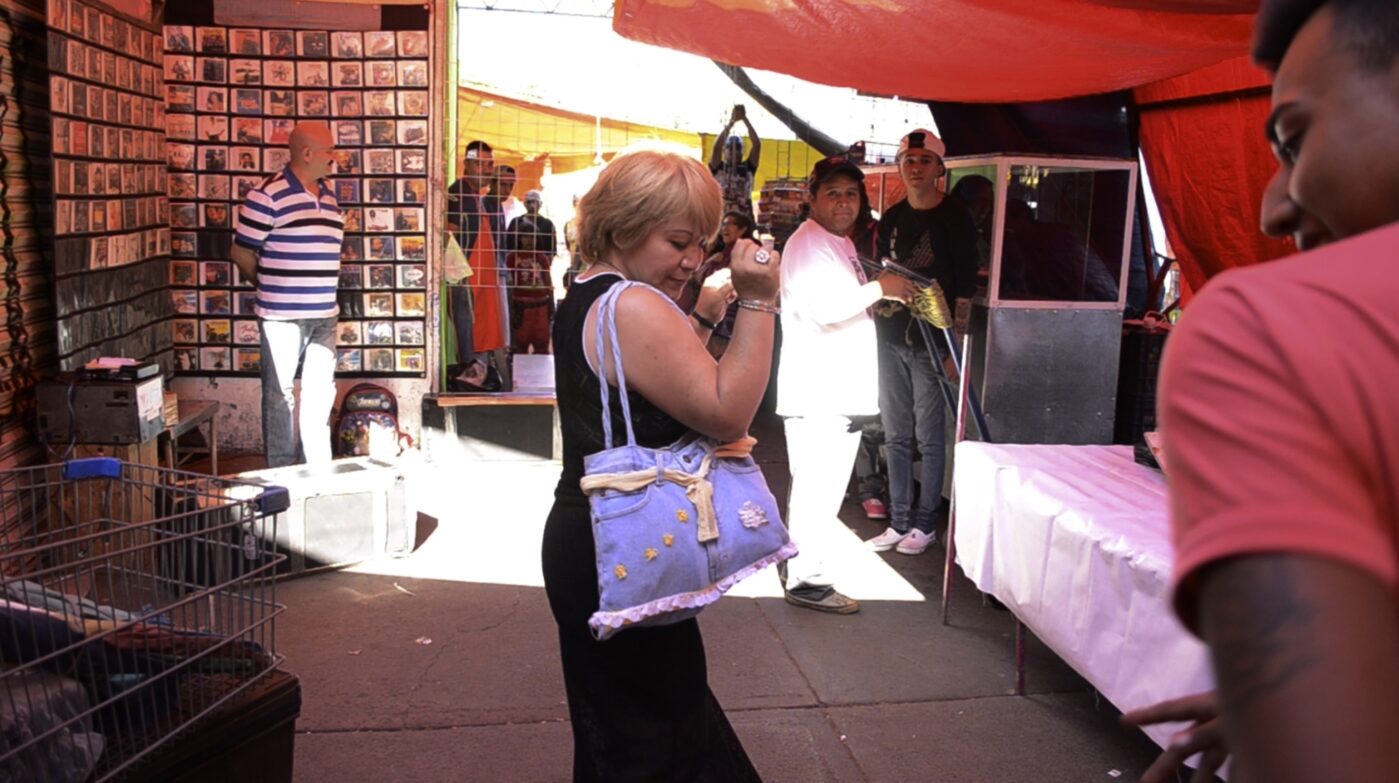 When we meet back up with our protagonist, the unstoppable Lupita la Cigarrita, she's preparing for the other big event of the year: the festival of La Merced, where sonideros occupy a sprawling open-air market downtown. But things don't go as planned, and it's heartbreaking when cops show up to shut down the party, citing the previous year's rampant crime. Lupita argues until the sun comes up, and the fed-up look on her face as they pack up the sound system is such that you want to reach through the screen and hug her. "The rich people out in Polanco or Las Lomas aren't the only ones with the right to exist," she says in the cop's face. "They can afford to rent venues, but you know what? We can't. So what do we want? The streets!"
Yo No Soy Guapo is a heartfelt and authentic portrait of Mexico City's proudest barrios and the lengths to which they will go to defend their traditions. There is something so refreshing about the way García introduces her subjects, many of whom have lived tough lives in even tougher neighborhoods. It inspires admiration and a vicarious sense of pride, despite the missing teeth and eyes, the threadbare clothing, and the vulgarities that pour like lava out of various speakers' mouths. Her camera doesn't linger on the adversity, however, or try to make it sexy; instead she focuses on the networks of neighborly solidarity and the ecstatic joy that erupts when they come together to dance as they have since as far back as anyone can remember.
Yo No Soy Guapo is streamable on Vimeo.
Max Pearl covers culture and politics in Latin America and elsewhere.