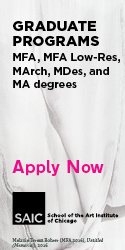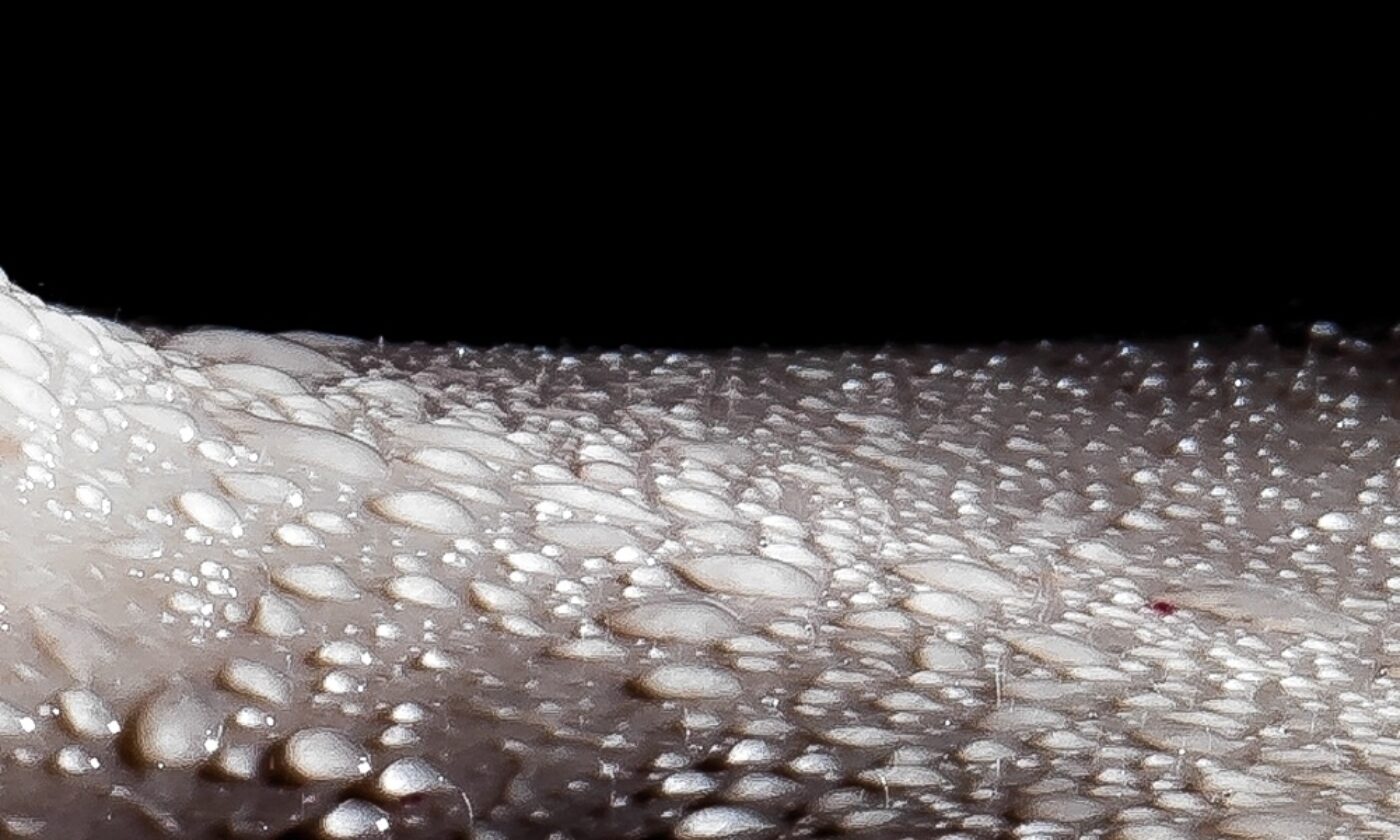 On visits home I see gifts ripped open, and the confetti.
How much candy is in lil' piñata? My niece asks.
So much candy he can fly.



I guess I should start by saying, I suck social spillways. I might have better luck with a thermometer, upper cutting, riding in my harness—as long as I have something in my stomach, I'm OK. In Aspen, you never know if they are faded or licking. Sometimes you see signs, sweet for the less contagious, pressureless talk, the less grown lecherous, the less numb shoulders, the less digits, the less pleasing. Fever. On defense, my bleached hair is combed underwhelming, makes for melodramatic instagramming. ++++++++++++++++++++++++++++++++++++ Flash gets in ++ BJÖRK PHOTOGRAPHS LAUGHING WISHES ++ my ride with ++++++++++++++++++++++++++++++++++++++ a 22, which is not that strong. He is so high that he probably saves money on groceries. He could have me for life since Daylite left my side open. Dysfunk, I don't need to need to explain what I aign't. I destroy the competition, alpha males, hot chicks. People kill themselves making things a little bit better. Our craziness is uniform but our zippers no, no. This is someone else's precum. Fierce arms, porn of Juan. Good for nothing secrets. Straight up Vodka talk with sugar cane mojitos, peacocking Kat Von Dee treasure because love is routine and for losers. Going with drainage buds that holler one color, smell one color, moan one color and come over and over. Rent boys holler for le triceratops gala. The love of my life already knows me, you can tell by his zipper but I am too hot to be frightening. It's hustling or working at AZT, shoveling torch-your-skin stucco in double sleeves in full sun, while the illegit guys on scaffolds at killer heights earn half as much as me! The throat of the chicken coop is popping with flies and semis breaking in the rain. The caterwaul is actually bougainvillea. Scratched hula hoop, we know why. Feeding yourself is not easy in San Bernardino. I sleep in a warehouse so turned up and dark in the center it doesn't even cross my mind. Spinning down naked is the best thing I've ever done.
THE DOCTOR OF PETS OR EYES
                                                                                     for Bethany Ides   
Circulation of the marvel
Of the fragile sane.
I am tempted to cry when they shine while
Counting the number of illnesses alleviated with a tan.
I've been trained to be unsympathetic to the messes you make for yourself.
I give out medicine for free on Sierra.
My moans know zero.
Ill honey bed, jealous I can sleep
Jealous you can spit
Burning sage to have my way.
I didn't stop for them and their herculean love of ass
But if I wouldn't have made it—
Gay bars never play the music of my late brother
But repeats and zippy conversation
In a society discovered to death.
Avocado oil covers my naked doubts
Gorgeous fools beside the verisimilitude of setting.
DJ Ashtrae (Joshua Escobar) was the Dean's Fellow in Writing at the MFA Program at Bard College (Class of 2017). He was a Merit Fellow at the Graduate School of Journalism at the University of California at Berkeley (Class of 2016). He is a CantoMundo Fellow. Caljforkya Voltage, his first chapbook, was published by No, Dear/Small Anchor Press in 2017.