Joshua Abrams & Natural Information Society's Mandatory Reality by Ben Vida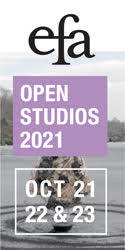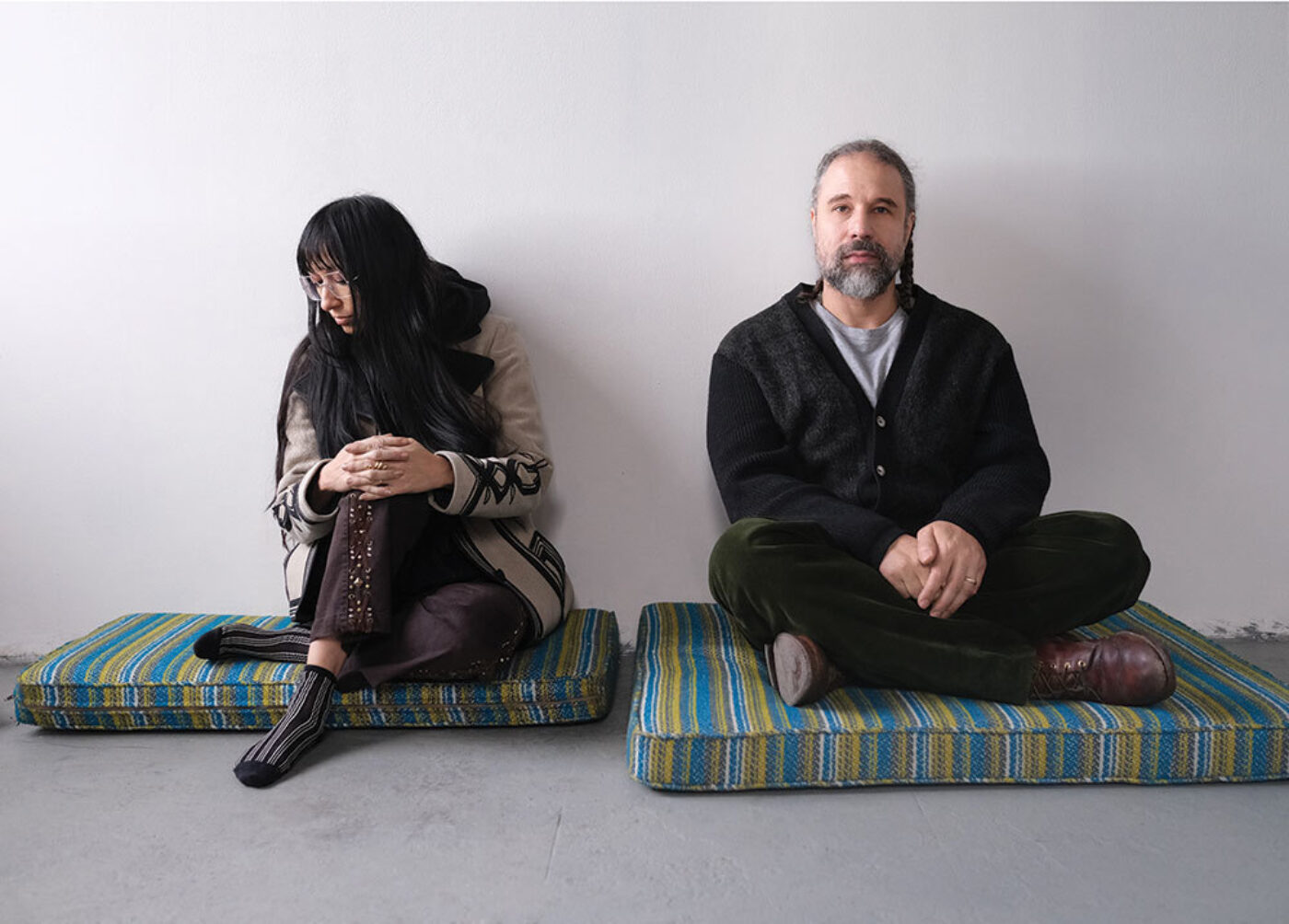 (Eremite Records, 2019)

Joshua Abrams and I met in Chicago in 1996. Soon after, along with musicians Liz Payne and Jim Dorling, we formed the band Town and Country. The four of us bonded over Tony Conrad, Morton Feldman, John Fahey, and North African Gnawa music. A core tenet of our group was that we would play slow music that would take a long time to develop, and do this using only acoustic instruments. For ten years that was the music we made.
In the liner notes for Natural Information Society's Mandatory Reality, Alan Licht mentions seeing Town and Country in the early 2000s and wishing our tunes were longer. In hindsight, I believe Alan was right. In T&C we could find the focused space that long-form durational music requires, but we were always restless with new ideas—eager to move on to the next composition before fully digging into the last. This new LP from the ensemble Abrams has led since 2010 goes deep, and what pours out sounds something like Amida Boussou playing a perfect hybrid of minimalism and spiritual jazz.
The guimbri is the engine of this record. I remember Abrams living with this three-stringed lute for quite a while, by degrees patiently getting it in tune. Over time it has become the compositional focal point and tiller of NIS's music.
Practitioners and listeners of durational music alike know what it means to sit for an extended period with a sound or rhythm—how time works to recalibrate one's ears and sense of progression. Once the expectation of event is broken, a new set of listening considerations emerge. Form evaporates and one is left to scan the sound, to play with perception and explore the granular. It is through duration that performance can morph into ceremony.
And it is in ceremony that we find durational music at its most functional and epic. When people gather to make music collectively, with the heartful intention of producing that space of ceremony, something ecstatic happens. The heads know this and so do the new music ensembles that choose to perform Feldman or Alvin Lucier or Catherine Lamb.
Essentially that's what Mandatory Reality is: the sound of people together, doing something in real time that takes time to do. And so, for as much hypnotic beauty as there is in this music, there is also something charged with risk—something that manifests from inexactitude, from not making corrections, and from the complete live studio take. This is the sustained breath of time shared and ceremony invoked.
Ben Vida is a composer and artist. His four-hour composition Reducing the Tempo to Zero will be released by Shelter Press this fall.

Originally published in
Featuring interviews with Korakrit Arunanondchai, Antoine Catala and Dan Graham, Atelier Bow-Wow, American Artist, Jeff Bliumis, James N. Kienitz Wilkins, Rion Amilcar Scott, and Carmen Giménez Smith.