Joseph Roth's Report from a Parisian Paradise: Essays from France, 1925–1939, translated by Michael Hoffman by Esther Allen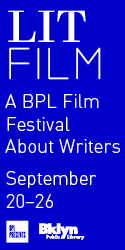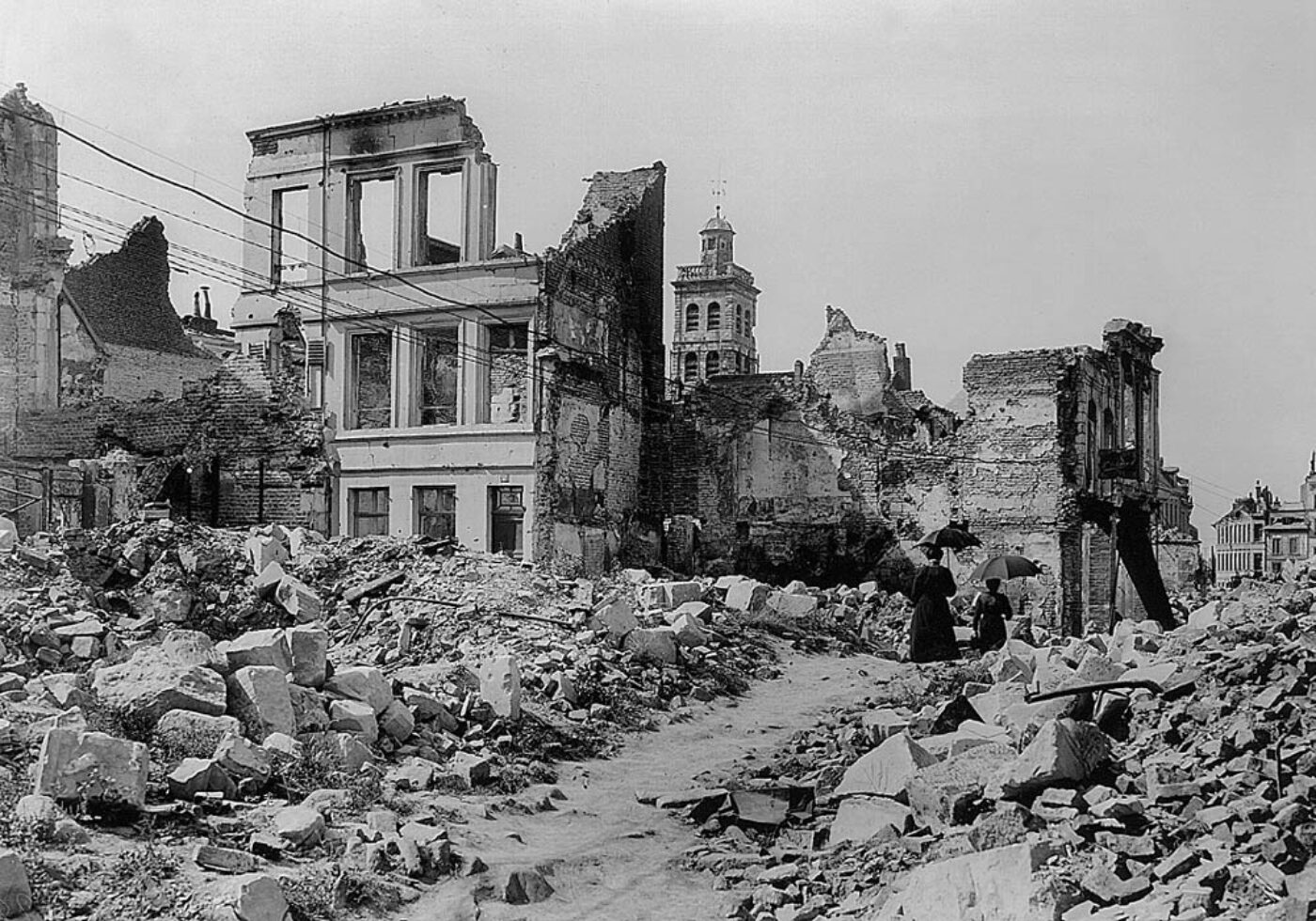 Joseph Roth (1894–1939) is nowhere to be found in my 1987 Benét's Reader's Encyclopedia, a thousand-page compendium of writers from Jeppe Aekjaer to Ulrich Zwingli. The brief entry in the 1993 Columbia Encyclopedia indicates that only two of Roth's books have ever been translated into English, in the 1930s. Yet only a decade later it feels as if everyone who isn't already an avid reader of Roth has just ecstatically discovered him.
The invention of Joseph Roth in English is the work of poet and translator Michael Hofmann (Report from a Parisian Paradise is the tenth Roth book we owe to Hofmann). To find a publisher willing to risk even one translation of an obscure figure who drank himself to death in Paris in 1939 would already have been quite a feat. To have endowed Roth with an entire 10-volume oeuvre in English, extending even to collections of journalistic impressions, is staggering. Most astonishing of all, however, is Hofmann's rendition of Roth: his sentences have the ease of simple perfection. Here's the red-light district of Marseilles, circa 1925: "The women—all identical and therefore free of all feelings of rivalry—all stare at the same curb, the same cat, the same gutter—and the same man, whom instinct sends shoaling up the street in ten thousand versions."
For readers who think they've come to know Roth, the surprise here is the quiet transformation of mood and tone. Roth, who had so achingly catalogued the doltishness and misery of the Austro-Hungarian Empire, turns his gaze to France and sees, at last, a place he wants to be. Hardly has he found it than he must witness its demise, drunk on his own terrible lucidity. In late June of 1938, he spent a whole day sitting in a bistro watching the demolition of the Hotel Foyot, where he had lived for 16 years. He befriends the workers, who come to drink with him on their breaks and joke about their prowess: "That's how cheerful the destroyers were, and I with them."
In his day, Roth was famous, and celebrated more for his journalism than for his novels; this collection is a better avenue into l'entre-deux-guerres than any novel I know of. Roth's brief account of a Parisian cinema in 1926, packed to the rafters every night by crowds convulsing with hilarity over 20 minutes of newsreel footage from just prior to World War I, more vividly evokes the chasm in European history than several scholarly tomes ever could. But amid all that, and in the face of all that is to come, are notes from a journey through heaven on earth. Roth found delight everywhere in France, from the white cities of the South to the back alleys of Paris, where the bars "aren't dens of vice but more fairy grottoes of vice." Watching French children riding a merry-go-round, stretching their hands toward the ring, Roth thinks, "Here is a game, a sport, that very subtly helps to train the child to be self-aware … . They learn to reach out, learn the importance of the moment, quick thinking, good aim." It would be a real mistake to expect good news from Joseph Roth, yet there is very good news here, and Roth believed it and reported it with all his heart.
—Esther Allen
Report from a Parisian Paradise was published by W. W. Norton in December.
Originally published in
Featuring interviews with John Waters, Shirley Jaffe, James Welling, Nuruddin Farah, Alma Guillermoprieto, Olu Oguibe, Hanif Kureishi, Ra'anan Alexandrowicz, and Howe Gelb.