Dreams Are Instruments of Liberation: José Eduardo Agualusa Interviewed by Bibi Deitz
On interviewing revolutionaries, writing from photographs, and collaborating with translators.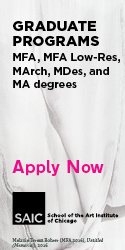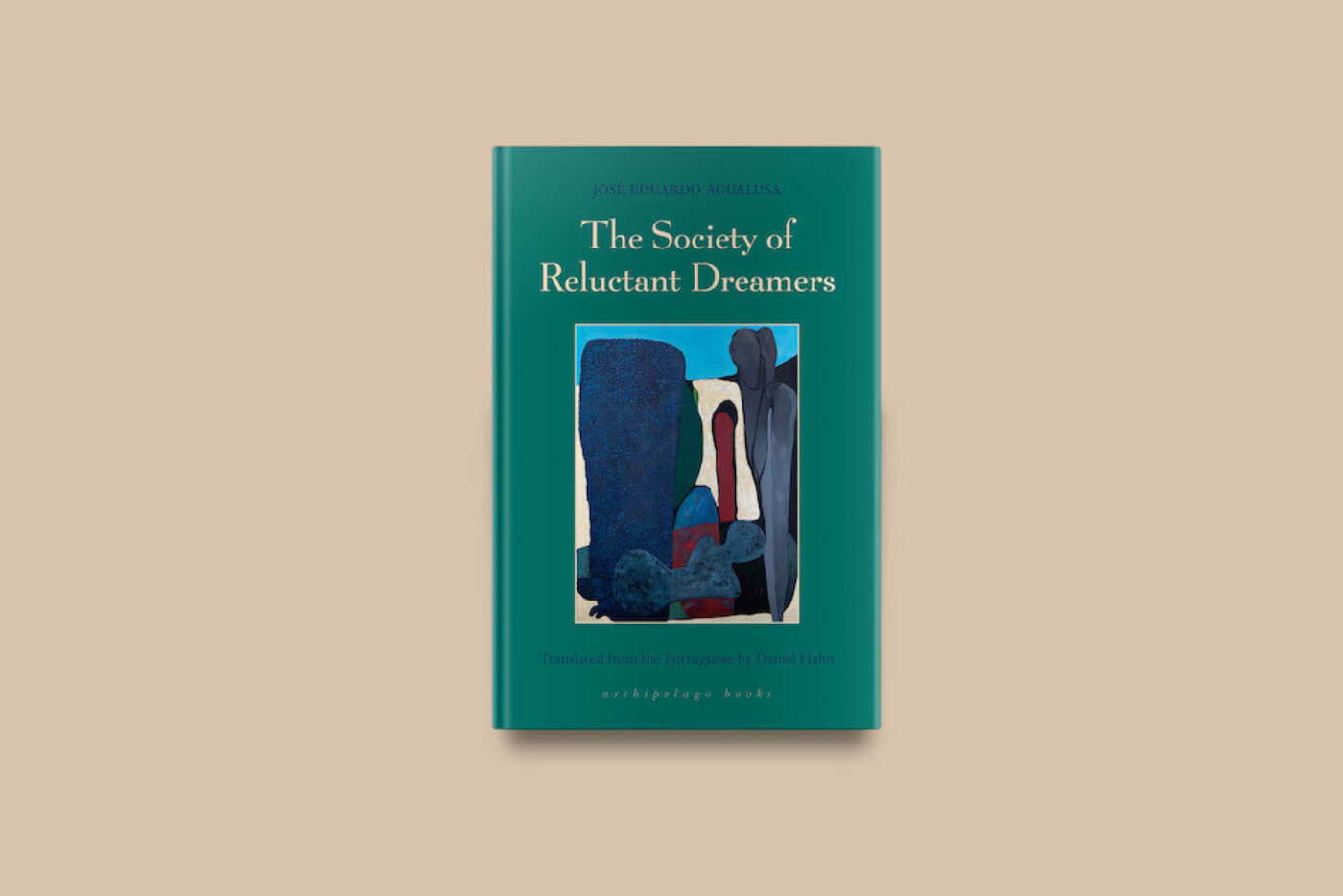 To read José Eduardo Agualusa is less like being transported to another world and more like getting thrown into the very real world in which we live: The colors are brighter, the sun beats a bit hotter, and people let their dreams affect them more acutely. That's certainly the case in his latest novel, The Society of Reluctant Dreamers (Archipelago Press) originally published in 2017 and recently translated from the Portuguese by Daniel Hahn.
The story takes place against the complex political backdrop of Angola and follows Daniel Benchimol, who dreams of interviewing famous figures from history—Jonas Savimbi, Muammar Gaddafi, Julio Cortázar. After finding a camera on the beach, he becomes entranced with the subject of the woman in its photographs, an artist who turns her dreams into art.
A few weeks into quarantine, Agualusa and I communicated via email, through Hahn, who has translated many of Agualusa's works, including The Society of Reluctant Dreamers. We discussed the books he reads over and over for inspiration, mermaid worship, a Twitter thread about the nature of translation, and dreaming of death and alien realities.
—Bibi Deitz
Bibi Deitz Where are you the world right now? What's it like there?
José Eduardo Agualusa I'm alone in an apartment in Lisbon. I had bought my ticket to Maputo, via Luanda, but my flight was canceled, and in the meantime Angola and Mozambique closed their borders. Then Portugal shut the airports. The pandemic has kept me far away from my wife and my two-year-old baby daughter, who are in Mozambique.
Many literary festivals in which I was to have participated have been canceled or postponed. They canceled a long tour around China, with the Mozambican writer Mia Couto, in which we were launching translations of our books—30,000 copies of the first edition! Finally, the launch of the Portuguese and Brazilian editions of my new novel, The Living and the Others, has also been postponed.
I'm waiting for everything to go back to normal.
BD Speaking of our current reality, I love this epigraph you used at the beginning of The Society of Reluctant Dreamers: "The Real gives me asthma," from E. M. Cioran. Why did you choose to use it, along with one other quote, to begin your book?
JEA I found the line in a book of Cioran's syllogisms. I think it's particularly appropriate for a book that plays with the boundaries between dreaming and reality. In the book, the characters also waver between anxiety (the asthma) that the real provokes in them, and dreams, which can be both an escape and an instrument of liberation. In the novel they are—mostly—an instrument of liberation.
BD It's hard to write about dreaming. And yet you've done it, and done it well, sustaining it across the whole novel. How did you get the idea for this book?
JEADreaming has always been very important to me as a writer. I often dream characters, book titles, and sometimes whole plots. I remember the story of a French poet who when he went to bed would hang a sign on his bedroom door: "Silence—poet at work." It's the same with me.
Dreaming is part of my job. So, I've wanted for years to write a book about the role of dreams in today's world. This coincided with the rise of a movement of young Angolan democrats, who after a series of demonstrations, ended up being arrested by the regime of the then president José Eduardo dos Santos. That imprisonment led to the emergence of a strong solidarity movement, which had a great impact on me.
In the book, I bring together two kinds of dreamers: those who use dreams for their work, and those who believe that dreams can change the world. In the case of Angola, the dreamers triumphed—President José Eduardo dos Santos finally gave up power and his successor opened the country up to democracy.
BD Do you think the idea that it's "hard to write about dreaming" is an American notion? I feel Americans collectively see dreaming as cliché.
JEA Dreams have been losing their importance in the urban, globalized world. But in the rural world, in many countries, people continue to exchange dreams, and to believe in their relevance.
Angola is a country where even the big cities are still influenced by a certain magical thinking, not least because of the millions of people from the country who took refuge in them during the civil war. I do like this prevalence of the marvelous in an urban context. For example, the worshipping of kiandas (mermaids) is still alive and well in Luanda.
BD Do you write down your dreams?
JEA I've been keeping a diary for more than thirty years. In this diary, I jot down a few dreams I think are particularly curious or strange. Some of them would later be useful—I've used them in my novels.
BD In the novel, you wrote, "I often dream about people I've never met. Sometimes I dream the whole of these people's lives, from their births all the way to their deaths. Sometimes, I dream loose lines of verse. I also dream interviews. I've interviewed Jonas Savimbi four times: twice awake and twice in dreams. Muammar Gaddafi I've only interviewed in dreams." Is this true for you?
JEA Yes, it does happen that I dream about people who belong to very different worlds to my own. There are dreams whose origins I can understand very well—they are ways of dealing with the fear of certain situations I have experienced; other dreams are preparing me for situations I'm afraid of. It happens to all of us. For example, my parents are nearly a hundred years old. So I have a lot of dreams about their deaths. It's normal. But it also happens that I dream about realities that are totally alien to me. That I can't explain.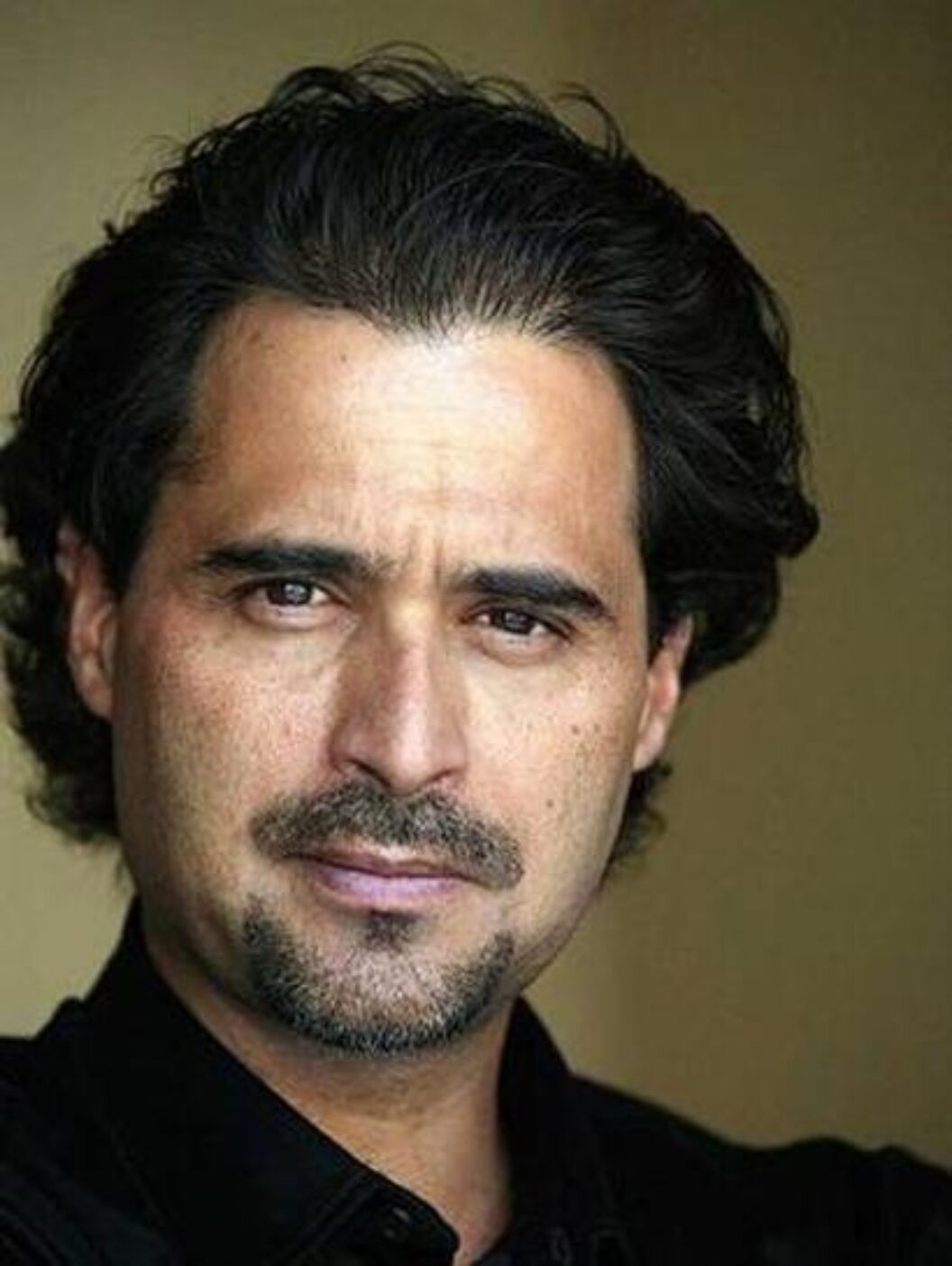 BD I came across a great Twitter thread from your translator Danny Hahn about his translation of the first paragraph of The Society of Reluctant Dreamers. In a series of twenty-three tweets, he discusses why he chose the words he did. Can you discuss your experience of being
translated?
JEA Translators are generous writers. The most generous of all is probably Daniel Hahn [Daniel Hahn is also translating these answers, but he absolutely promises this really is what Agualusa said.] I'm always struck by the passion Daniel brings to the work, trying to find just the right words, without losing the rhythm and the melody of the writing. Often he will find solutions that are better than mine are in Portuguese. One good example is the title A General Theory of Oblivion, which sounds much better than it does in Portuguese. Actually, the same is true for The Society of Reluctant Dreamers—in that case it doesn't just sound better, it's also better at translating the spirit of the book.
BD Color is a big part of your writing: the Rainbow Hotel, the purple coat, a "mango-yellow" waterproof camera. Do you see the world this way too?
JEA I like taking photos. I also photograph in order to write. I often write from pictures. Colors are important, because they awaken smells and emotions, and help to define characters. If I write, for example that he was "a man as sad as a sunset," that's one thing. If I write "he was a man as sad as a grey sunset," that's something else.
BD Do you have a daily writing practice? What does it look like?
JEA I normally get up very early, I read the papers, and before going back to writing my novel (if I'm writing a novel), I read poetry. Poetry has always helped me to write fiction.
BD You have a very poetic quality to your writing. Who are the writers you go back to over and over?
JEA There are books that are always with me, that I am constantly rereading because they make me want to write: The Book of Disquiet by Fernando Pessoa; Autumn of the Patriarch by Gabriel García Márquez; Fictions by Jorge Luis Borges; and the poetry of Léopold Sédar Senghor, Nicolás Guillén, Manoel de Barros, Sophia de Mello Breyner Andresen, and Rui Knopfli, among so many others.
BD You've written novels, short stories, nonfiction, plays, even a book of stories for children. How do you choose your next project?
JEA Often it's them that choose me. Now, for example, I'm working on two very different projects: the biography of an Angolan politician, who survived two plane crashes during the civil war and a massacre in Luanda, among other unbelievable episodes, and who descends directly from a powerful ovimbundu king and his white (Portuguese) slave. In this case, it was the politician who sought me out.
I am also working on a novel based on the life of Pedrito do Bié, an Angolan musician who was taken in off the Luanda streets when he was seven years old by a friend of mine. In truth, he wasn't seven, he was twenty-five—but in a child's body. Pedrito spent twenty-five years fleeing from the war. He discovered that in order to survive he needed to pretend to be the age he appeared, first so as not to be accused of witchcraft, and second because people are more willing to help a five-year-old boy than a young man of twenty-five.
The Society of Reluctant Dreamers is available for purchase here.
Bibi Deitz lives and writes in Brooklyn, and recently finished her first novel; more at bibideitz.com.