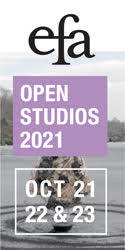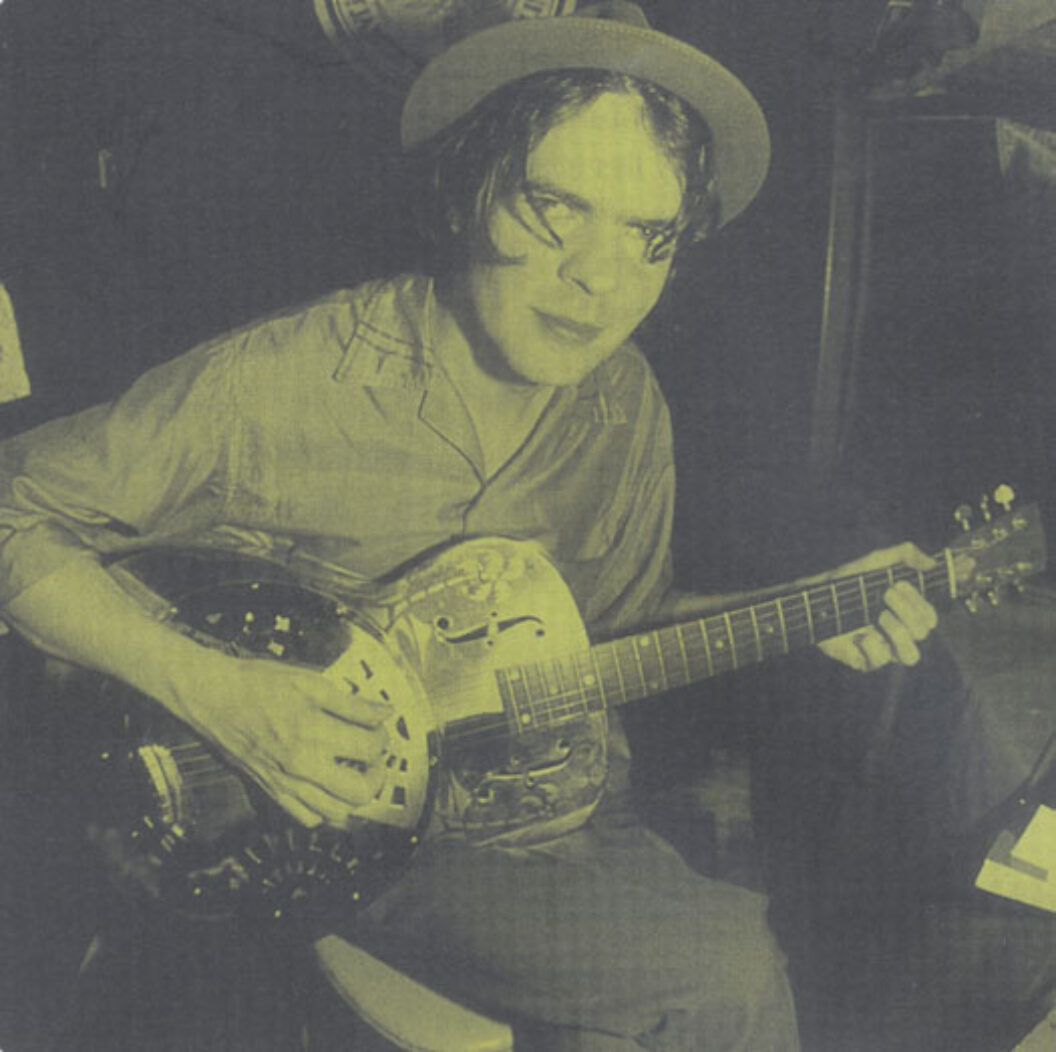 Word spread through the hip music circles of Hollywood: the guy who plays the late show every Friday night at Club Largo has to be seen to be believed. Soon people—among them Elvis Costello, Rickie Lee Jones, T. Bone Burnett, and Michael Stipe did just that. Largo's one-man pop music revolution, Jon Brion, had arrived.
Brion had already built a reputation as rock sessionman par excellence (most recently, The Wallflowers hit "One Head Light") and budding record producer (Aimee Mann's solo albums and the breathtaking debut by Rufus Wainwright). But it was only after he slipped into Largo's Friday night slot that the musician finally found his calling. Brion first began by going on stage with a guitar, a piano, and a few random instruments from his strange and exotic collection (he's skilled at playing enough instruments to make up his own orchestra), but without a set list. One night he might decide to do a salute to Cecil Taylor, then play all the songs on side two of the first Emit Rhodes album. Brion stretches the perimeters of a rock performance. He has a large, unrecorded backlog of his own original songs; but then there are his covers. A standard like "Someone to Watch Over Me" is rendered in thunderous metal funk, a trademark of Led Zeppelin, while Deep Purple's lead-footed stomper "Smoke On The Water" transforms into a lilting, turn-of-the-century piano number à la "Maple Leaf Rag."
Brion, now signed to Atlantic Records, is preparing to record his first album due out this summer. His late show at Largo's still continues—as special to him as it is to the crowds that come to see him play.
—Lance Loud
Originally published in
Featuring interviews with Elizabeth Murray, Kerry James Marshall, Anthony Hecht, Michael Winterbottom, Liza Bear, Wong Kar-Wai, Olu Dara, Martin Sherman, and Philip Kan Gotanda.