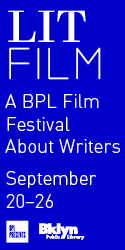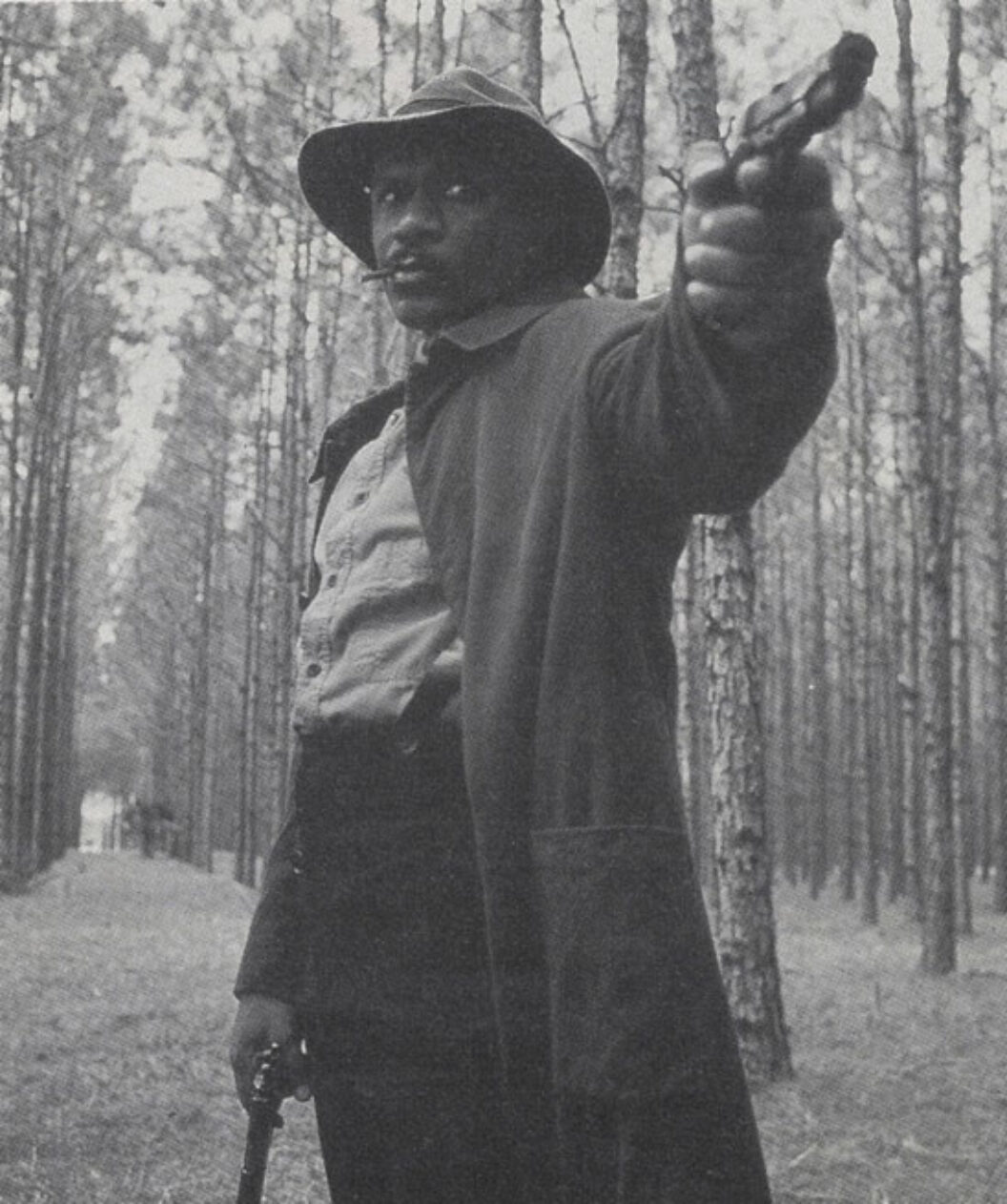 It's pretty exciting when a filmmaker's work takes a giant leap—way beyond anything he's done before—and just blows you away with its strength, horror, and sorrowful beauty. Rosewood, the powerful new movie directed by John Singleton (Boyz n the Hood, Poetic Justice, and Higher Learning), is based on the true story of the destruction of the genteel and prosperous all-black town of Rosewood, Florida. Its inhabitants were burned out of their homes in January 1923 by their poor white neighbors from the nearby town of Sumner.
A wildly promiscuous Sumner woman, beaten to a pulp by one of her boyfriends and fearing her husband's wrath, cried out, "It was a Negro!" It was this woman's lie that became the excuse for the resentful white men of Sumner to vent their rage. Jealous and angry that the black community dared to have more than they did, owning lovely homes rather than Sumner's shantytown shacks, and having better jobs and educations, the Sumner men fell to raping, shooting, and lynching a group of people they had known all of their lives. The Rosewood massacre is an American nightmare, brought on by a terrible economic situation, combined with state-sanctioned racism and the intense need of Sumner's residents to blame someone, anyone else, for their poverty. The massacre was kept a shameful secret until 1983, when it was uncovered by 60 Minutes. In 1994, a bill was passed in Florida offering reparations to the surviving Rosewood families.
The acting in this film is stupendous, with a moving performance by Esther Rolle and a starmaking one by Ving Rhames (Pulp Fiction), unexpectedly cast as the romantic lead who's practically a SUPER-hero. Also terrific are Jon Voight, Don Cheadle (Devil in a Blue Dress), and Bruce Magill as the very worst kind of redneck. John Singleton has made a great movie—smart, thrilling, uncomfortable, and, ultimately, heartbreaking.
Originally published in
Featuring interviews with Tim Roth, Amy Hempel, Emmylou Harris, Matthew Ritchie, Wallace Shawn, Christian Wolff, Gilles Peress, Kendall Thomas, and George Walker.