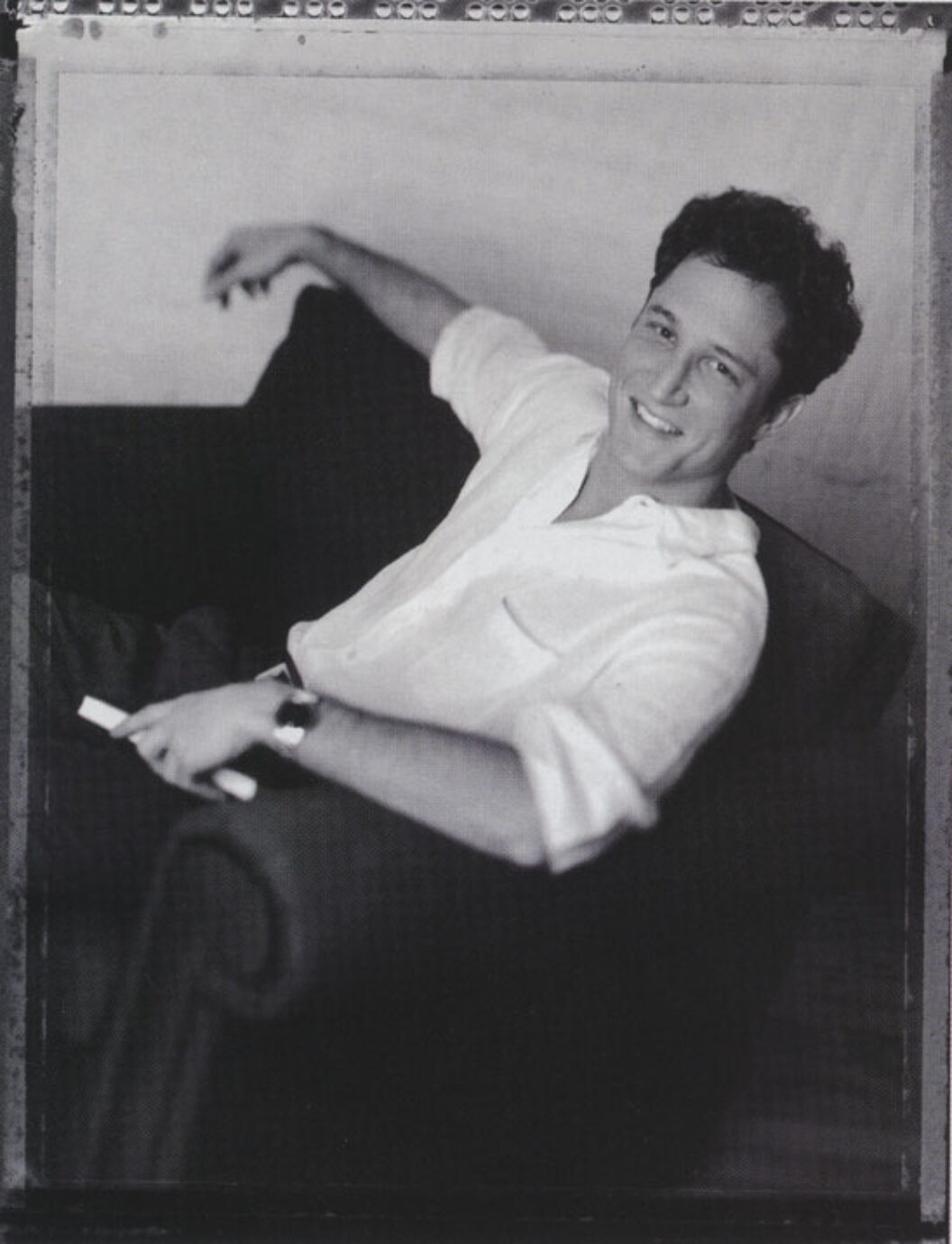 John Reed's ambitious first novel, A Still Small Voice, traces the life of Alma, an orphan girl born in 1852 in Richmond, Virginia. Told in her warm and elegant voice, the novel is Alma's history as relayed to her grandchildren, beginning with the cholera deaths of her parents. "I sometimes imagine my mum and dad—Mum in a blue dress and a white apron, and Dad with his thin blond hair. They are standing in the slender stairwell with their hands outstretched. I cannot hear their voices, but I read their moving lips. That's it, Alma, they say to me, as I rise from my hands and knees to take my first step."
Seven-year-old Alma lives in an orphanage until her widowed Aunt Bettina adopts her and brings her to her home in Kentucky. On their first meeting Bettina gives Alma a hug that lifts her off her feet. "It felt as if until that very moment all my life had twisted into an inextricable knot, and that she, just like a magician, blew once and it came undone." Bettina's wealthy neighbors, the Clevelands, have a dashing ten-year-old son, John Warren. Much of the novel traces Alma and John Warren's romantic friendship, one that has not yet been fully realized when the Civil War breaks out and he goes off to fight.
For years, Alma never hears word from him; there is a brief interlude when she nurses a wounded John Warren in the woods outside the Cleveland estate—but he again must leave as he belongs to the Confederacy. Alma is now at a marrying age; all of her friends have coupled off, and yet she turns away suitor after suitor while the town children teasingly call her a spinster. Alma secretly pines for John Warren's return, though with each passing year it's more likely he is dead, or happily married to someone else. Aunt Bettina has taught Alma the ways of herbal medicine and she makes a living tending the townspeople. Clearly Alma only need marry for emotional, not financial security. By a strange twist of what could only be described as fate, Alma and John Warren are reunited at the novel's conclusion. John Reed has woven a historical novel about hope and love that is lovingly told; A Still Small Voice verifies that if one has true faith in what one desires, anything is possible.
A Still Small Voice was published by Delacorte Press in August.
Originally published in
Featuring interviews with Vik Muniz, Shirin Neshat, Madison Smartt Bell, Javier Marias, Misia, Michael Frayn, Karyn Kusama, and Michael Roth.