Discover MFA Programs in Art and Writing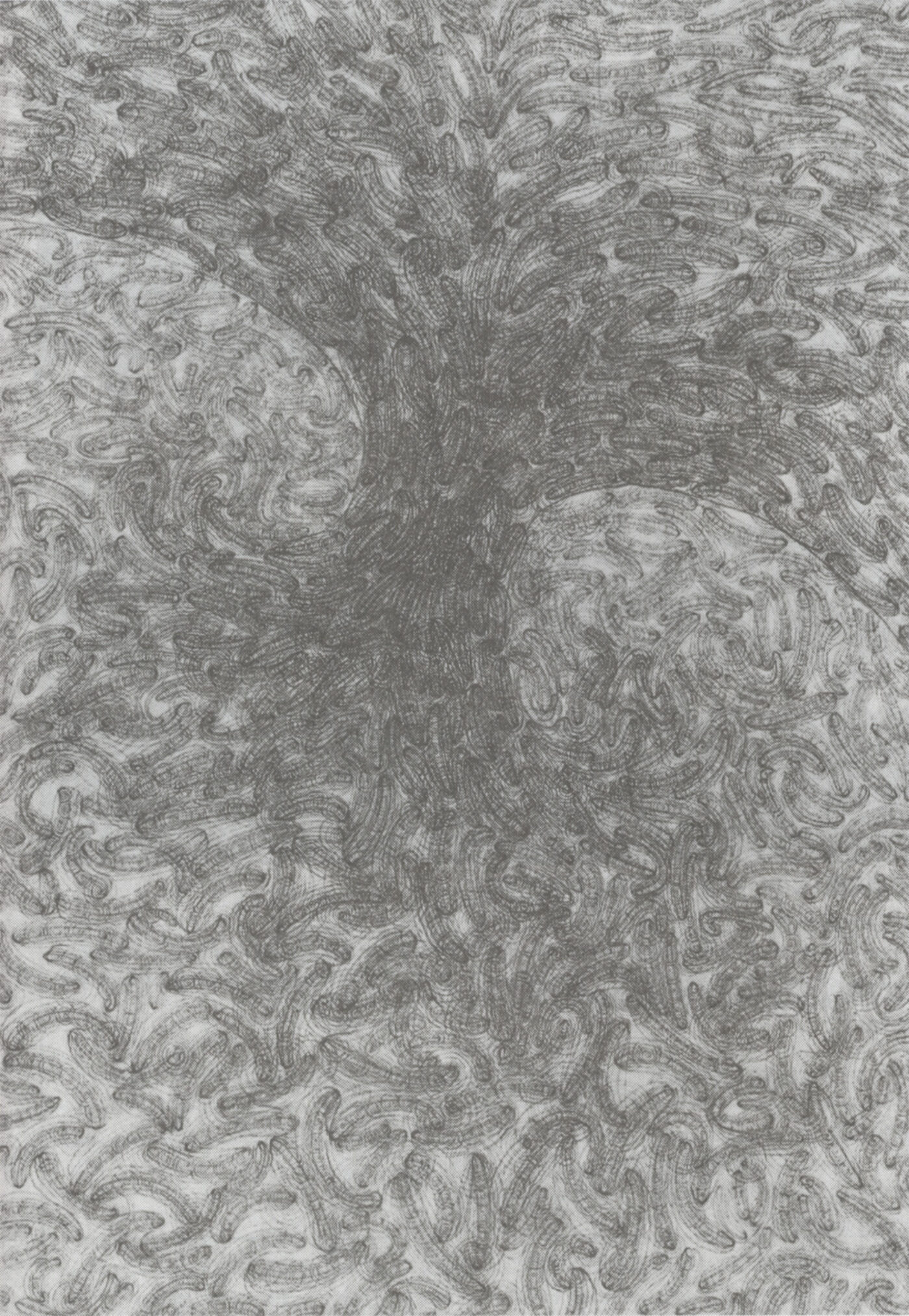 The art historian Carl Schusler's vast archives document the decoding of patterns originating in the culture of the Paleolithic. Painted, scratched, woven, carved, and tattooed, these patterns represent statements of kinship and illustrations of genealogical history connecting the wearer or maker to ancestors (thus providing identity) and ultimately to the great genetic chain of being.
They survived over thousands of years, across all continents and in many cases outlived the cultures that preserved them, pattern as an unconscious language, whose origins and meanings were long forgotten. It was somehow preserved in custom and tradition.
The anthropologist Edmund Carpenter describes art as a great echo chamber reverberating with ancient images—these are the rooms in Queens, New York where a man is intensely focused in intuitive search, fascinated by patterns and systems. Are these drawings contemporary tartans and heraldic symbols commemorating corporate identities headed by ancestral beings wearing the transparent masks of CEOs? I believe so.
—Adam Fuss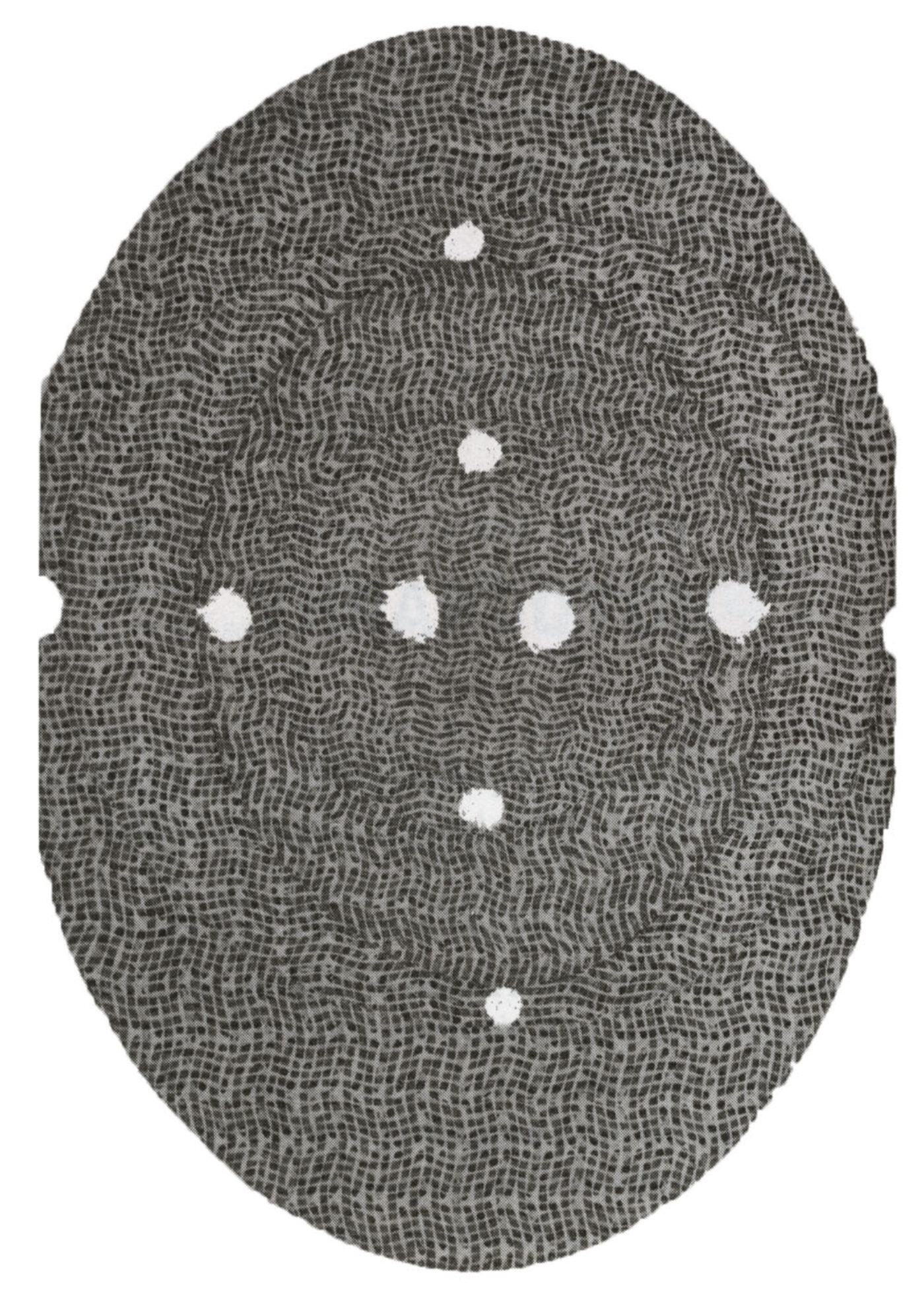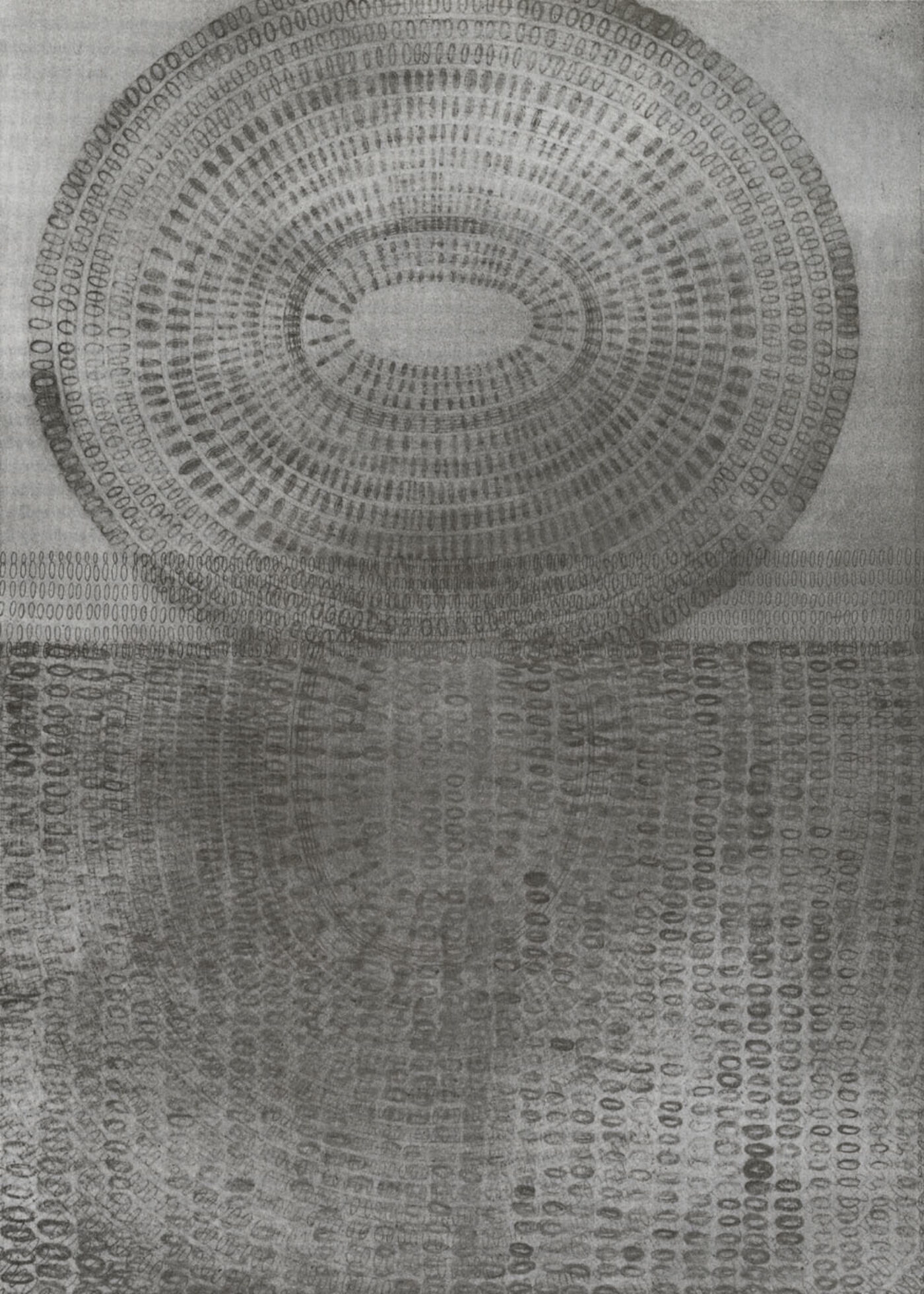 Originally published in
Featuring interviews with Janine Antoni, Yayoi Kusama, Jenny Diski, Michael Cunningham, Simon Ortiz, Petuuche Gilbert, Simon Winchester, Gary Sinise, Thomas Vinterberg, and Marc Ribot.