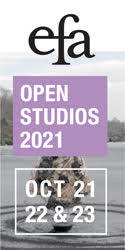 Considering that he was close friends with the late William S. Burroughs, Allen Ginsberg, and Felix Guattari, it should come as no surprise that someone would eventually make a film about the painter George Condo. What is surprising however, is that the cleverness of Condo Painting makes it a treat to watch. As opposed to the rote lionization, mystification, and histrionics that plague many artist-as-subject bio-pics, director John McNaughton simply offers the viewer an unadulterated and indubitable slice of Condo's mind. Captured on camera, Condo pontificates … about everything. Even before the opening credits roll, this film is all Condo, all the time. And while we may be privy to the artist's unique perceptions, we also gain insight into his more poignant, and topical, thoughts.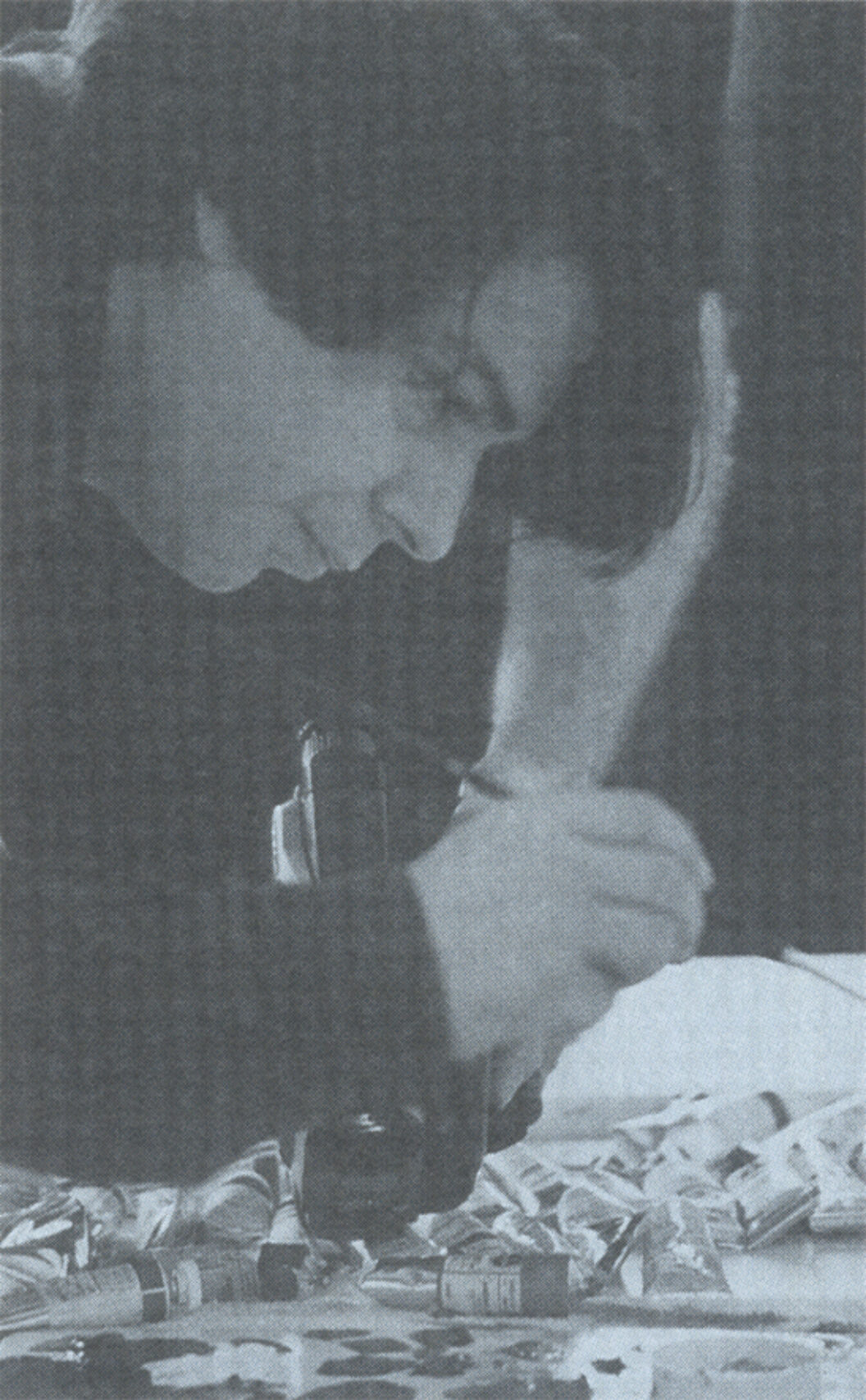 Still, Condo Painting is not so much a film about one singular artist and his process of making art as it is about the process of creation itself. What McNaughton details is the evolutionary struggle of one particular painting: the artist's year-long attempt to properly realize one of his abstracted figures, Antipodal Beings, on canvas. Painting is not only the result of imagination but one's experience as well, and to get this point across McNaughton uses such visual flash and panache that Condo Painting becomes much more than the sum of its parts. In essence, it's a quirky, seemingly innocent, and infinitely subtle film about the difficulties of representative painting. But when speaking of George Condo, king of artificial realism, could you expect anything less?
—Rone Shavers
Condo Painting will be released this winter by October Films.
Originally published in
Featuring interviews with Janine Antoni, Yayoi Kusama, Jenny Diski, Michael Cunningham, Simon Ortiz, Petuuche Gilbert, Simon Winchester, Gary Sinise, Thomas Vinterberg, and Marc Ribot.