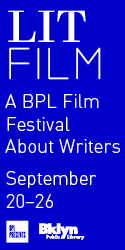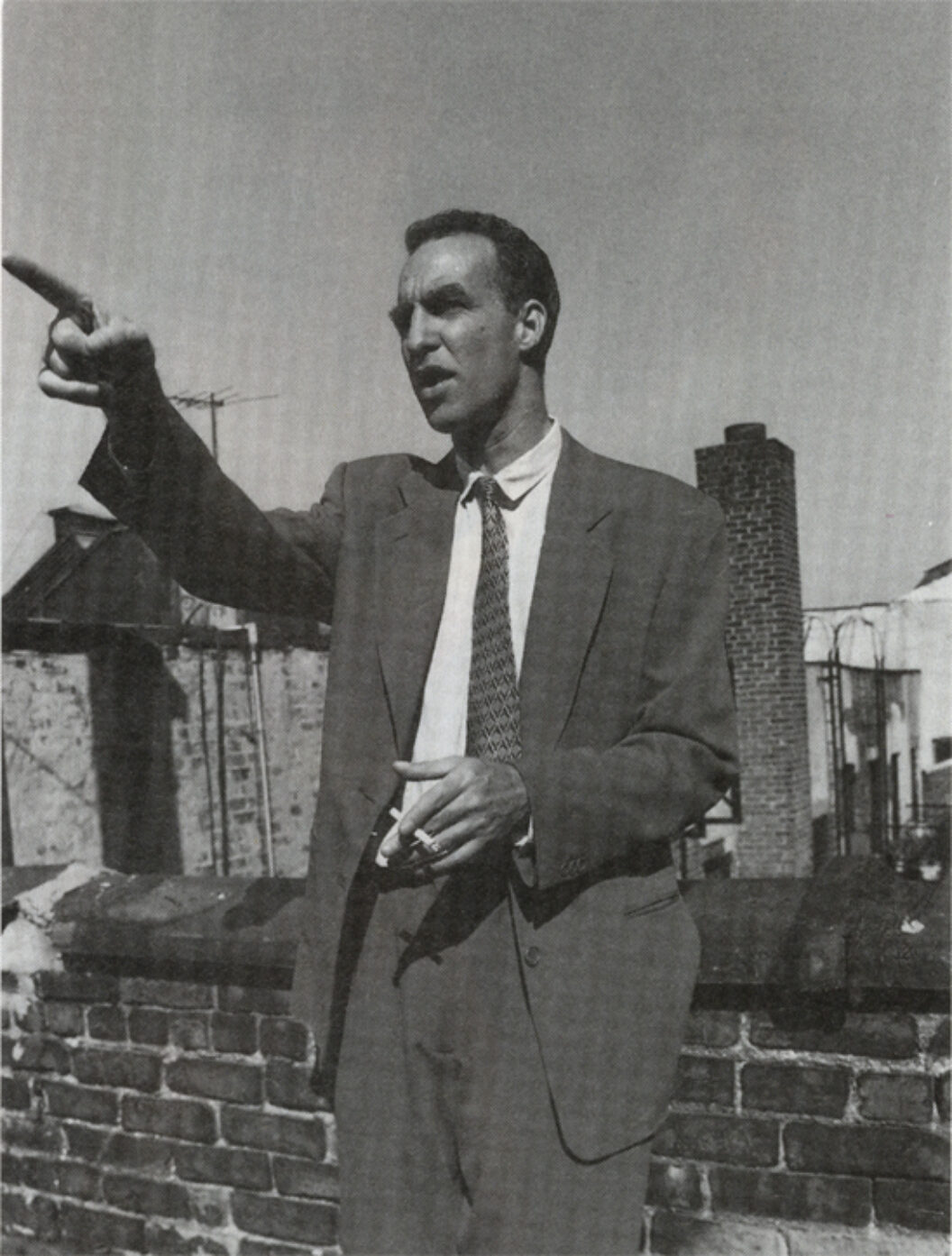 John Lurie is sort of the art equivalent of a heptathlete. A heptathlete is, I think, someone who competes in seven different athletic events, either that or it's someone who performs feats of strength with their liver. In any event, the point is that Lurie is one of the most talented and versatile men on earth or wherever men are found. He's a saxophonist, a composer, a band leader, a harmonicat, a music producer, an actor, a film director and screenwriter, film scorer, painter, expert fisherman, record company owner and CEO, and author (he's currently writing a book called What Do You Know About Music, You're Not a Lawyer!).
This summer is a particularly auspicious one for Mr. Lurie. Having had less than satisfactory experiences with major record companies, he has started his own, Strange and Beautiful Music, on which he will release a new CD by his band The Lounge Lizards, The Queen of All Ears. He will also release two soundtrack CDs: African Swim/Manny & Lo which combines Lurie's extraordinary scores for two independent films, and Fishing With John, the soundtrack to his long awaited action adventure comedy drama television series.
Fishing With John, which debuts on the Independent Film Channel on June 15, consists of six episodes in which the expert angler Lurie travels to the world's most challenging and exotic fishing spots accompanied by guest fishermen, including Willem Dafoe, Matt Dillon, Dennis Hopper, Jim Jarmusch, and Tom Waits. This show is thrilling, hilarious, terrifying, moving, and unprecedented, except maybe for Sea Hunt, Bass Masters, Jacques Cousteau andGilligan's Island. Phone your cable company and demand the Independent Film Channel now. (Even though F.W.J. will also be seen on Bravo.) And don't forget to pick up all of John Lurie's unique, sumptuous, soulful, and exquisite recordings and have a nice day.
—Glenn O'Brien
Originally published in
Featuring interviews with Tracey Moffatt, Aharon Appelfeld, Eric Kraft, Maurice Berger, Patricia Williams, Richard Powers, Stellan Skarsgard, Jesus "Chucho" Valdes, and Lou Reed.