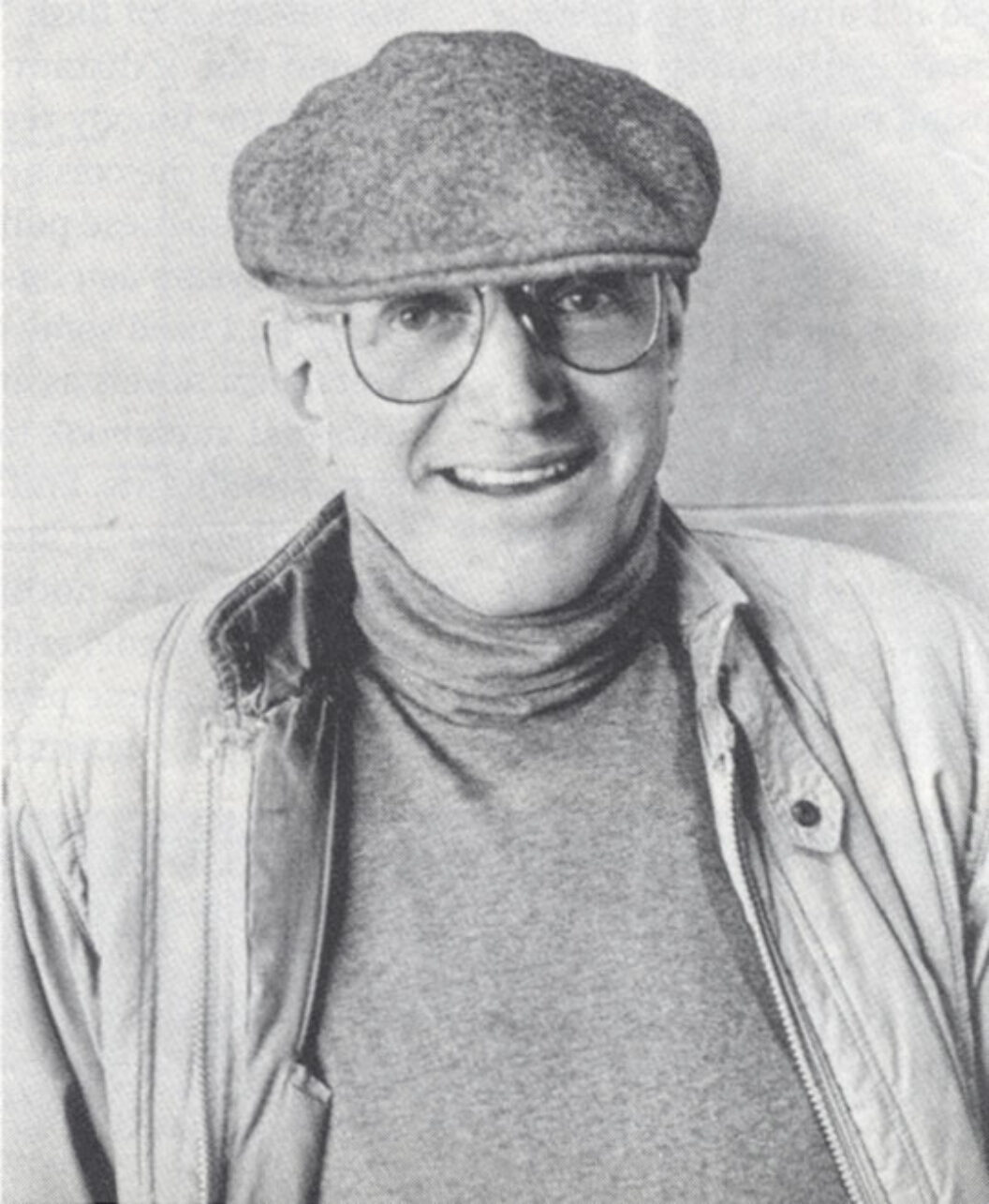 Last year we had from John Hawkes a novel of gorgeously perverse eroticism, The Frog. Now comes An Irish Eye, the story of a young orphan girl called Dervla O'Shannon and her quest for a rather mysterious elderly gent called Corporal Stack. Dervla first meets the cantankerous corporal in an Old Soldiers' Home. He is sitting in the corner among gloom and cobwebs, wearing a tin helmet and a vintage gas mask. This unlikely pair of rebellious misfits form a friendship, and this being Ireland, and this being John Hawkes, horses soon enter the picture. In no time at all, Dervla and her old soldier are plotting escape from their respective institutions.
During a brief stay at a livery stables, the corporal mucks out the stalls, and Dervla is fondled by the owner, Lackey, who smells of "manure and darkness." Then, after a freak riding accident, the two are carried off to the Stack family seat, a crumbling manor house tenanted by some very odd individuals, where Dervla is pressed into service as a domestic. Death and sex permeate the atmosphere. Perversion hangs over the house "like a stench on a bog." Dervla describes herself in the terms of a trapped maiden in a gothic melodrama, but her claims to purity grow ever more suspect. And what of the corporal? Is he dead? Is he real?
This is a short novel and best read at one sitting. It flows forward like a dream, and with a dream's logic. Familiar Hawkesean motifs emerge. Organic decay. Gothic gloom. Blurring of incident, identity, and gender. Equine violence, innocence delicately stained. There is a dramatic episode involving a roast pig—a strange scene of reciprocal haircutting—a fevered confusion in a large bed. The tone throughout is soft and lyrical, suffused with innuendo, sly and funny and peppered with outrageous claims; in a word, Irish. Only John Hawkes can create and sustain glorious strange wild flights of imagination like this. A fabulous book in all senses of the word.
—Patrick McGrath

An Irish Eye was published by Viking in September.
Originally published in
Featuring interviews with Gregory Crewdson, Lorna Simpson, Allan Gurganus, Louis Auchincloss, Marie Howe, Rilla Askew, Rupert Graves, Andrew Blanco, and Paula Vogel.