John Giorno's Archives
A selection curated by Marcia Bassett

Discover MFA Programs in Art and Writing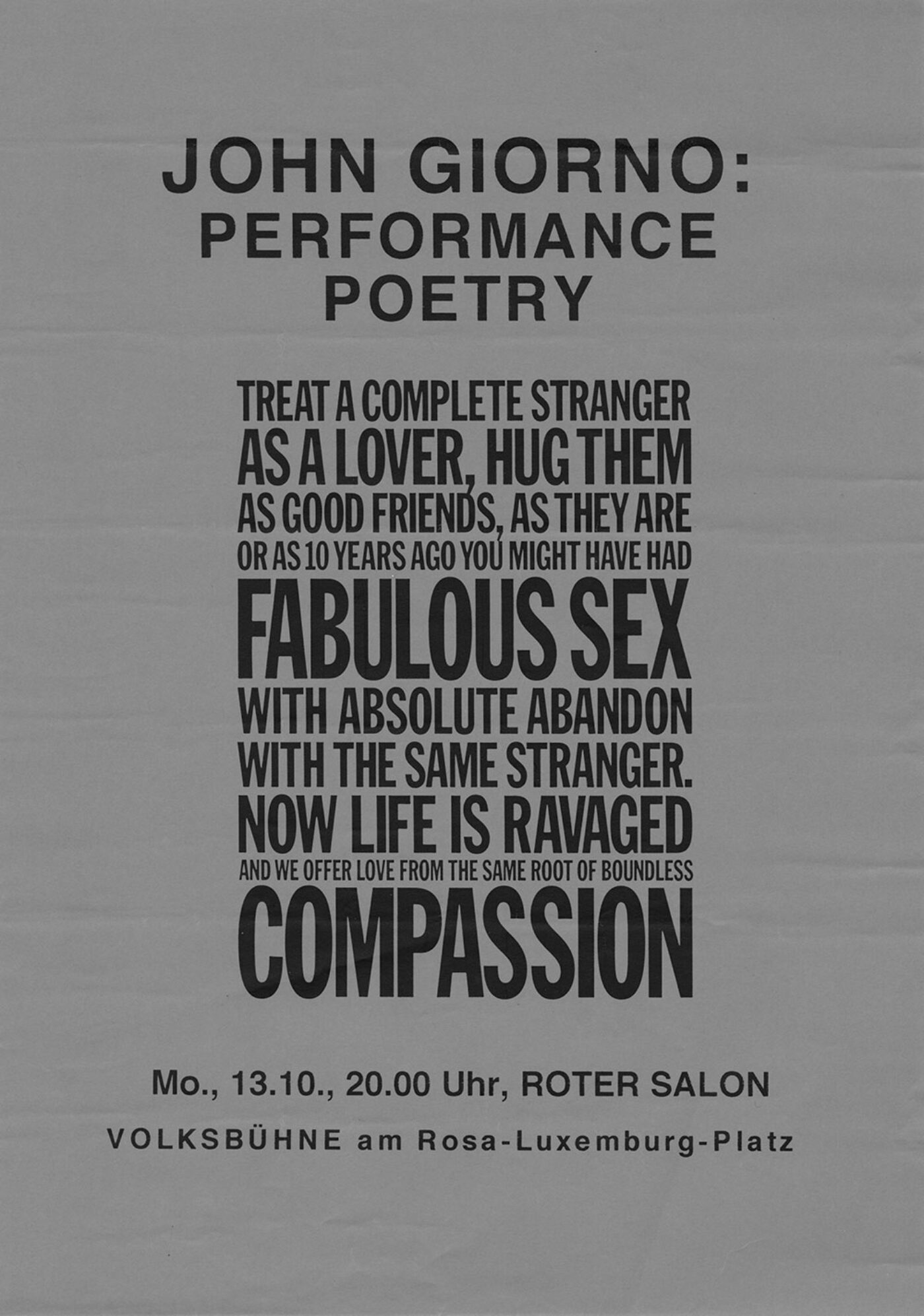 Spanning more than six decades, John Giorno's archive collection reveals a stunning breadth of artistic endeavor and an astonishing network of relationships. Giorno attributes his early awareness of the importance of archives to his associations with artists Andy Warhol, Robert Rauschenberg, and Jasper Johns, and writers William S. Burroughs and Allen Ginsberg. The archive collection holds Giorno's entire body of published work, including rarely seen publications and thousands of photographs, fliers, interviews, and collected ephemera. As a whole the collection is a gold mine of resources, providing extensive insight into his work, life, and activities. It holds a complete record of his nonprofit collective, Giorno Poetry Systems; Dial-A-Poem logbook records and scrapbooks; documentation of his early light and Moog synthesizer–tape experiments, which John coined Electronic Sensory Poetry Environments; his first Consumer Product Poems, silkscreened on everyday objects; and original artwork for book jackets, posters, LPs, and AIDS Treatment Project fundraising events. Prominent names of Beat, pop artists, poets, performers and practitioners of experimentation, and innovators of new art forms appear throughout the archive.
As a musician, artist, and archivist, I had the honor of working with John's collection from 2013–15, overseeing the arrangement of his archive for the exhibition Ugo Rondinone: I ♥︎ John Giorno at the Palais de Tokyo in Paris. Here I present just a few of the pieces that caught my eye in the process.
—Marcia Bassett
All materials courtesy of the John Giorno Collection, John Giorno Archives, Studio Rondinone, New York City.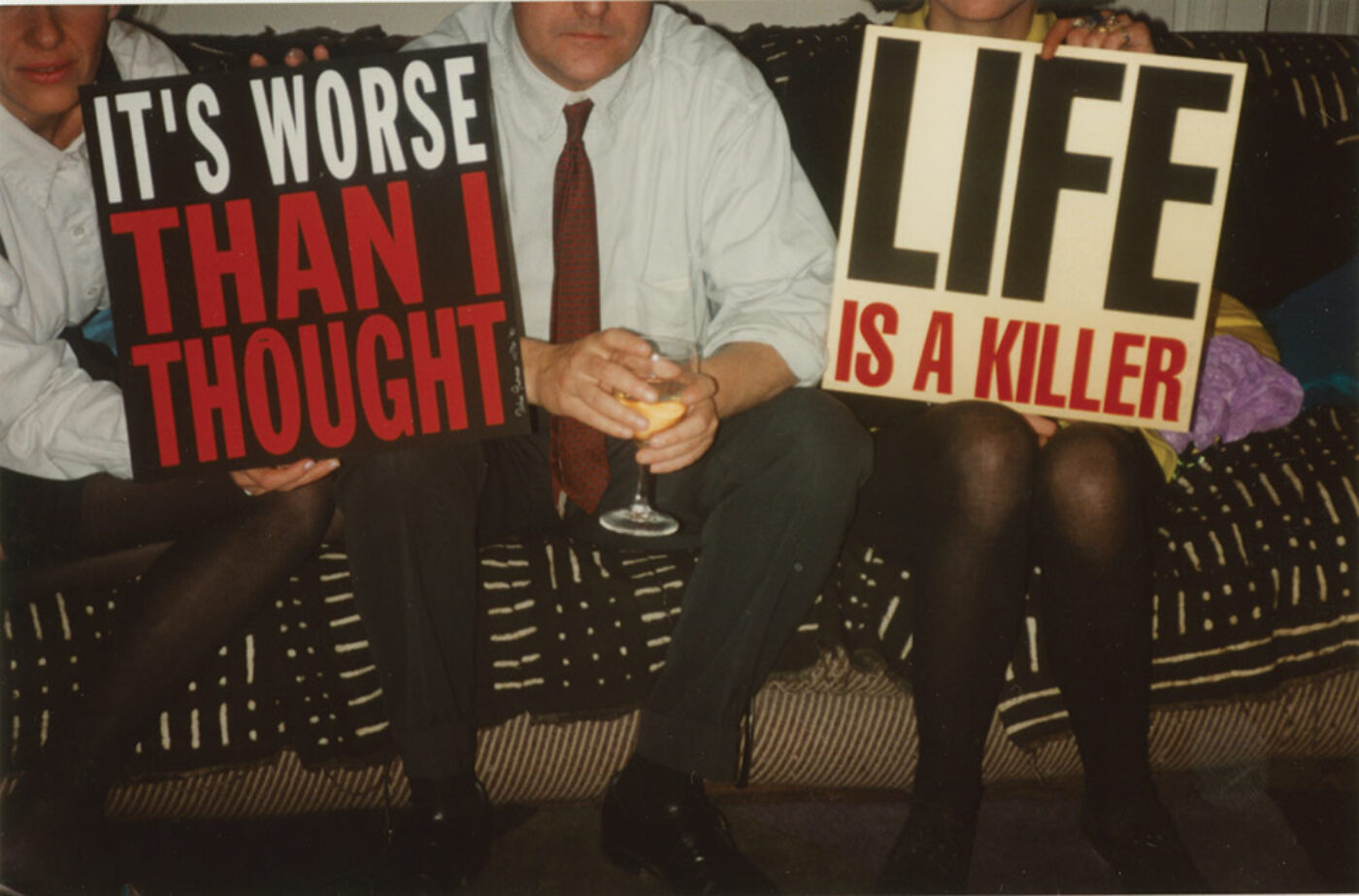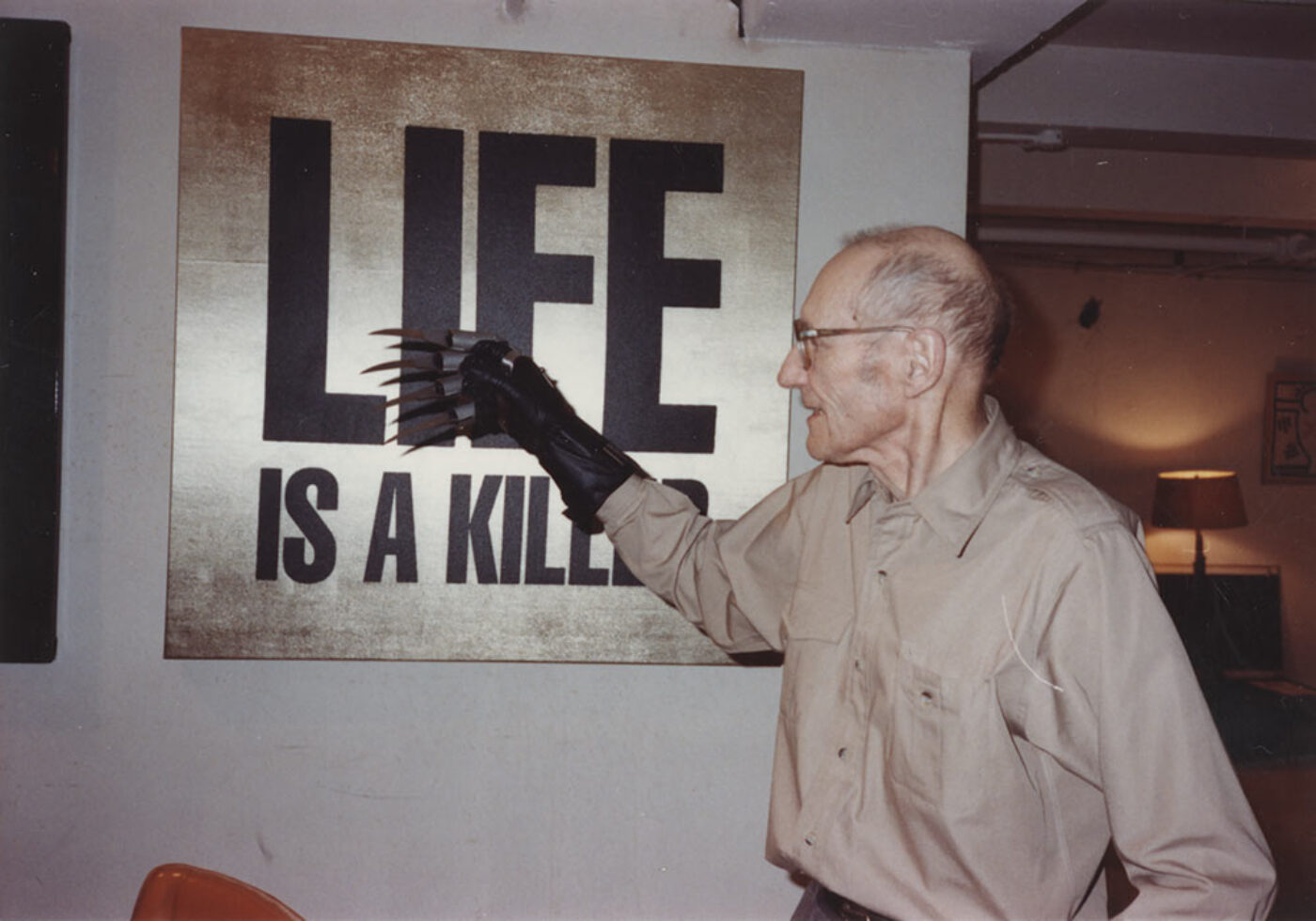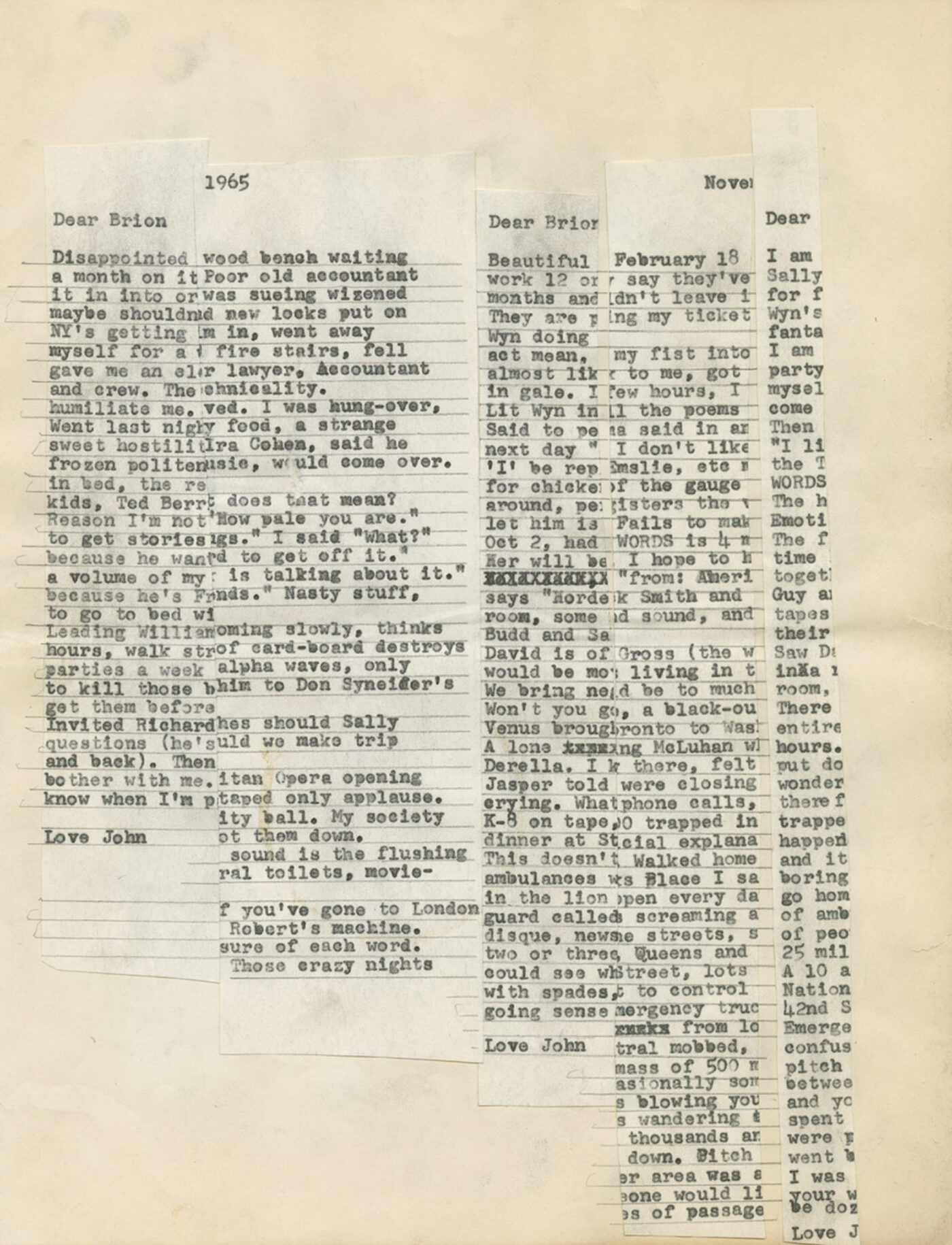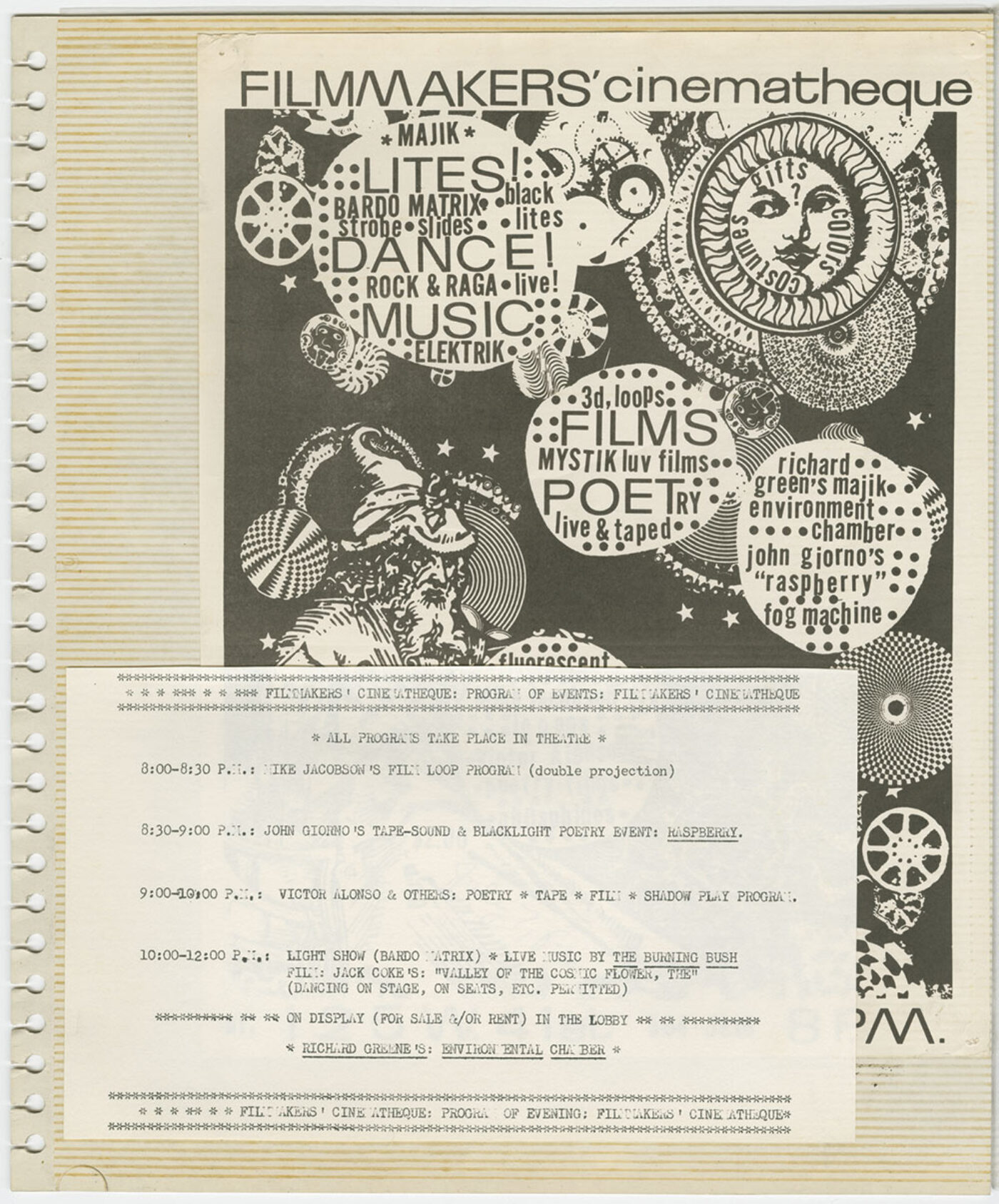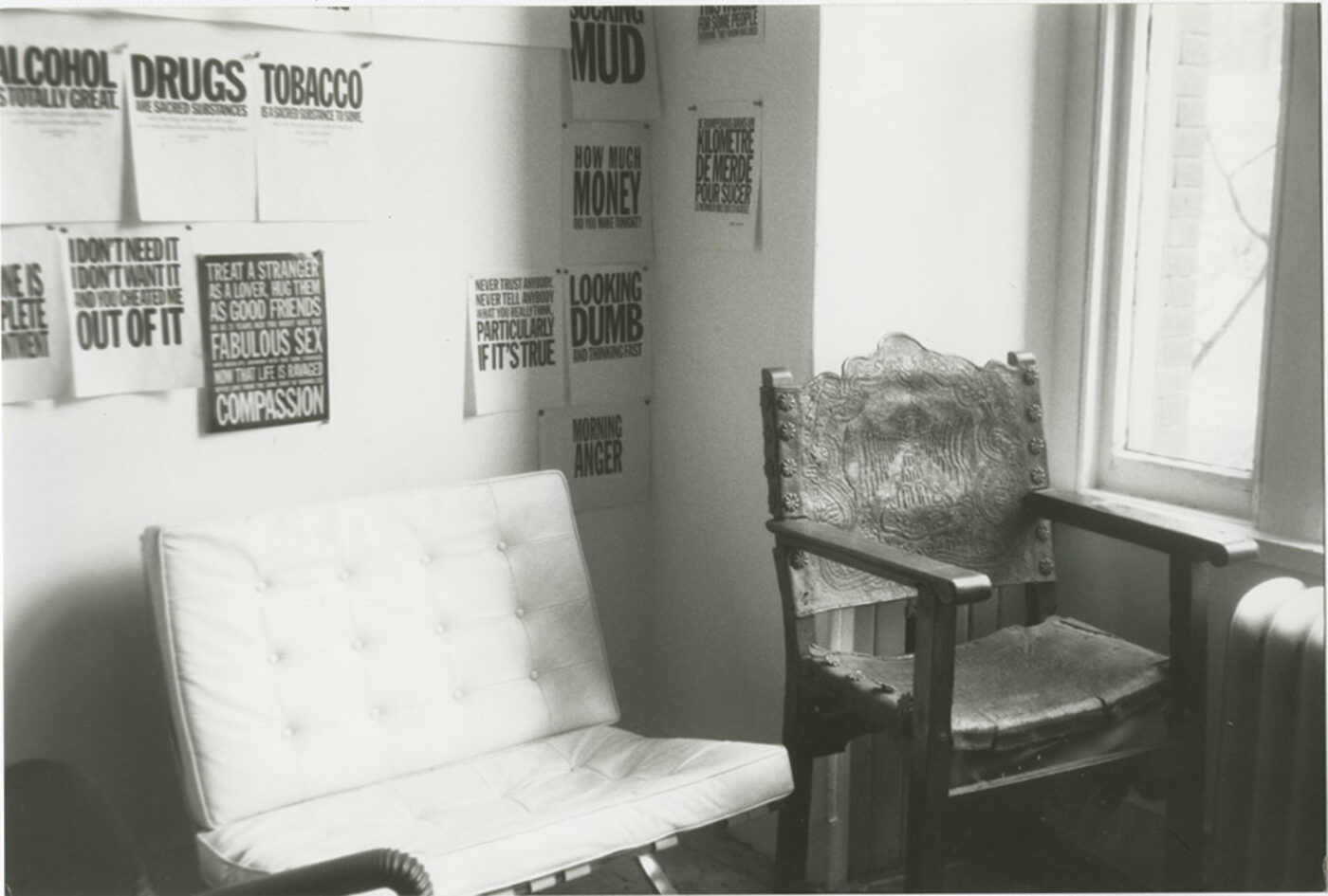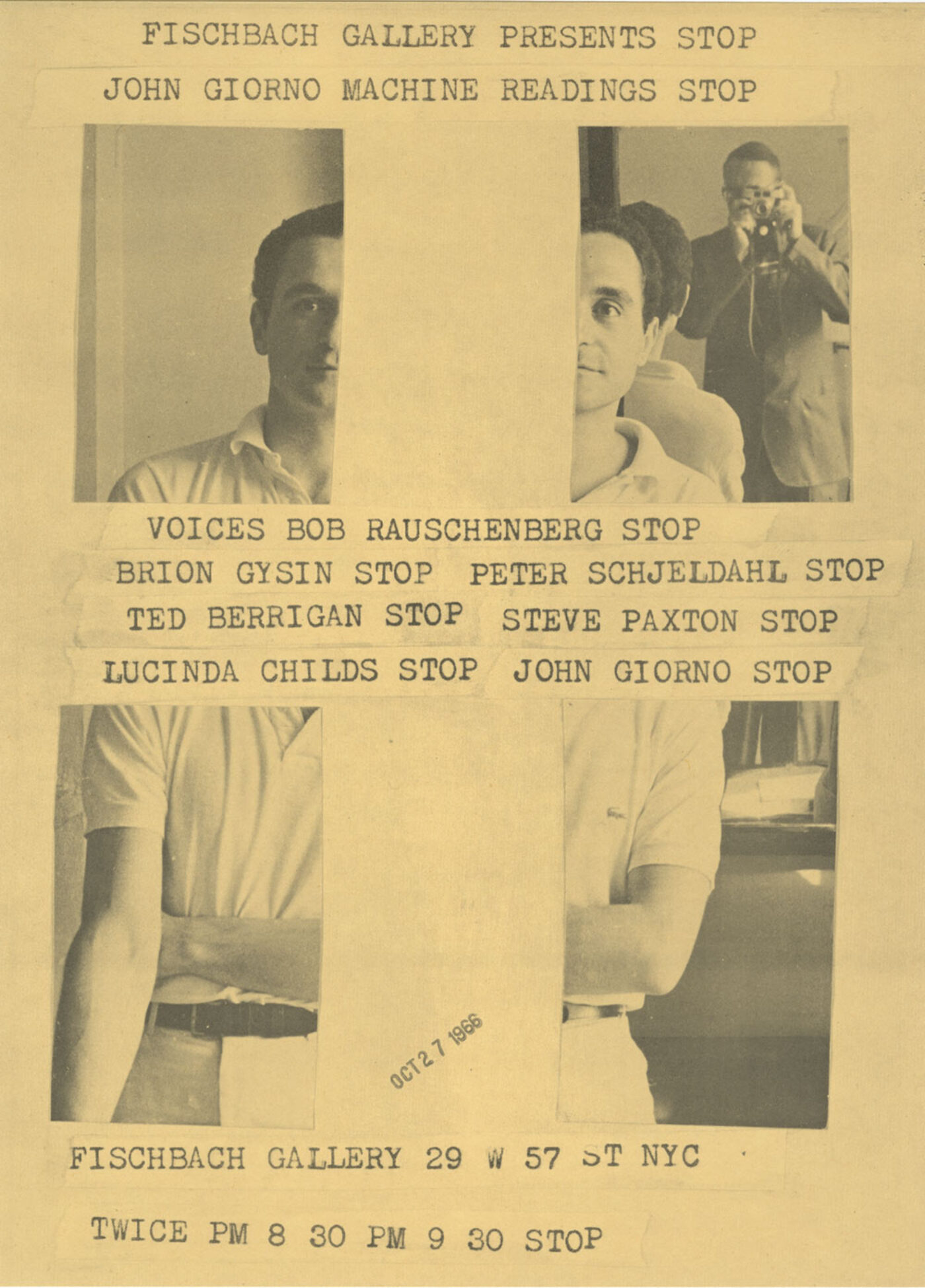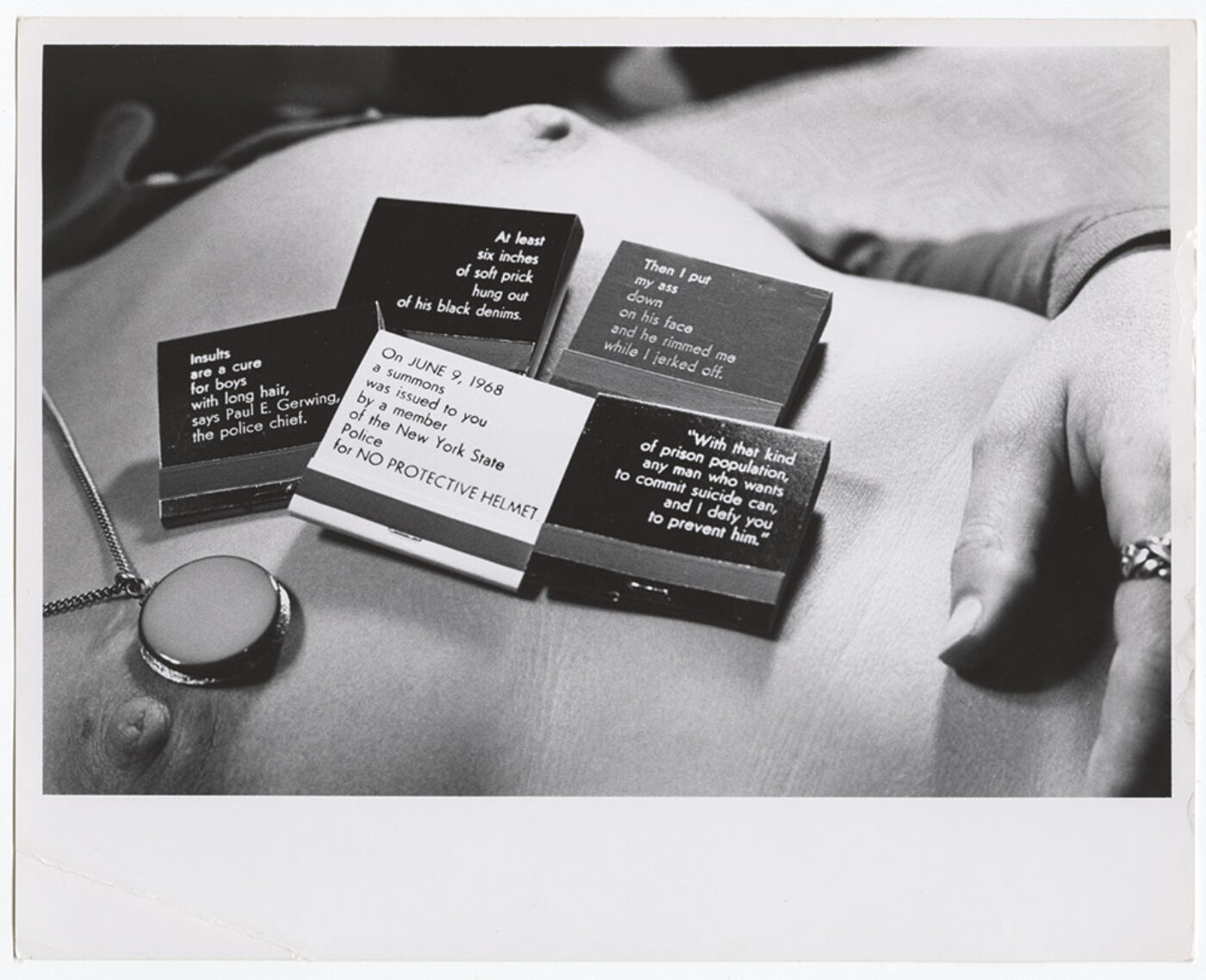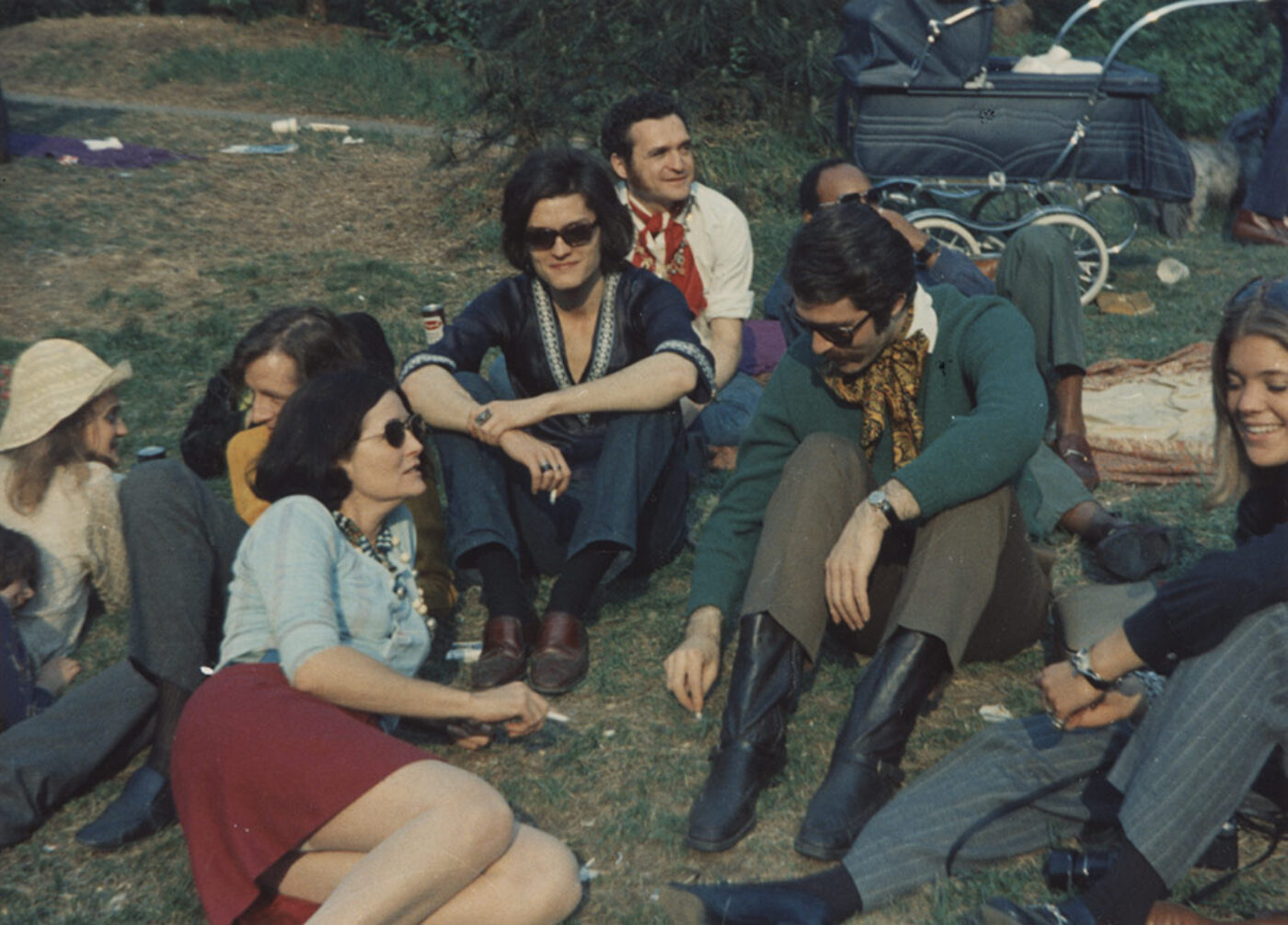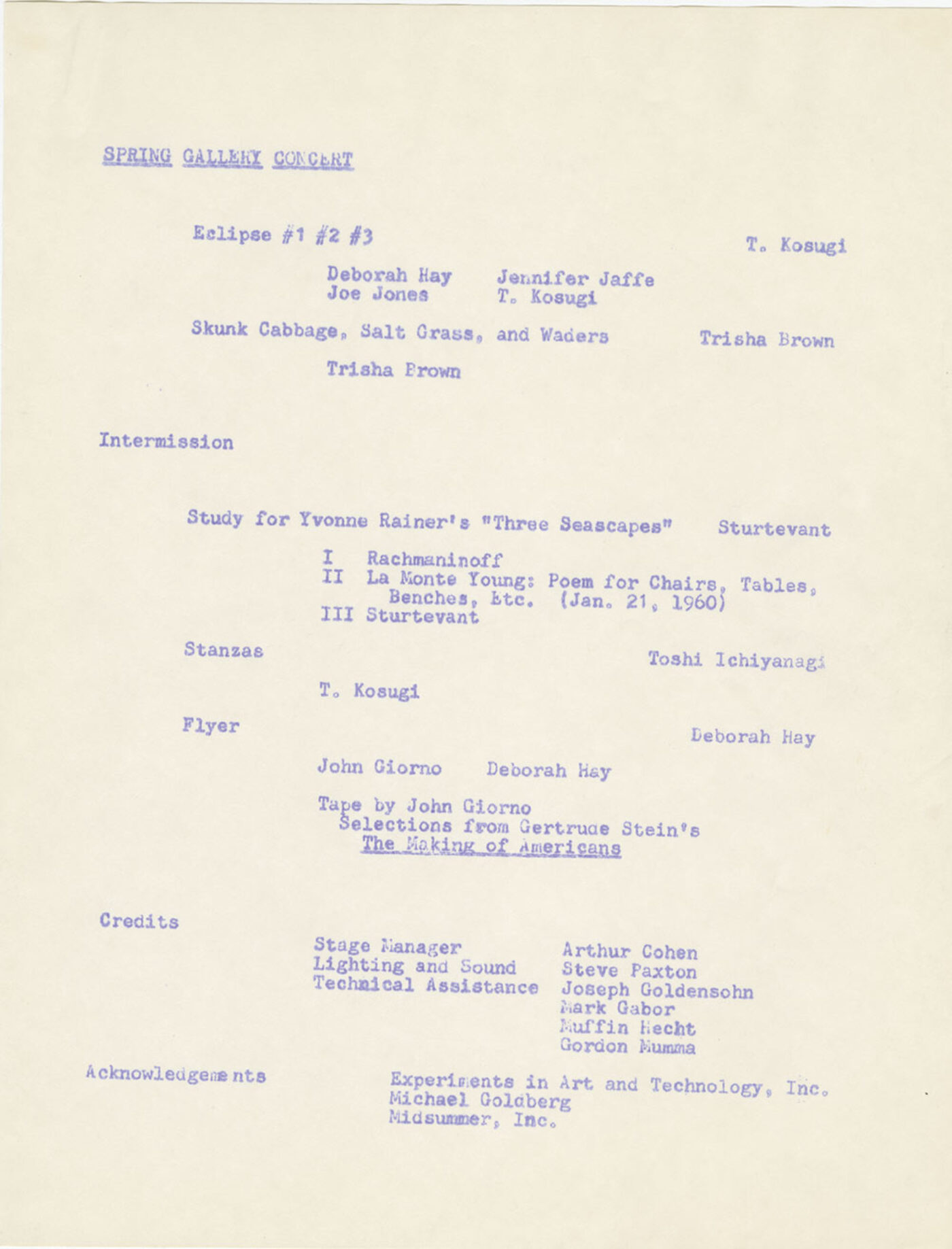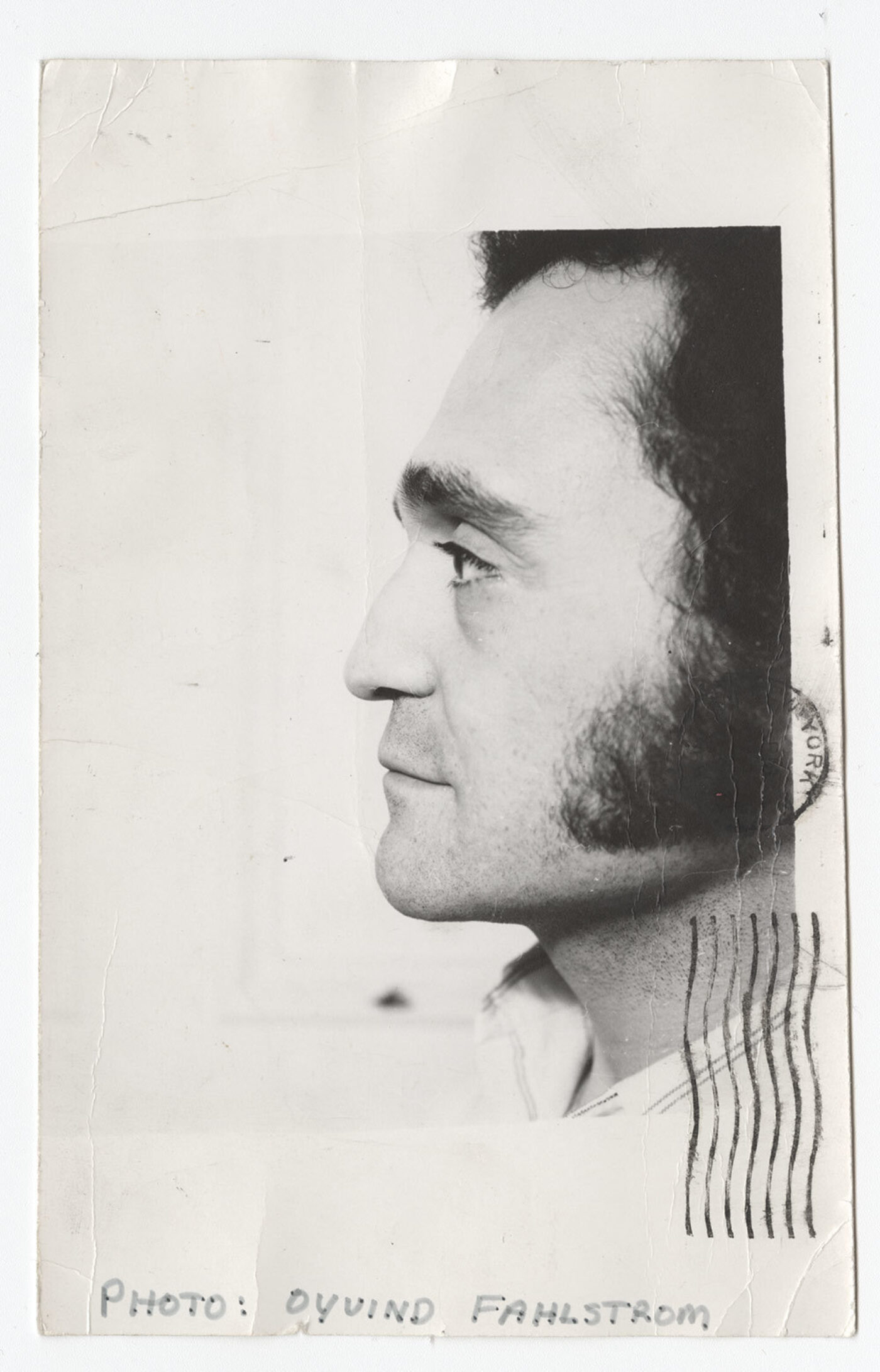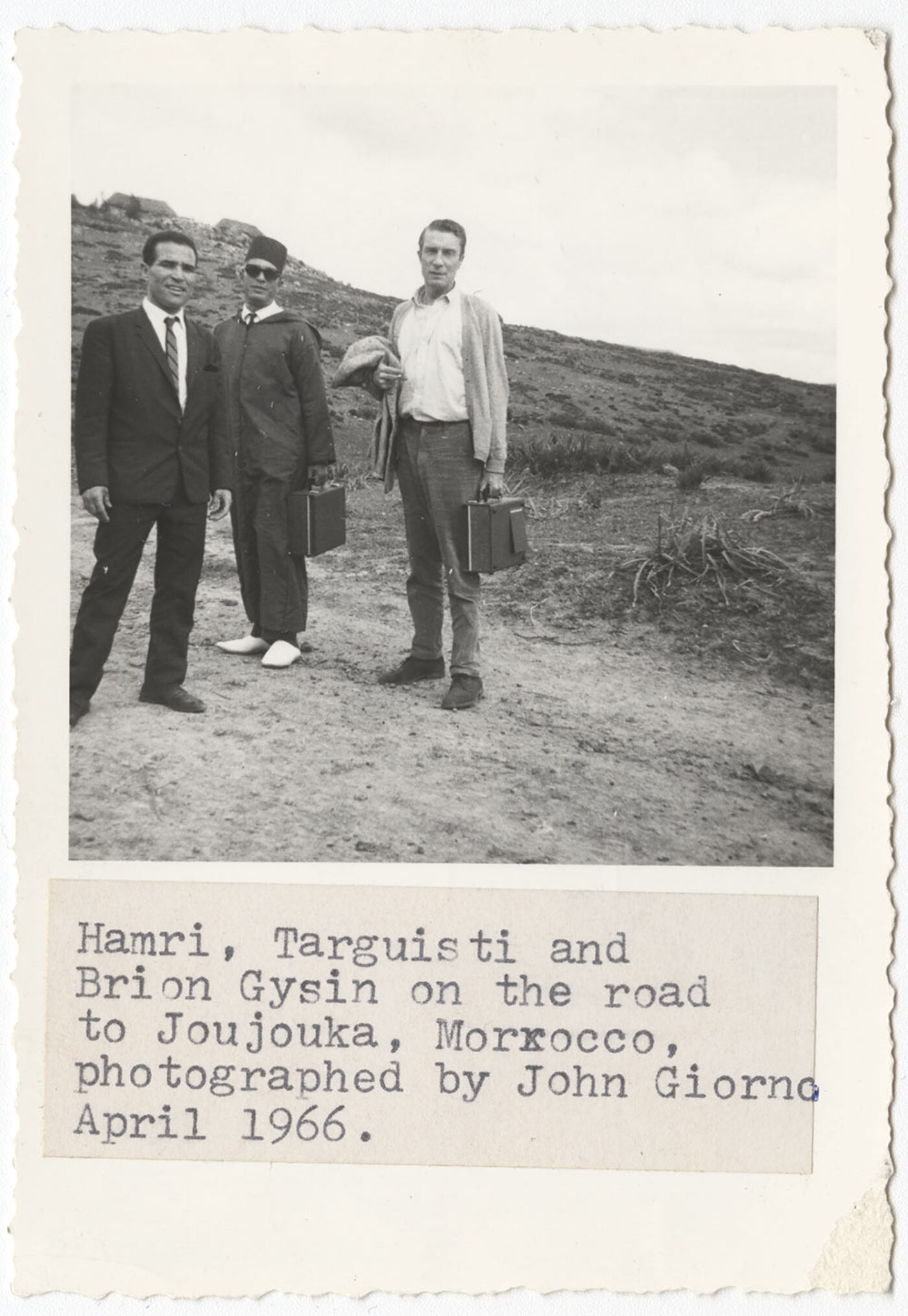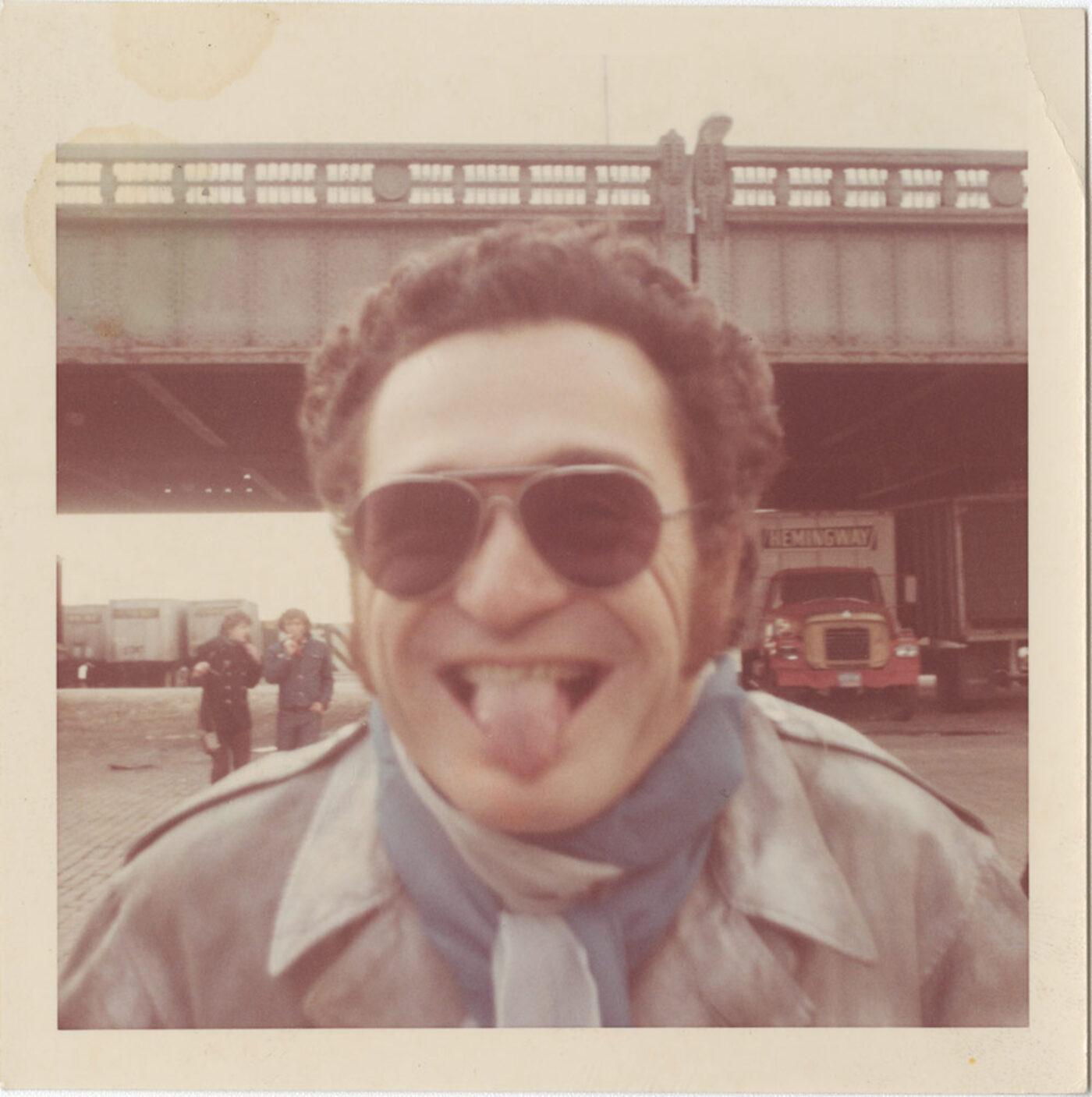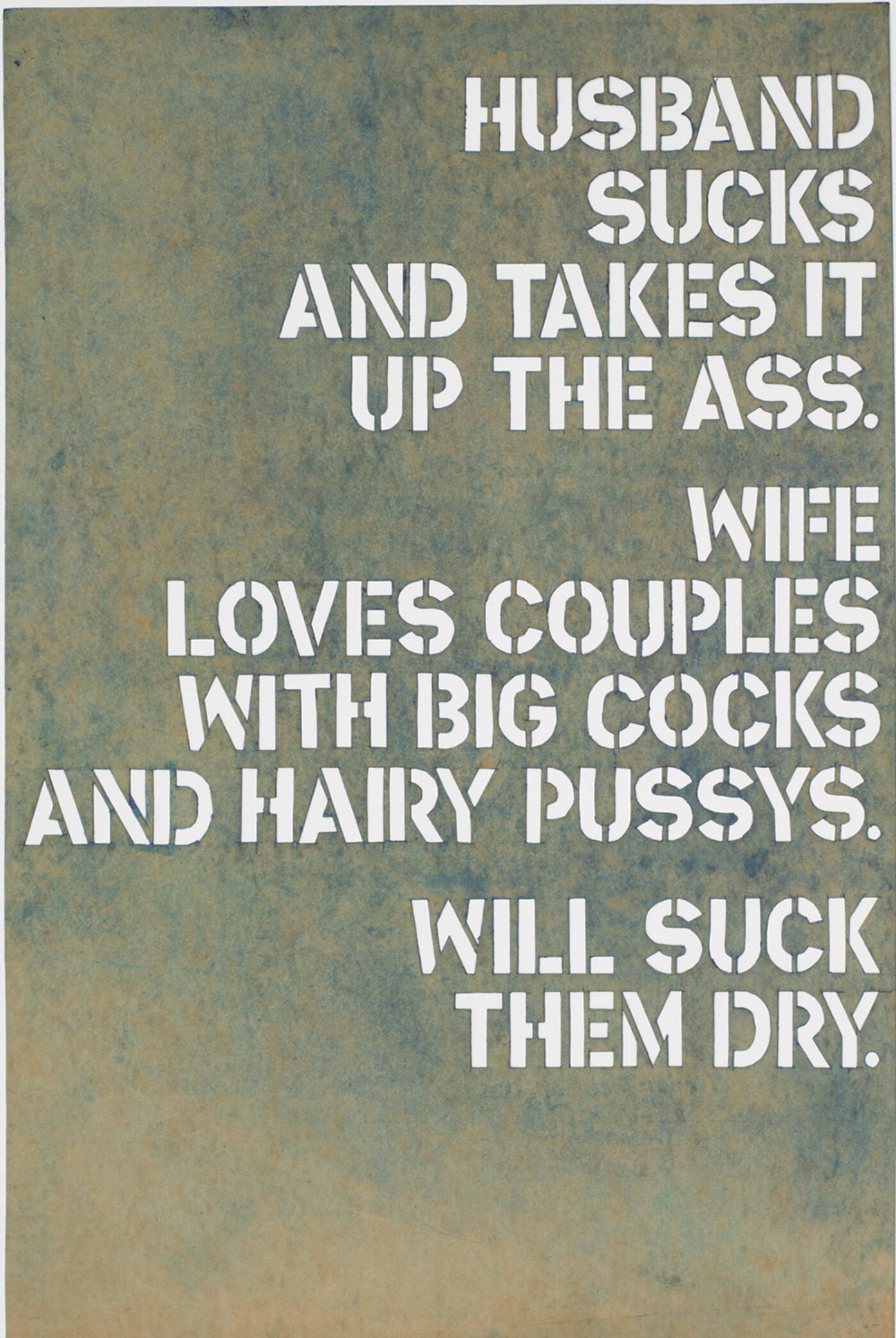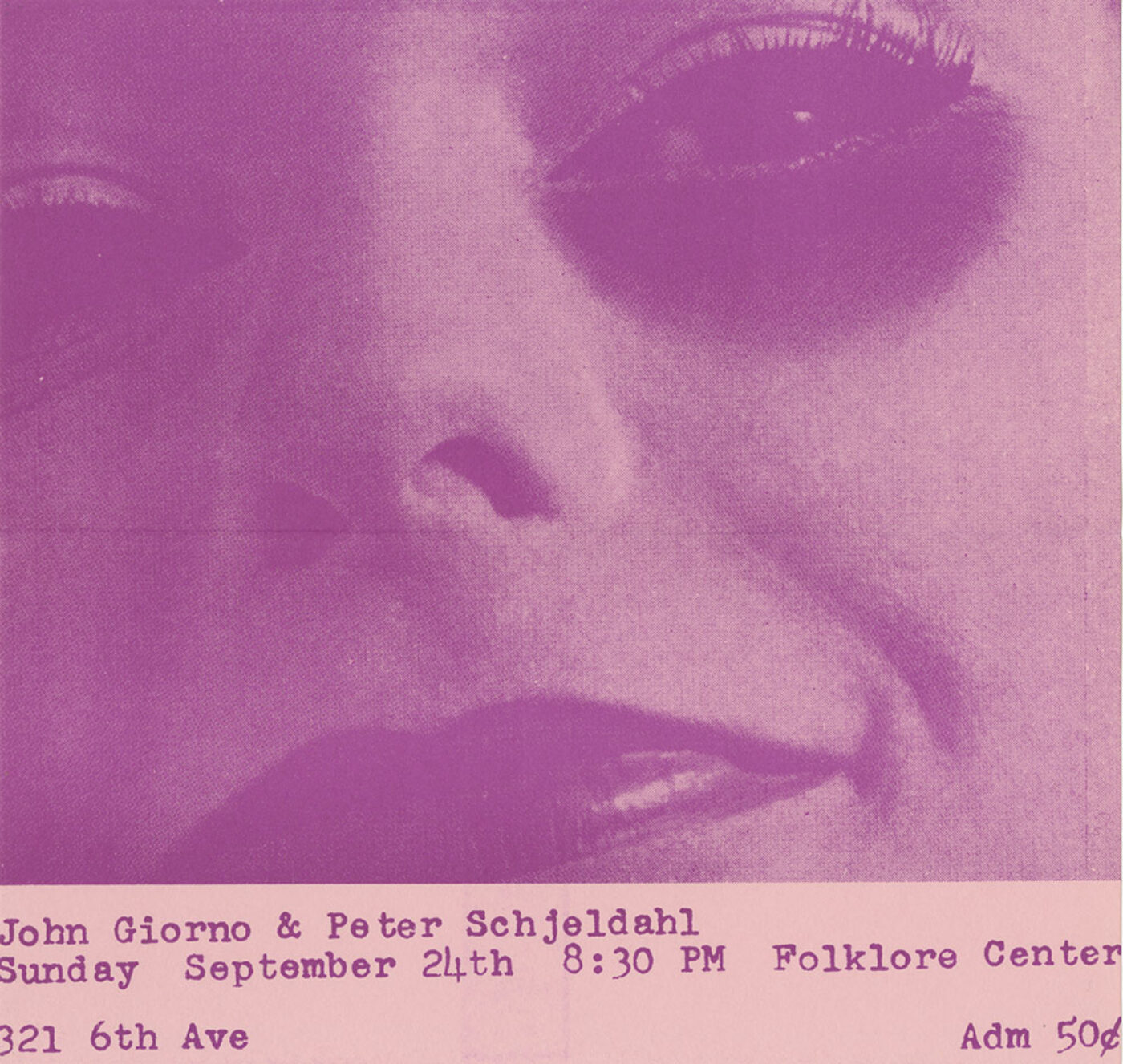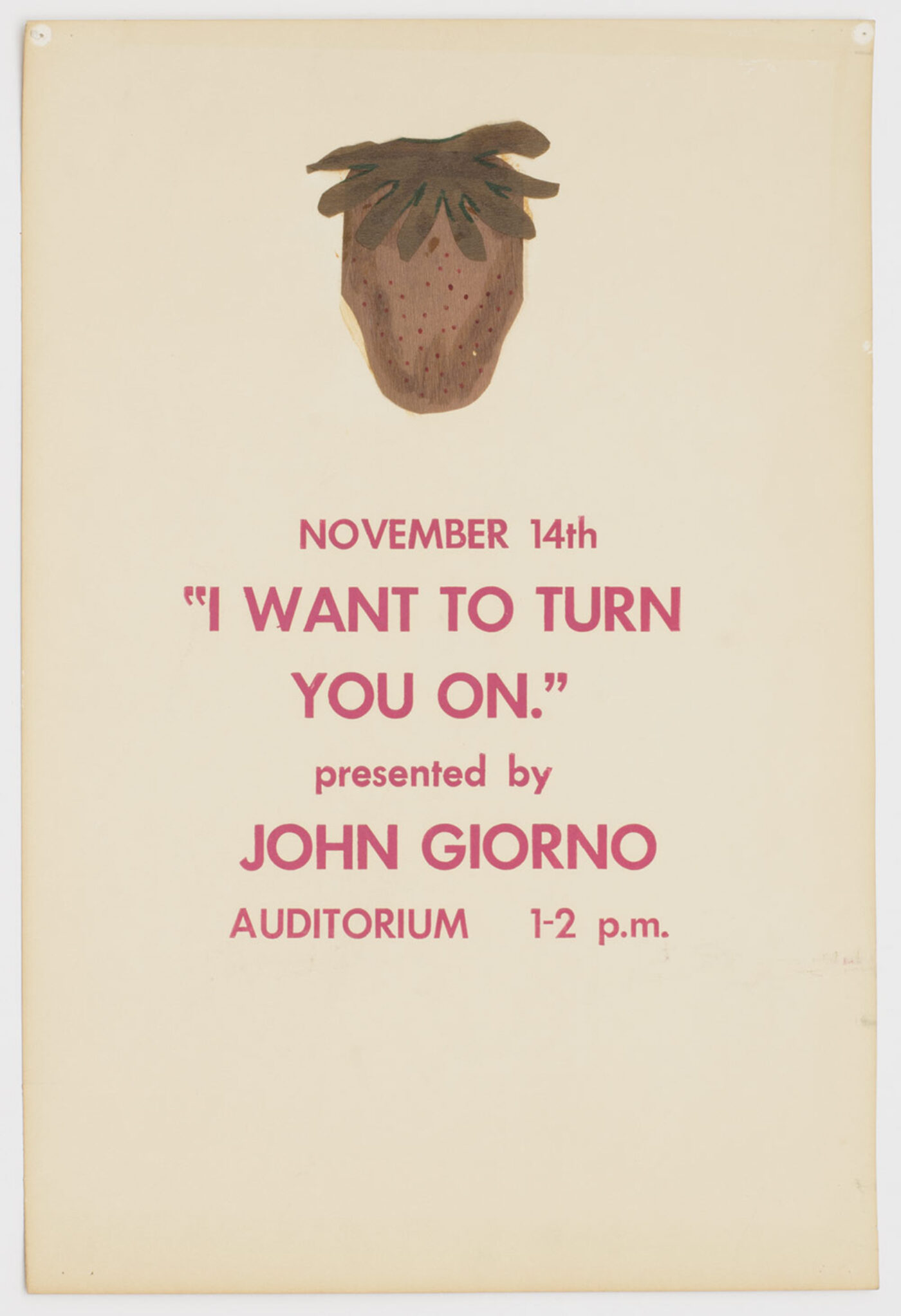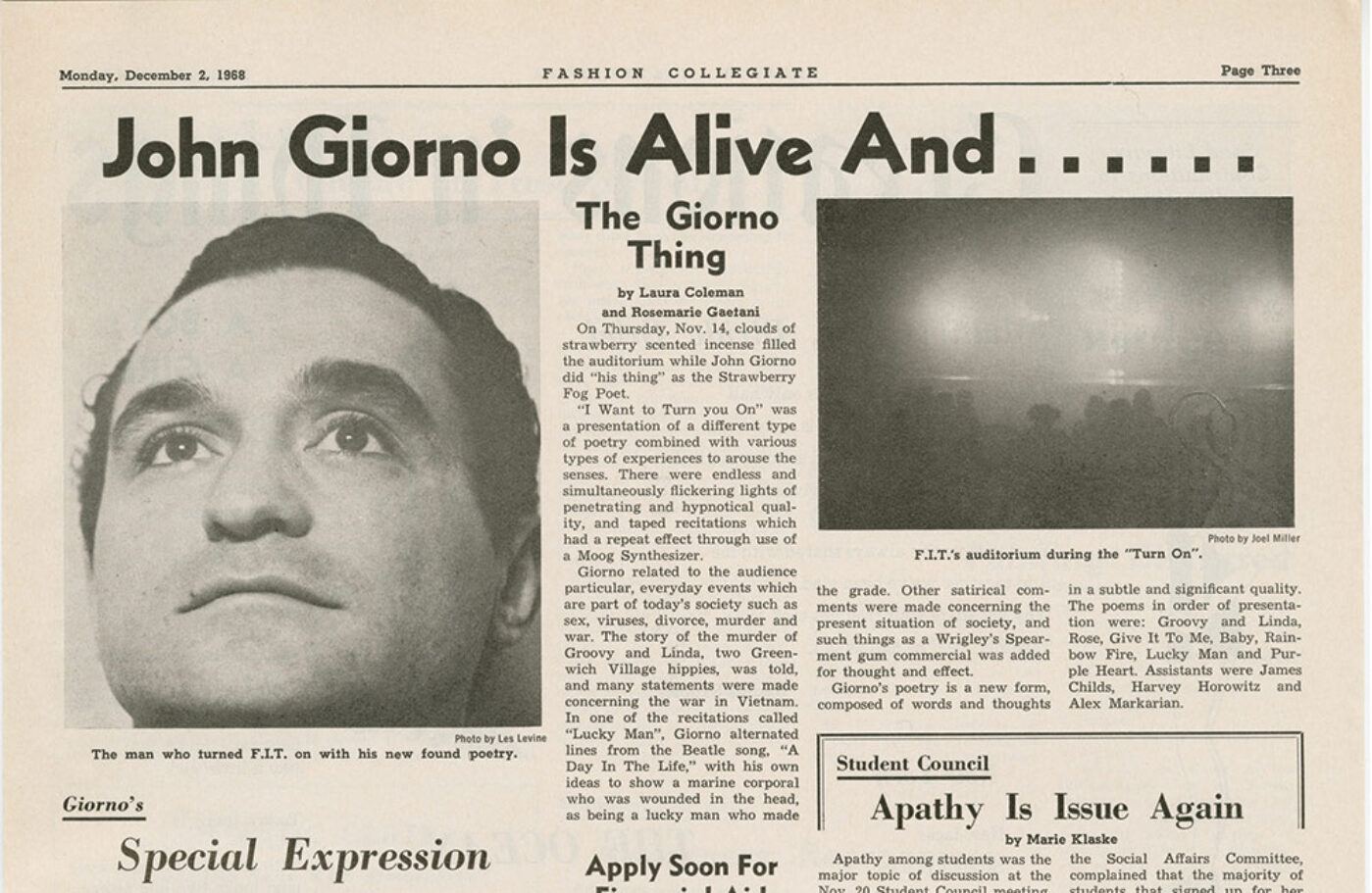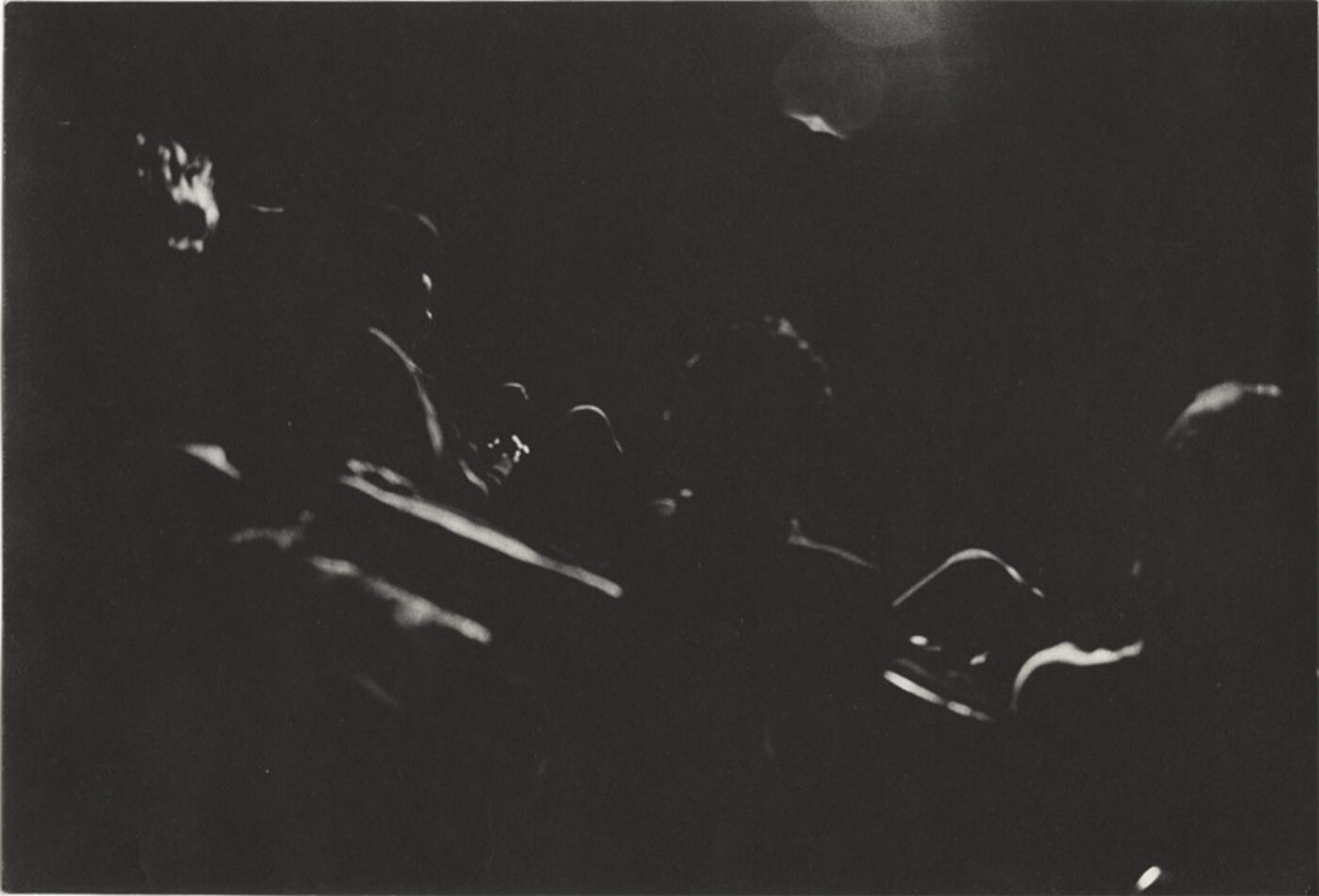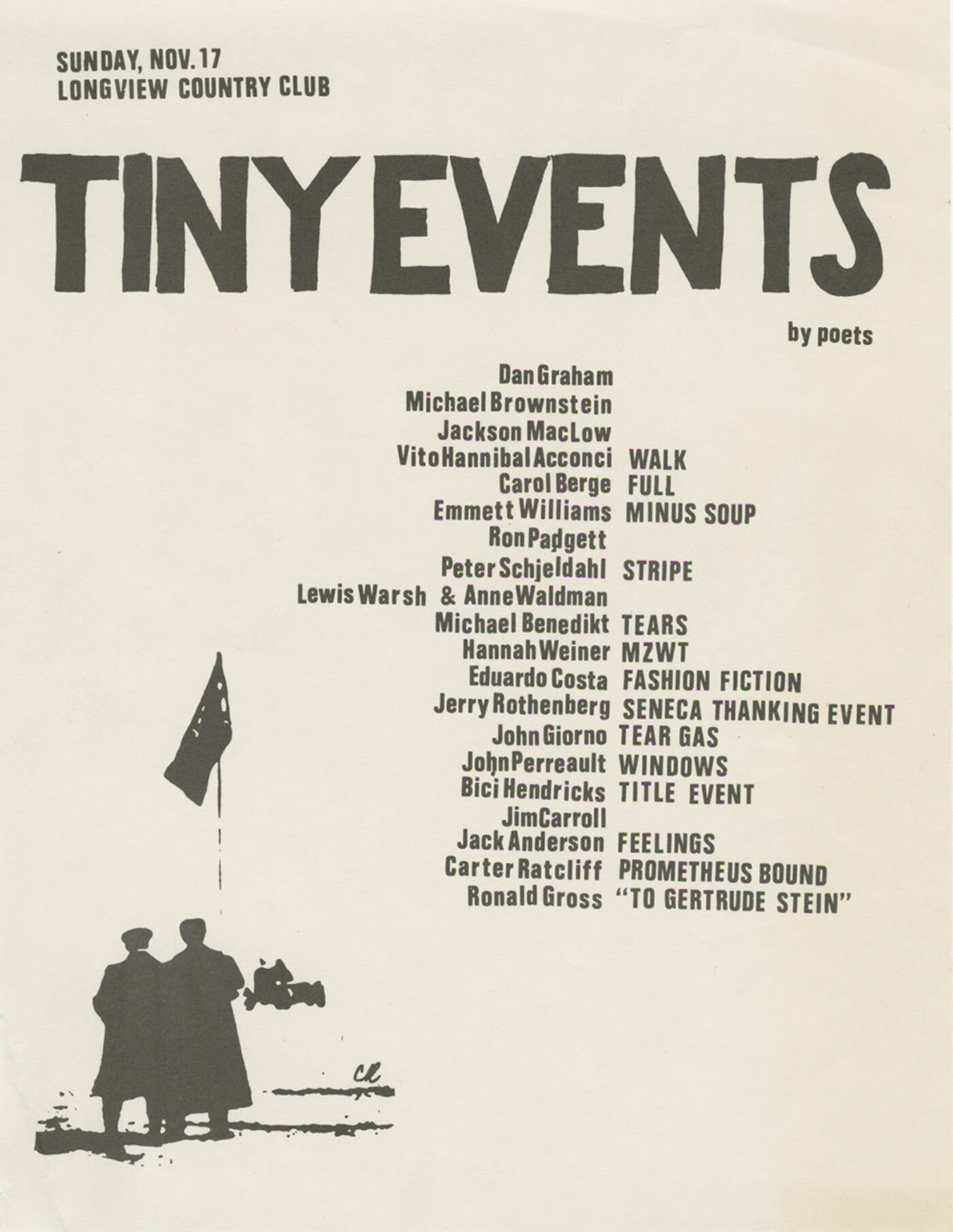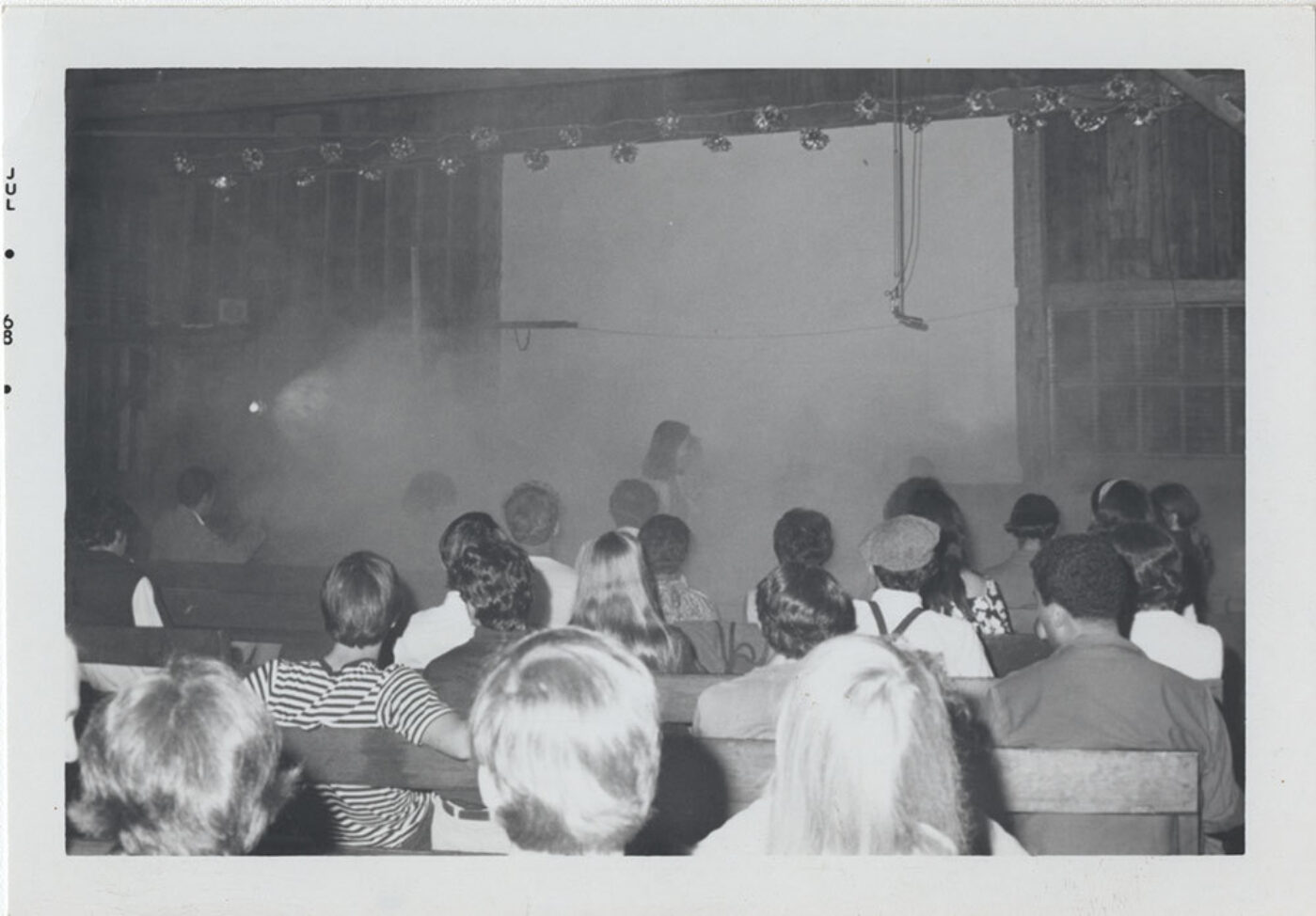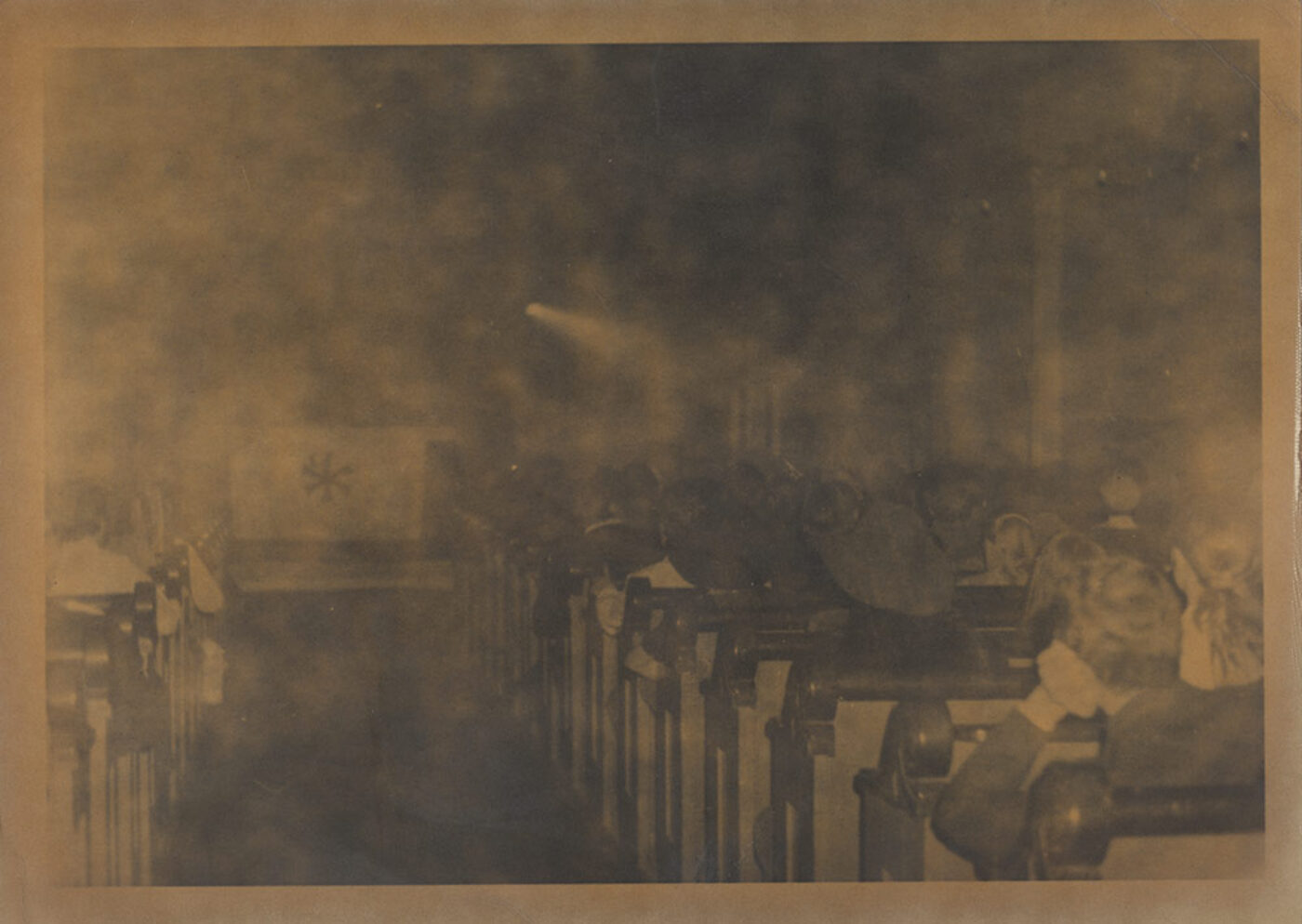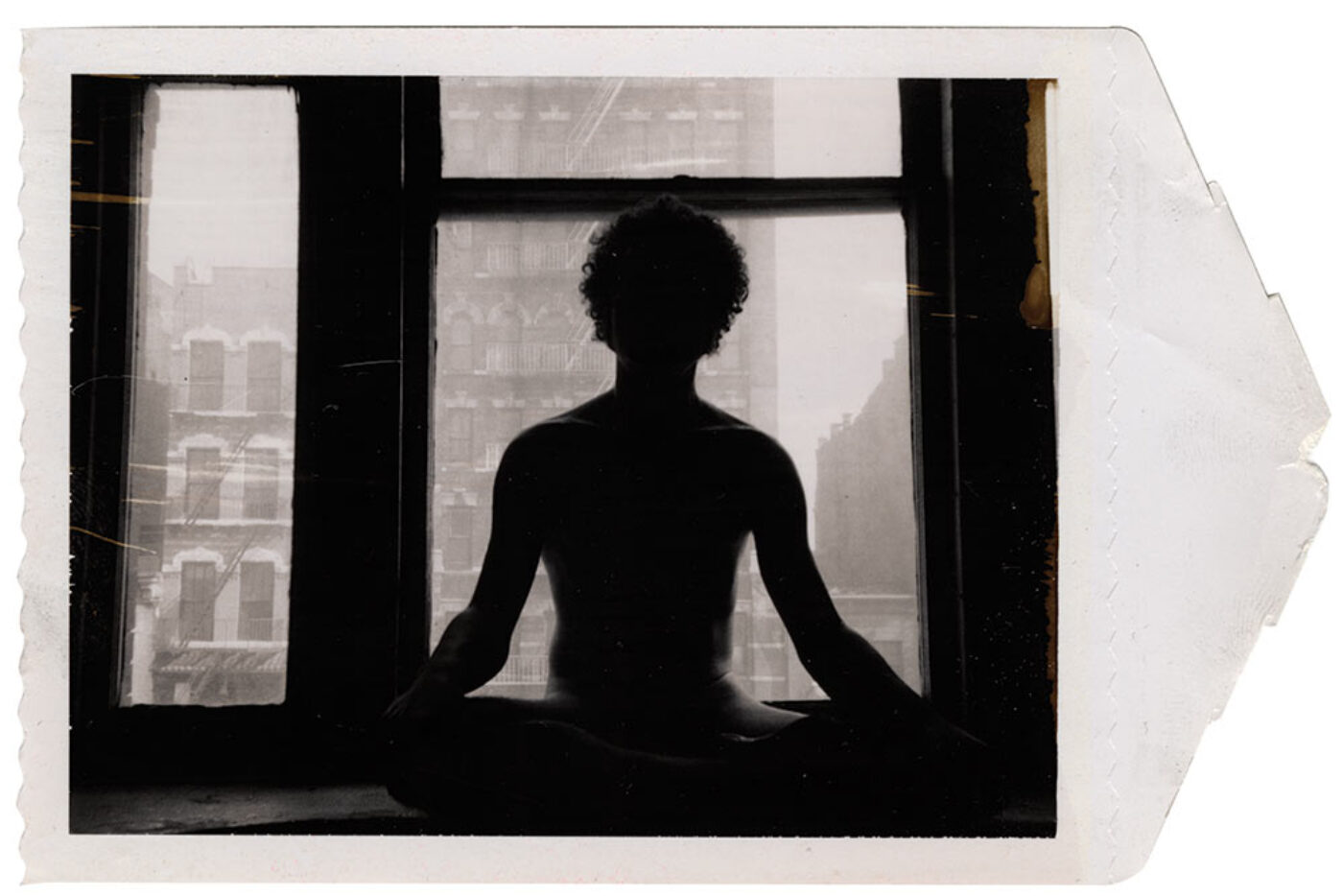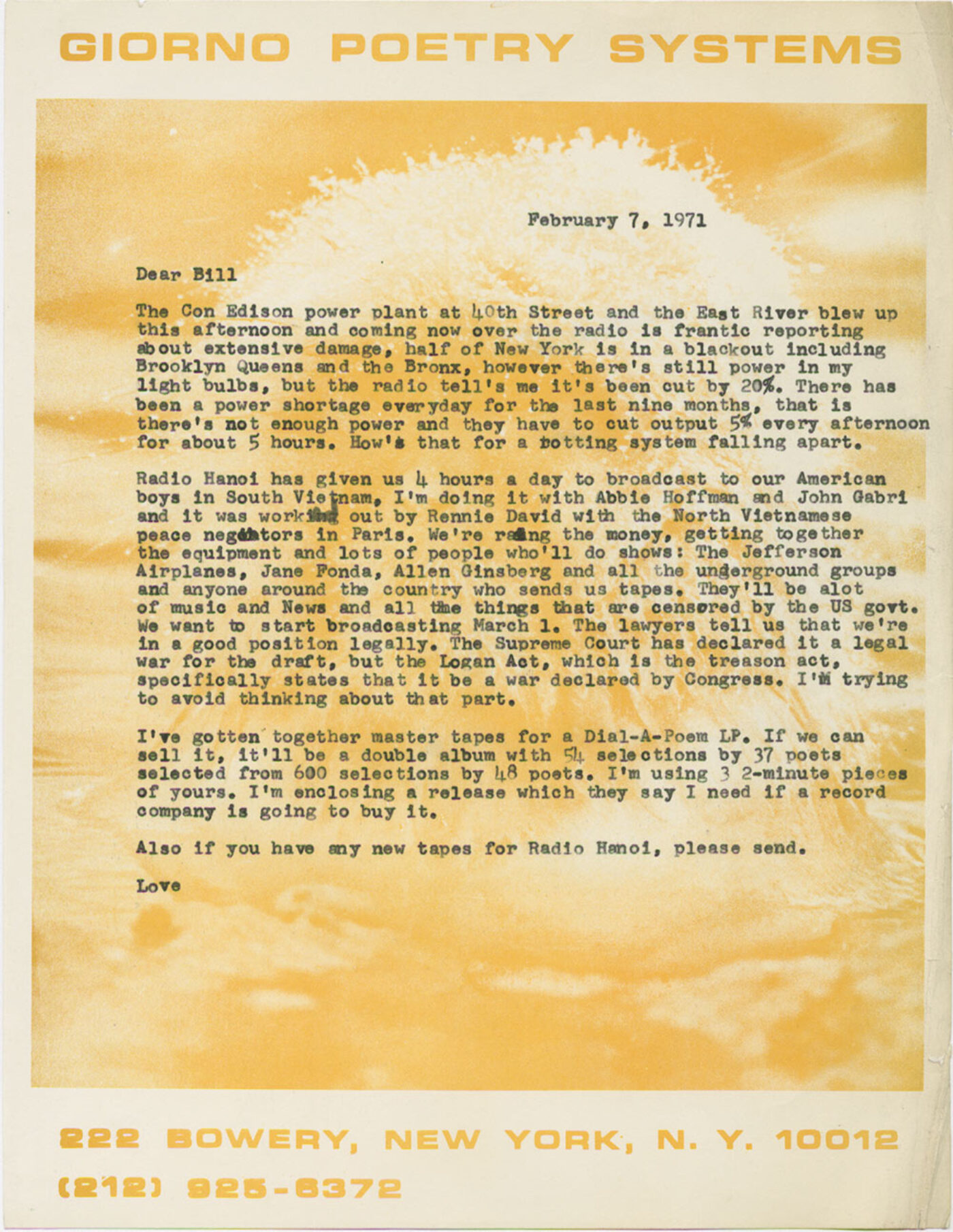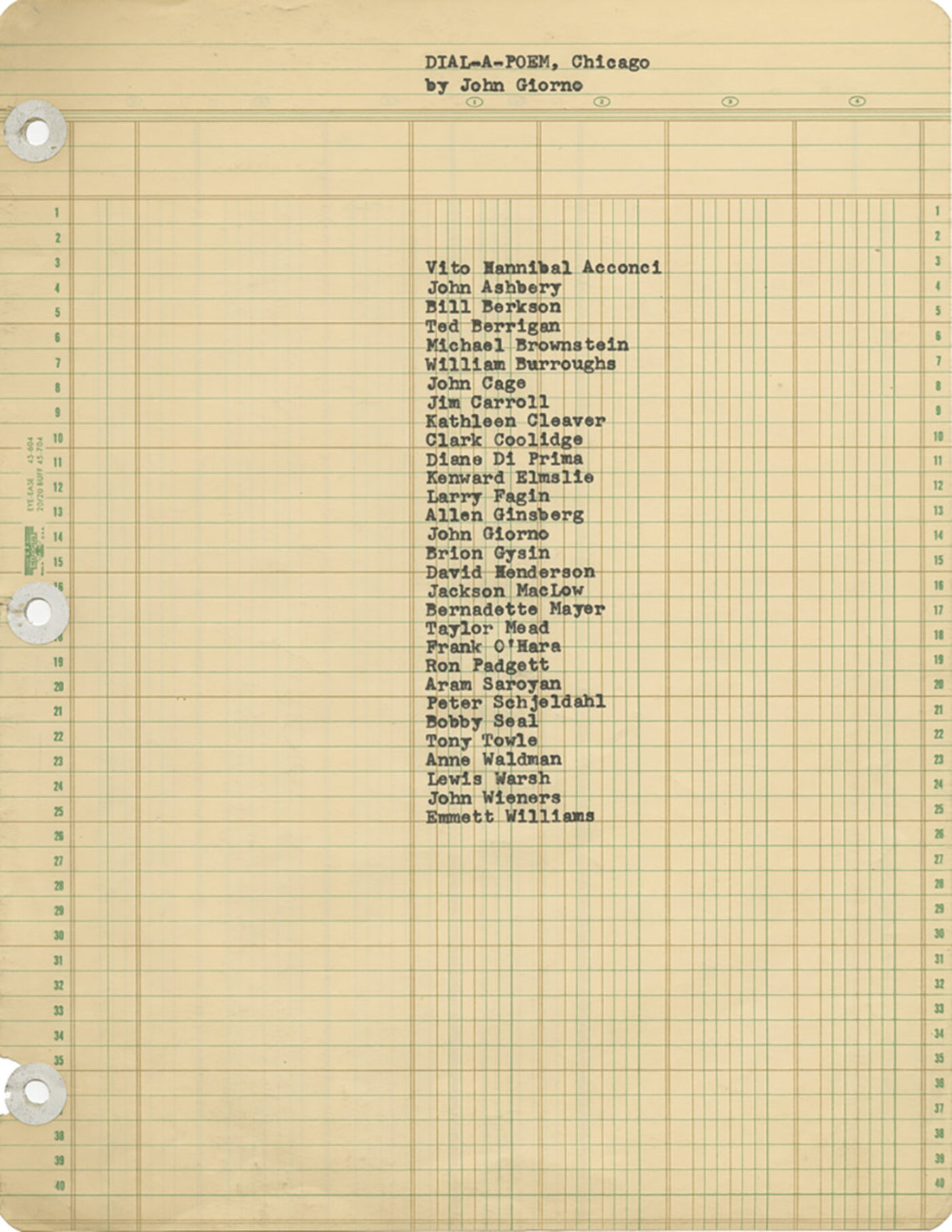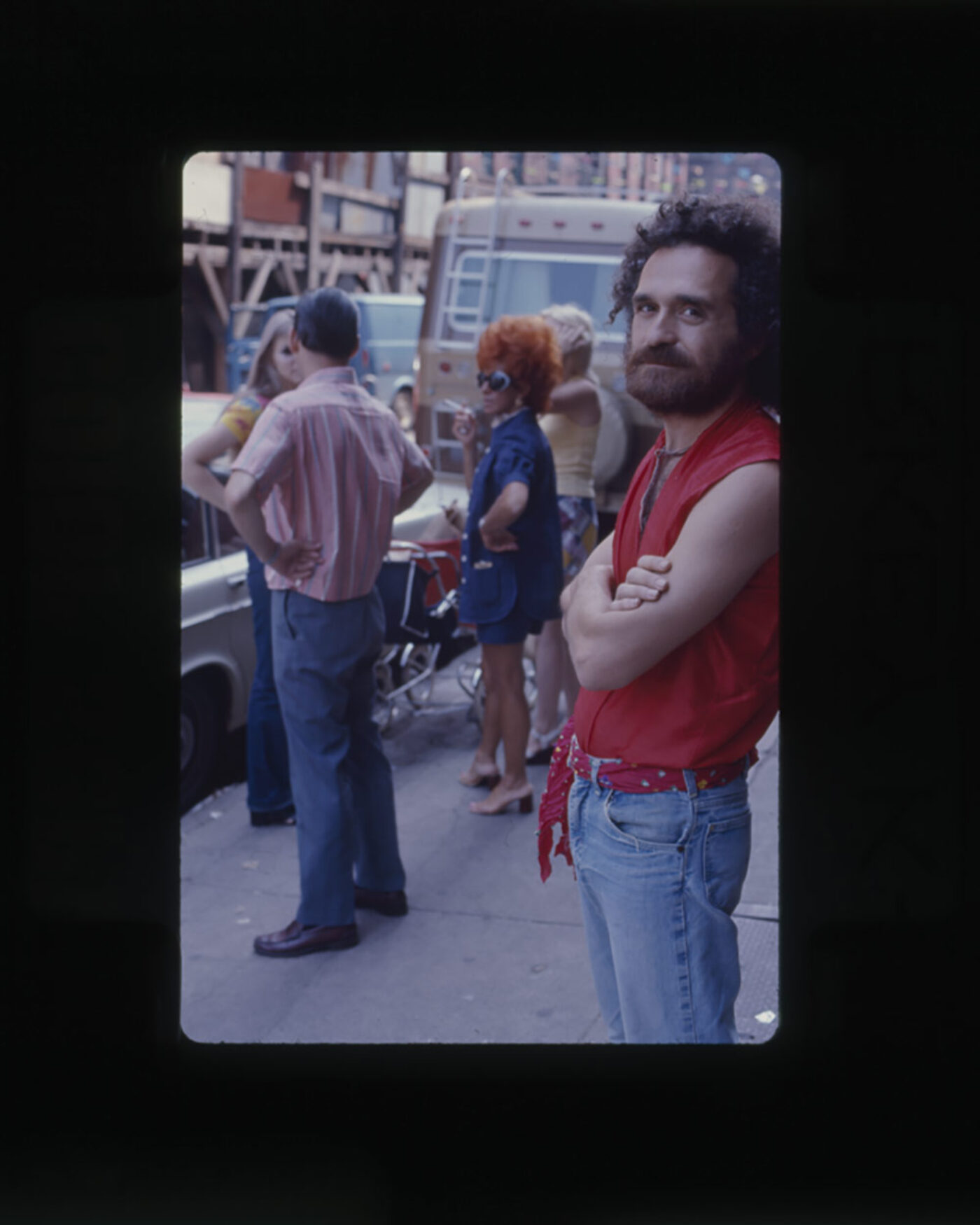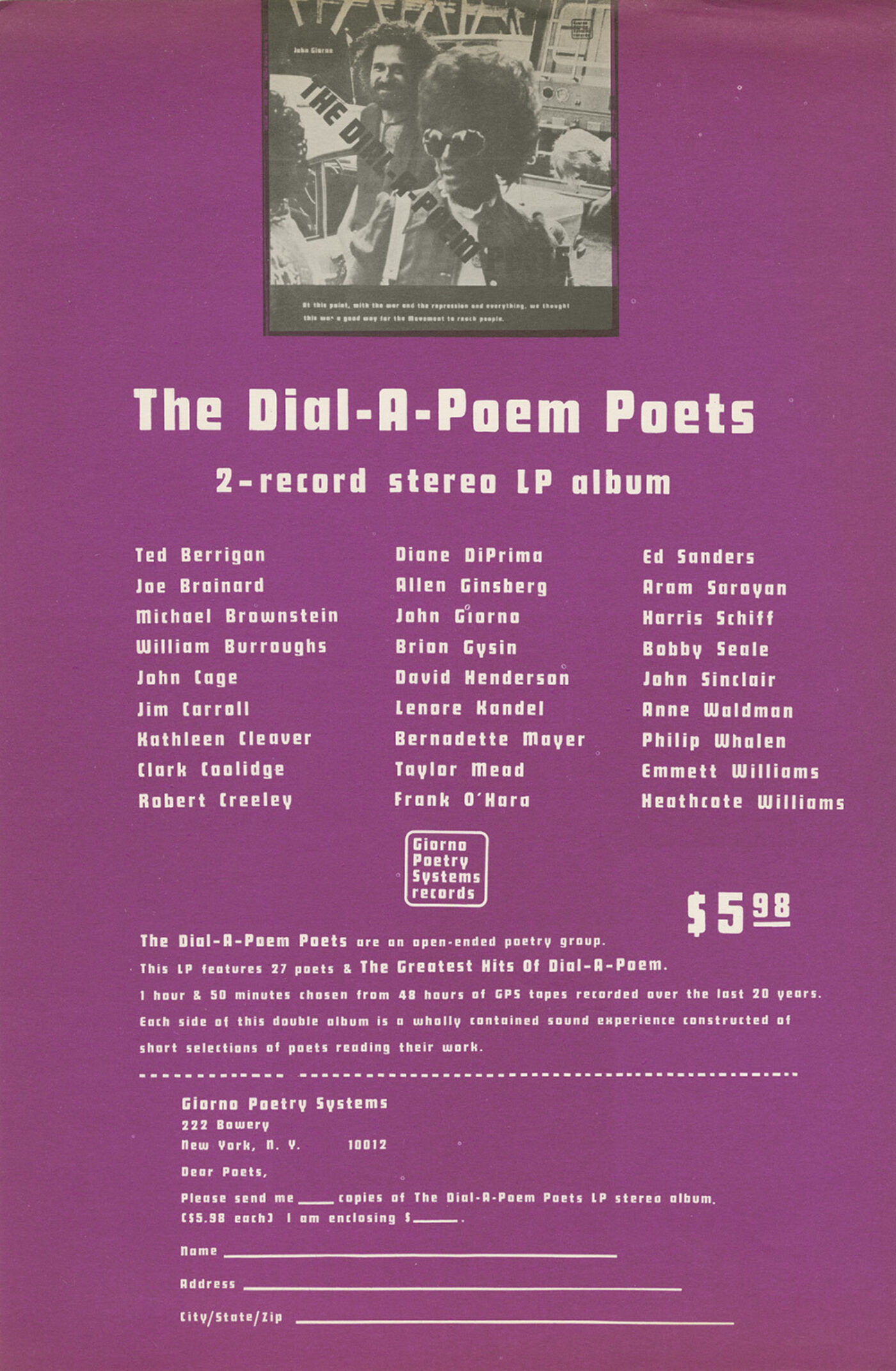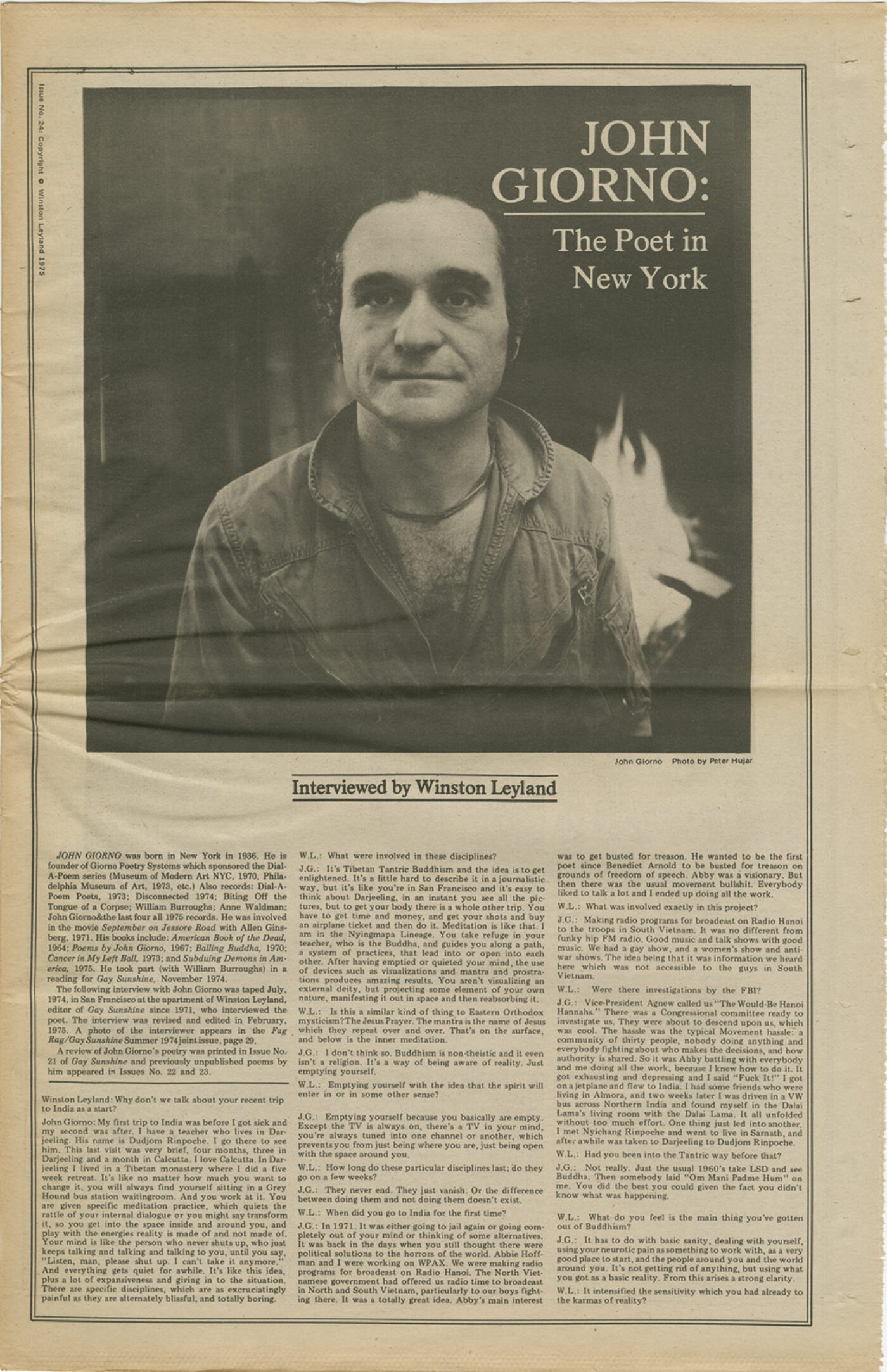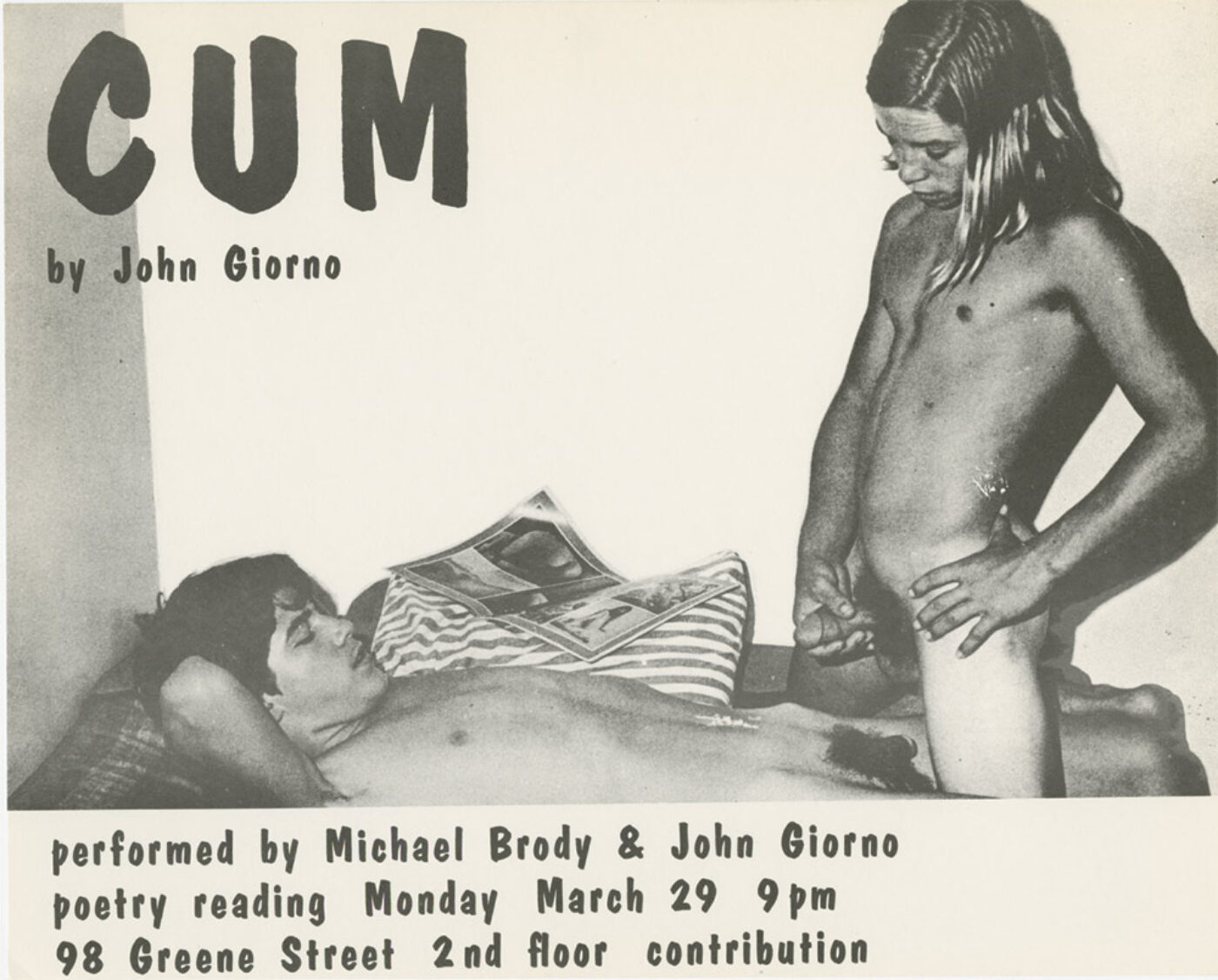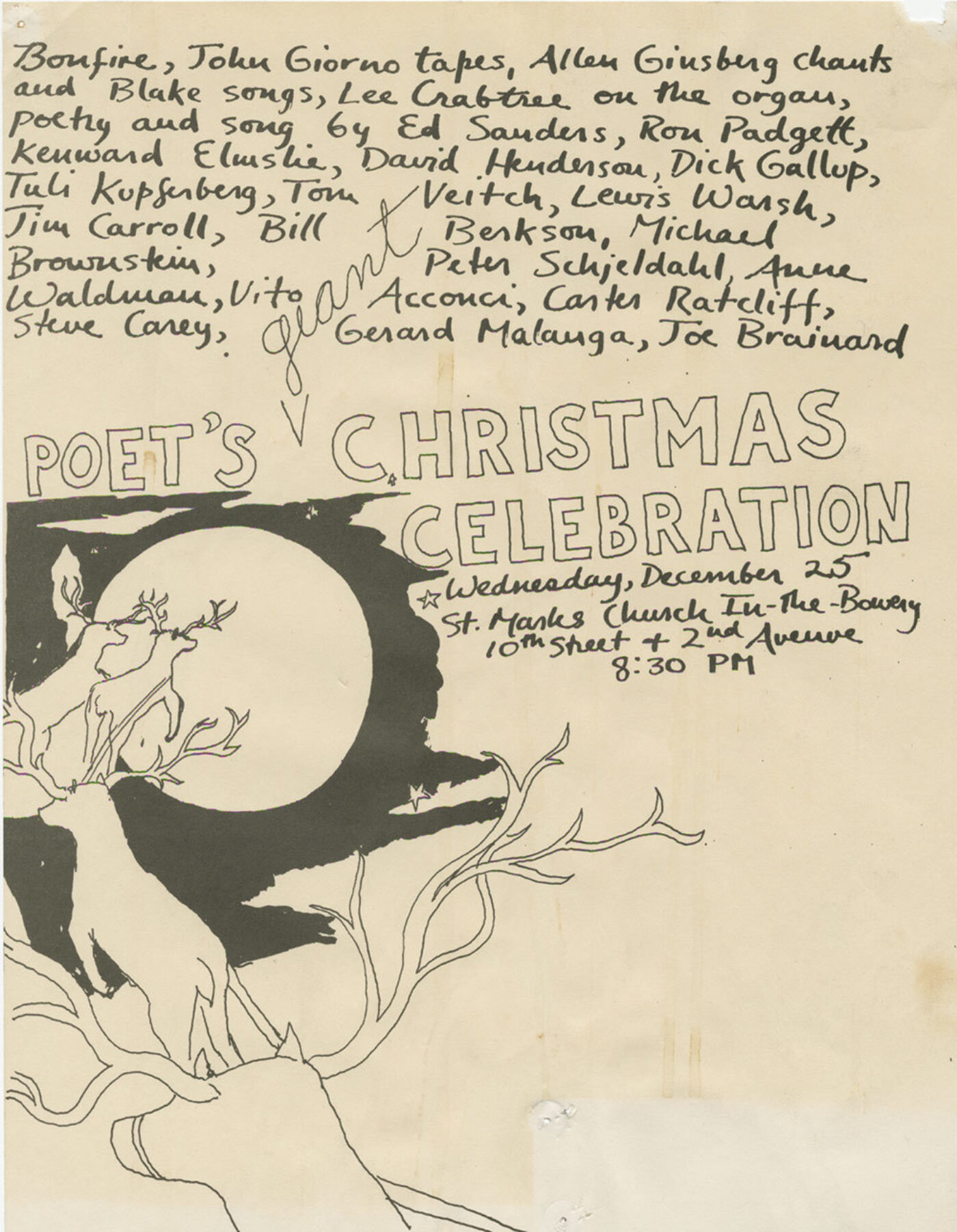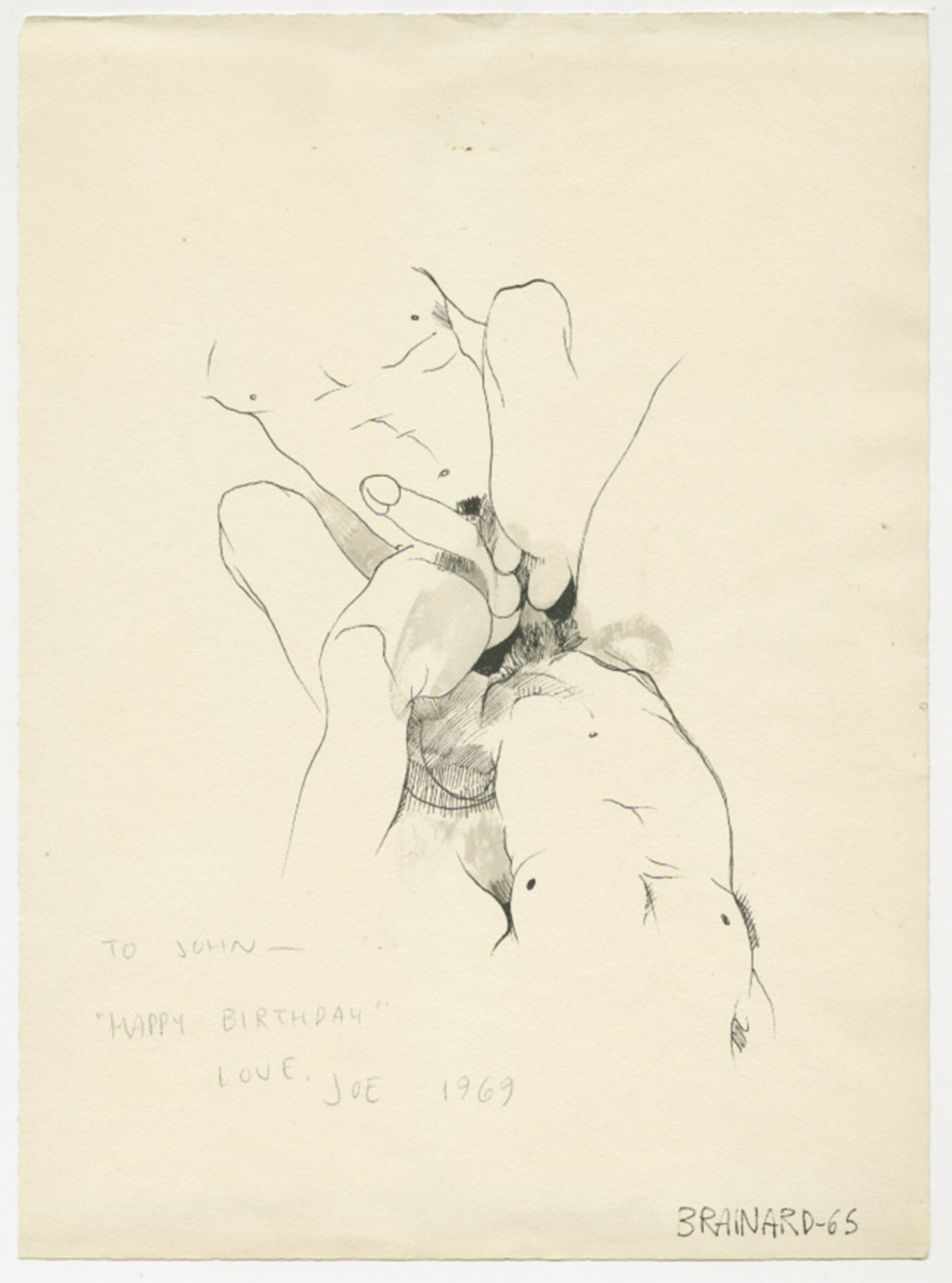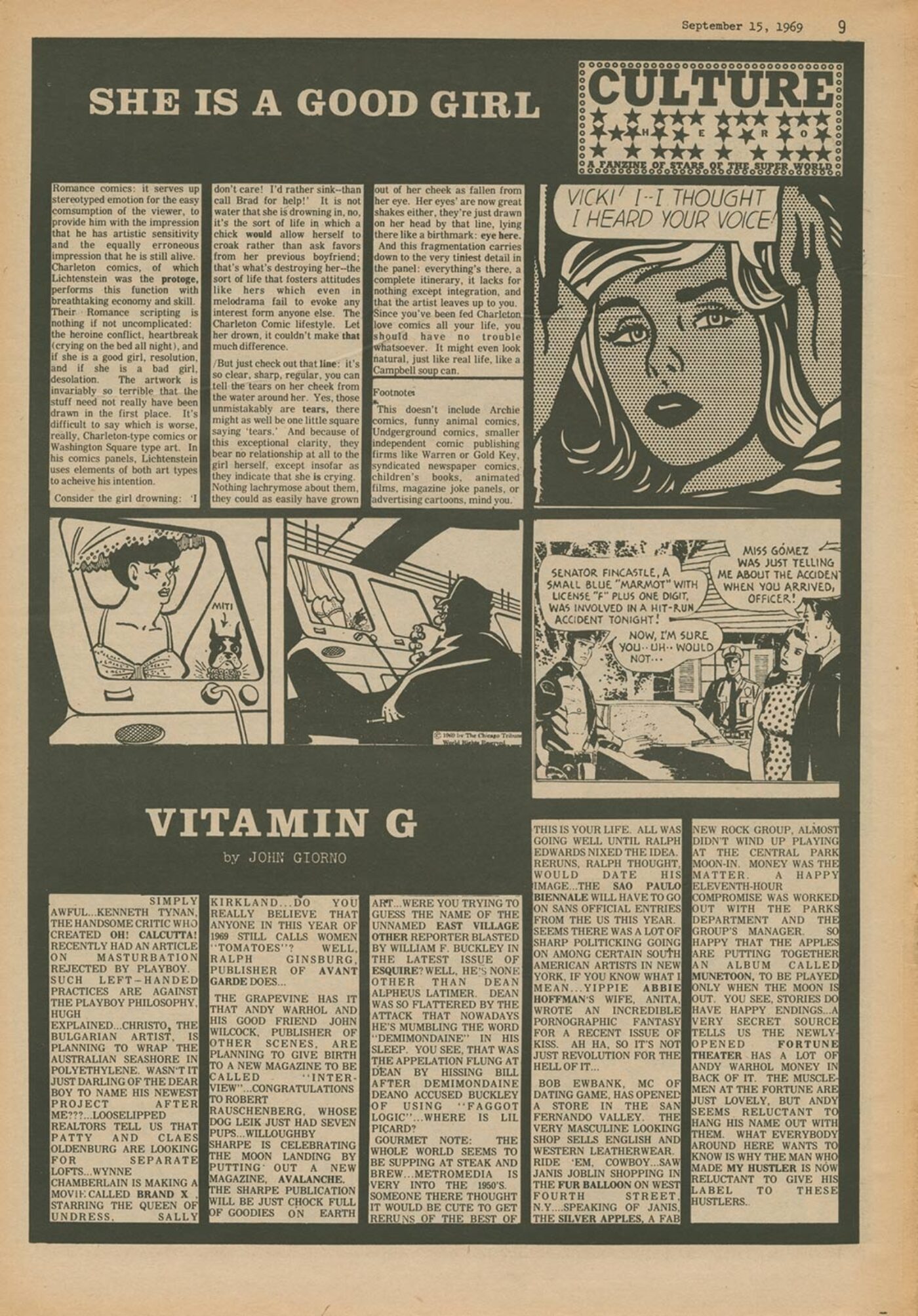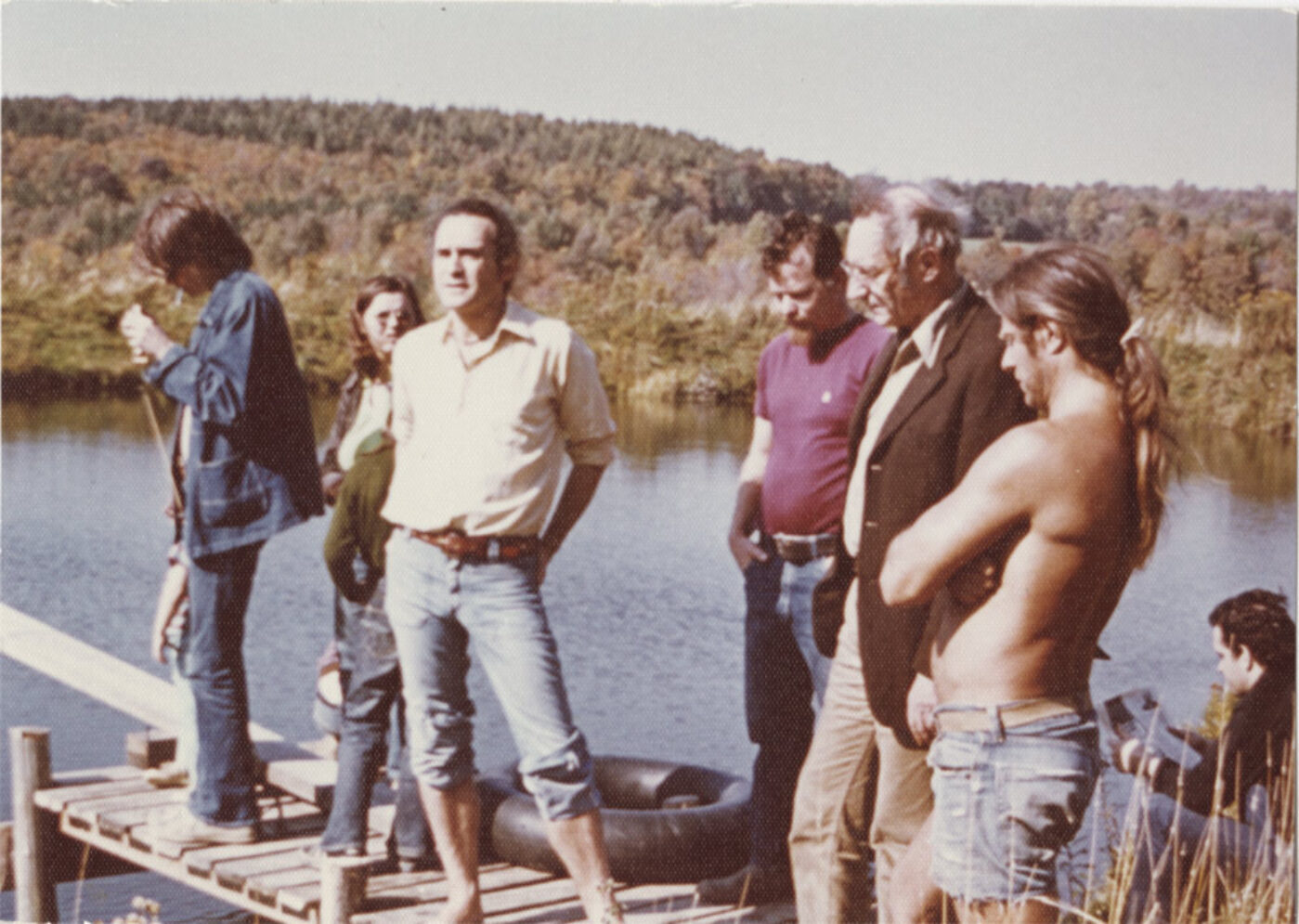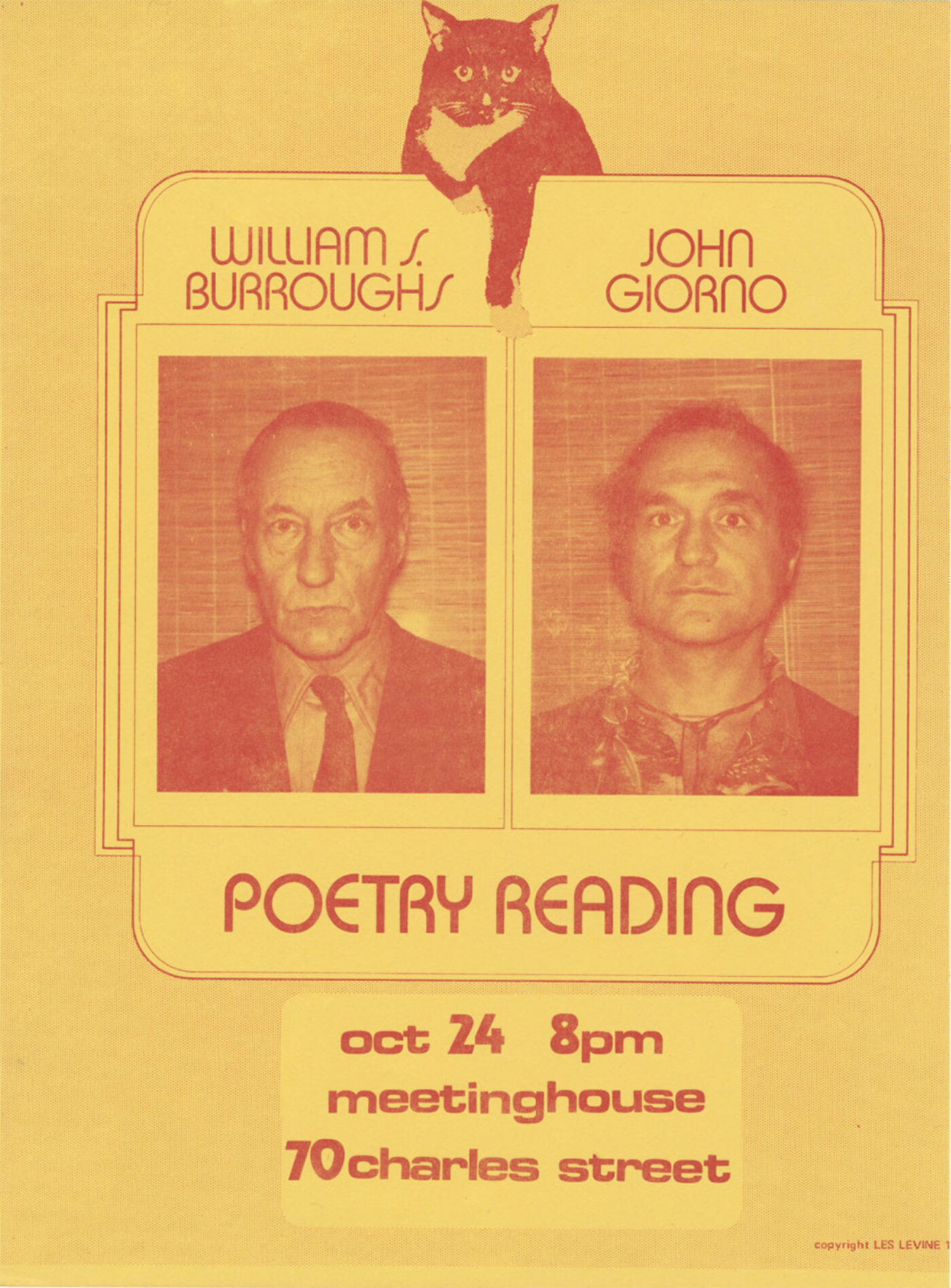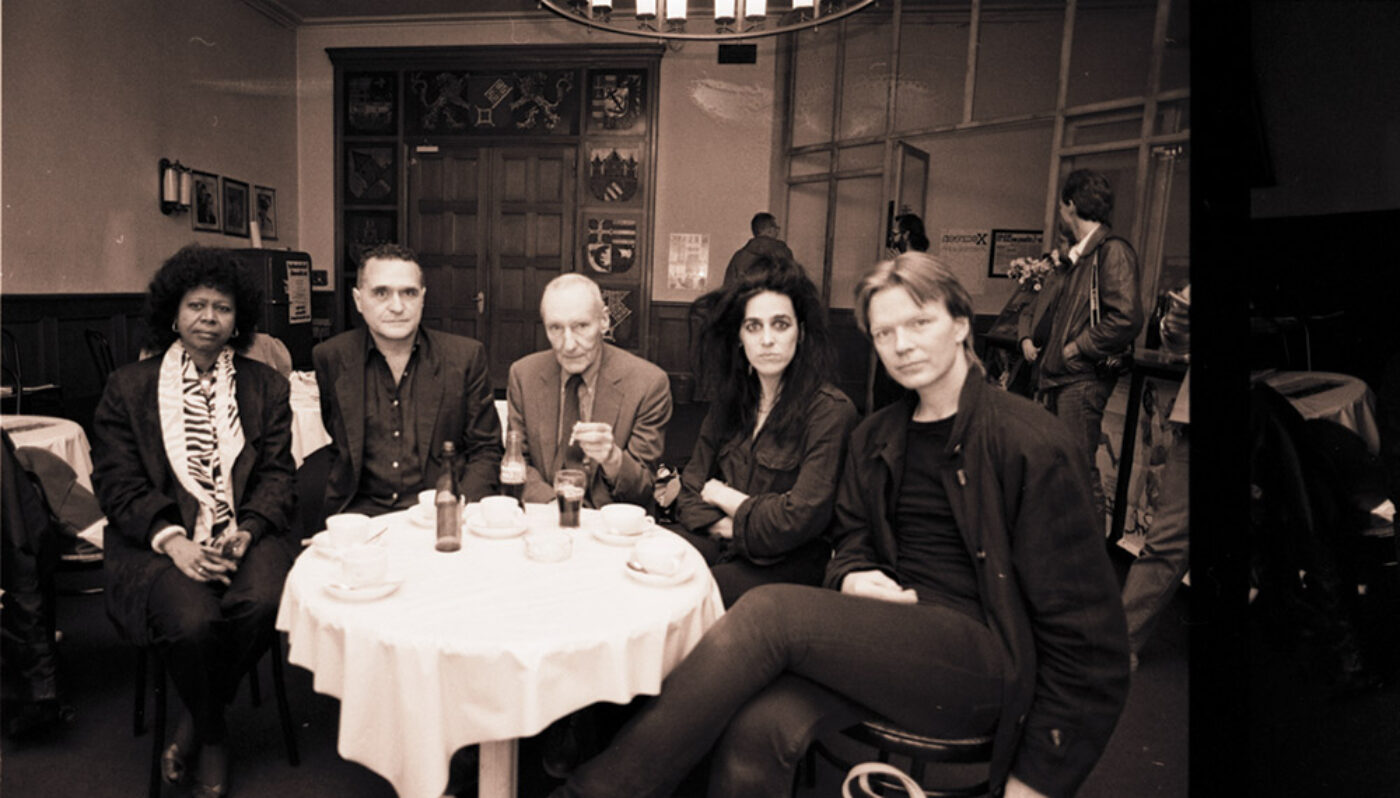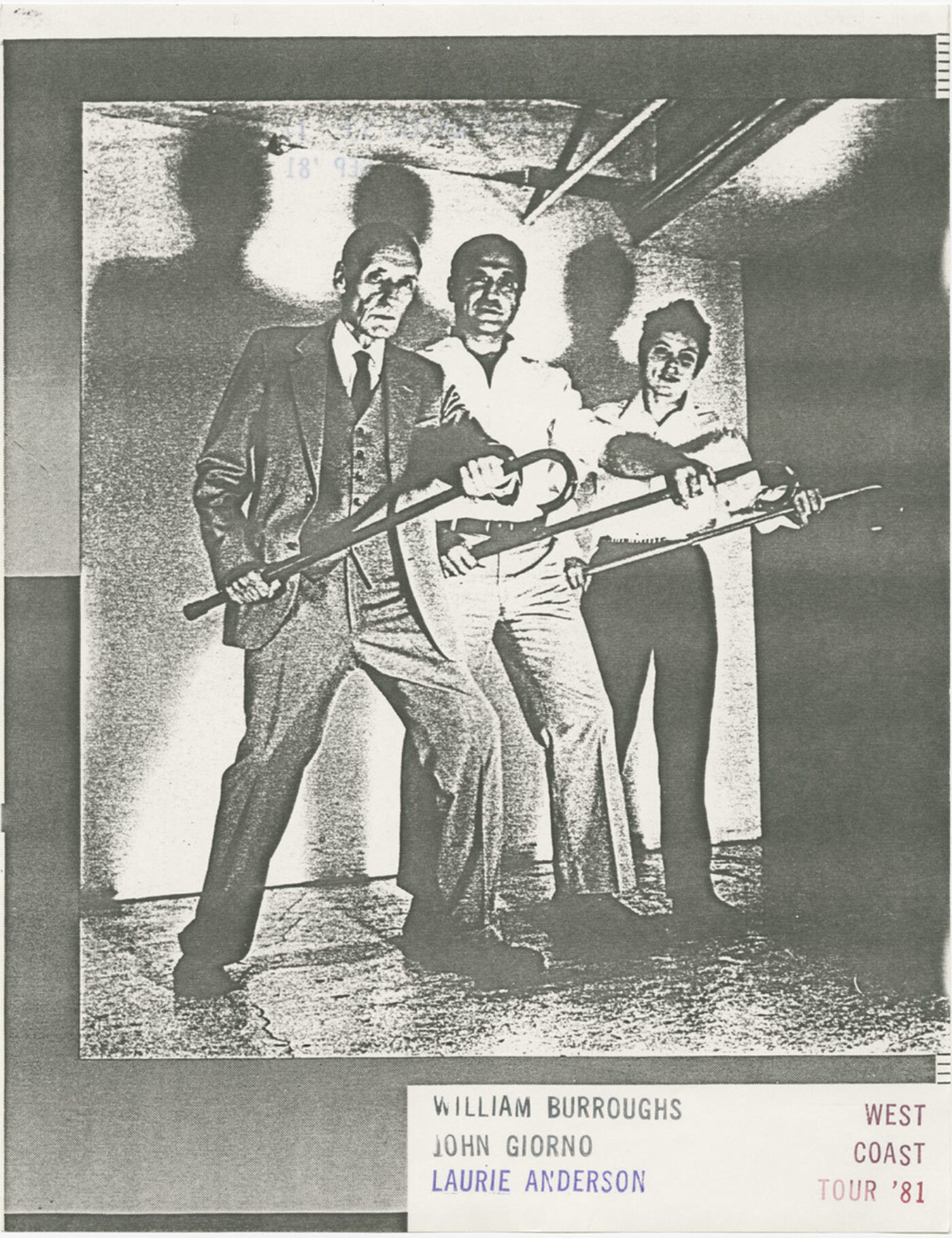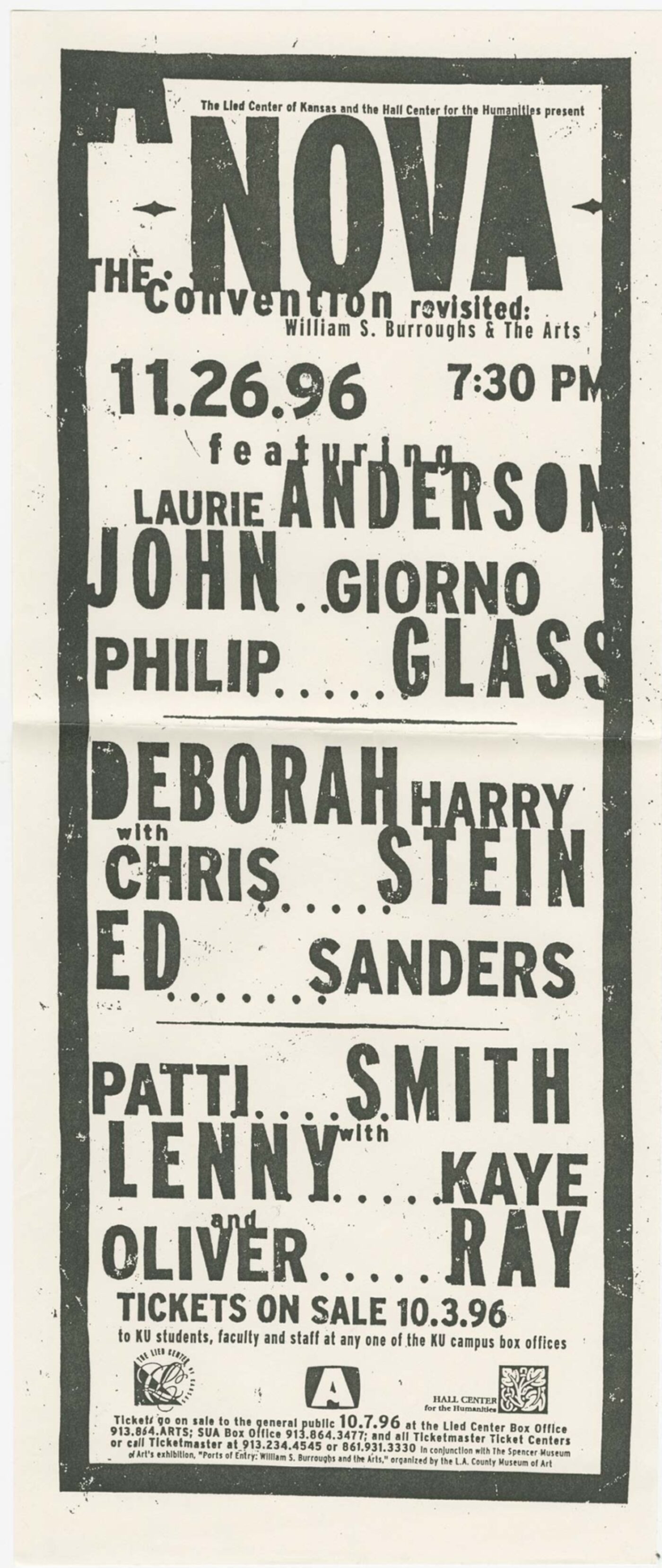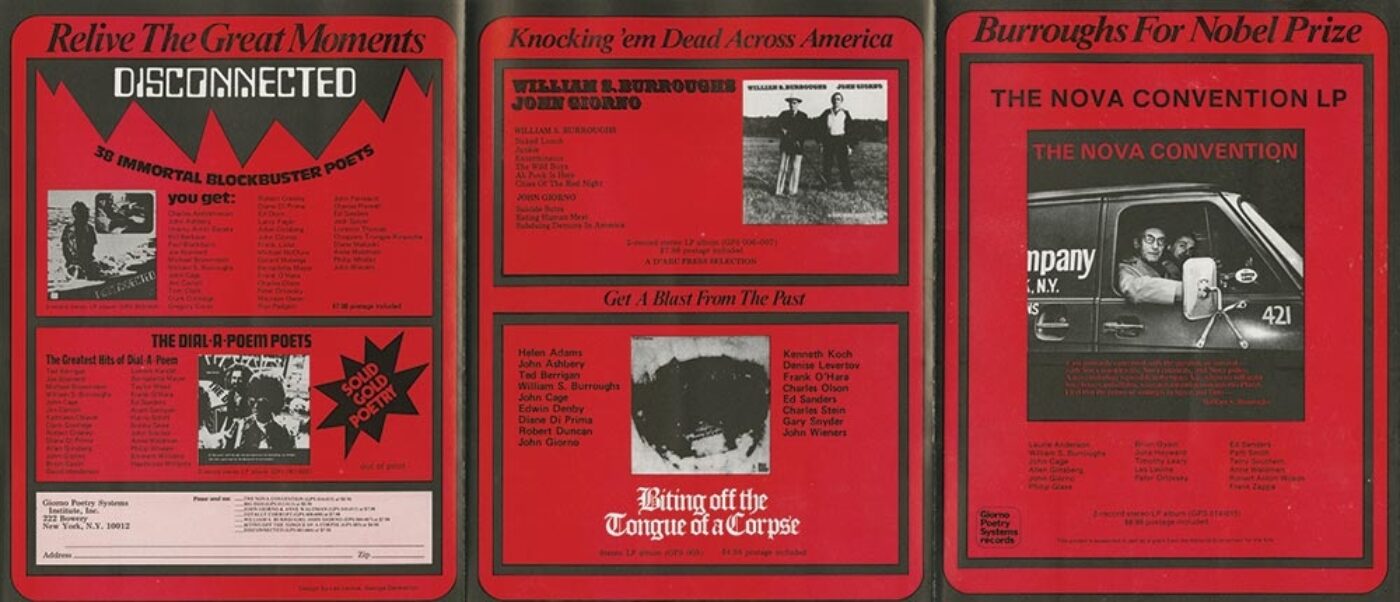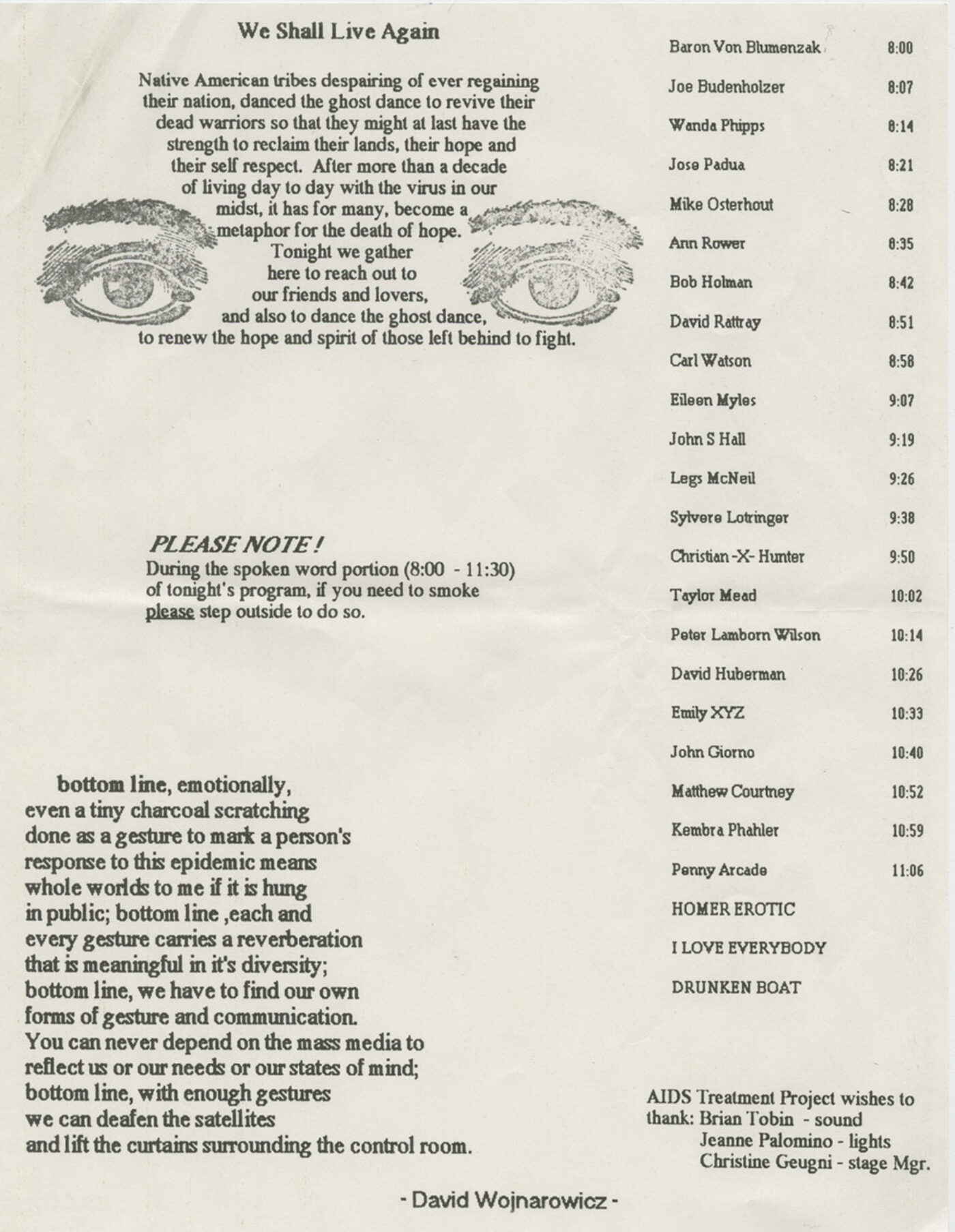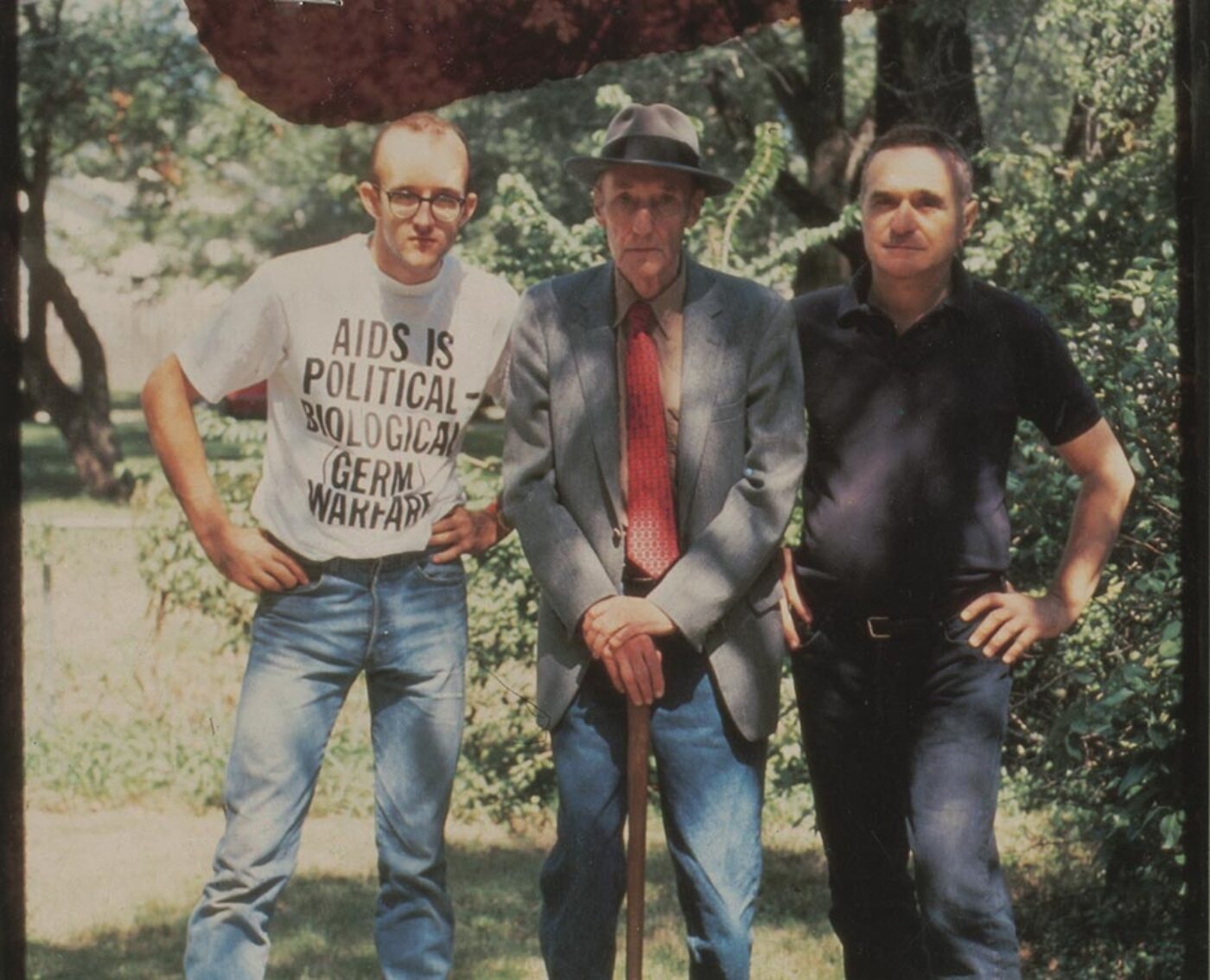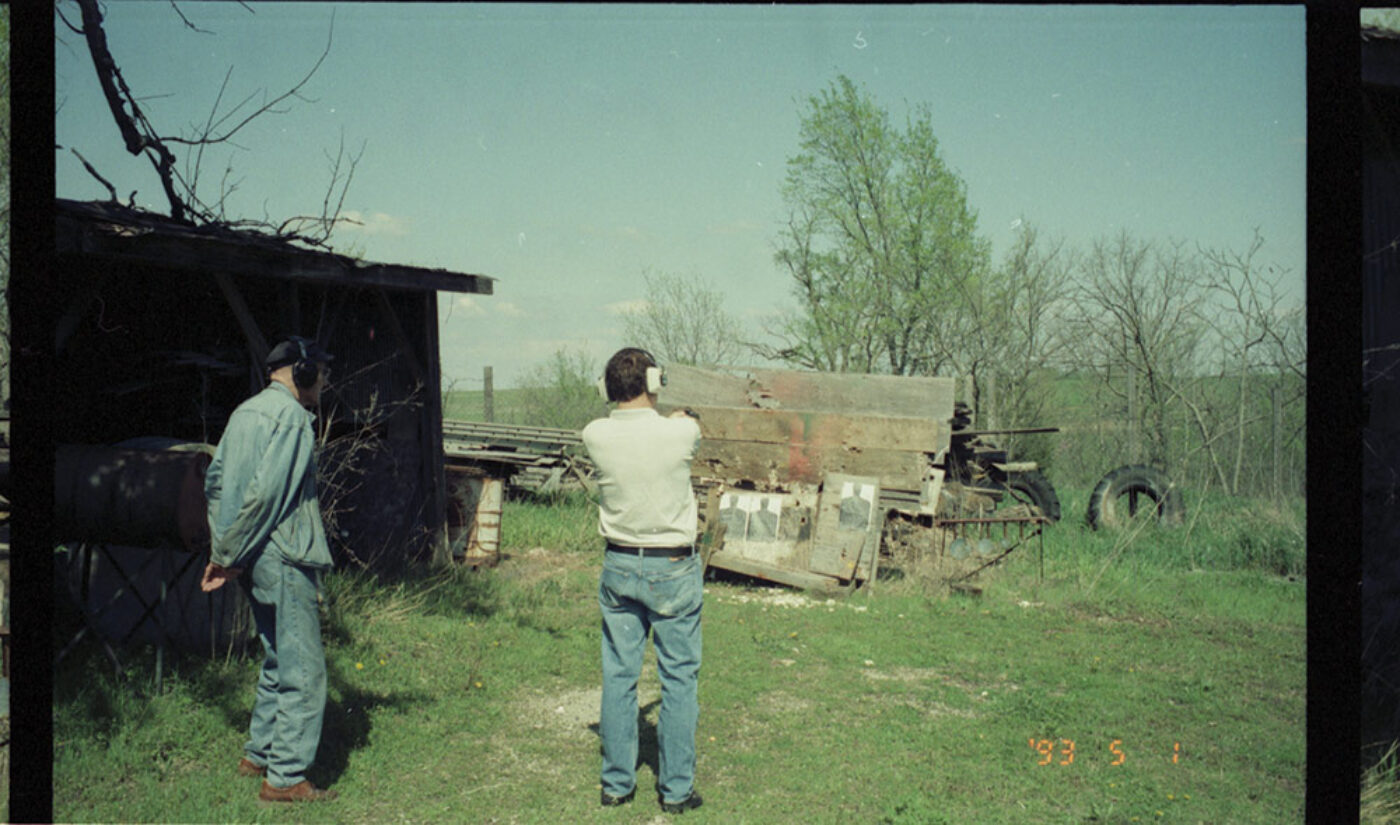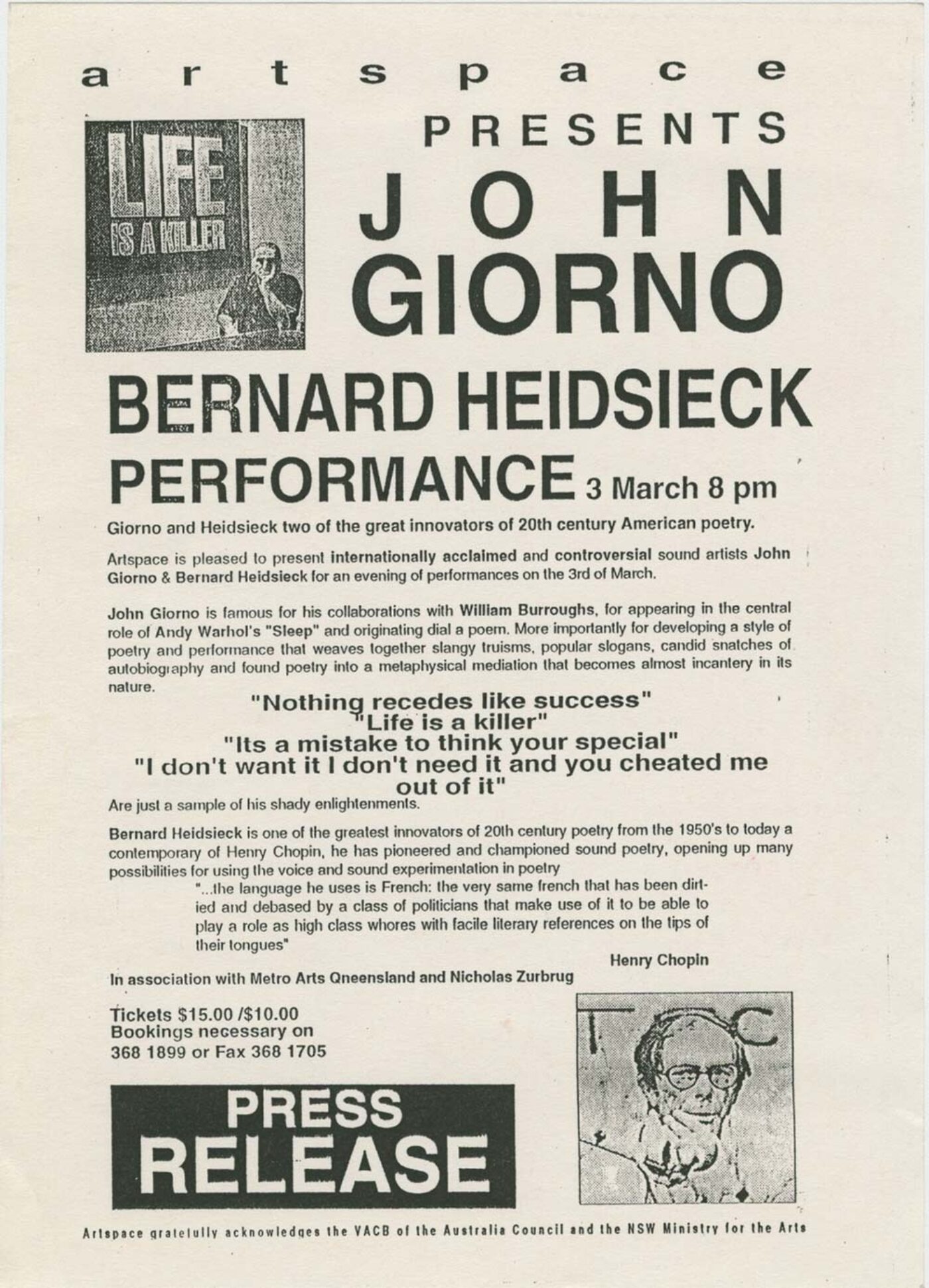 Originally published in
Featuring interviews with John Giorno, Lidia Yuknavitch, Iman Issa, Eric Baudelaire, Ieva Misevičiūtė, Daniel Borzutzky, and more.