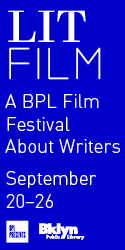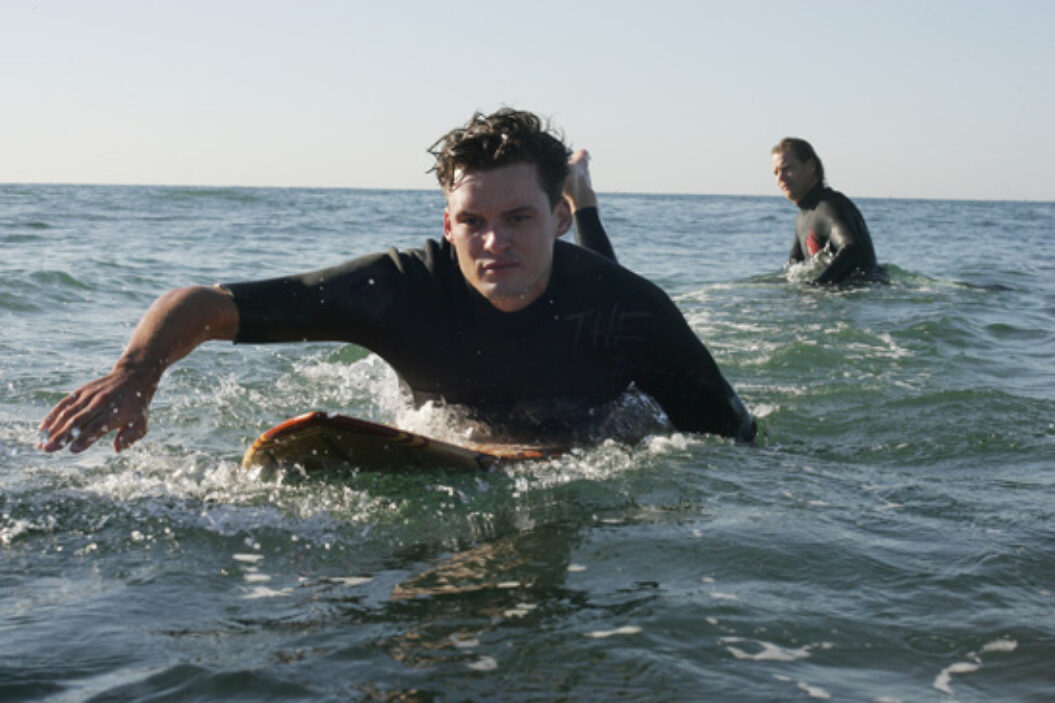 In 1978, activist and former ad executive Jerry Mander published the book Four Arguments for the Elimination of Television. Among the many enduring relevancies in his invective against corporate manipulation and TV, he wrote: "Facts concerning the moon are better television than poetry concerning the moon. Any facts work better than any poetry." Maybe that explains why HBO cancelled John from Cincinnati one day after its first-season finale.
Created by Deadwood's David Milch and novelist Kem Nunn, the series begins with the mysterious arrival of John Monad (Austin Nichols) in ruinous Imperial Beach, California. John's presence initiates a chain of miracles, rallying a family of surfers tossed asunder by monstrous failure and heartbreak—the proverbial big waves of life. Archetypes of misery and vice—porn queen, dope fiend, control freak, pedophile—no character is denied the hand of redemption. For each, the future promises to forgive the past … with the help of John's "father." It never becomes entirely clear who or what John's father is—much less what John himself is—but they sure as hell aren't from Cincinnati.
The unique source of salvation in the show is its language. Now available on DVD, John From Cincinnati brilliantly combines theological chatter, hysterical profanity, surf lingo, and border town slang. John's speech is largely confined to mimicry, and his parroting expands the series' possibilities for communicating history and developing narrative. Contra Mander's charge, John from Cincinnati is more poetry than facts. The search for its meaning requires patience and persistence, something that unfortunately alienated more than it inspired. Perhaps most of all, it demands acceptance—that not all will be resolved or precisely understood after a single viewing. Thankfully, HBO's DVD box set allows for a second and third, plus a little extra help from its manic mastermind, David Milch.
Cameron Shaw is a critic and fiction-writer based in Brooklyn.
John from Cincinnati was released by HBO Home Video.
Originally published in
Featuring interviews with Adam Bartos and A.M. Homes, Jacqueline Humphries, Tod Williams and Billie Tsien, Andrei Codrescu, Mary Gaitskill, Matthew Buckingham, and Pauline Oliveros.