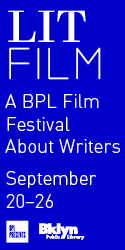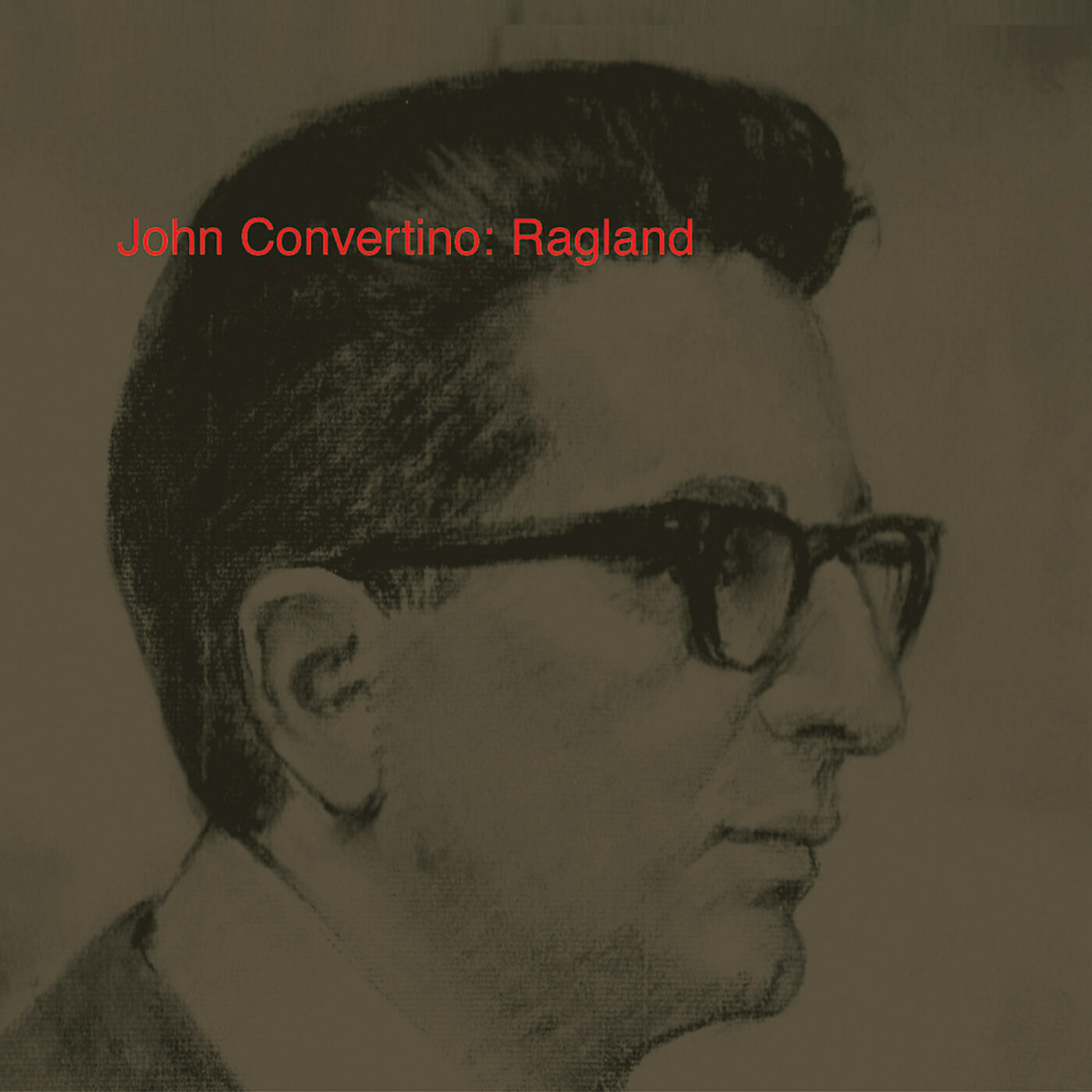 Spanning the distance between the living room and the mythic desert surrounding the Tucson barrio, between Erik Satie and Max Roach, John Convertino's home-recorded Ragland transmits an intimate immensity, a space Rilke contemplated when he wrote, "the world is large, but in us it is deep as the sea." Indeed, the first full-length solo effort from the long-time Calexico and Giant Sand drummer/percussionist dives deep: the album maps many points of reference for Convertino's practice (spirituals and old western ballads being the obvious influences on tracks like "Comb Your Hair With Water and Get to Church" or "Buffalo Roam") yet wanders much further, toward horizons in minimalism and free jazz ("Bell Curve"). Sonically vast, Ragland postures solitude; it's an album made by one person that plays best when listened to alone. The tracks themselves are raw and stripped nearly bare; an almost-tuned spinet and vibes are layered over drums in ways that remain original and disparate. The sparse instrumentation clips out at its most feverish points, playing against the microphone hiss and the ambience of the dust that has come to rest on the recordings. It creates the sensation that Convertino is purposefully bruising the tape, drumming pattering in and out of conversation with the piano. These intended slippages echo stepwise conversations with the self, all carried out in a home where the trains sing along with the ghost in the (8-track) machine. Like a soundtrack to the dust settling on old conversations and arguments, and significantly, the silences in between, the album is a structure for a structure—a foundation of magnetic tape that holds up walls from which spirits emerge.
Ragland was released on the German label Sommerweg in April.
Originally published in
Featuring interviews Edward Dimendberg and Allan Sekula, Luc Tuymans and Kerry James Marshall, Nell McClister and Paul Chan, Sue de Beer and Nancy A. Barton, Heather McHugh, Susan Wheeler, Miranda July and Rachel Kushner, William Wegman and George Steel, Tony Conrad and Jay Sanders, and Carolyn Cantor.