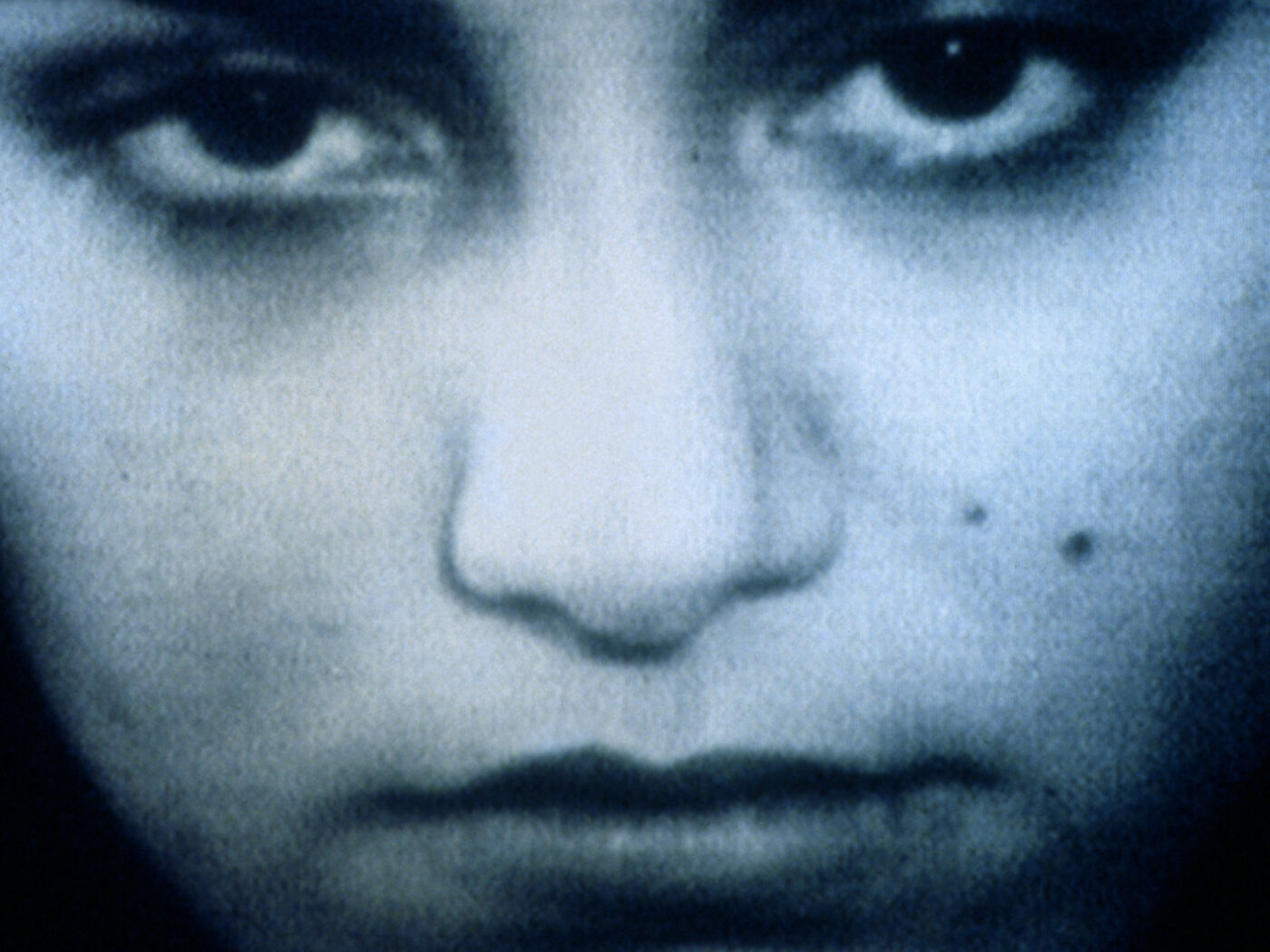 Mimicking the methods of the news media, Johan Grimonprez has created an anxiety-provoking, manipulative, and exhilarating 68-minute film titled dial H-I-S-T-O-R-Y. It's a wild ride—a history of airplane hijacking (and related terrorist acts) constructed from archival news footage, diplomatic training films, airline promotional films, and intimate, sometimes tender, home video images.
Grimonprez wanted to make a film about saying goodbye. He began researching the subject of terrorism and narrowed it down to plane hijacking and its link with the Cold War. The viewer sees the PLO, the Japanese Red Army, and the Black Panthers, among others, using hijacked planes as a kind of temporary homeland—small flying countries with flexible boundaries. After the first televised hijacking in the 1970s, the medium was able to send the message.
In Grimonprez's film, the images and events are not chronological; the viewer exists in a fastly accelerating dream: watching a worker mop up blood after a bombing at an airport hamburger stand, or several stewardesses modeling new candy-colored uniforms, and then the image of Rima Tannous Elssa, a beautiful Palestinian hijacker. The violence is flattening, and the banal images shout almost as loudly. The nostalgic idea of passionate ideology dissolves into random acts of terror.
The text in the film is excerpted from Don DeLillo's books White Noise and Mao II. The film neatly mirrors the alienation of the words, while the music by David Shea provides a spooky and heavily ironic engine. By taking news footage and recontextualizing it, Grimonprez makes the images more shattering than ever—it is clear we will never know the whole story. The media enters our domestic world and links us all in a chain of ignorance and catastrophe.
—Mimi Thompson
Originally published in
Featuring interviews with Elizabeth Murray, Kerry James Marshall, Anthony Hecht, Michael Winterbottom, Liza Bear, Wong Kar-Wai, Olu Dara, Martin Sherman, and Philip Kan Gotanda.