Discover MFA Programs in Art and Writing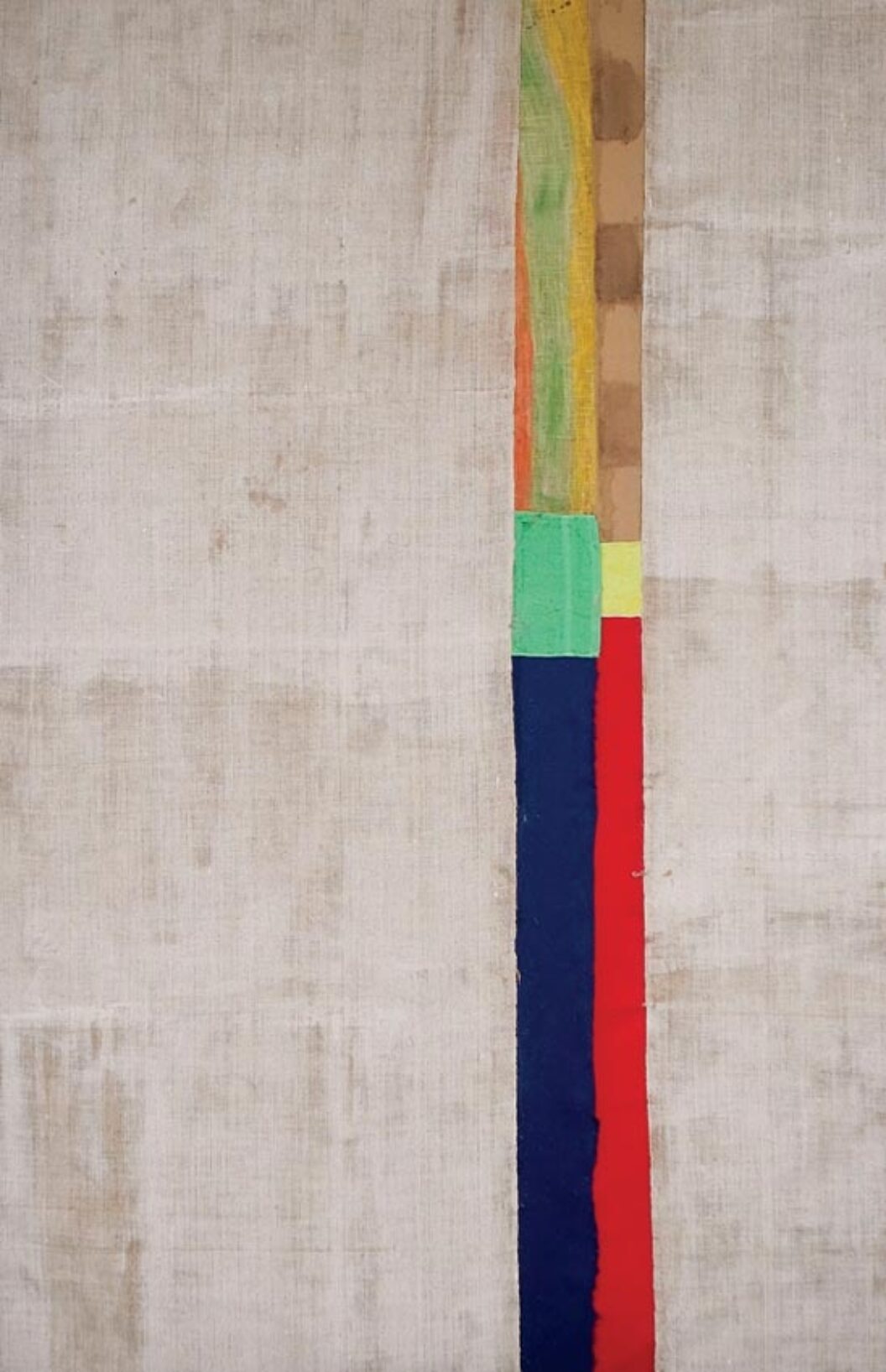 Joe Fyfe is on the trail of an elusive scent. His abstractions in paint and patched cloth often feature an isolated motif repeated in an atmospheric ground: dots, stripes, rectangles. Recently, he has been gluing felt bands of color—sweet, musky, or citrus-y—to burlap supports. These works find their stylistic identity through the School of Paris, with its unapologetic commitment to grace, clarity, and high decorative form, but there is another set of forces that suggest concerns other than finesse.
Fyfe wants nothing to do with the prevailing trend in painting: the post-Pop revelations of globalization in an omnivorous visual culture. Yet he puts as much distance as he can between his concerns and the sort of conceptual formalism where painting converges on discourse—a zone where some of the rest of us make our encampment. Rather, Fyfe puts his painting on axis with abstraction as practiced outside European interests, and is especially keen on absorbing principles of painting from contemporary Vietnamese culture. He has been showing his work in Vietnam for several years and recently spent time on a Fulbright Fellowship there, and he makes no secret of his desire to assimilate the culture's sense of decorative habit.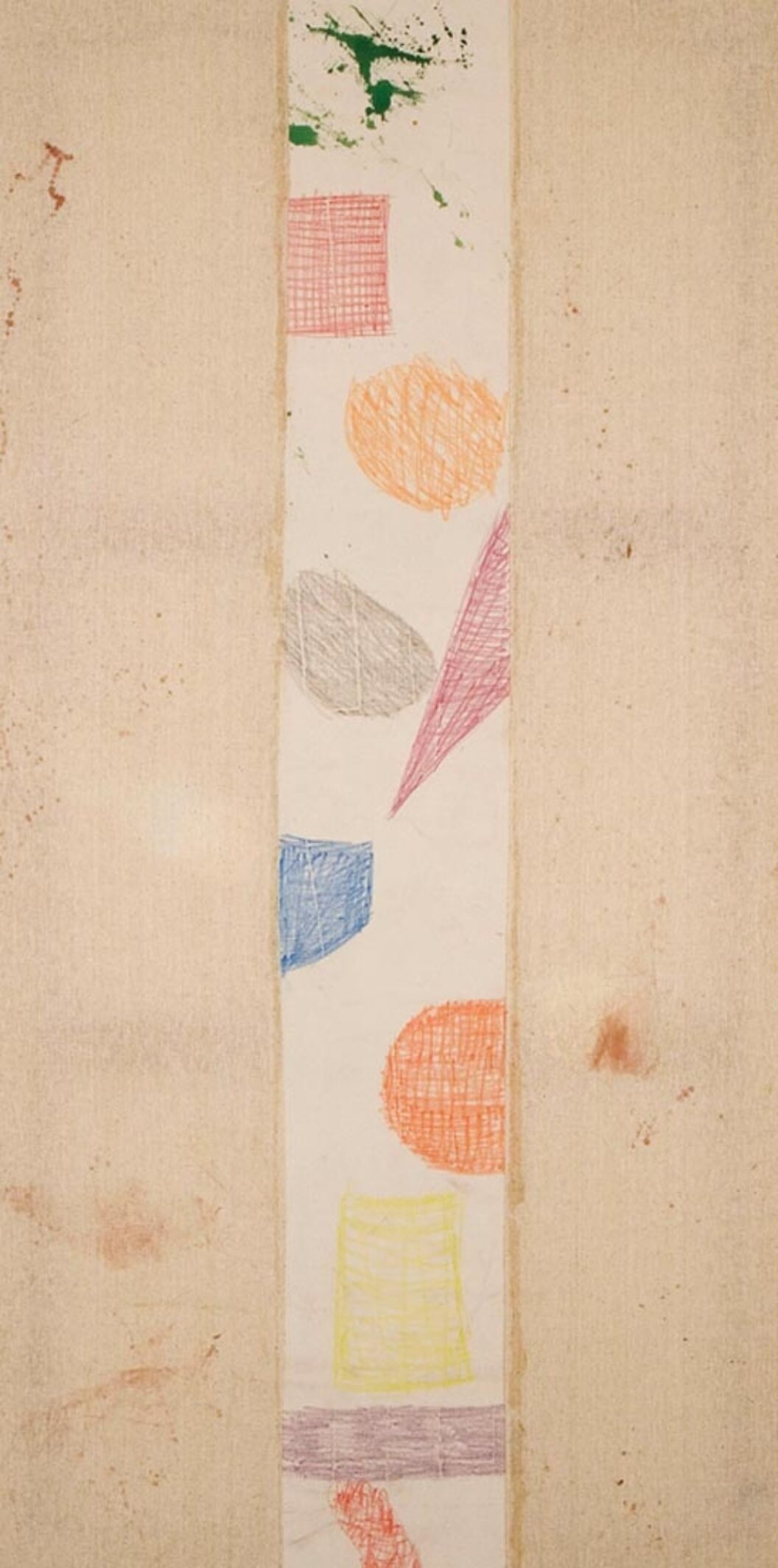 Fyfe is also an art critic and has written on contemporary Vietnamese art in an effort to promote it to the rest of the world. He has taken an interest in Pham Ngoc Duong, who has introduced him to artists doing collaborative works. Keen to continue to follow the art of social-critical artists, nonetheless he has identified introversion as "a quality missing in most contemporary art," the quality that he is currently "most drawn to." Fyfe's abstractions register the seismic shocks of a war-torn nation that under Communism considered abstract art counterrevolutionary and under capitalism rides roughshod over cultural tradition. When a touch of gouache on newspaper recording the day's events produces a disarmingly affective vision, it is no wonder that Fyfe considers self-taught Tran Trung Tin "the great Hanoi painter." Even so, their approaches differ, and whereas Tin does not compose so much as fill up space, Fyfe designs—cognizant of the legacy of modern art's rule to coordinate a synthetic form to the space of the painting.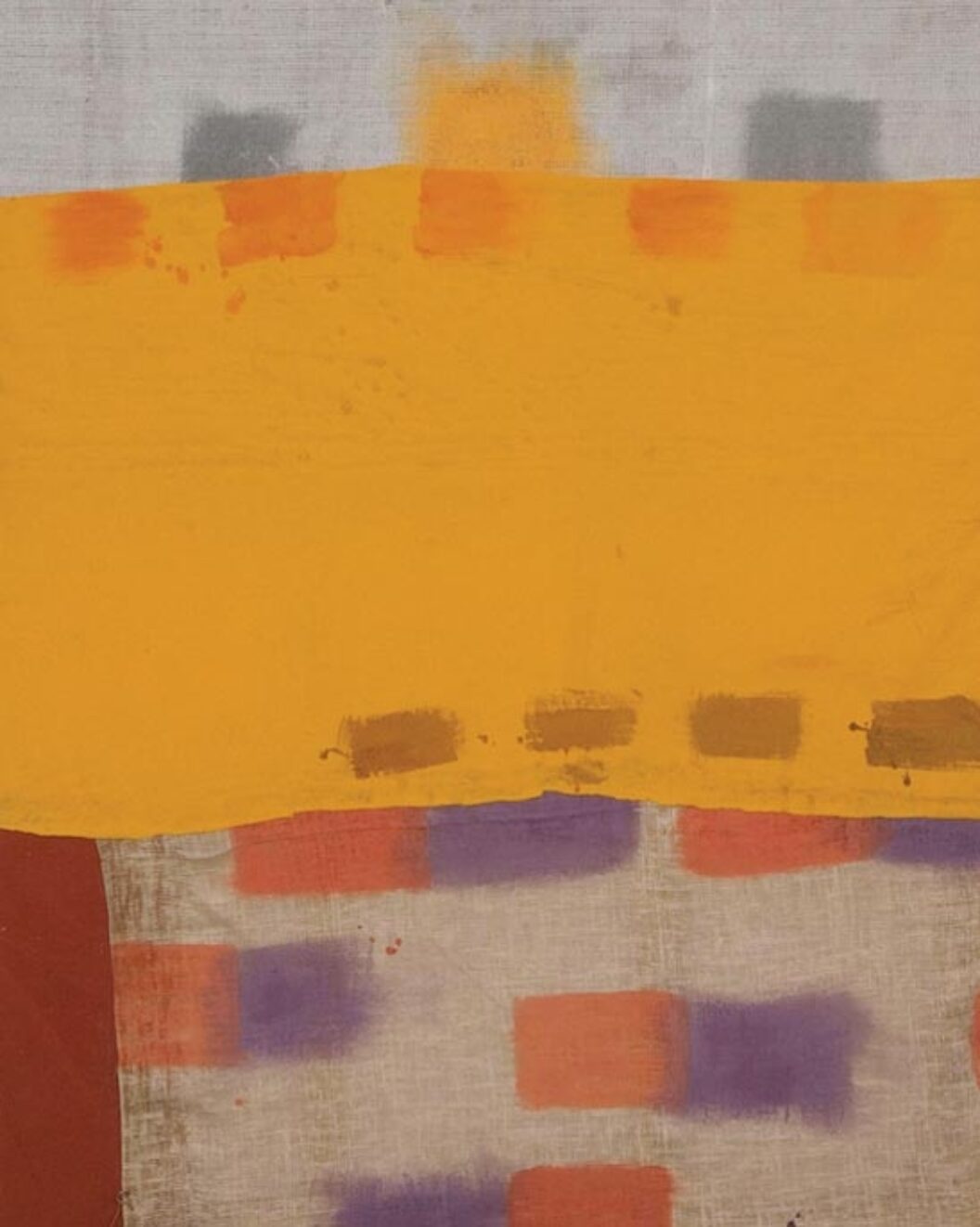 Larger cultural issues are the source of Fyfe's personal desire to follow the scent of Vietnamese art. He is determined to capture the torturous socio-political flavor of a culture overwhelmed by war and its aftermath, a culture in which the stories from the past—of half-stripped Vietnamese women reflecting moonlight as live beacons for the safe passage of soldiers; of unexploded American missiles and mines still littering beautiful landscapes—mingle amid the country's improvised social recovery and give pungency to the contemporary experience.
Marjorie Welish is poet, artist, and art writer in New York.
Originally published in
Featuring interviews with Bill Jensen, Robert Polidori, Cristina Garcia, Lore Segal, Mary Jordan, Reinhold Friedl, John Turturro, Sarah Ruhl.