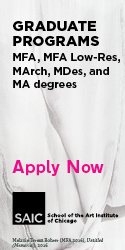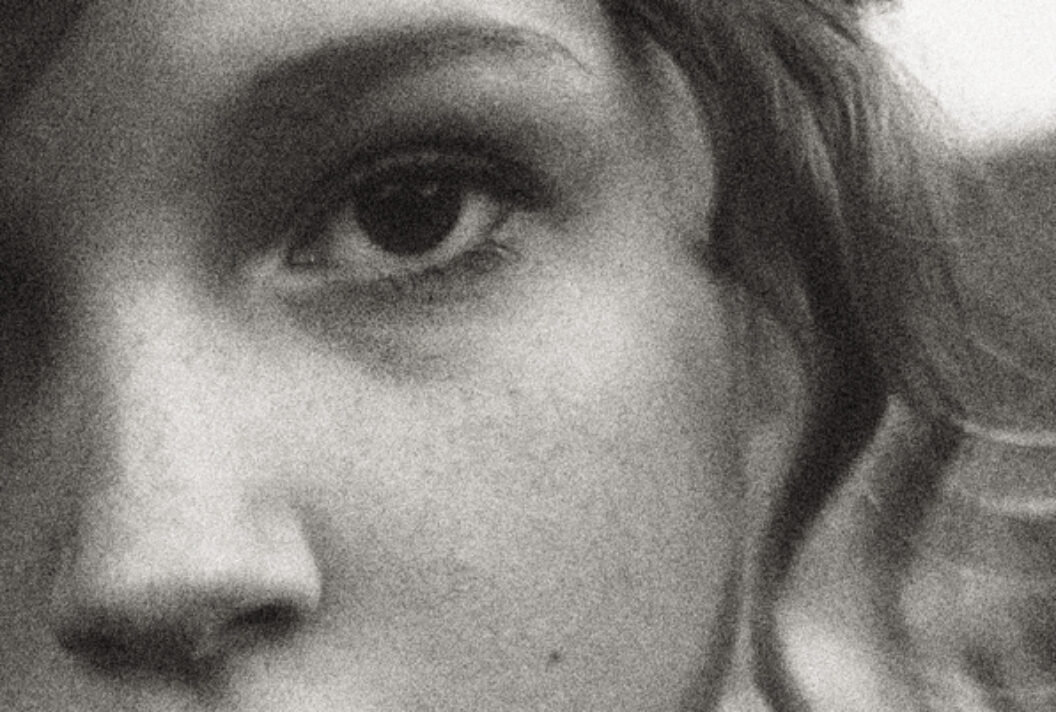 When it was published in 1997, Jo Ann Beard's debut essay collection The Boys of My Youth indelibly altered the nonfiction landscape, earning her a Whiting Award and cult status as one of the new pioneers of creative nonfiction. Like Junot Diaz's Drown on the fiction side of the '90s, Beard's autobiographical sketches comprised a darkly comic and jarringly lucid collage of a life as intimately mundane as it is universally terror-stricken. Now, a decade later, Beard's long-awaited follow-up and debut novel, In Zanesville, excavates the emotional terrain of Nowheresville teendom with stunning wit, cutthroat clarity, and a profound empathy for the rigors of adolescence. Over draft beers and bad curry fries at a dim, breezy Irish pub on New York's Upper West Side, we examined the role of visual memory in fiction and nonfiction alike and considered the surrealistic impulses involved with Beard's self-proclaimed "superpower": the ability to mine the subconscious of the Every Girl.
Melissa Seley In what ways did your process change from writing shorter nonfiction essays to approaching a fictional novel?
Jo Ann Beard Writing fiction really freed me up. The level of worry and stewing over fact—I was free from that. Whether it's fiction or nonfiction, underneath the surface it's always the same thing: it's just you and your imagination. I like that. I liked In Zanesville's main characters too, the two girls, even though they're idiots. I thought: I understand these girls. I understand why they behave the way they do. But the process—of imagining something until it feels like a memory—remained exactly the same.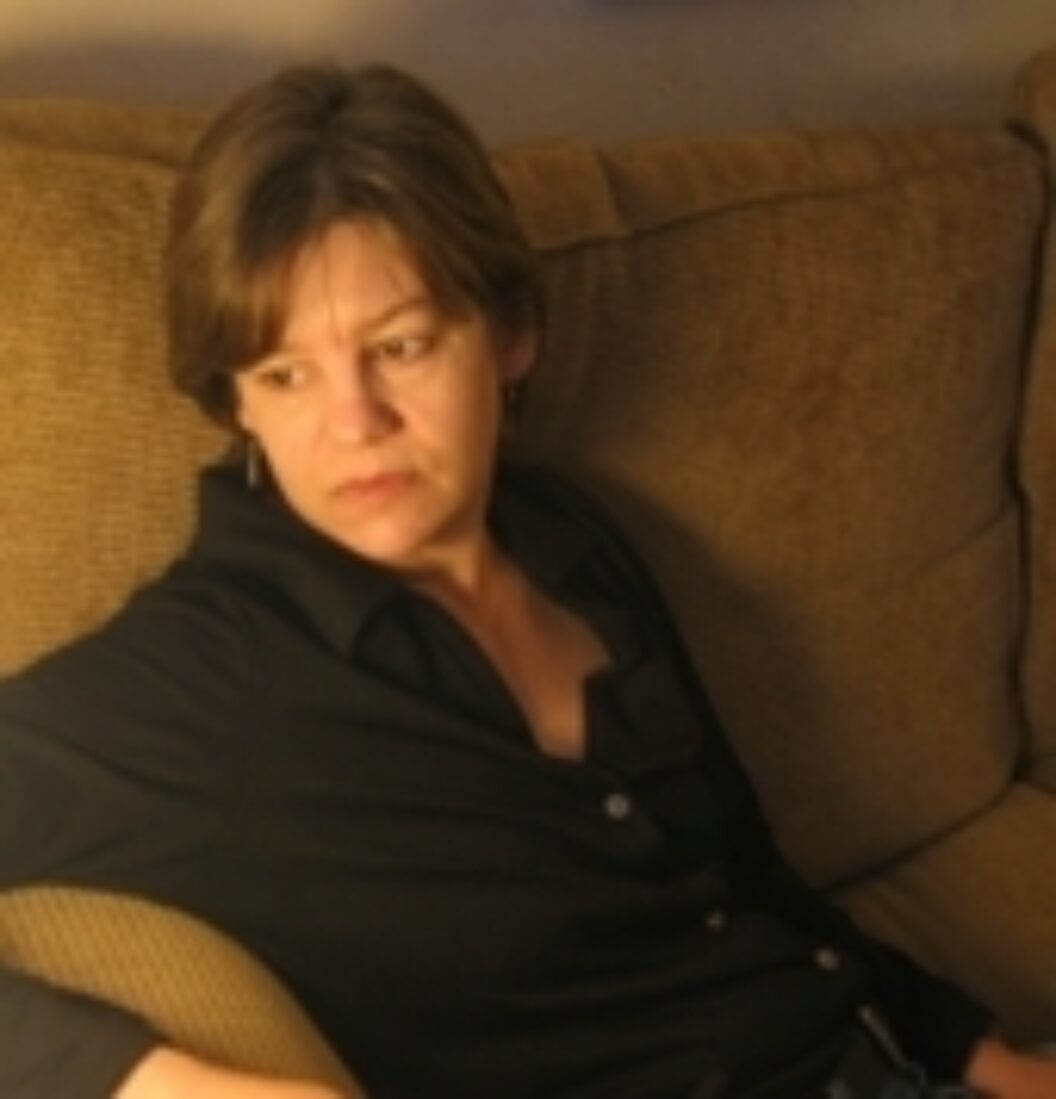 MSAre there any writing rituals you follow?
JABMy studio looks out over a big field. At certain times of the year, different birds migrate through so I can spend all of my writing time looking through binoculars, which is actually every bit as good as writing, although you don't feel a sense of pride about it.
MSHow did In Zanesville evolve? Where did it start? With an image? A character?
JABI had thought that I wouldn't write another book. I was happy writing shorter, experimental essays. But an editor approached me to write a "YA" book, and the idea of a novel for teens appealed to me. I ended up writing what became the first chapter In Zanesville, and I really, really liked it. The editors didn't like it; they thought it was too violent. By then I was already hooked. I didn't feel it was a good idea to try to control where the narrative was going, but instead to follow it. The first scene began with a memory of mine of babysitting and moved out from there until I was writing about people who seemed familiar to me but whom I never knew. Eventually, an editor bought the book as an "A."
MSAnd your evolution—you started out as a painter. At what point did you turn to writing?
JABI wasn't very good at painting. I had a lack of inhibition and technical skill but a great desire to express myself. The last year I was painting as an undergrad, I'd scratch iconic images into the paintings. One of those images was of a Tic-Tac-Toe board. My teacher finally asked me, "Do you think you might be bored with art?" What could be more literal? I took a writing class and realized there was another way I could express myself that would work out better for me.
MSIn many ways, your main character is haunted by her visual memory. As much as the novel is a coming of age story, it also captures a sense of artistic conundrum—that of being simultaneously haunted by memory and chasing memory, or as you put it earlier, "imaging into memory."
JABShe's a ruminator. We're privy to her thoughts, which are so much of the time so incredibly personal that they don't seem like they could have much relevance to other people. After all, she's a sort of every-girl. Both the main character and Flea, her best friend, are wise idiots. But art is going to save the main character's life. It's going to release her from the way of life and the milieu she was raised in and that she believes herself to be a part of. It's her road out.
MSThere's a moment in the novel in which, thinking about Max Ernst, your main character has an epiphany about a painting she's making that "the possibility of the bird was more beautiful than the bird itself." Could you talk about the connection for you between visualization and language?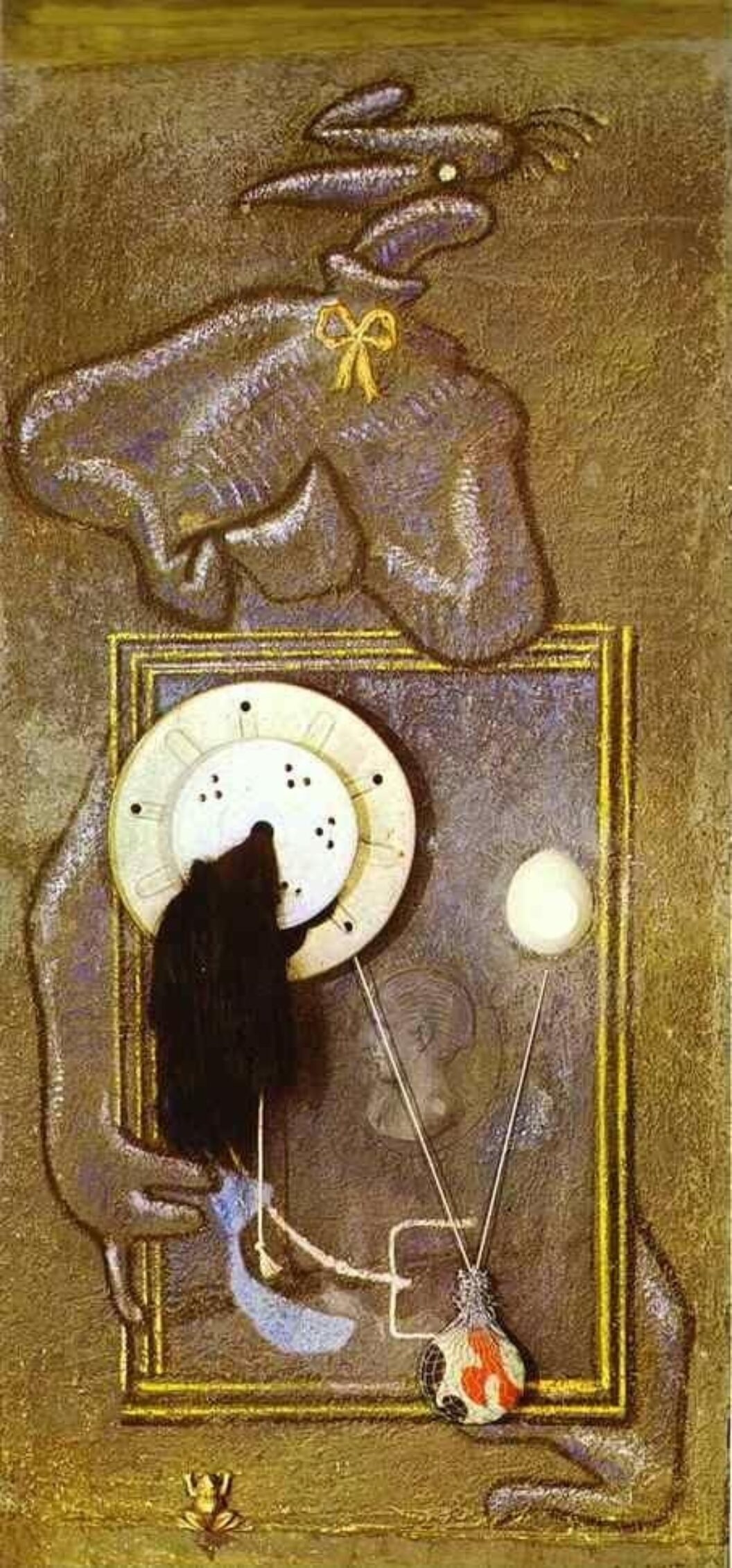 JABWhile working on the novel, I read a fantastically beautiful, wrenching memoir, Between Lives by Dorothea Tanning. I'd read it. Close it. Open it. Read it again. I would actually spear people and make them listen to me read passages aloud. Tanning writes brilliant run-on sentences that heap words and images on top of each other. One of the passages I loved was when she described the death of Max Ernst, her husband. I took down a book of Ernst's (Ernst Cameo, Great Modern Masters) from my art shelf and eventually I kept it sitting in the basket next to my chair where I sit to write. During my procrastination time, I would pull out Ernst's book and go through it staring at the paintings. Slowly, the paintings began to find their way into In Zanesville.
I do have some regret in not writing about Dorothea Tanning, who is from Galesburg, Illinois, which is close to where I grew up and to where the imagined town of Zanesville, Illinois would be. My grandparents lived in Galesburg. I would go to her hometown as a kid to visit them. I have a strange, vivid memory of riding in the backseat of my parents' car as a little girl. We were going down some residential street—my sister and brother in the back with me. I looked out my window, and I saw a teenage boy standing outside his house holding up a blue snake. The snake reached all the way to the ground. It's one those childhood memories—you don't know where it came from, but there it is, stuck in my head—a young man, in Dorothea Tanning's town, holding out a live, blue snake. What could be more surreal and subconscious and unconscious and beautiful and disassociated than that image? I wrote her a letter about it a couple years ago. She wrote me back—a simple, great thank you.
I'm sorry Dorothea didn't become the artist the main character fell in love with and connected with, but in fact, that's just the way it is. I've always felt interested in Dadaism and the surrealists for that very reason, because Dadaism taps into the unconscious, which is what we do as writers. It makes no apology for that. It lets a dream be a dream.
MSYour main character reads voraciously—from The Yearling to Look Homeward Angel. Did you go back and read the novels of your youth as you worked on the book?
JABI did, including one that I'd never read: The Red Badge of Courage. I found it devastating. I still find it devastating. It's an extraordinary book to read when your country is at war on three fronts at once. That book emerges in In Zanesville because the main character reads everything she can get her hands on—occasionally, almost by accident, she stumbles on something really good. What's important to me and in relation to In Zanesville is the idea of the red badge itself, that the boy was a boy, a child, and that this war book is really about fear, about doing the intelligent thing when faced with close combat—which is to run.
MSNot to give anything away, but the last line of In Zanesville is staggering. Were you writing towards that line as you went?
JABNo. I'm a micro-writer. I tend to write sentence by sentence from the first until the last with little revision. Do you want to hear the story of how those words came about? I could not finish this book. For a year I was saying to people, "I'm almost done with my book. I think I'm going to be done by the end of the week." Then I wouldn't be done. I started panicking. I'd say to Scott, my partner, who is also a writer, "I think I just need two words." Finally, one night we were having a dinner party, and I left the party and went into another room. Scott came into the kitchen and found me freaking out, going, "How can I have people over when I need to be finishing this fucking book? All I need is two words." He said, and I quote, "Well, you know, my two favorite words are ____ ____." The next day, I went to my studio and I wrote toward those words. I probably wrote three paragraphs. That was the end of the book. Scott could have said anything. He thought he was kidding. How much fun do you think it was to say to him, "Do you want to read the end of my book?" He goes, "Sure." Then I heard him scream from the other room. Sometimes all you need is someone to create an edge for you, a structure you can push against.
Melissa Seley is a 2010-2011 Lower Manhattan Cultural Council Writer-in-Residence.