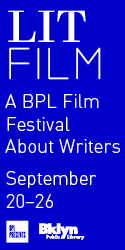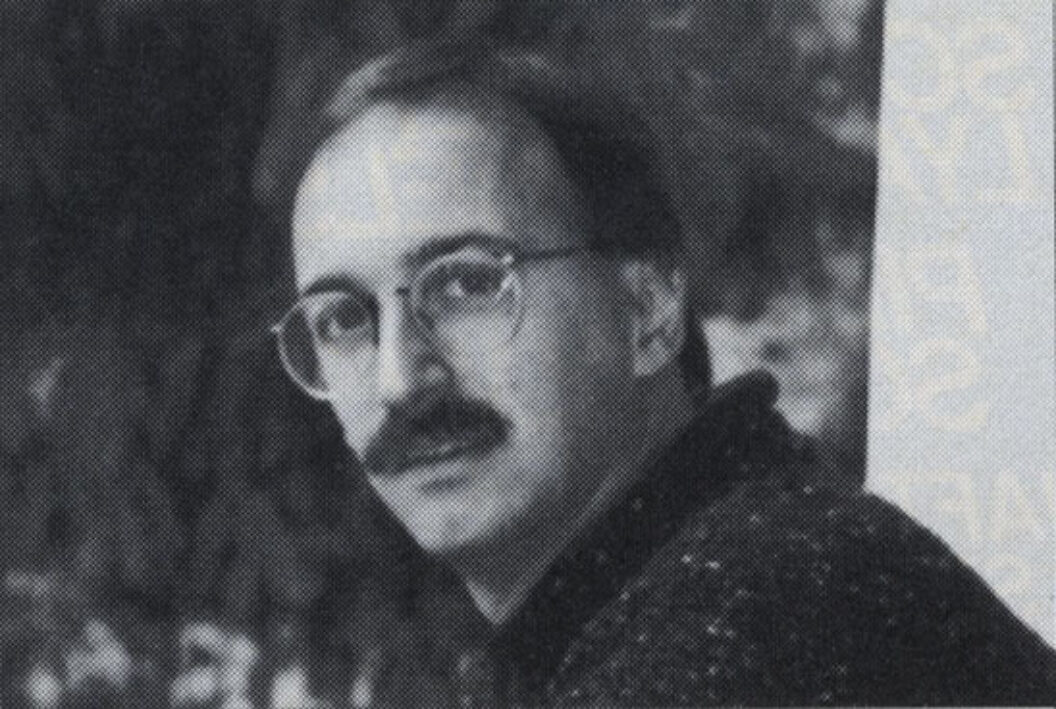 Jim Shepard's first collection of short stories reads like a prize anthology, such is the range and success of Batting Against Castro (Knopf). The author of four acclaimed novels, Shepard evokes the voices of American baseball players in pre-revolutionary Cuba, a couple motoring across the South after a nuclear attack, a girl spending the night with a classmate who is "poor like in the movies," and the German director Murnau during the filming of his Nosferatu.
Shepard's writing is lean, assured, never canned; it is sometimes cinematic (he teaches film as well as literature at Williams College) and often astringently funny—the girl en route to her poor friend's home thinks, "What was I scared of? There weren't going to be enough cable channels?" He reconstructs the ordinary and offers the surreal as a given: "Ida" is a play-by-play of a Vikings-Steelers game in which one of the Vikings team members is the narrator's mother. The excruciating terms of surrender at an animal shelter are as shrewdly defined as the behavior of a boy with emotional problems. He finds highly original ways into two of the most moving stories, about brothers, one of whom is doomed to jail and institutions.
"You never know what you can do until you try," a man tells a skeptical woman in "Piano Starts Here." "Then you do," she says. "That's the problem." Or, as with these stories, the triumph.
—Amy Hempel
Originally published in
Featuring interviews with Martha Plimpton, Irvine Welsh, Jeffrey Vallance, Nick Pappas, Mark Eitzel, Lee Breuer, Ornette Coleman, Cheick Oumar Sissoko, Janwillem van de Wetering, and Ada Gay Griffin & Michelle Parkerson on Audre Lorde.