Jim Shepard at Greenlight Bookstore
Listen to a podcast of Jim Shepard reading from his recent book of short stories, You Think That's Bad, and then check out his conversation with Christie Hodgen in BOMB 114, on newstands now.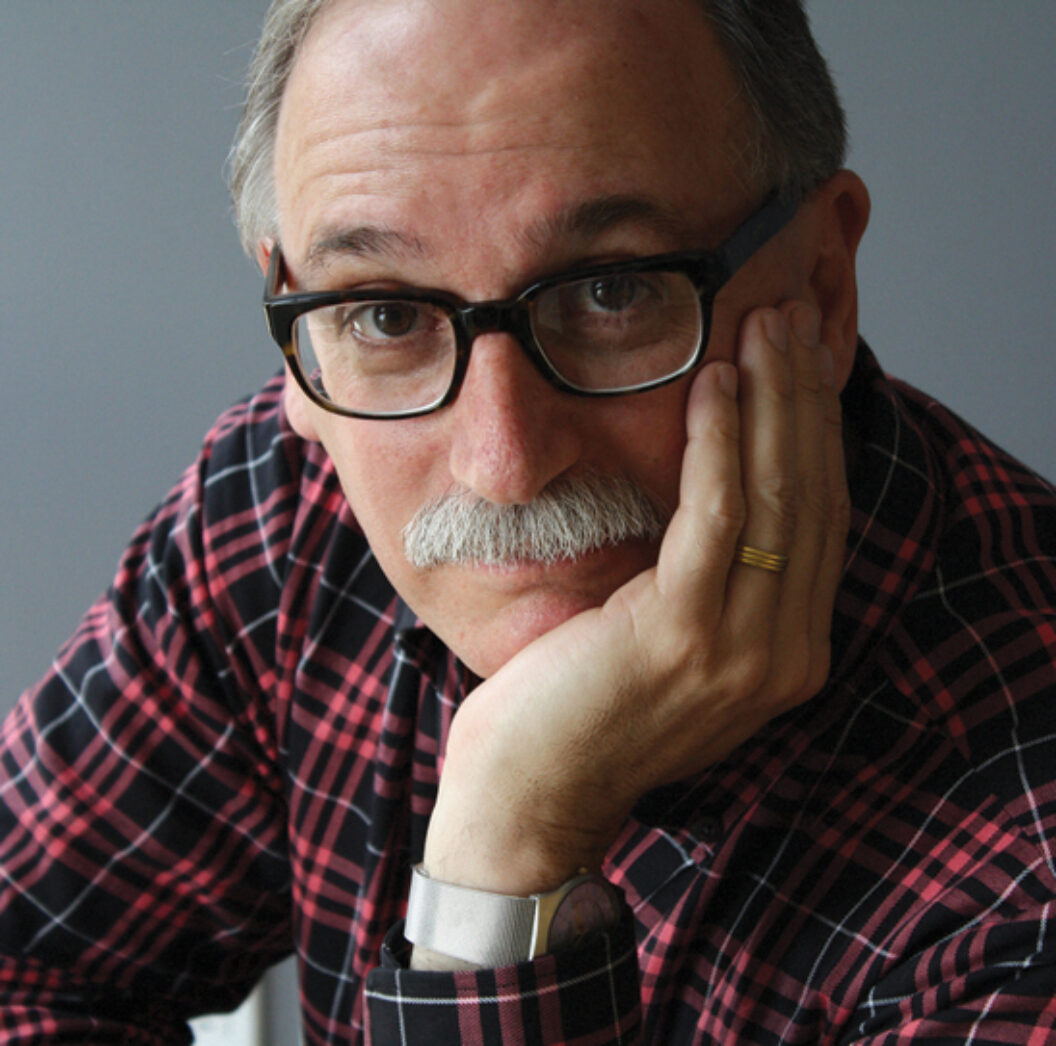 Doomed missions, epics that are anything but sprawling, protagonists that are murderers, scientists, soldiers, even women—no one can accuse Jim Shepard of playing it safe when it comes to short stories. In April at Greenlight Bookstore, Shepard read only the introductions to three stories from his latest collection, You Think That's Bad. He then spent the rest of the night taking questions from the audience. And given his candid style and unusual subject matter, there were plenty. He seemed to not even realize that the tough questions were tough—even "So, what's the story behind your mustache?" (A: he's been growing it since high school). Jessica Stockton Bagnulo, Greenlight Bookstore's co-owner, called Shepard a "writer's writer." It's clear why. Shepard has a humanizing way of explaining his work that resonates with writers especially. He does not claim to be a mere channel through which his message reaches the world. Nor was he the obsessive artist we sometimes picture writers to be, laboring over a keyboard for years to produce big fat novels. Shepard has an unassuming nature that is evident from spending time with him and a grasp on the authentic that is evident from reading his stories.
Read an interview with Jim here from BOMB 115.