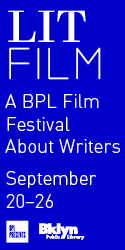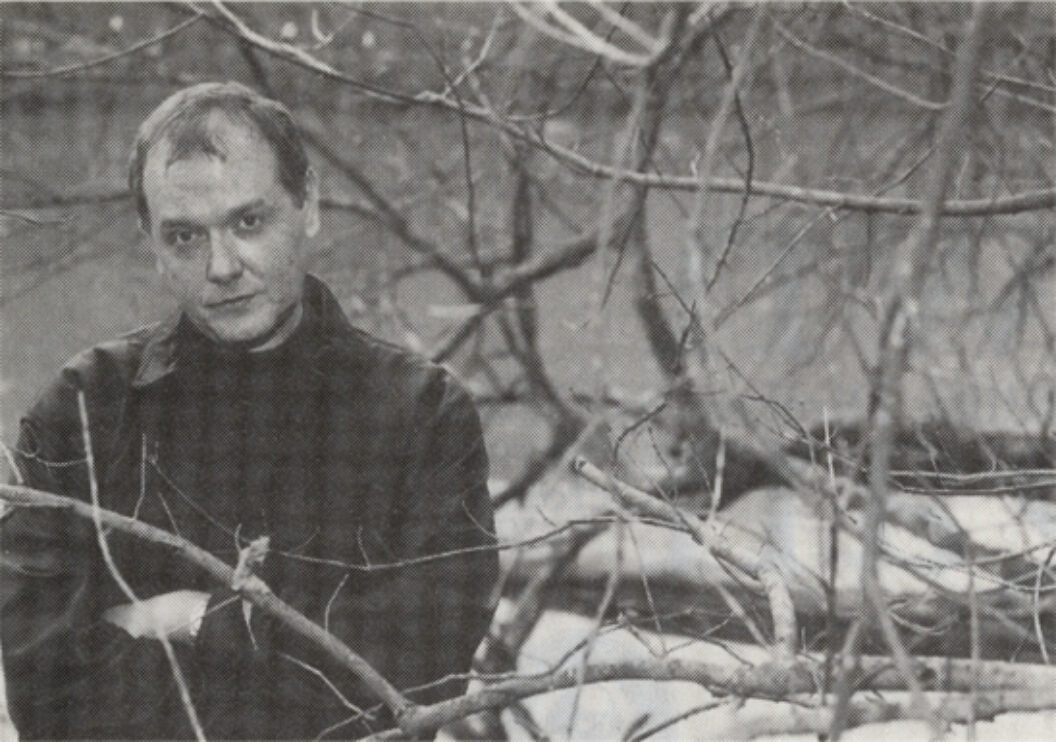 Jim Grimsley is a dark, witty Southern writer. Making no apologies for being tough, Grimsley dives headlong into heated contemporary issues such as religion, family, and same-gender sex. His powers are dialogue and description, which are always free of judgment. In his debut collection of plays, Mr. Universe and Other Plays, he mixes fire and ice in varying doses like a mad literary alchemist.
In Mr. Universe, which earned Grimsley Newsday's Best New American Playwright Award in 1988, uppity drag queens with ulterior motives make favor with a mute bodybuilder. In The Lizard of Tarsus, which recently premiered at the Church of the Holy Trinity in New York City, a Christ-like figure descends upon the modern world only to be persecuted (again) for informing an earphone-clad boy of a higher music. The Borderland, the most subdued of the four plays, hints at Tennessee Williams's rural male/female mastery. And lastly, in Math and Aftermath, the filming of a gay porno takes place on Bikini Atoll just before the explosion of the first H-bomb. Introduced by the likes of a Reynolds Price or a Kaye Gibbons, each play presents an often surreal but searing allegory for the tepid and shallow flow of status quo America.
Grimsley began writing plays while waiting for his debut novel to sell. Turned down by every major house in the US, Winter Birds was finally published in Europe to critical acclaim, and, when eventually published here, raked in the esteemed Sue Kaufman Prize awarded by the American Academy of Arts and Letters. Although Grimsley insists that he's a novelist first (he's published three now) and a playwright second, there's no denying that he's a force to be reckoned with—on both fronts.
—Nelson Taylor
Mr. Universe and Other Plays was recently published by Algonquin Books of Chapel Hill.
Originally published in
Featuring interviews with Yusef Komunyakaa & Paul Muldoon, Ian McKellen, Sam Taylor-Wood, Thomas Nozkowski, Geoffrey O'Brien, Alexander Nehamas, and Mark Richard.