Spy agencies, multinational corporations, and the exchange of information.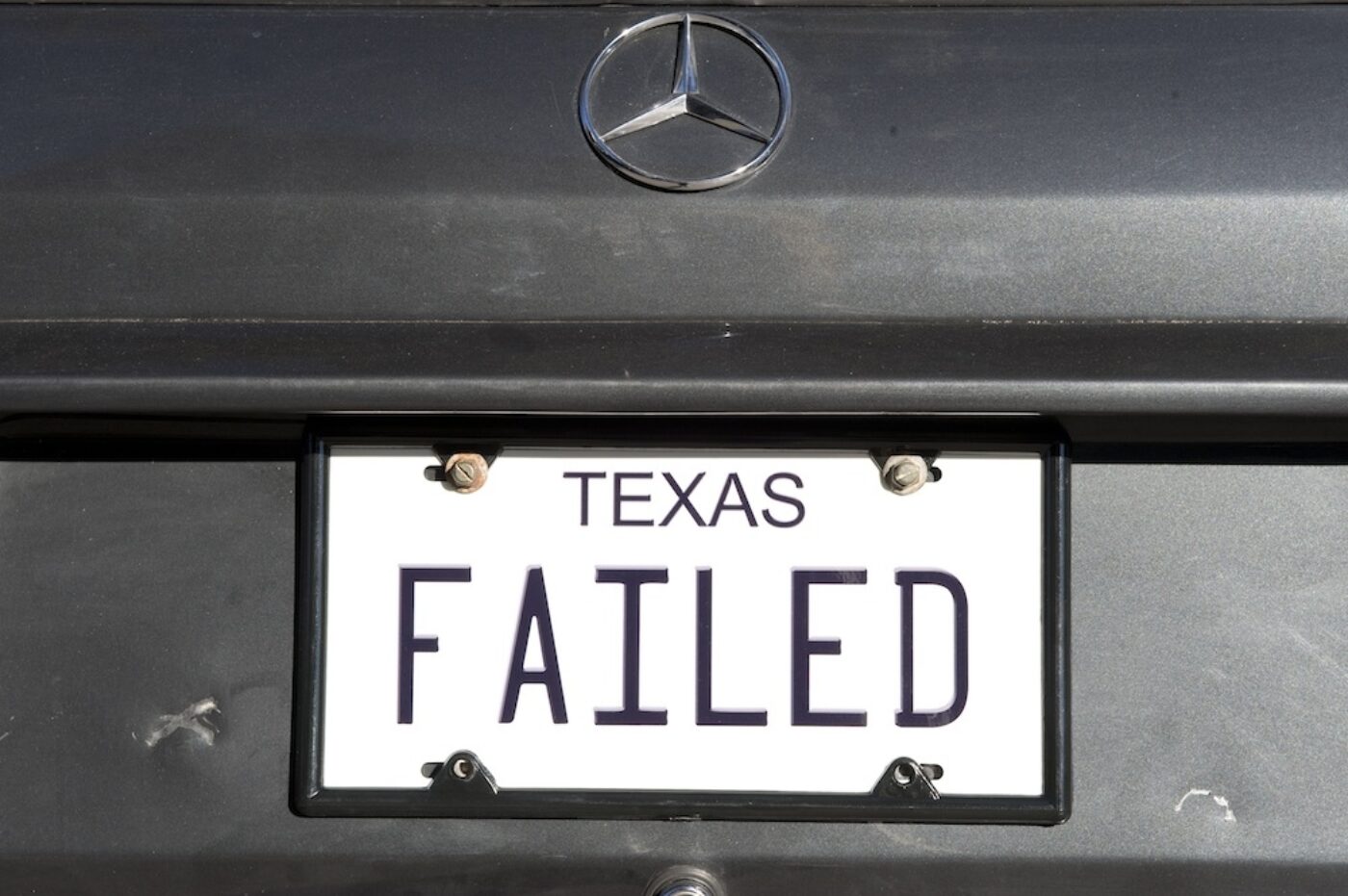 Jill Magid's work is not hermetic or mute to the uninitiated: it has many points of entry. Magid radically breaks the boundaries of exhibiting and creating work. Her output has included some unusual—sometimes unintentional—collaborations with the police, as well as detectives, a foreign security agency, a diamond maker, a copyright lawyer, and a domestic terrorist. The list goes on. Magid never directly dissociates herself from the notion of authorship, she merely allows the narrative to unfold in ways that open her work to the viewers, allowing for unforeseen occurrences, even when a work is already installed at the museum.
Focusing on her role as both the instigator and the archivist of these curious events, I spoke with Jill about how these events translate into the context of the art world's accepted formats: objects in installations, performances, and, ultimately, her idiosyncratic books. I met with Jill in the backroom of Art in General where her critically acclaimed show Woman With Sombrero was on view.
Jovana Stokic We worked together on this experimental work-in-progress at Location One in 2011, but I'm interested in how you show the progression of your work in commercial venues like galleries and art fairs.
Jill Magid At Location One, we worked on my project Failed States. I made a performance with Ed Vassallo at that time, when Failed States was still in progress. Every time I showed that piece, it took on a different form, reflecting the stage the story was in. So far I have shown Failed States in a gallery, a non-profit space and a biennial, all in different iterations.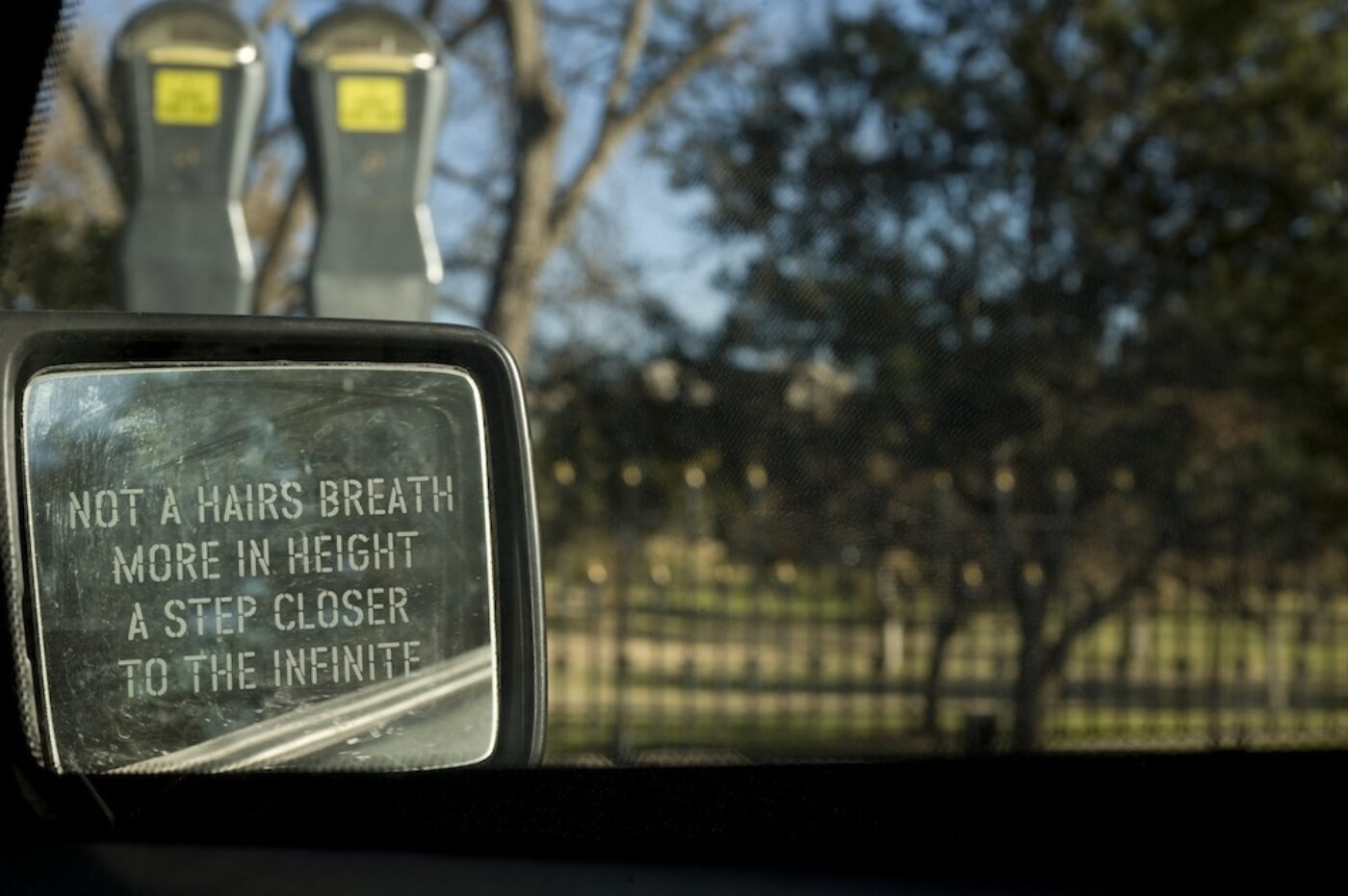 An art fair is a really specific different context, so I try to choose works that make sense for it. For instance, I showed Autoportrait Pending at the Independent Art Fair a year ago with RaebervonStenglin. The work's premise is that I'm going to become a diamond when I die. Beyond the empty ring setting where my body as a diamond will eventually be set, the work also contains two contracts and a letter. One contract is with the company that will turn my body into a diamond; the letter is about how to treat my body once it's made into a diamond; and the last contract is between the collector and me. The collector who buys the piece will own not only my eventual diamond, but, by a legal glitch, he or she will own me, alive, as property-to-be. Because Independent is a fair, and the audience is mainly a collecting audience, I thought this piece could really resonate differently in this context than it does in a museum.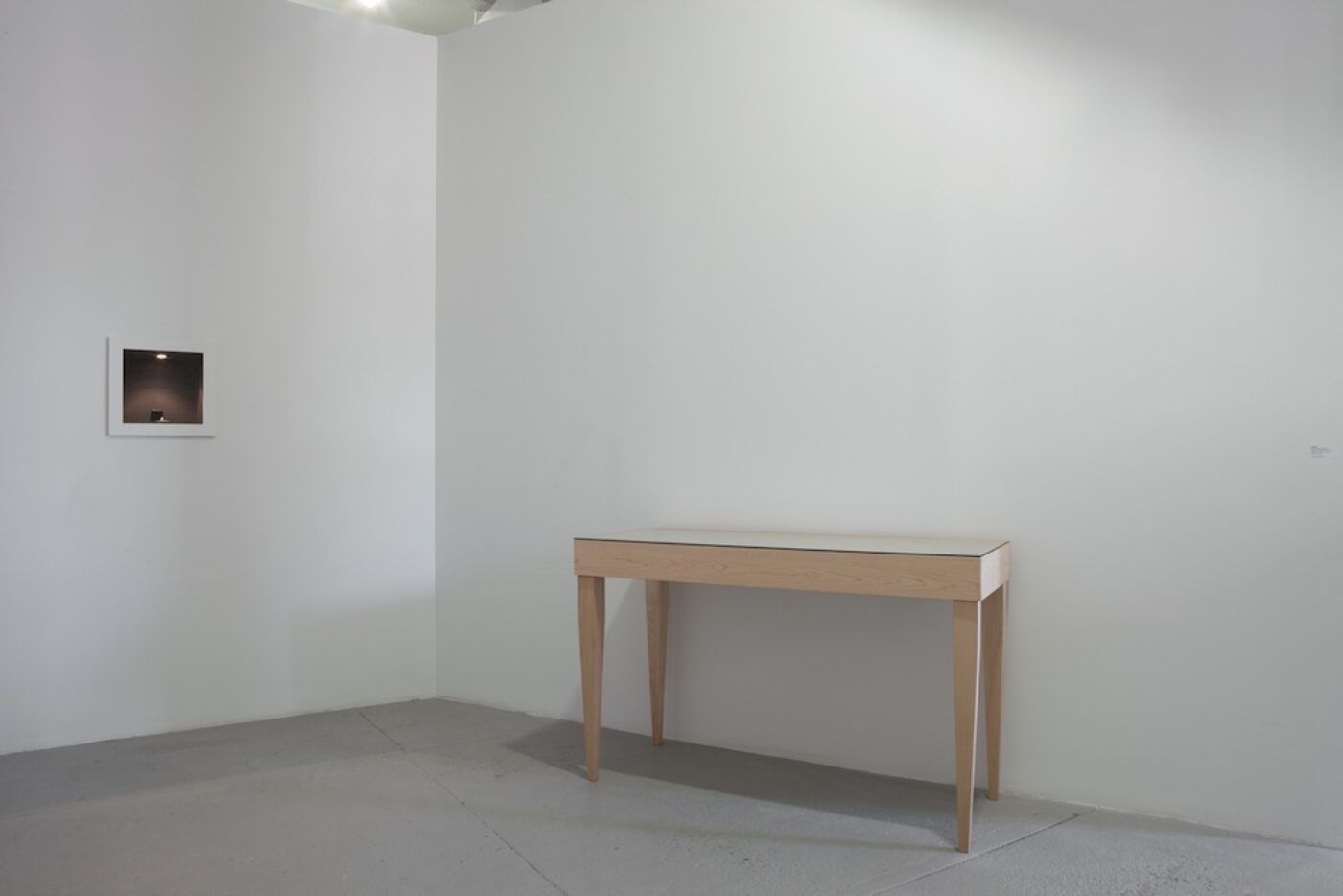 JS So you need time for the works to unfold, but you're showing them in the meantime, calling them "stages" and "iterations."
JM That is something that has developed in my practice, probably since The Spy Project which began in 2005 when I received a commission from the Dutch secret service to make an artwork for them. The project continued until 2012 when I published Becoming Tarden, the book I wrote (and the agency censored) about my experience working with it. The first exhibition in 2008 at Stroom in The Hague was meant to be the culminating show of that three-year period working with the agency. But then when the secret service began confiscating the work from Stroom and writing me threatening letters, I responded by adjusting existing pieces and making new ones or themed exhibitions, in direct relationship to their demands.
More recent projects like Failed States, and now The Barragan Archives, of which Woman With Sombrero is one of the first iterations also unfold over time. Sometimes I'm asked to do an exhibition or I want to show a part of the work while the story is still developing, and then the show becomes part of the story, which I think is really exciting.
JS So, it's kind of an all-encompassing total artwork?
JM I haven't thought about it in this way, as something totalizing. But I like this kind of fluidity of the exhibitions being an opportunity to make something public, or to explore something in the public realm, or construct a show for a reaction. I did this for instance withThe Spy Project when I showed the uncensored Becoming Tarden book at Tate Modern in a vitrine. The secret service gave me permission to show the book under glass, in a one-time-only exhibition, after which time it would be censored and permanently confiscated.
JS So it could not be read.
JM No, it could not be read. It became an art object rather than a book. They threatened me, but then their threat became the outline for the exhibition. I set up the show, which I titled Authority to Remove, as a dead drop. I asked the agents to come to the museum and confiscate the book during museum hours, forcing a performative element to the show, and because they did indeed come and take the book, the show became a big part of the story.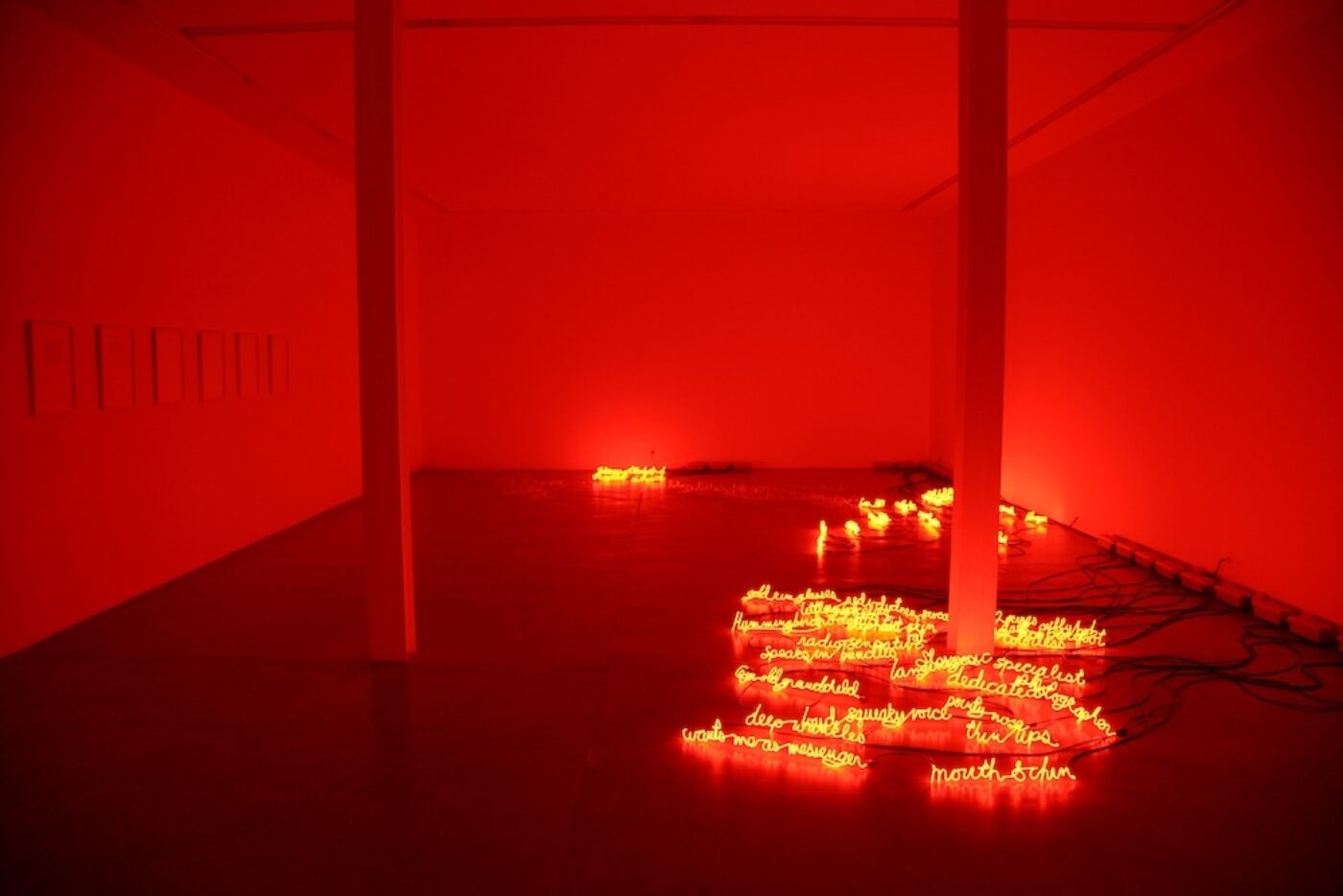 JM I am on a search within my projects. The books I write follow those searches, and the pieces I make arise as I work on these projects or once I have digested the experience. When I feel somewhat unsure, unstable, nervous, tentative, that's how I know that it's real for me. I'm not interested in pulling all the strings and knowing how something is going to turn out because why would I? I enter a story or a system or a situation that I find intriguing, and I try to figure out what interests me, or where there might be a place for me.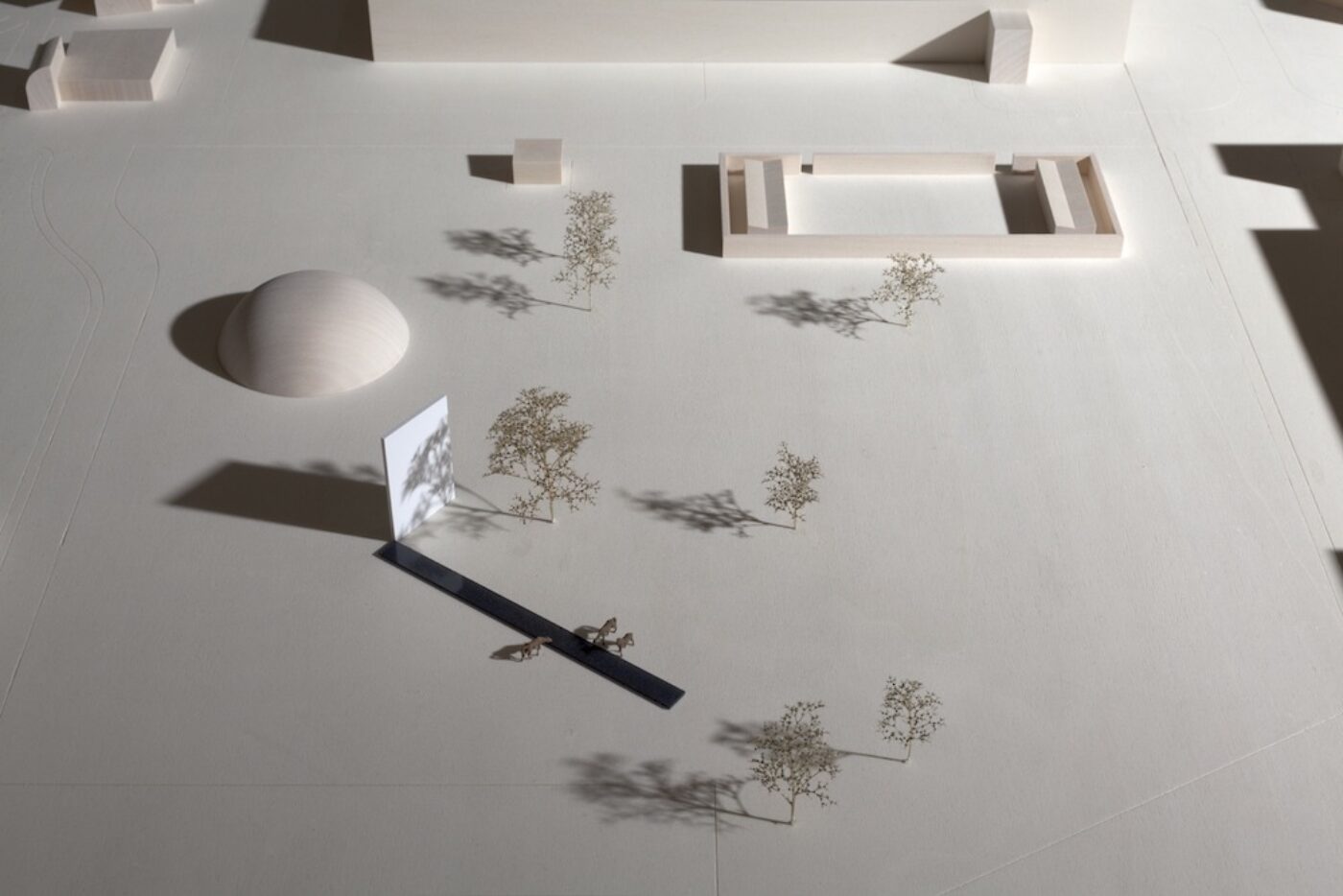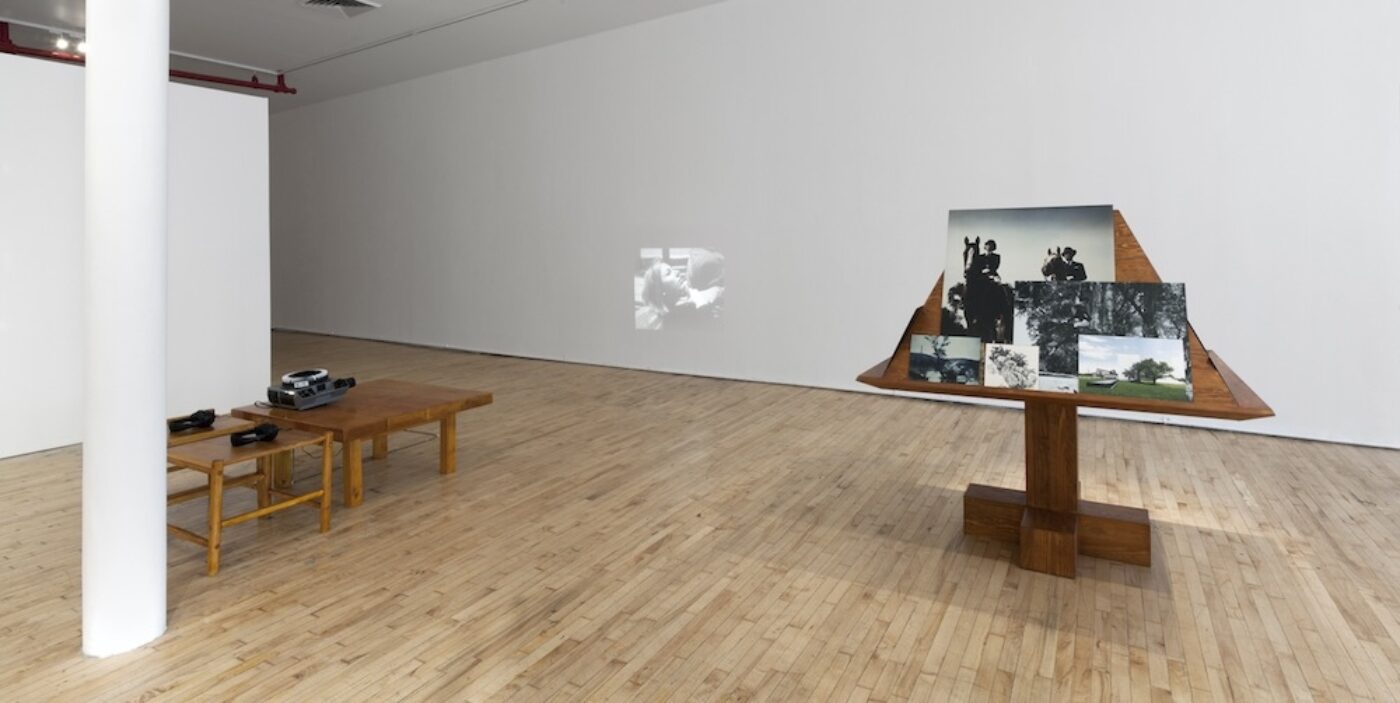 JS Let's talk about Barragan.
JM Right. With Barragan I first got interested in him by visiting his house, which is now a museum, Casa Barragan. I thought his work was really fantastic, but I didn't really think about making a project out of it. That is until I learned about the controversy around his legacy. When he died his legacy was split in two, the personal and the professional archive. In his will, Barragan gave his personal archive and library to a foundation of architects in Guadalajara. His professional archive went to his work partner but eventually got sold, after this man's death, to a couple in Switzerland.
JS I thought it was a kind of corporatization?
JM Yes. Rolf Fehlbaum, CEO and chairman of the Swiss furniture company Vitra in Switzerland, and his now wife Federica Zanco purchased the professional archive in 1995. They immediately trademarked Barragan's name. Zanco then set up the Barragan Foundation on the Vitra Campus. She is the current director. I was thinking what would it mean if, as is the case with Barragan, a corporation owned my name and had full control of my work after my death. What would that feel like to know that? You asked me what it was that first pulled me in, and in this case that was the question. I became interested not only in Barragan's work, but also in—even more so—this larger question of his legacy. It is a new space for me to explore. All of these other relationships in my work that I've immersed myself in have been with people who are living, right?
JS Most people don't have a relationship with the Dutch secret service, but yes, I see what you're saying. (laughter.)
JM They're alive. They are real people or organizations there to interact with, whereas Barragan obviously is not. How could I engage with something historical without purely fictionalizing it? I'm not really so interested, for my own work, in fiction. I'm much more interested in what I experience in the real world.
So, when I learned of the controversy around Barragan's professional archive as it exists in Switzerland and all the players involved—the Barragan Foundation, the group of architects in Guadalajara who are in charge of the personal archive, Federica Zanco, Vitra, and the directors of Casa Barragan, all these people who are alive and actively continuing his legacy, or arguing about it—that was the space that I stepped into, that is still vibrating. Again, unstable. And who am I, an American woman, to walk into a situation that involves Switzerland and Mexico?
JS But you entered it as an artist.
JM Yeah, as an artist, but also as a person, you know? I don't separate Jill Magid the artist from Jill Magid the person. I started to consider Federica Zanco—
JS But she was some kind of a gatekeeper for you in a way.
JM Well, she becomes that because she owns the archive and the rights to his name and all of his work. To get to Barragan you must go through Zanco. So it's not that I see her as a gatekeeper: she is the gatekeeper. She privately owns the professional archive. If you want access it you have to write to the Barragan Foundation, explain your situation, and request access. I did that, but was denied due to an impending publication. Zanco is a fascinating character because you read her desire all over this. Her professional work has centered around this one man since 1995.
JS A man she has never met.
JM A man she never met. So I start thinking of the archive as her lover, which also makes her very seductive to me as a person, but then I also think, Okay if the archive is her lover, then who am I? Since I'm also interested in the archive it's almost like—
JS You're the other woman!
JM I'm the other woman. (laughter) Exactly! I'm the other woman in this post-mortem love triangle. Maybe I'll end up meeting Federica Zanco. Maybe we'll collaborate. Who knows what will happen down the line, but right now the relationship that's reflected in Woman With Sombrero is that I'm the other woman, without access to the archive. I was, though, given full access to the personal archive in Mexico by the architects in Guadalajara. While she's immersed herself in his professional life, I'm immersed in his personal life. So we're kind of two halves of the whole.
JS You worked through his photographs.
JM And letters.
JS You had an opportunity to think about and embody this show in a white cube, and within the parameters of a performance. During Performa you did a thirty-five-minute performance presenting this story. I'm interested in your different ways of telling this story. You had to orchestrate the viewing experience of a work based on found materials, and I think this is where it becomes interesting: how you work within this language of modernism and photography and, if you will, well-proportioned aestheticized objects to lure your viewer, so the letter is not a letter anymore, it becomes an object.
JM Totally.
JS What about the models included in the Art in General show?
JM I made a model of Vitra's campus, with a famous Barragan piece added to it. Vitra is not only a manufacturer of famous furniture designs, but also an architectural landmark. Rolf Fehlbaum is an avid architecture fan and commissioner. He collects and commissions buildings by famous architects and displays them on the Vitra corporate campus. Some of the buildings have been imported, like Buckminster Fuller's Dome and Jean Prouvé's gas station. What I found curious was the fact that Barragan's architectural works exist only in Mexico. But his archive is housed at Vitra, in Swiss-German territory. So I proposed to Vitra that it add a famous Luis Barragan fountain called El Bebedero to its campus. It is essentially a modernist water trough for horses, with a large white wall close to sixty-inch-tall and a long thin water trough. My model has the fountain with three little horses on it. I called the piece Der Trog, which is El Bebedero in German (or water trough in English). I would like Vitra to actually build it on the campus. The model is a proposal.
JS You exhibited the first iteration of this work at Art Basel's Parcours.
JM Yes. I had asked the Barragan Foundation if I could come and visit so that I could make a piece for Parcours about Barragan, and they said no, I could not. Then, for the show at Art in General, I tried to access the archive again. This time I wrote Zanco directly and said that I'd really love to collaborate, because I've been immersed in these past months with Barragan's personal archive, and I feel that I know him as a man but not as an architect. I asked her to collaborate with me by lending me certain pieces from his professional archive. She responded saying, "No, I'm unable to help you, and please be mindful that if you reproduce anything from an archive you will need to contend with copyright issues." This exchange between us is what a viewer first saw when entering the gallery space at Art in General, framing the show. I placed the letters on a piece of furniture I designed that was modeled on a piece by Barragan. Her email was shown on an iPad to avoid my reproducing it. I liked the visual contrast between my handwritten letter and her digital response.
JS How do you negotiate the way the work develops into different mediums?
JM I find that different works require different mediums. One medium just seems more natural for a certain feeling or instance than another. Some pieces should be read while others should be heard. And then there are the objects. Sometimes they are the thing itself and sometimes they are an invitation, like the model we spoke of.
JS That's the instability!
JM Yes.
JS Or possibility.
JM Exactly. Even when I learn about certain relationships that Barragan had with other artists or to other architects, they shed light on these questions I've already posed. A show I am working on for RaebervonStenglin deals with Barragan's relationship with Josef Albers and specifically reproductions of Albers. Plus, how is my relationship with Vitra going to develop? Will they maybe build the fountain? Am I ever going to get access to this archive? Or meet and work with Zanco? All of these steps would open up so many more questions. So, there's a lot to go and I'm still very open, like how my relationships with these different parties can be enriched or change, and so on.
JS There's a freedom in the work, in it being open ended.
JM Freedom, but with legal constraints! Which I try to embrace and even magnify. And like you said, it's very exciting aesthetically, for me too, because it's such a rich trove of work to start with. And then Vitra is just another trove of history and design, modernism and contemporary design, and you know there's just so much there that right now I don't have an end point.
Jill Magid's show at RaebervonStenglin in Zurich is up through June 7.
Jovana Stokic is a Belgrade-born, New York-based art historian and curator. She holds a PhD from the Institute of Fine Arts, New York University. Stokic was a fellow at the New Museum of Contemporary Art, New York; a researcher at the Whitney Museum of American Art, New York; the curator of the Kimmel Center Galleries, New York University; and the performance curator at Location One, New York. She has taught art history at New York University, Fashion Institute of Technology, and is also on the faculty of the MFA Art Practice at the School of Visual Arts. Stokic is deputy chair, MA Curatorial Practice at SVA.