Jessie Stead's You Are Now Running On Reserve Battery Power by Andrew Lampert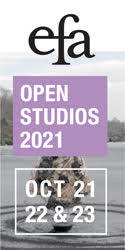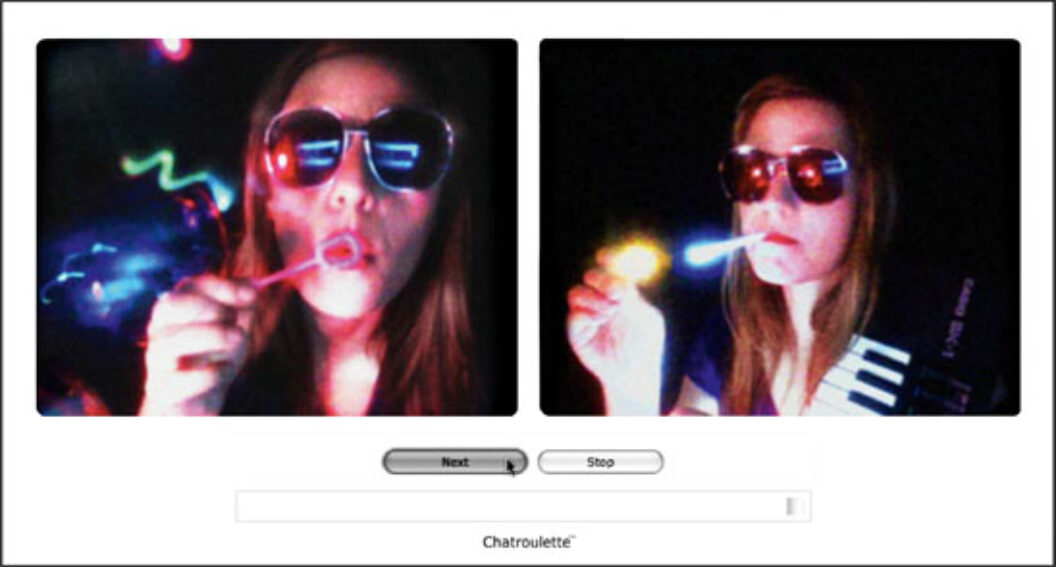 One of the highlights of the generous and sprawling Views from the Avant-Garde section at the recent New York Film Festival was when the dreaded low-battery warning appeared on screen amid intense flickering white light at the start of Jessie Stead's latest video. Now, it always happens while one is lounging on the sofa, but how could they forget to plug in the laptop at Lincoln Center? Especially in the brand-new, super-swanky Elinor Bunin Munroe Film Center theater! Confusion swept the audience for more than a few seconds until everyone realized, duh, why Stead's delirious new piece is craftily titled You Are Now Running On Reserve Battery Power.

Set in the creepy, comedic world of Chatroulette, the all-too-real website where strangers click through virtual peep rooms with the ostensible purpose of "talking" to each other, You Are Now features a cast of anonymous masturbators, bored homeboys, curious teenage girls, adorable kittens and, most curiously, cigarette- and doobie-smoking Furbies (a '90s talking-toy phenomenon). Roaming among the inebriated late-night oglers is Stead, decked out in reflective sunglasses, a dangling mirrored ball in hand, asking her chance encounters questions like, "I'm looking for someone, can you help me?" or "Are you sure you're not dreaming? Are you sure?" Deftly interweaving real conversations with appropriated Internet imagery, You Are Now begs the viewer to ask whether these interactions were real or staged. Kaleidoscopic, flip-flopping low-battery warning signals bounce around the screen, a clear sign that something is definitely not working right here. Stead doesn't necessarily find what she's looking for, but appears to be having a great time searching.
You Are Now comes on the heels of Jessie Stead's similarly discombobulating pieces like the award-winning, mind-messing Foggy Mountains Breakdown More Than Non-Foggy Mountain, a text-heavy deconstruction of the ethereal Flatt and Scruggs bluegrass tune, and her ongoing Today! series, described by the artist as an "intermittent epic daydream structured in overlapping, dislocated, and re-mixable episodes." Like those works, You Are Now possesses a highly developed sense of form and an internal logic that values play as much as it does structure. At her best, Stead's work feels deceptively effortless. It's only in afterthought that one realizes just how much labor goes into constructing pieces that, at first glance, seem so loose and loopy. Watching You Are Now makes you feel slaphappy and slightly woozy, a sensation not unlike the liquefied mind state reached after a lost weekend spent staring into your laptop screen. In the end we are never quite sure if power has been restored, but this lively video abounds with a wonderfully crazy energy.
Andrew Lampert is a filmmaker and archivist at Anthology Film Archives in New York City.