Jennifer Montgomery's Notes on the Death of Kodachrome by Jason Munson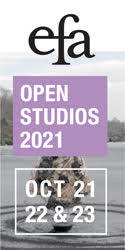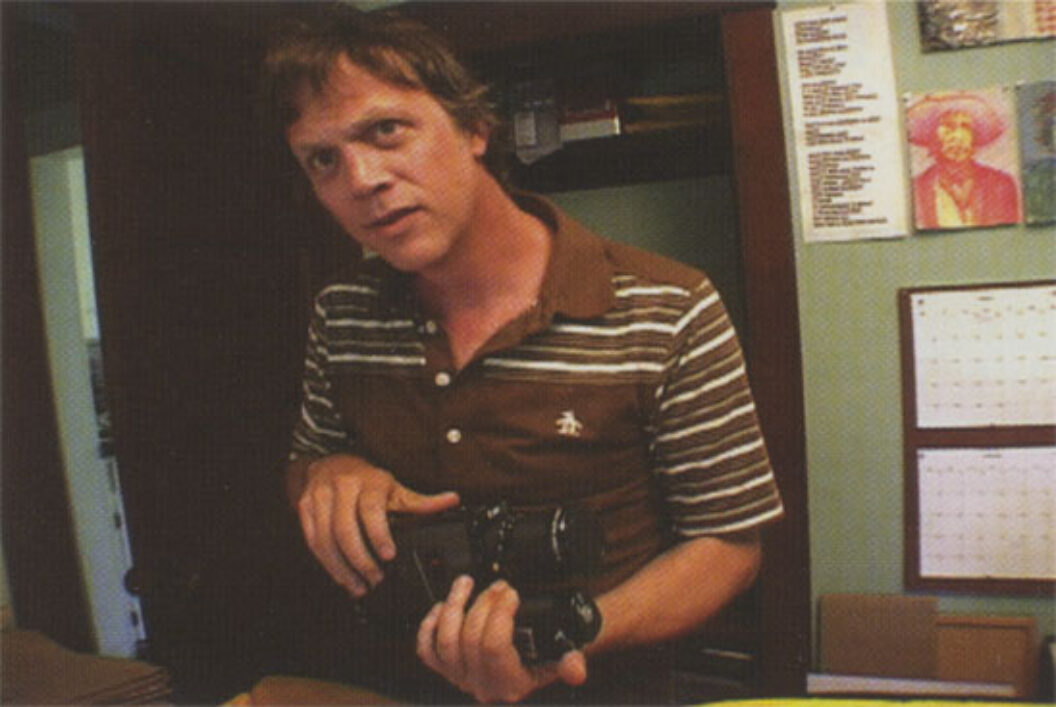 On April 30th Jennifer Montgomery screened Threads of Belonging, her 2003 feature-length experimental video on the anti-psychiatry movement embodied in a fictive therapeutic community, at Orchard Gallery on New York's Lower East Side. Montgomery's first feature, Art for Teachers of Children, chronicled a boarding-school student's affair with her photography teacher that bore a stark resemblance in spirit and history to Jock Sturges and Montgomery herself. Now she is completing and previewing her featurette titled Notes on The Death of Kodachrome. In all three films, Montgomery's subject is nothing more or less than love as a projective—and mediated—encounter with a wish. In the most recent film we are asked to wonder at that sensation's attachment to a medium.
At the moment filmmakers are scrambling to stockpile Kodachrome film and small-gauge projectors; photographers are searching out the last gallons of dye-transfer chemistry and Polaroid SX-70 film; and the lists of analog's fade-outs goes on. In Notes on the Death of Kodachrome, director Todd Haynes eloquently expresses our quiet panic at seeing the institutional forms and languages that we thought would always be there slowly disappear. He offers this as he, along with, in turn, writer Joe Westmoreland and filmmaker Lisa Cholodenko return pieces of Super-8 film equipment borrowed from Montgomery many years previous. Notes on the Death of Kodachrome is the story of Montgomery's travels to retrieve obsolete equipment from old friends so that she can make one last Super-8 Kodachrome movie. The implication is that, whether due to AIDS or babies or stellar careers, those who have had the equipment won't be needing it. En route to retrieve Montgomery's projector, viewer, and camera, we learn a bit about experimental roots and more about experimental ambition. Her goal is to use her last rolls to make a film of an old dream, and in the end she succeeds. Her dream is a stunning invocation of desiring images and the difference between visual love and visual abundance.
Jennifer Montgomery's films are available from The Video Databank and Women Make Movies.
Originally published in
Featuring interviews with Bernard Piffaretti, Liz Larner, Tony Oursler, Kimiko Hahn, Mei-Mei Berssenbrugge, Park Chanwook, Anthony Coleman, Jesper Just, A.R. Gurney, William Forsythe.