Brian Henry translates the darkly whimsical "Jelly," from Slovenian poet Aleš Šteger's 2005 volume, Knjiga re?i (The Book of Things). This gruesome narrative chronicles the transformation of a city as its citizens become truly unified in one apocalyptic instant; spare, precise imagery vividly renders the surreal event.
– Mary Dawn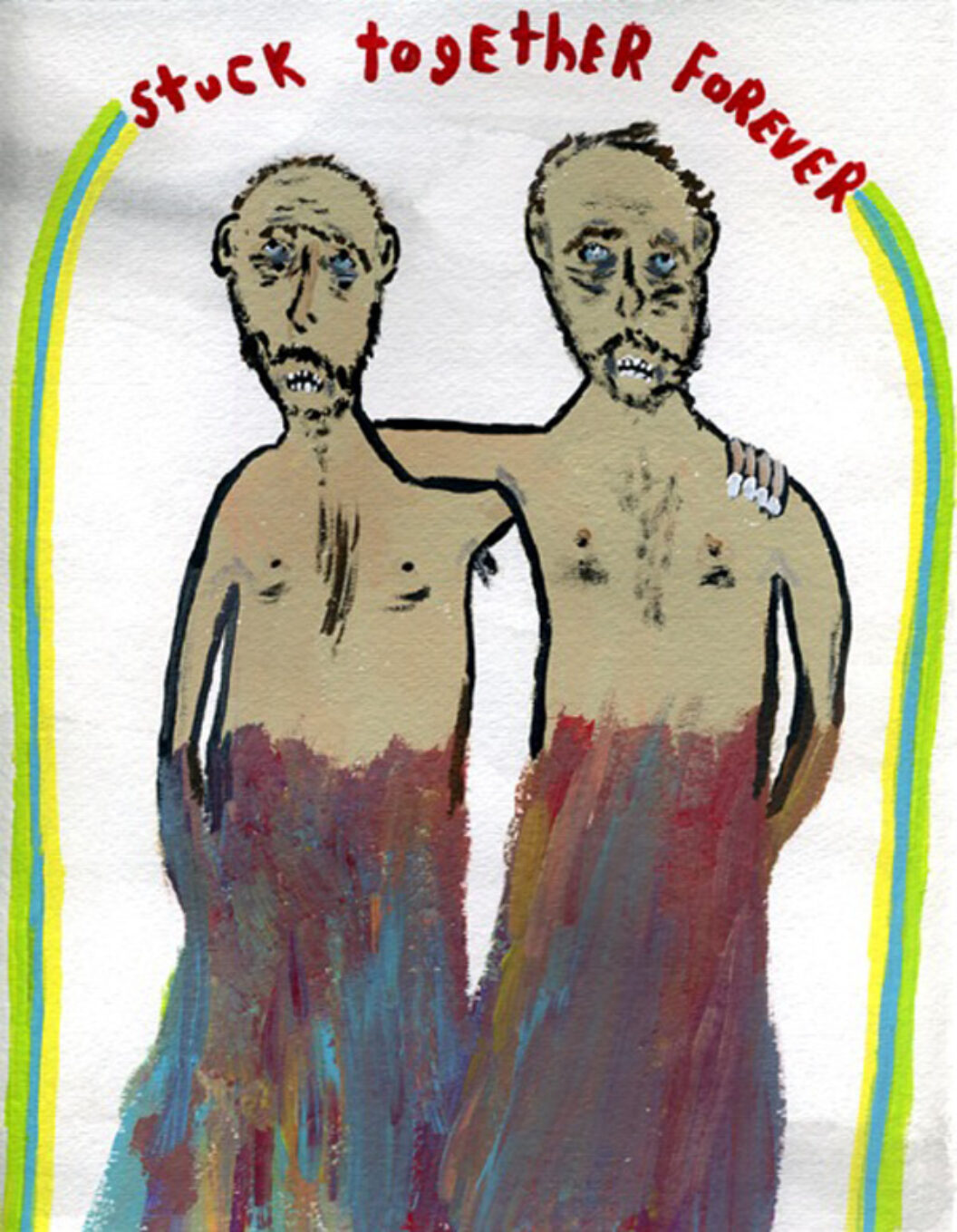 Jelly
Some were on their way through Tivoli,
In the middle of gymnastics on rings,
In the middle of lion taming at the circus
When bones leaped out of their shoulders.

Others got greasy fingers while making deals.
Small bones spurted from their palms.
Knuckles were bent by the pressure
Like sealing wax.
Left under desks and altars, vertebrae pooled.
Astonished heads collapsed into themselves
Like wet paper sacks.
Teeth dangled in the middle of a sentence.
Dialects evaporated discreetly.
Then amoebae, bacteria and algae began to multiply
Until jelly flooded the streets.
Whoever touched someone stuck to him forever.
Translated from the Slovenian by Brian Henry.
Brian Henry is the author of five books of poetry, most recently The Stripping Point (Counterpath). His translation of the Slovenian poet Tomaž Šalamun's Woods and Chalices (Harcourt) appeared in 2008, and his translation of Aleš Šteger's The Book of Things is forthcoming from BOA Editions. His sixth book, Wings Without Birds, will appear from Salt Publishing in 2009.
Aleš Šteger has published four books of poetry, a novel, and a nonfiction book in Slovenian. He received the 1998 Veronika Prize for the best Slovenian poetry volume of the year, the 1999 Petrarch Prize for young European authors, and the 2007 Rožan?eva Award for the best book of essays written in Slovenian. His work has been translated into German, Czech, Croatian, Hungarian, Spanish, and other languages. He is a founding editor of the Beletrina publishing house, and he founded the Medana Days of Poetry and Wine festival. The Book of Things, a volume of poetry translated by Brian Henry, will appear from BOA Editions in 2010.
To see more of Kyle Green's work, check out his blog here.