On the occasion of the 1988 production of Our Town at the Lincoln Center, actor and playwright Jeff Weiss discusses fame, taking chances, and the pleasure of obscurity in a BOMB short with Allen Frame.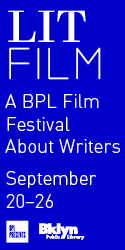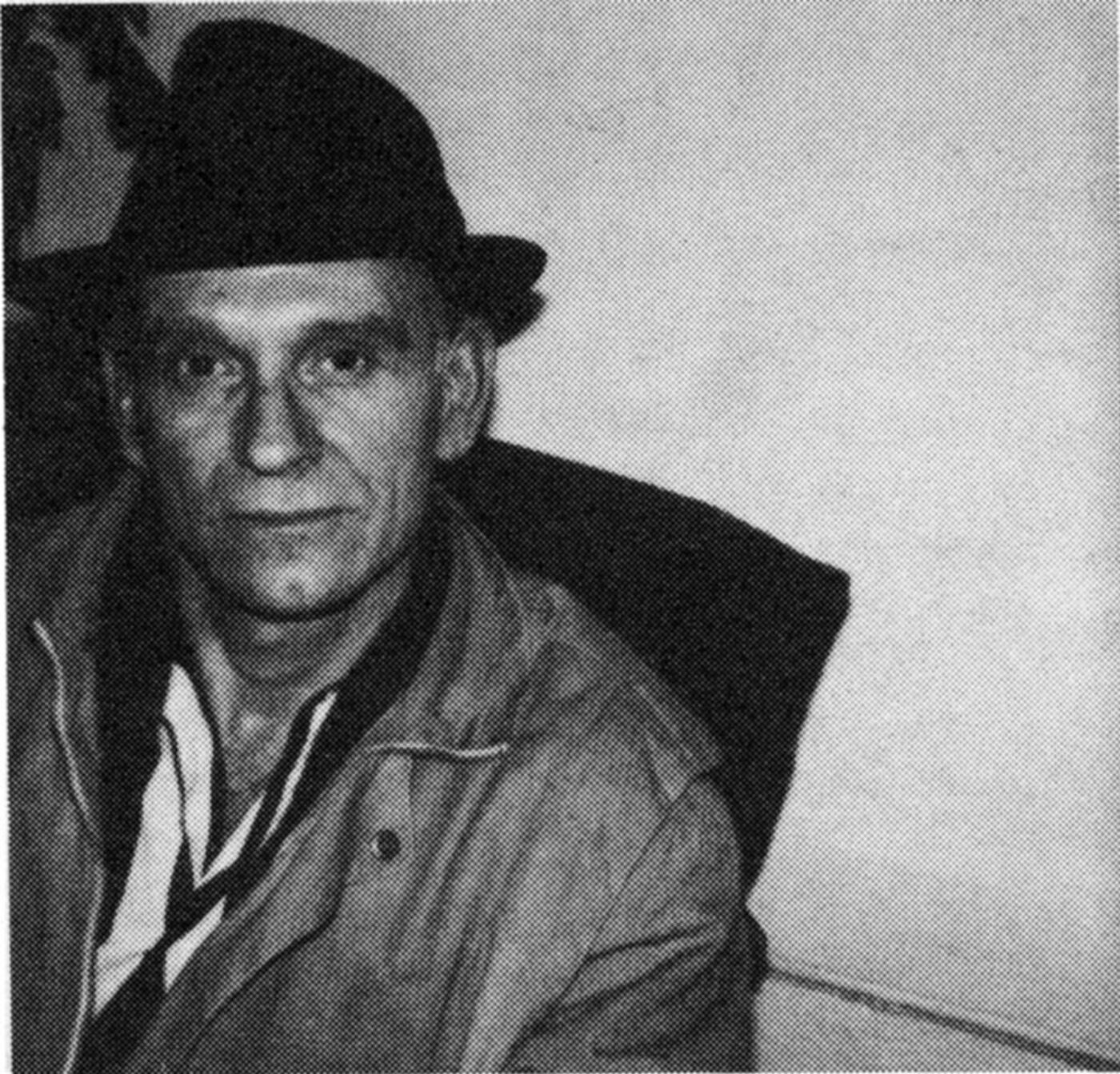 "I've tried all my life to get away from small-town America only to find myself playing the choir director in Our Town" laughs Jeff Wiess. "It's kind of a set-up, really, this play—a wedding in the first act, a funeral in the third. But we're trying to work against the sentimentality." It plays at Lincoln Center Theater through mid-January and stars Eric Stolz and another actor-writer, Spalding Gray as the Stage Manager.
Three years ago Weiss would not have guessed that Broadway and Lincoln Center were on the horizon. He had presented an 8-hour marathon version of his comedy-suspense epic And That's How the Rent Gets Paid, Part 4 with the Wooster Group and a troupe of actors from Allentown, Pa. (his hometown) as well as various off-off notables. And he had gone on to his production of Convergent Lives in the East Village starring two Japanese actors who spoke little or no English and had to learn the script phonetically. Jeffs long time friend Kevin Kline came to see it and decided he wanted Jeff to act with him in Liviu Ciulei's Hamlet at the Public. "I had never even read Shakespeare, but Carlos (Ricardo Martinez, his mentor/partner for years) said, "If you don't do it, I will strangle you." He had never auditioned before either. According to Jeff, Joe Papp came in and warned Liviu that he was "difficult," but that didn't bother Liviu and they got along fine. After Hamlet they did Coriolanus together at Princeton. Next came A Midsummer Night's Dream at Pepsico, The Front Page at Lincoln Center and Macbeth with Glenda Jackson on Broadway, "A horror show of unrelenting proportions, but Glenda was a lot of fun. She still writes letters to my mother. They exchange recipes," he says.
"Do any of these commercial actors have any idea who you are?" I ask the man in the floppy hat sitting across from me on a small platform in his basement apartment-theater, where life always provides a stage. "No, not really. They seem bewildered by the fact that I have no picture, no resume, no telephone, although I did have an answering service, but I think its been shut off. When people need me, they have to come down here and leave a note." (And I wonder what they think when they see his name painted on the outside wall in bright red.)
With all the offers from on high, what about his own work?
"I find that I have virtually nothing to say. I feel somewhat embarrassed to write about a certain subject, and certain sexual preferences. To say anything about them now seems crass. I can't be funny, I can't be "bathetic." I used to do comedies about sex and violence, and they're no longer a subject for comedy, with so many dead. Anything I had to say, I've said several times over. I have nothing to add right now … But I was never one of those people who was always working anyway. I would do a play and then you wouldn't hear from me for a few years. I might run off to New Orleans with a lover or something."
In the meantime his opus And That's How the Rent Gets Paid, Part Four will be published sometime in '89. And if we're lucky, he'll record his recent anecdotes of legit life among the stars and the "hooded" players as he calls them, outrageous tales which strip away the glamour and leave you gasping, not unlike his plays.
—Allen Frame, November, 1988
Originally published in
Jon Robin Baitz, David Cronenberg, Harry Mathews, Richard Martin, Peter Ackroyd, Annette Messager, Javier Vallhonrat, Jodi Long, Christian Boltanski, and Kenji Fujita.