Jed Rasula and Tim Conley's Burning City: Poems of Metropolitan Modernity by Alan Gilbert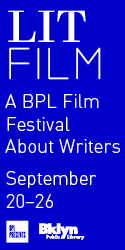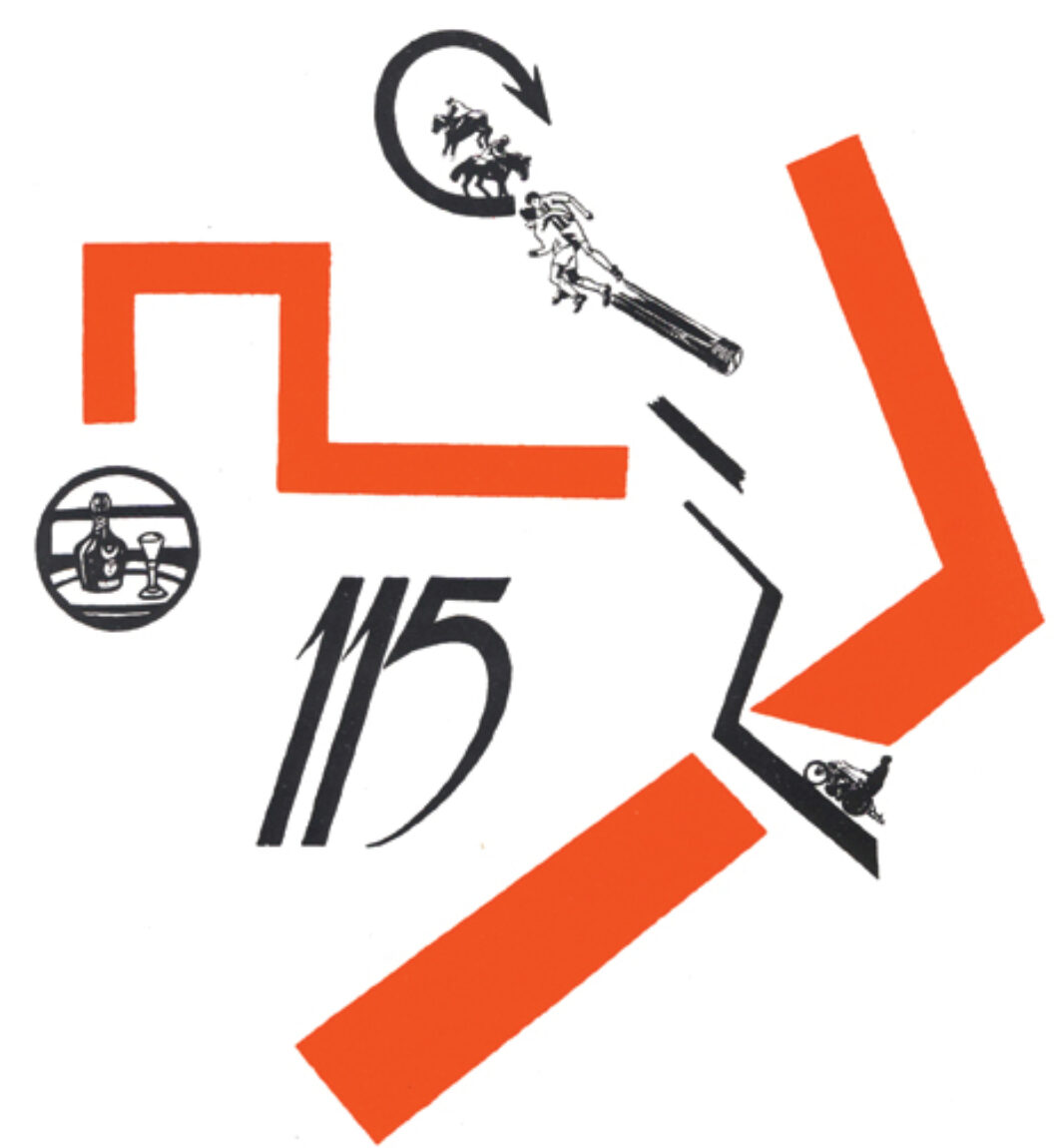 Action Books, 2012
There are many artistic modernisms. There are alternative modernisms, alternatives to modernism, and antimodernisms. Although often reduced to a set of shared formal techniques ultimately derived from Paris, Saint Petersburg, and, later, New York City, all of these modernisms are the product of indigenous responses to local conditions. Burning City: Poems of Metropolitan Modernity, a remarkable feat of research and editing by Jed Rasula and Tim Conley, contains more than 500 pages of mostly poetry from circa 1910 to 1940 that addresses rapidly changing urban environments and their accompanying technologies: radio, telephone, cinema, and so on. While the book's introduction might describe this as "the heyday of the avant-gardes" and their radical artistic and literary experiments, it's clear from reading the work in the anthology that its writers similarly felt experimented upon by their urban milieus.
Burning City is divided into a number of poetically titled sections addressing topics such as modes of communication, airplanes, entertainment (especially the circus and cafés/cabarets), film, electricity, and nighttime, with small clusters of related poems within each section (e.g., odes to cocktails—"Oh mixologic cryptogram / It's the Manhattan-Cocktail!" writes Alfred Richard Meyer—in the section "Parade of the Eccentric"; and to the telephone—"Rrin, rrinn, rrrrrin! / Electric convulsion / dreams in the tone of the phone," declaims Pedro Olmedo Zurita—in "Electric Man"). Despite individual sections dedicated to Paris and New York, the anthology focuses less on the physical geography of cities and more on an explosion of image and information transmissions. A sense of montage and the telegraphic permeates Burning City, both in terms of the material included and the editing. The vast majority of the work is fragmented and associational, and poems and authors move past in speedy succession. The writing is also consistently literal, as metaphor and symbol are abandoned for disjunctive transcriptions of urban life's cacophonies, or as Walter Mehring writes, "Poetry? / I spit on thee / And your moony idylleries."
To compile the work in Burning City, Rasula and Conley scoured known and obscure avant-garde literary journals—transition, the Little Review, De Stijl, and many more. In certain instances, they've reproduced the typographic novelties of the originals, and a couple of the most satisfying revelations in the anthology are image-text pieces by László Moholy-Nagy and Anatol Stern (the latter in rich red and black). The editors have also included short excerpts from manifestos, two poetic film scripts, and snippets from modernist heavyweights like Walter Benjamin, James Joyce, Franz Kafka, and Virginia Woolf. Far from triumphalist, the anthology ends with a section entitled "Twentieth-Century Blues." While earlier pages of Burning City celebrate the new technologies, by the end the feeling conveyed is closer to existential anomie.
Alan Gilbert is the author of the book of poems Late in the Antenna Fields and a collection of essays and reviews entitled Another Future: Poetry and Art in a Postmodern Twilight.
Originally published in
Featuring interviews with Miguel Gutierrez and Ishmael Houston-Jones, Haim Steinbach, Carolyn Cantor and Amy Herzog, Ben Chasny and Sir Richard Bishop, Kurt Andersen and Susanna Moore, Edith Grossman and Jaime Manrique, Lucy Raven, and Josiah McElheny.