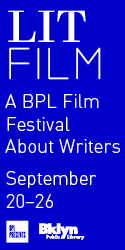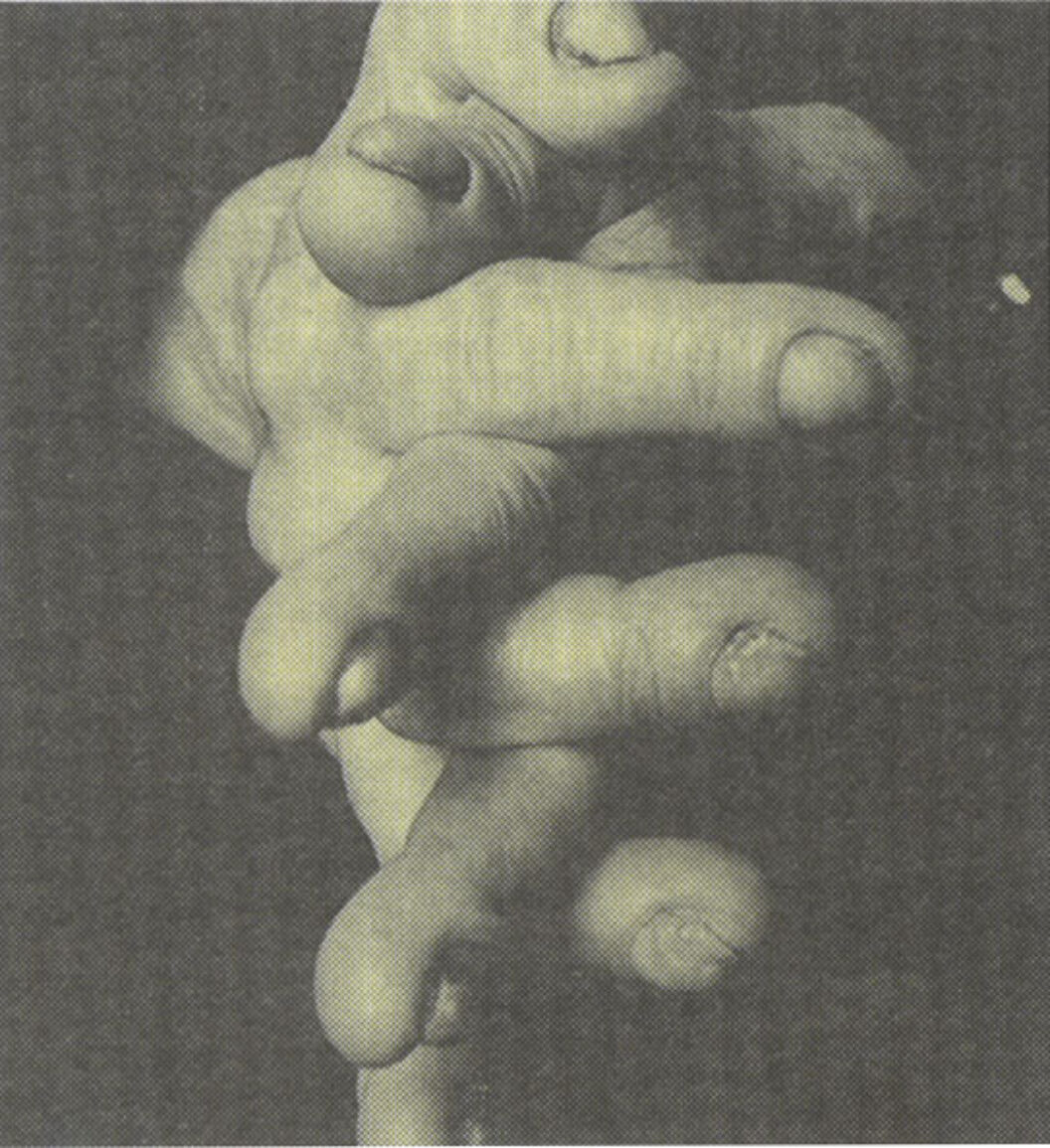 Two books due out this winter combine image and text in ways which enhance both forms of expression—I Could Read the Sky, a novel by Timothy O'Grady with photographs by Steve Pyke, and Photographs and Poems, by Jeanette Montgomery Barron and Jorie Graham.
Pyke's black and white photographs, spread throughout I Could Read the Sky, O'Grady's first novel about a contemporary Irishman's impoverishment, migration, and exile, range from Irish landscapes to portraits. None of these images represent particular places or characters in O'Grady's novel, but in expanding beyond it show the universality of Irish struggle. The narrator's story is one of love and longing for Ireland, but due to financial constraints he makes his living as a migrant laborer in England. After a long first day of work, he sleeps in a pigs' barn. Thirty pages deeper is a photograph of a man's hands clasped, as though in prayer; thick fingers, dirt embedded in the cracked and uneven nails.
O'Grady's novel is not held together by a taut plot line, but by memories strung together. As a story of exile, fittingly its structure is also broken—short, confessional descriptions leap backwards and forwards in time. As in Frank McCourt's much acclaimed Angela's Ashes, O'Grady's novel is imbued with humor, lightening its load of suffering with laughter—and while pulling at the heart's string, a song of hope emerges.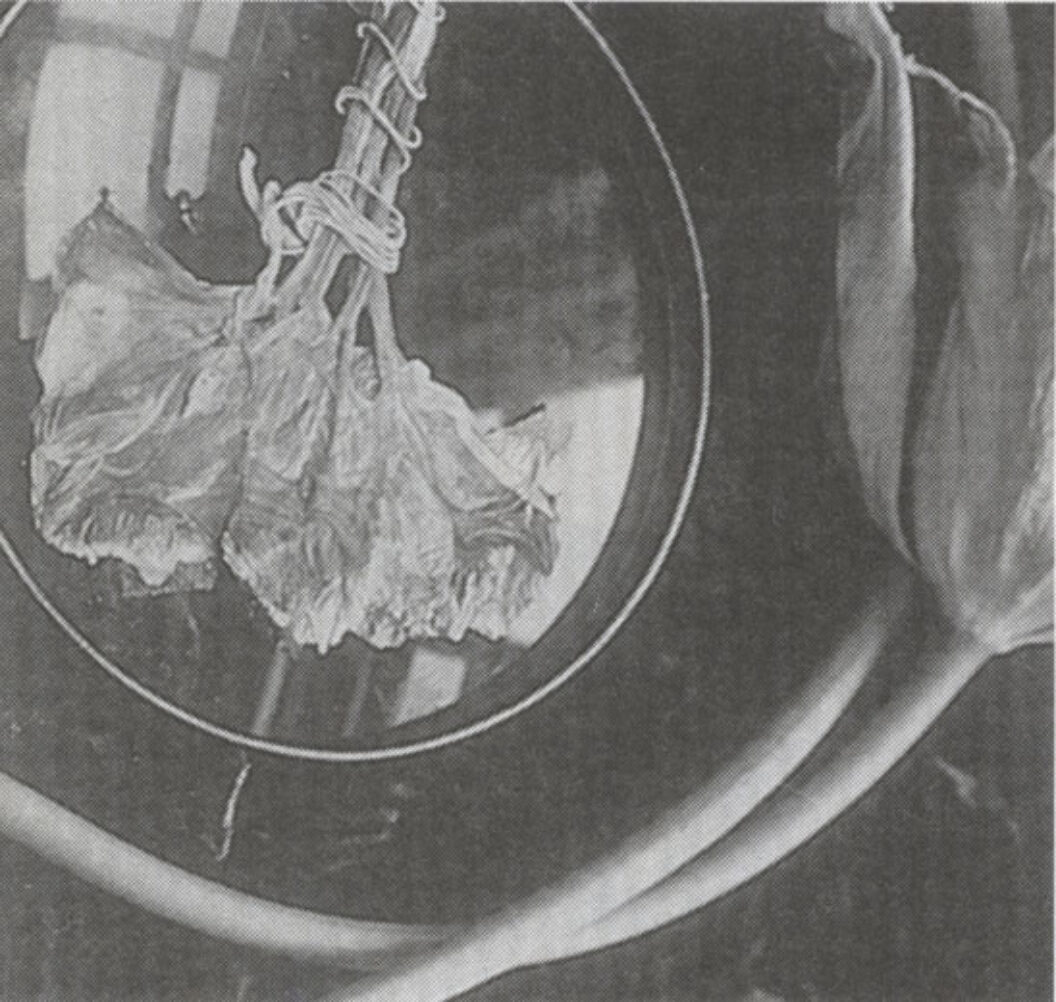 Photographs and Poems began as a collaboration between friends: photographer Jeanette Montgomery Barron and poet Jorie Graham. Graham's poems sprang directly from Barron's photographs, and both concern themes of reflection and containment.
Barron's photographs are beautifully stylized black and white still lifes of natural objects taken from their surroundings and placed within a man-made context. Whether it's a stem inside a cracked glass vase, contorting its straight line, a leaf placed on a mirror which gently doubles its image, or a shell submerged in water, making it larger and seemingly brighter as bubbles hang suspended around it—Barron's photographs meditate on clarity, or lack of it, depending upon what lies in front of the object of focus. The camera lens itself becomes another translucent barrier through which we view these objects. Flowers which are dead or crushed lie on an unframed mirror—a lens of sorts. One wonders whether Barron's concern isn't about capturing that which is impossible, without some form of distortion. Graham's poem "from the Reformation Journal" reflects this concern: "I am not lying. There is no lying in me … / Give me glassy ripeness! Give me glassy ripeness in failure …"
Jorie Graham's poems are as strong as a tight fist, the language clipped yet muscled. They pack a punch, mirroring the themes Barron raises as her narrator attempts to contain and control that which surrounds her, including the passage of time.
Neither in Photographs and Poems nor I Could Read the Sky are the texts explanations for the images. Nor are the photographs mere illustrations for the text. Rather, each inform the other to produce deeper, richer works. In the preface to I Could Read the Sky, John Berger describes the collaboration between pictures and the written word: "They don't know the same things, and this is the secret of living together."
—Suzan Sherman
I Could Read the Sky was published by Harvill Press in November. Photographs and Poems will be published by Scalo in January.
Originally published in
Featuring interviews with Elizabeth Murray, Kerry James Marshall, Anthony Hecht, Michael Winterbottom, Liza Bear, Wong Kar-Wai, Olu Dara, Martin Sherman, and Philip Kan Gotanda.