Discover MFA Programs in Art and Writing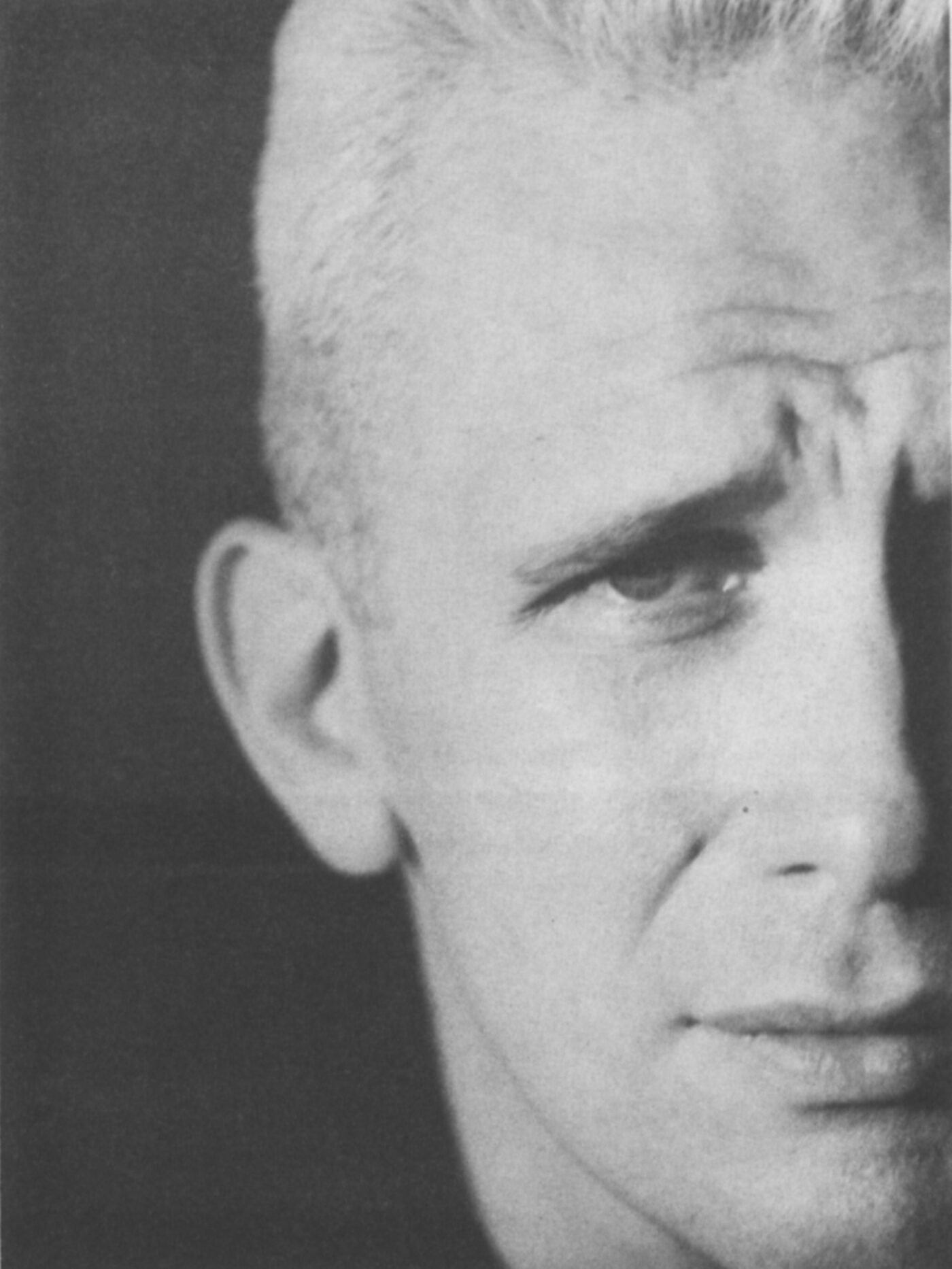 When talking to Jean-Paul Gaultier, the image of an enormous parabolic antennae comes to mind. He takes in everything at a faster-than-light speed, and his speech, although incredibly rapid, can in no way keep up with the pace and profusion of his ideas. He is the consummate media junkie, overflowing with pop references, a veritable lexicon of trivia and kitsch. How all this is translated into four collections a year, costumes for film (The Cook, The Thief, His Wife, and Her Lover by Peter Greenaway), dance (a long collaboration with Regine Chopinot), music (Les Rita Mitsouko, Neneh Cherry, Nina Hagen, Cameo and Madonna's upcoming world tour), and his own recent single, "How to Do That," with a clip by Mondino, is, to say the least, unique.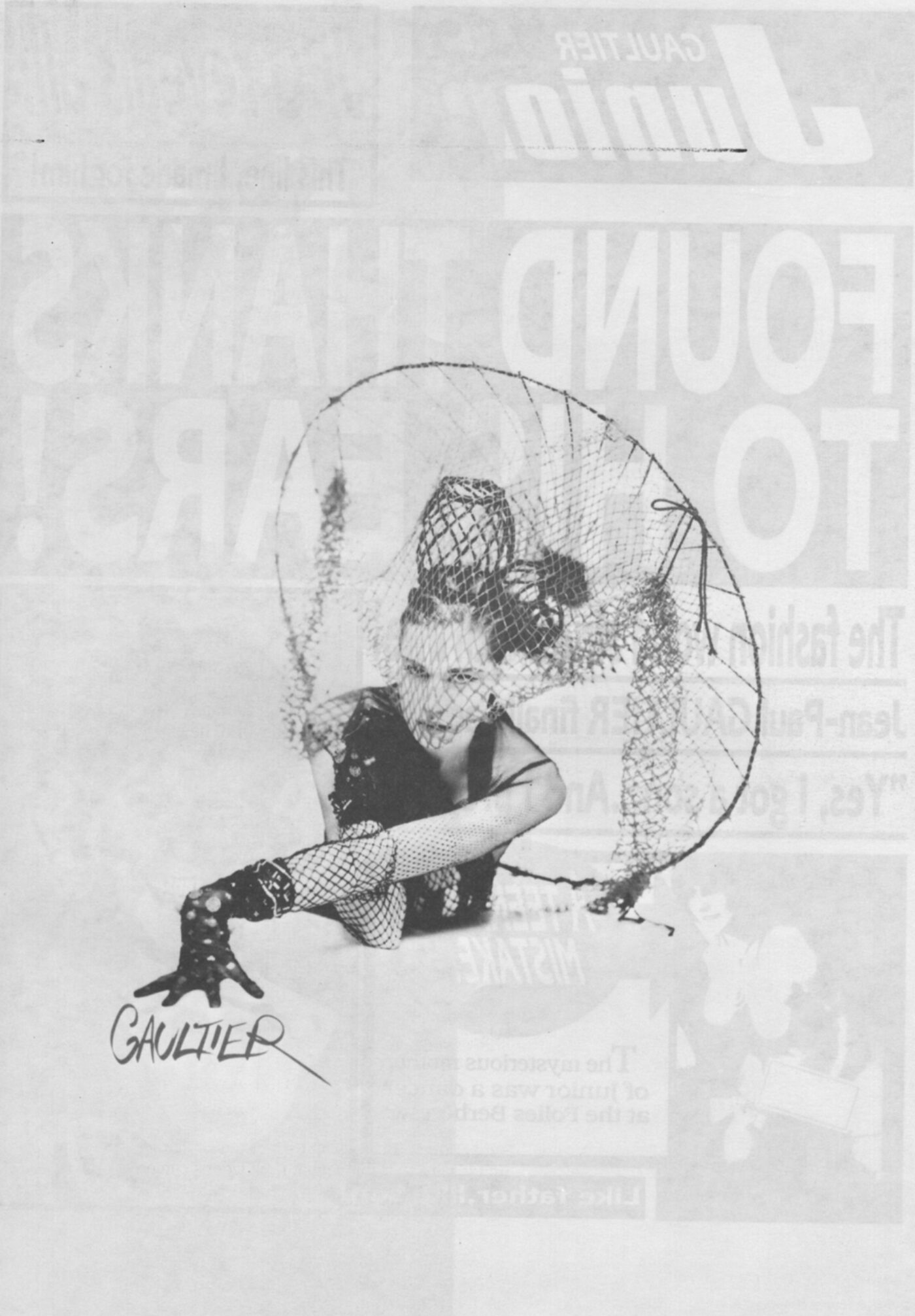 Smitten after seeing the Folies Bergeres at the age of six, he began drawing costumes, to the obsessive point of ignoring everything else and being considered a very poor student. This excess has stayed with him, and in a way, become his trademark. To the cognoscenti of the fashion world, he is what Yves Saint Laurent was to his time: the one to reinterpret street fashion.
Since 1976, his collections have been a major event, consistently presenting a wealth of directional ideas. Each season there is a theme: James Bond, The Witches, the concierge in the stairwell, an androgynous collection called "A Wardrobe For Two," a rap/religious collection, and on and on. What comes through all of them is a deep love of Paris and "La Parisienne," piquant references to fifties couture and the beats of St. Germain des Près, military surplus and impeccable classic tailoring, seen through a modern kaleidoscope.
On the following pages are images of the world of Jean-Paul Gaultier, conceived and executed by the designer himself (with the exception of the portrait by Mondino). These images are to fashion what rock videos can be to music. They are fresh, modern, without pretense. And what exactly is "modern," that catch-all darling word of the fashionable? Something that has not been seen before and that would not have existed without the person in question.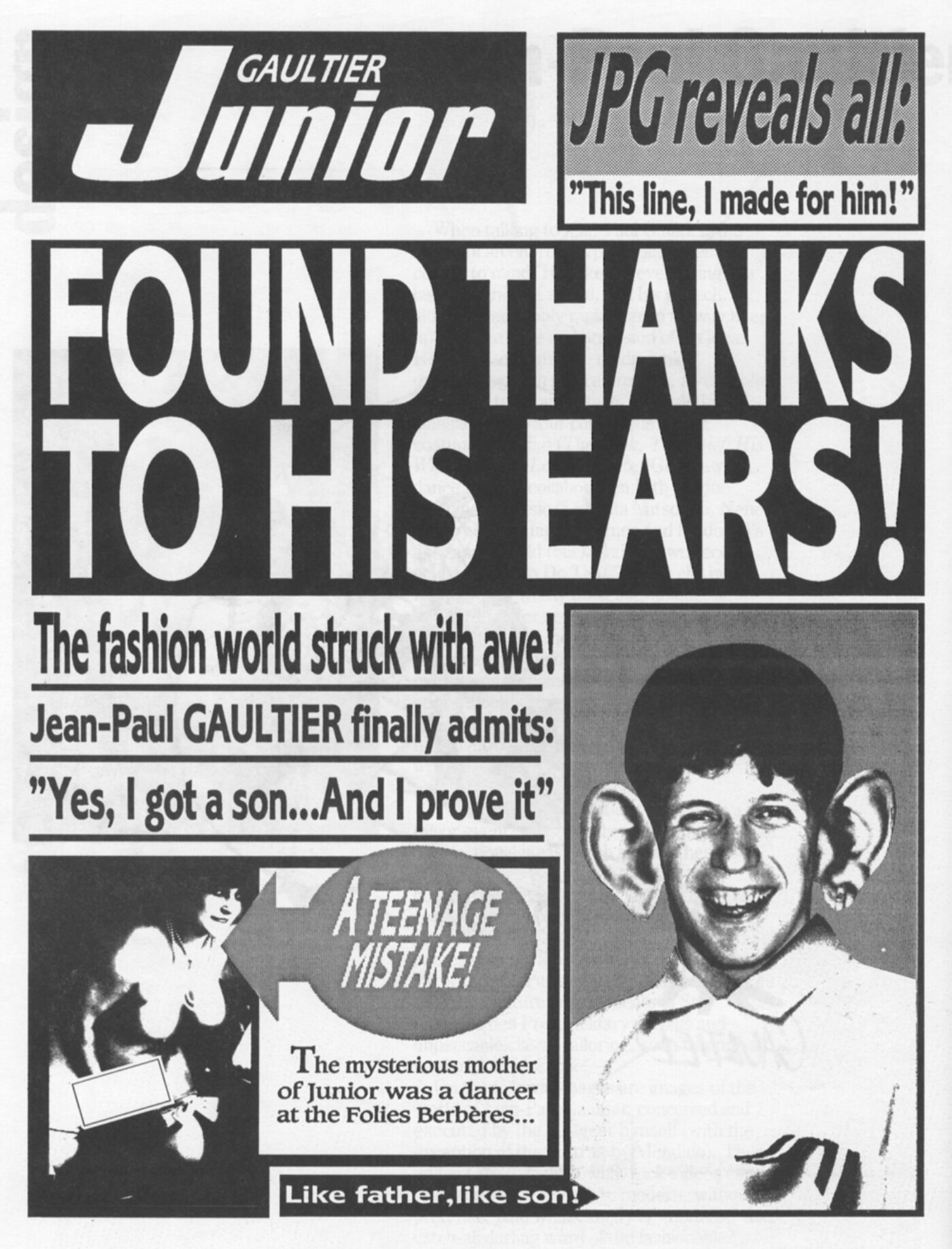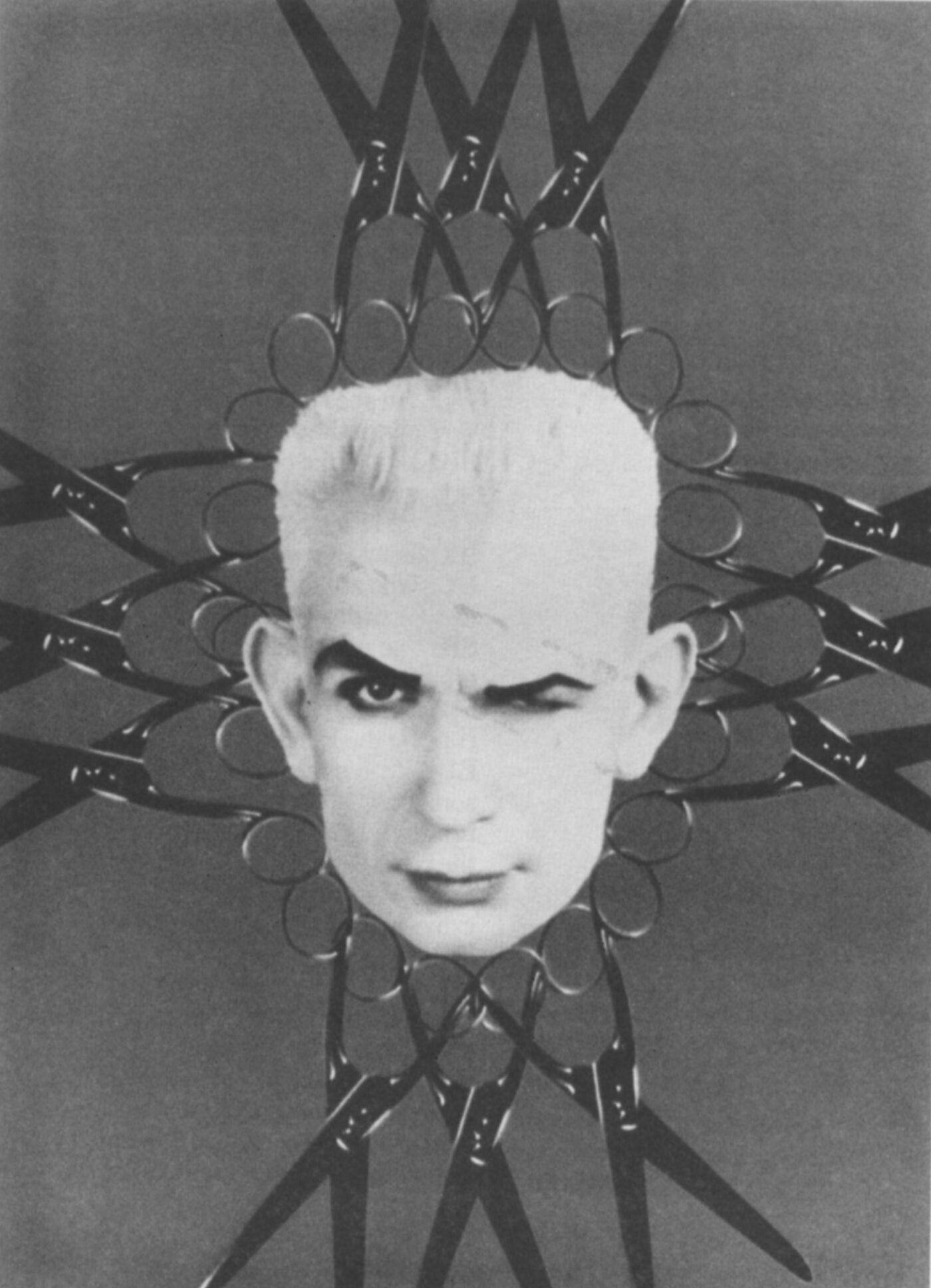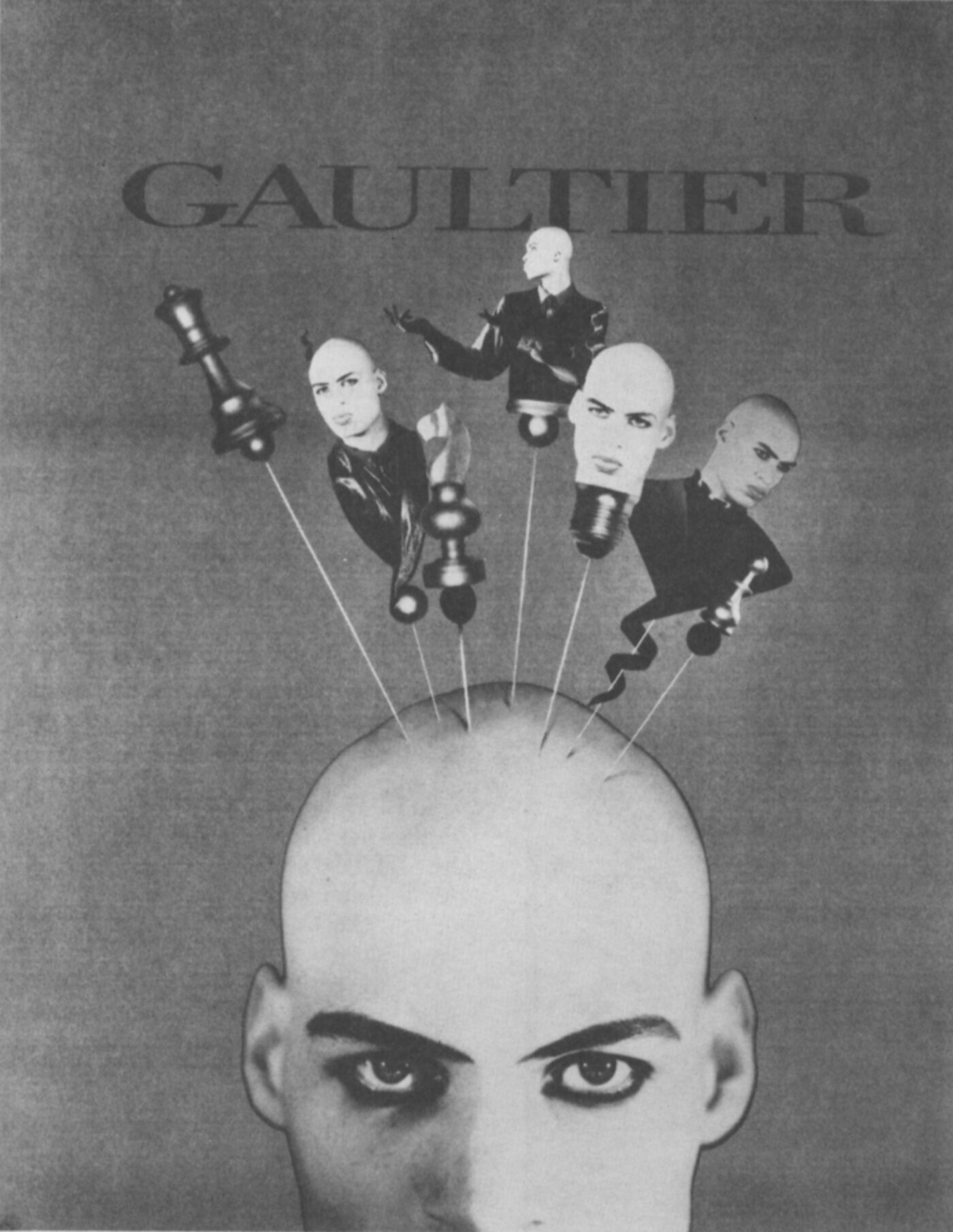 David Seidner's book of photographs, David Seidner has just been released by Rizzoli.
Originally published in
Featuring interviews with Jean-Paul Gaultier, Nick Cave, Joyce Carol Oates, Anton Furst, Tony Spiridakis, Larry Sultan, Liza Béar, Sally Beers, John Steppling, Lisa Hoke, Véra Belmont, Leonard Shapiro, and Christopher Brown.