Discover MFA Programs in Art and Writing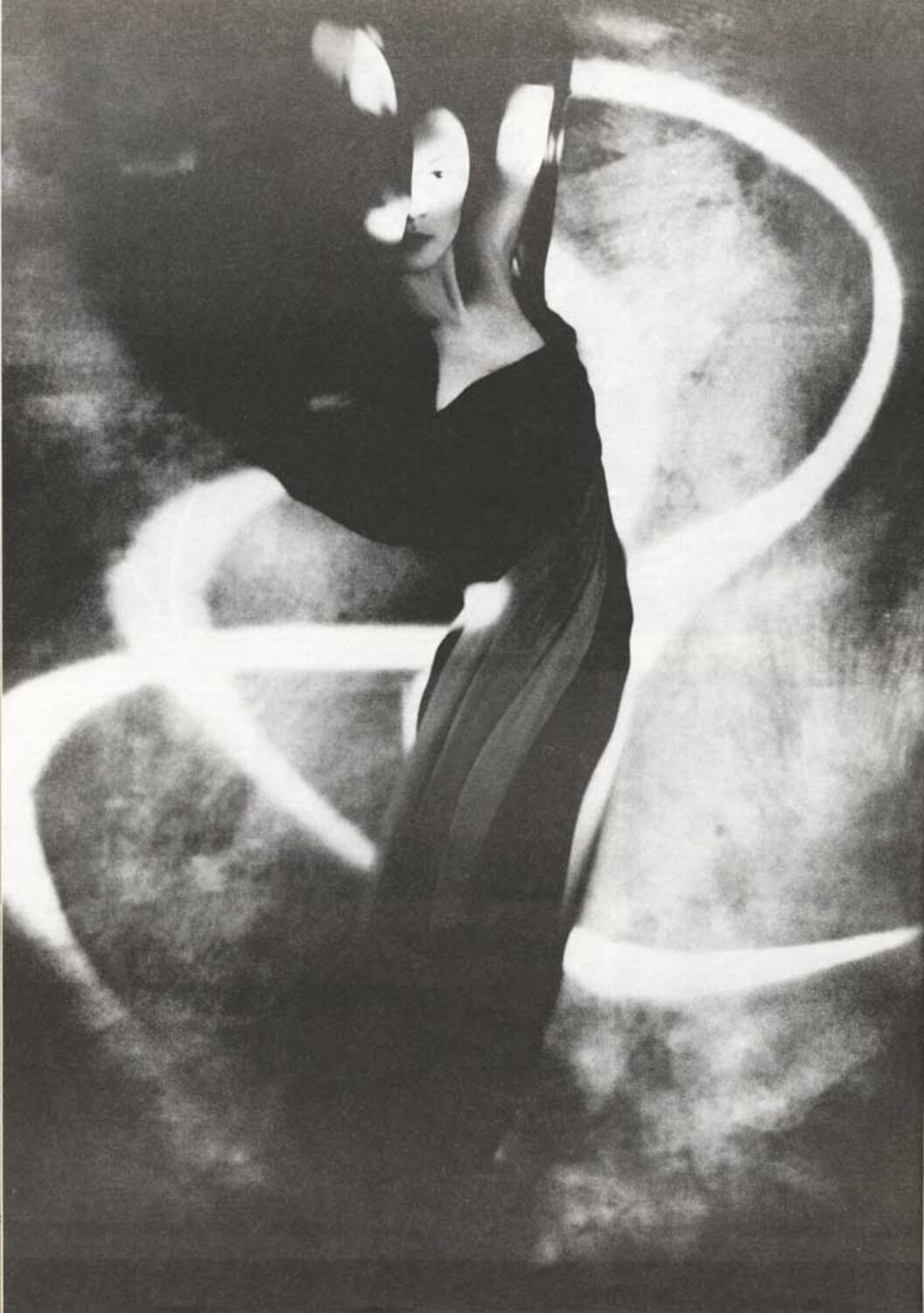 Javier Vallhonrat was nineteen years old when he went from painting at Madrid's Beaux Arts to assisting a friend of his father's, a photographer working in the pictorialist vein. He began purely out of necessity but soon made the transition from painter to photographer, taking with him the influence of Velasquez and Goya. He is perhaps the most painterly of contemporary fashion photographers and his impact on the industry over the past five years has been remarkable. Take for example his publicity images for such maverick designers as John Galliano, Martine Sitbon, and Sybilla; and the consistent strength of his brilliantly colored work for most of the European Vogues. He is a master of chiaroscuro, and has forged a personal and modern, instantly recognizable style in an area where everything has been seen and done.
He speaks clearly about his work and his intentions, citing Caravaggio's transformation of substance via light, and his mistrust of reality. He speaks of infinity, of understanding limits .and pushing them, of trying to establish a graphic rhythm between the echo of the body and other parts of the picture.
When asked what it is.about the iconography of woman that so inspires him, he answers: "Everything on all levels. Passionate, biological, intellectual, and symbolic." —David Seidner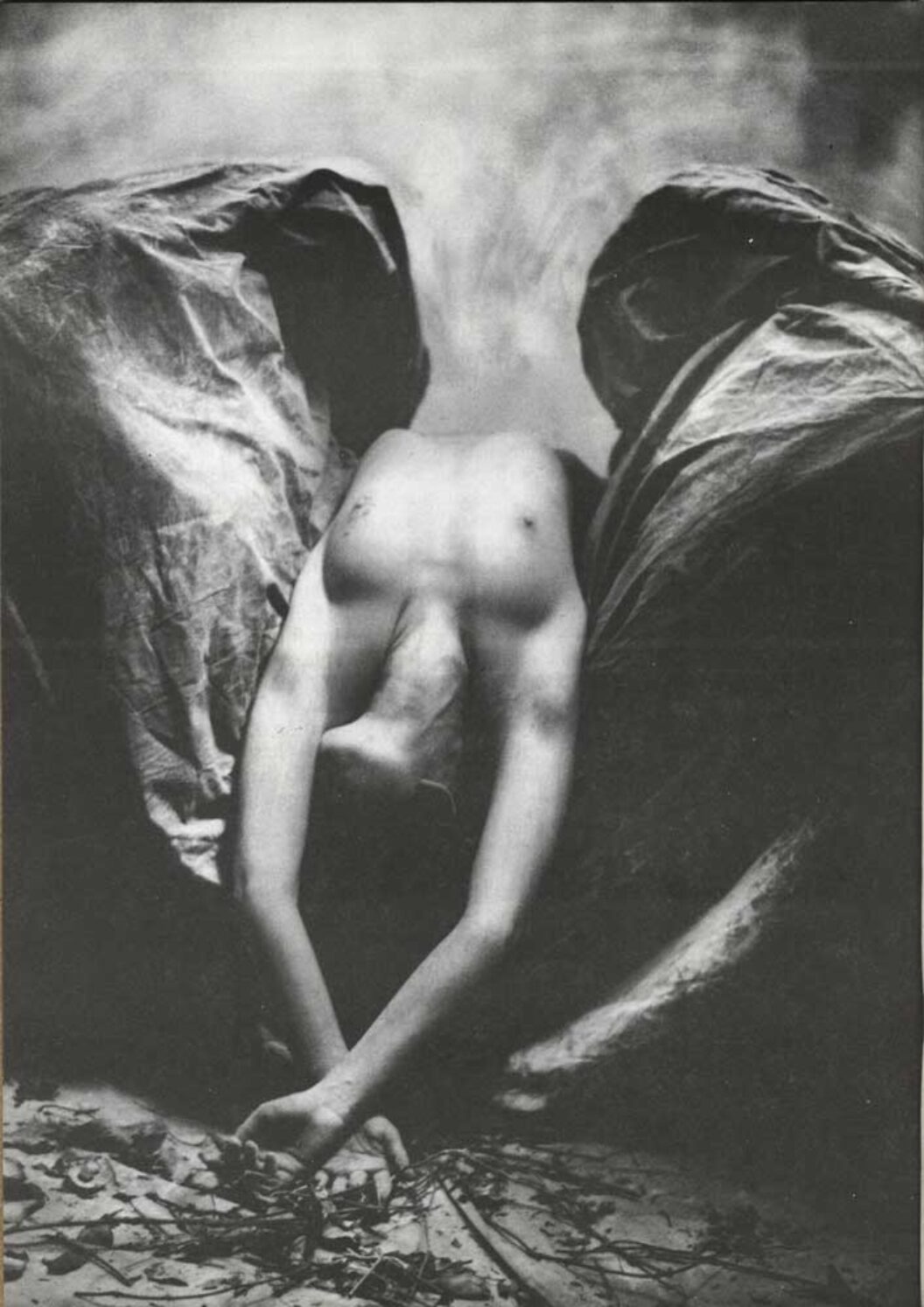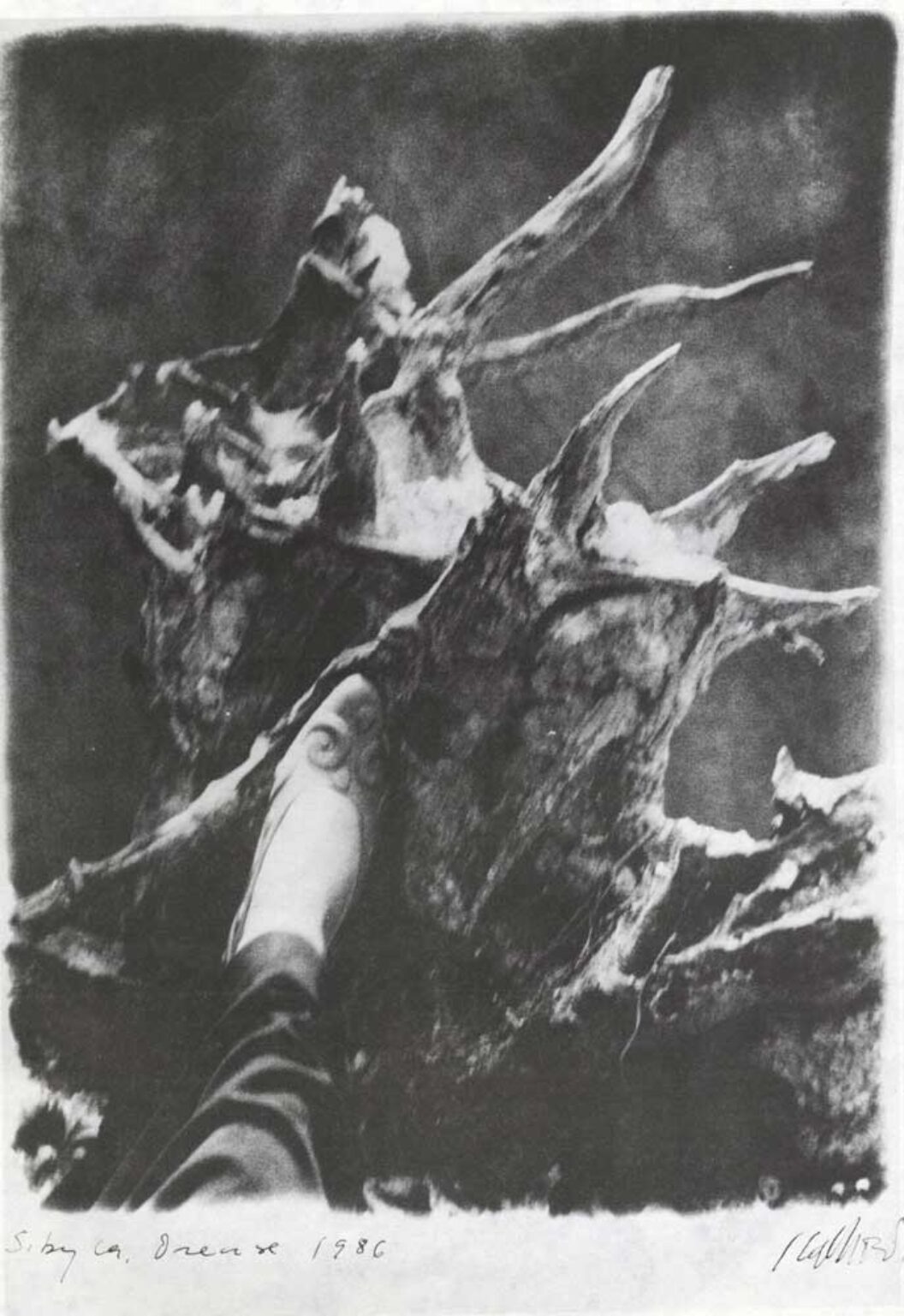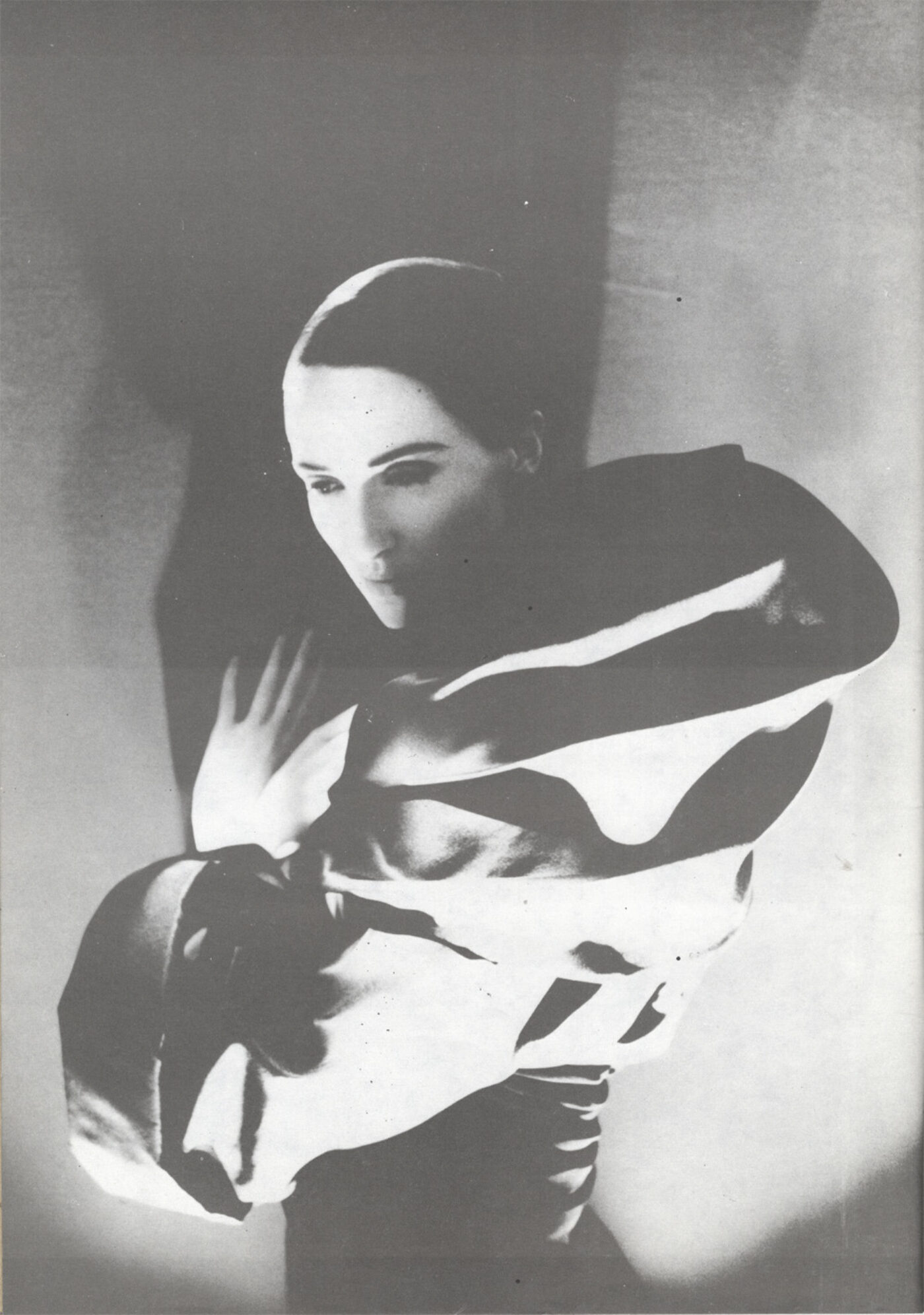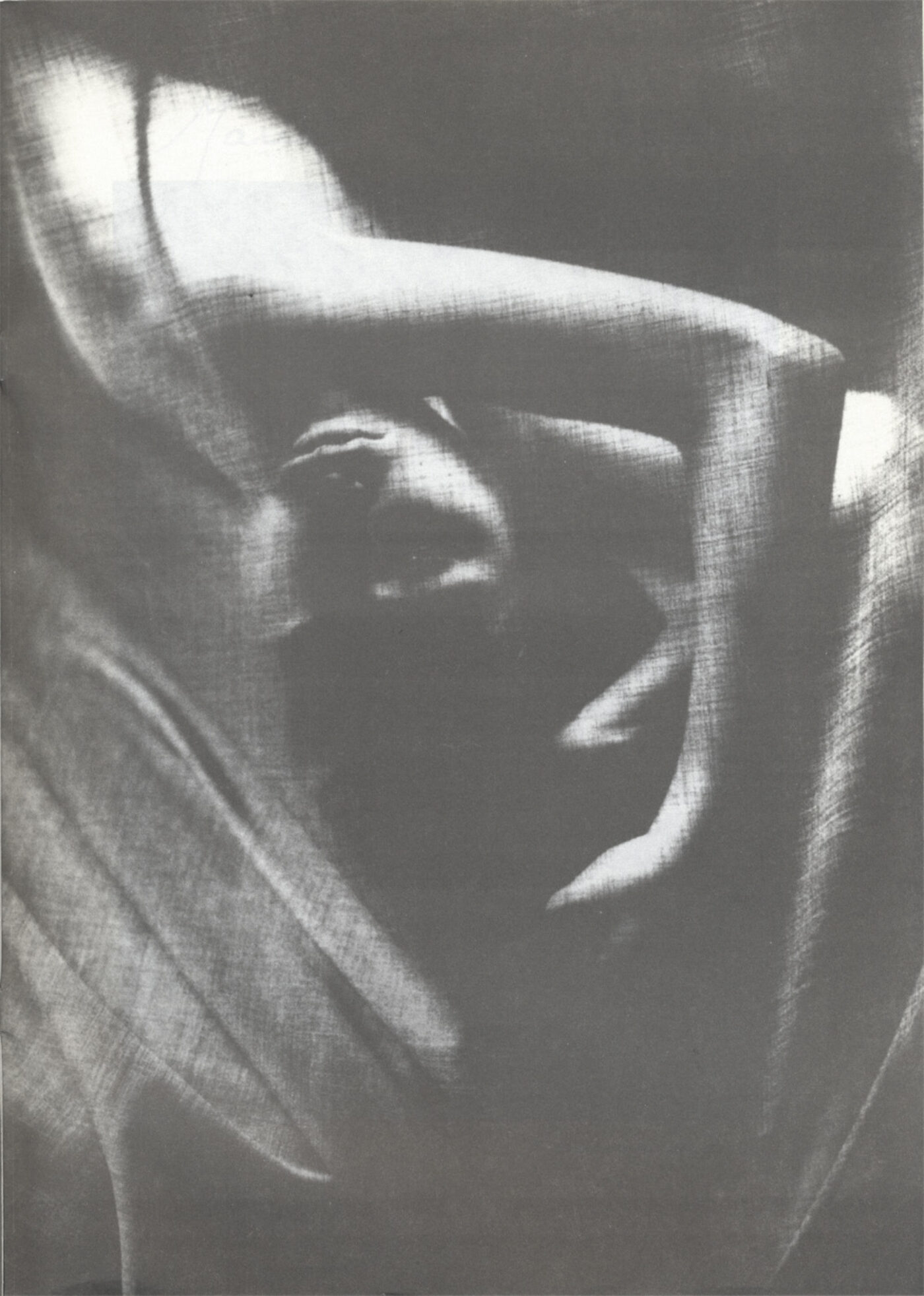 Originally published in
Jon Robin Baitz, David Cronenberg, Harry Mathews, Richard Martin, Peter Ackroyd, Annette Messager, Javier Vallhonrat, Jodi Long, Christian Boltanski, and Kenji Fujita.