Jason Dodge and Caroline Knox

Discover MFA Programs in Art and Writing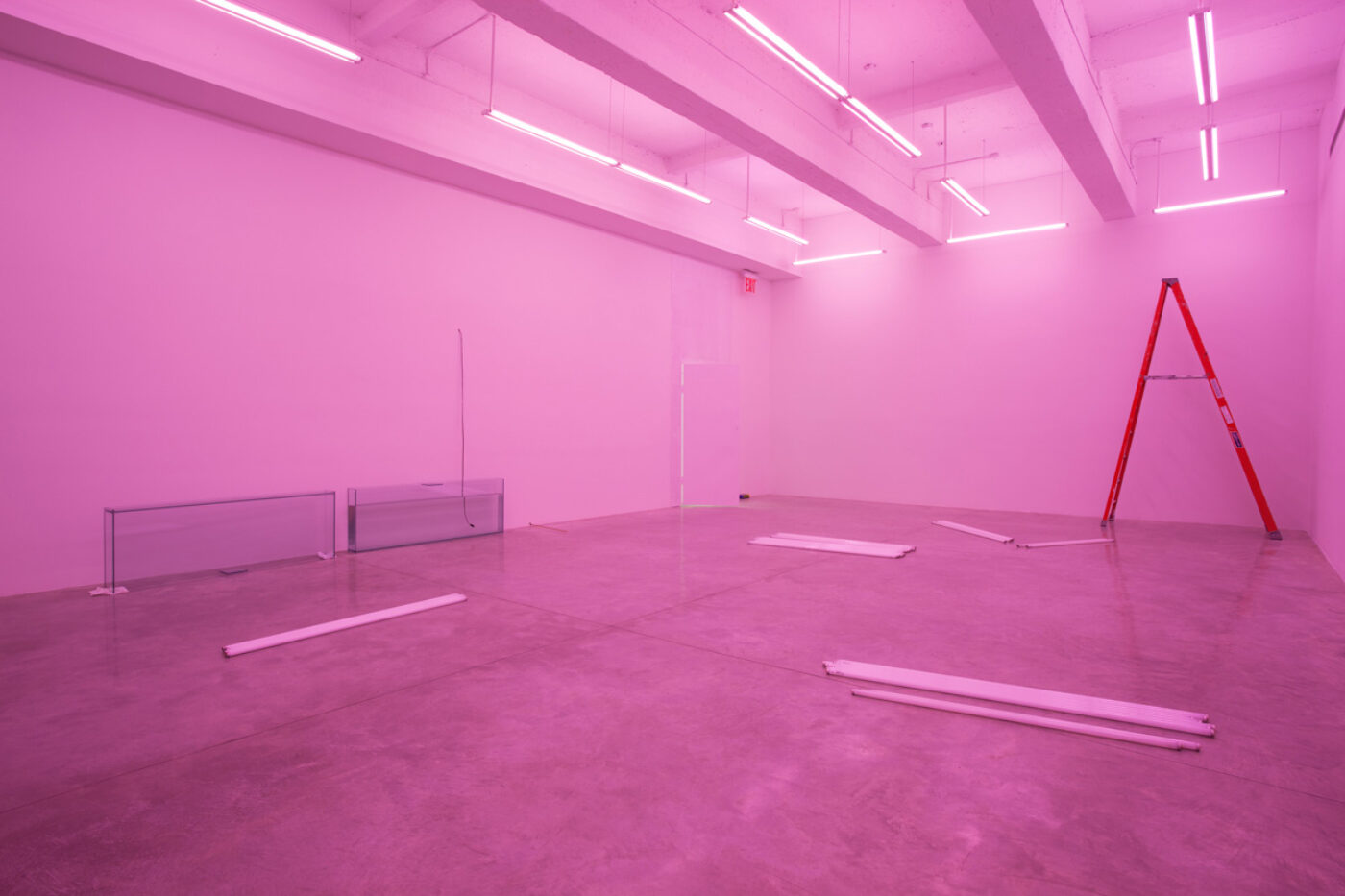 I will meet Caroline Knox for the first time face to face on Saturday, but I have known her somehow over the years through her work. A friend was looking at the covers of the new 500 Places volumes, and instead of opening a book he asked, "What are Caroline Knox's poems like?" and I thought of her book Quaker Guns, and how a Quaker and a gun contradict each other until it is a log covered in tar that only looks like a cannon, and then I thought, Yes! That describes her work somehow. Then I remembered her poem "Flemish," which is set up like a postcard. There are two Flemish paintings, a recipe for strawberries, an inventory of the items in the two paintings, and the simple phrase '"Oh Flanders! A / Benelux country, a Low Country."
I truly hope everyone has a chance to read Caroline Knox's poems. It was a thrill for me to be able to chat with her for this piece.
— Jason Dodge
Caroline Knox What in your work of art and sculpture turned you to publishing and to publishing poets, rather than to another art, like music or cooking? And what directed you toward the poets once you started on this?
Jason Dodge My relationship to literature has been, you could say, single-minded. Because I don't really have the ability to read so much. I think this is the case for many artists, that a lot of us found visual arts because they were something that gave permission to a different kind of brain. While my disbelief cannot be suspended by a novel, I can handle the intensity and the complexity. So, poetry has been my sort of singular relationship to literature for a long time.
CK That's very nice. It's very cogent.
JD And I just noticed that in my own working and thinking, that I was getting my greatest inspiration from reading poetry. Poems that are being written now. And that was just so exciting for me to finally stumble across a way to start to think about how can I try to get people, other people, whose artwork I love so much, to read some of the poetry that I love so much.
CK Also, poems are practical, and workable. I think that's really part of why I never wanted to write a short story or a novel; because I was busy being thrown into the parameters of whatever poem I was working on at the time. What you said makes a lot of sense to me.
JD Well, one of the things that drew me to your work is something that I don't know if I necessarily have the words to describe; it's the relation to poetry or to literature in a good solid way. One of the things that really drew me to your writing was a kind of a detail and a distance, a placement, an atmosphere, a distraction, ways in which you use language to somehow locate or to dislocate me as I was reading it.
CK Thank you!
JD Just that idea of the incredible detail of the title. Just taking the title and looking at it in a different way, and then talking about your daughter knowing how to make the strawberries levitate. And then all of a sudden you're back in Flanders, the lowlands, and just the way in which there's a kind of…it's not a distance in the same vision, and a closeness in the same vision. It's a distance with a certain flatness at times and at other times a kind of connectedness, and a detail with a kind of intimacy or also a kind of flatness. And I love that those are the sort of moments in which I'm trying to find out, in a sense, where I am. Like if there are poems of yours where I feel like I'm having a conversation, and poems of yours where I feel like I'm playing a game. And I love that feeling.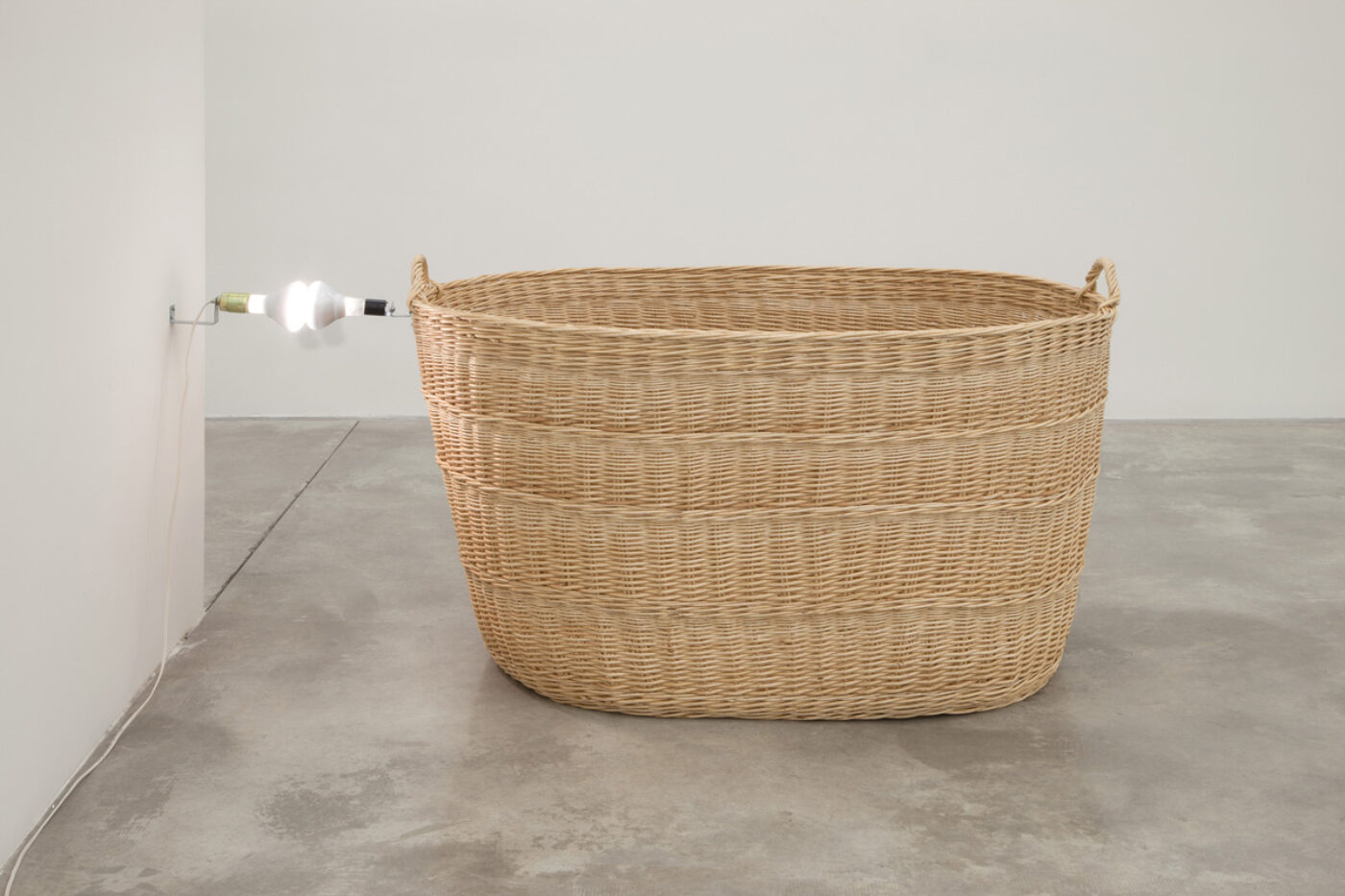 CK I would hope that people would feel that way inside of each poem, in slightly different ways. I definitely wanted all those objects and elements to be in "Flemish" together. Because some of them are just sort of throwaway, and these painters from Flanders are really quite wonderful, but they have such screwball compositions!
And my daughter and my sister, those are all real quotes. "Hey, listen to me." "No, listen to me." I think it's quite, well, human comedy, you know. And I like to include together in a poem, as much as I possibly can, things that don't belong there, and make a kind of context for them. And you know, have fanciness right next to imbecility. And have prosaic next to something sublime. And I also like to have a lot of objects in my poems. So, I'm very interested in the process of making a poem, and not interested at all in making an idea clear to the reader.
JD I think that is another point in which I identify with you very much. It is the age-old question of what somebody's objective is, and how that always seems to me as if one doesn't get to decide that.
CK Why would you want to? But people do, sometimes.
JD They do! My grandfather, who I love very much, said to me when I was quite young something that stays with me, and just often repeats itself in my mind, which is that it's not what something means, it's the way something means.
CK What a wonderful thing to leave with your grandchild.
JD It has guided me in so many different ways
CK It's permission, and generous permission, to find things out.
JD One of the things I'm interested in is how you would describe your reading life. When I read your poems I get the sense of peering into a bookshelf filled with just a million different things that I never could guess.
CK Well, yes, and I read quite a few poets. I've tried to read a lot of the 500 Places poets. They're friends, and I have always read them. And going back, I'm an Auden-Stevens person, and a New York School of Poetry person, in order to get refreshed about the inductiveness of making stuff, and putting things into poetry that haven't been there yet. Because all of those poets tried to do that, and did do it. And Kenneth Koch said, "We didn't see any reason to avoid humor." That was one way to put it.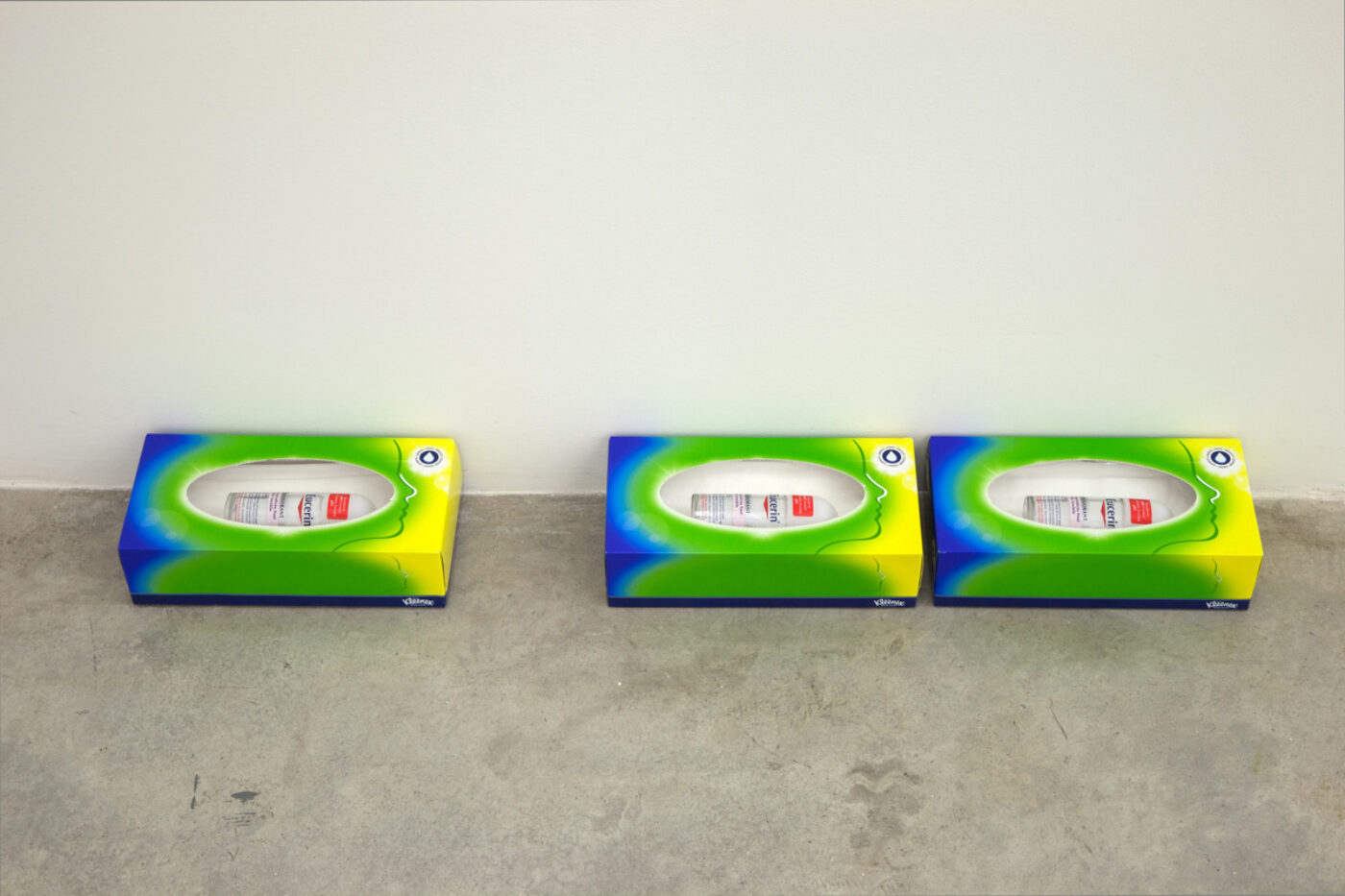 I try to include word games. And I try to include history, and I'm interested in having other periods of English in my English. And also demotic things like Valley Girl talk. Recently I was listening to somebody on the subway. She said, "We went to the mall, we went to sports bar and that." What does "and that" mean? It means etcetera to you and me, but that's how she said it: "and that." And it meant something, it was very meaningful to her. And so I kept it, and made it be in a poem. And that's another local kind of English that I love to catch elements of.
JD But sometimes I also get a sense, in your book, of technical writing, writing that maybe isn't written with the intention of being looked at with the scrutiny that one would look at a novel, or a piece of good non-fiction, or even poetry. Do you read things that come from other kinds of sources?
CK I like to take technical jargon and use it in a sense that it isn't meant to be, but I'm not much of a techy person. It would have been fun to use a lot, a lot more technical language, like from IT, and be able to use it in poetry, along with other things. Are you good at those things?
JD No, not even remotely.
CK It's a mystery! I think mystery in all of art is a sacramental, don't you?
JD I do. And it's something that I struggle with. I think it's a curious moment in visual arts, because more people are making art work now than ever before in history. And more artists are living from their art than ever before.
CK Isn't that fabulous?
JD It is. It's fabulous and fascinating, and sometimes I also feel as if the role that art is expected to serve in some people's minds is not a role that engages me at all. And that it would be something that would be, well, something pleasing or entertaining or decorative or useful, in a way that I always thought of other things as being useful. Or if I think of how I use things, or how my family and I lived with things at home, they're very different—
CK Like a can opener.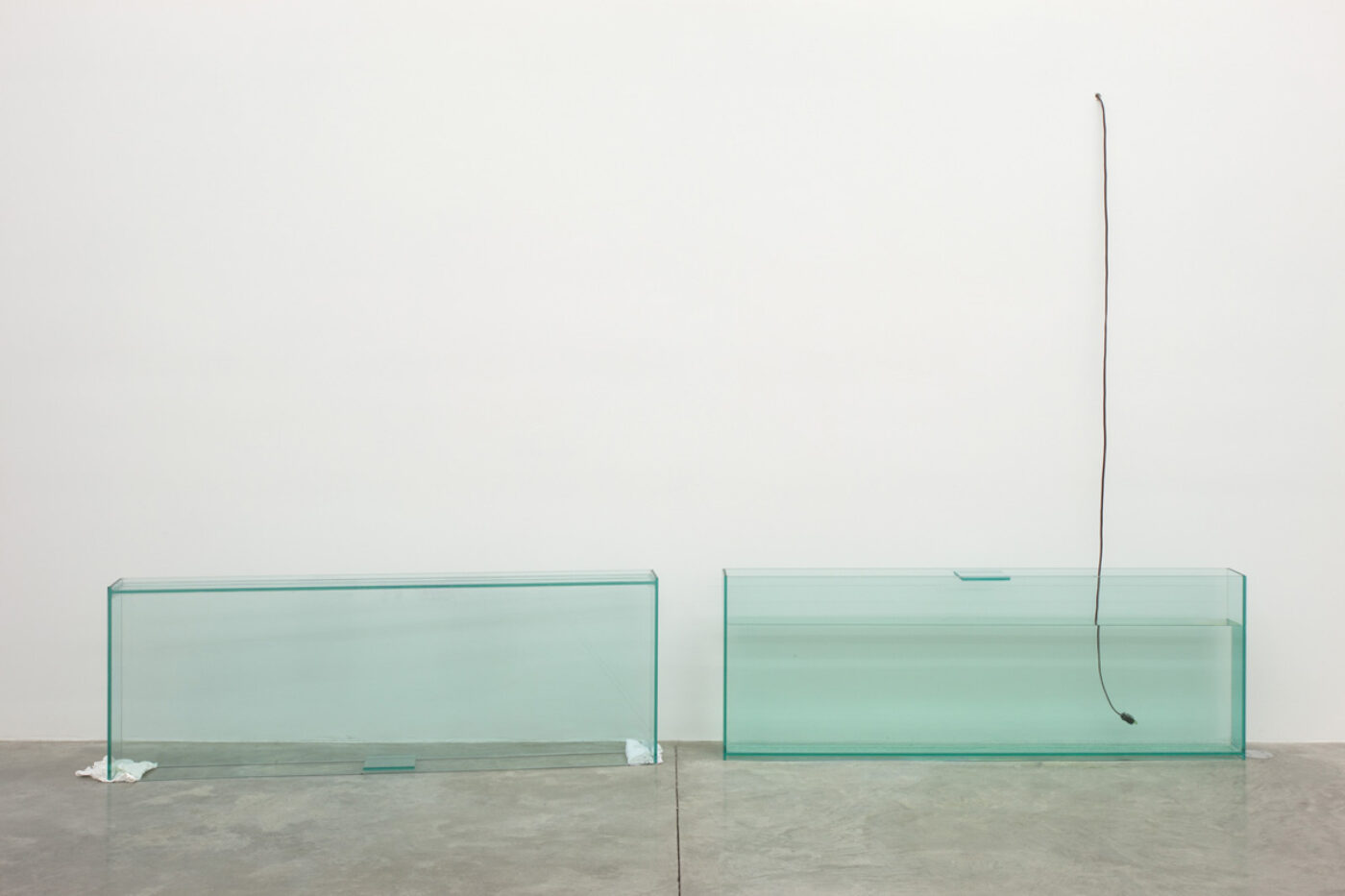 JD Yeah. Like, a can-opener can be celebrated as just the right can opener, or an interesting can opener, or a funny can opener, but it's not a work of art, unless that decision has been made. But I'm hoping that art has the ability to diversify itself to such an extreme that film can. You wouldn't look at a film about an Iranian boy that collects crushed cans on the side of the road the same way that you would look at the most recent blockbuster that you can also watch in 3D. But, they're both films. I'm hoping that art goes into this direction of being something which can be seen and consumed in many different ways, and have a role in different people's lives. One of the things I love about poetry and what I think I'm interested in about this press, is that I know that many of the people who have these books—or who have them but haven't read them yet—may be reading poetry for the first time, but are very well established in their minds and read other very complex things besides poetry. They are a ripe audience for poetry, but poetry is coming into their homes as a sort of mini Trojan horse, whereas something like The New Yorker is kind of a big Trojan horse of poetry. It's bringing poetry into so many peoples' homes. Read or unread, they're still there, and I love that.
CK Some of the poets were your friends already, right?
JD Well, Matthew and Michael Dickman I got to know because I sort of tracked them down just before Michael's first book came out, and after Matthew's first book was published. By a series of coincidences, my friend Alex was going to Portland to work with a band there, right when The New Yorker did a profile of them, and I said, "See, Alex! They're real poets. You can go find them for me, because I can't find them because they don't work for a university so I can't find their emails." And so he went and it turned out that Matthew was making the sandwiches that the band was eating, at the local Whole Foods. That's how we got in touch and just naturally fell into a conversation that takes many forms, considering we live on opposite sides of the planet. But we've had plenty of opportunities to spend lots of time together recently, which has been great.
CK I'm glad that those Dickman brothers are having such a lot of attention.
JD Well, they're great advocates of poetry. I mean, they're really great people to bring poetry to people who have never read poetry.
And they have real passion for what they're doing. It's their whole life. Which is what's exciting for me, because they're really the first poets that I've gotten to know well. Most of the people I contact for the press are people who I just contact in the same way that I wrote to you. I find the email address some way, and just say, "I really like what you're doing, would you be interested in doing something in a different context?"
Jason Dodge's current exhibition, "We Are the Meeting," is on view at Casey Kaplan Gallery in New York through February 22.
Caroline Knox's eighth book, Flemish, appeared from Wave Books in 2013. Her work has been in American Scholar, A Public Space, Boston Review, Harvard, New Republic, Paris Review, Yale Review, Poetry, and elsewhere.