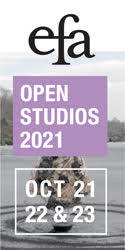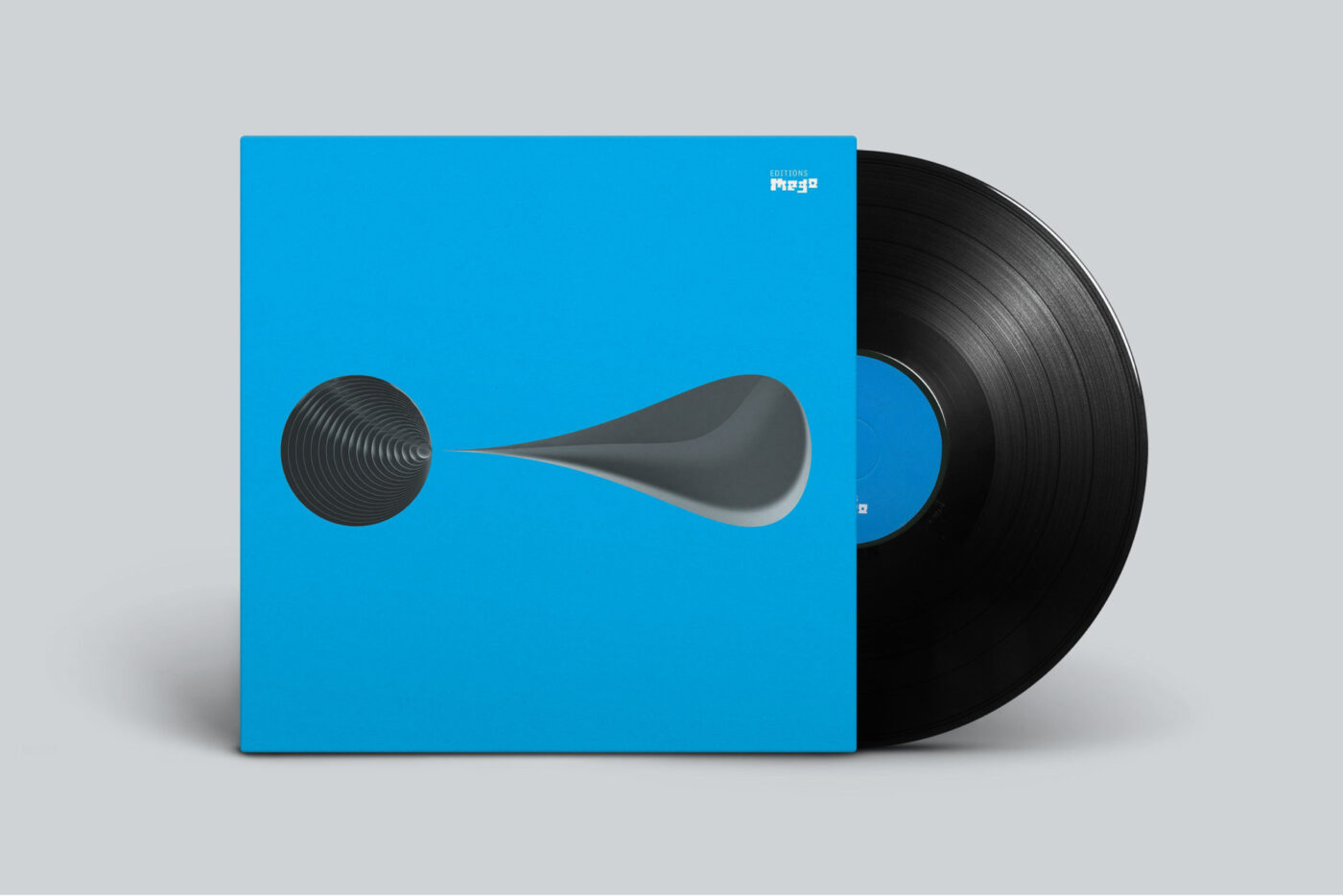 (Editions Mego, 2020)
This spring, Vienna's experimental label for "new punk computer music," Editions Mego, releases an anxiety-inducing record by Australian-born, Berlin-based sound artist Jasmine Guffond. Aptly titled, Microphone Permission addresses the supposed consent users give to smartphones for algorithmic eavesdropping, sonifying the tools of digital surveillance in real time as they extract, store, and monitor one's personal information. Drawing listeners into a paranoid, data-driven soundscape where influences of drone, minimal electronic, and noise music give way to ambient club, Guffond provides an experiential platform for these ubiquitous, invasive, and otherwise undetectable processes. This album was inspired by a scandal in 2018, when the score-keeping app for Spain's top soccer division, La Liga, used Shazam-like algorithms to effectively listen in on fans via their smartphone microphones, rendering them unsuspecting spies for the purpose of detecting which sports bars were streaming the games without a permit. As mass corporate data-mining and government monitoring blur the distinction between private and public, Microphone Permission begs the question: what space remains for the ungovernable and the disruptive?
Having produced several projects over the past two years that translate data generated by surveillance systems—such as facial-recognition algorithms, social-media metadata, and Internet cookies—into sound, Guffond draws from these works for source material and starting points for her compositions. Her 2018 installation Sonic Profiles streamed metadata (usually only accessible to third-party developers) from the Twitter profiles of Trump, pop stars, and news outlets into a program called MaxMSP, generating individual sounds using triangle, sine, and saw waves for each reply or retweet in real time. Her public work Sonic Walker projected sonified data from pedestrian-counting sensors throughout the city of Melbourne. Her installations expose pervasive online surveillance and reveal the discrepancy between the web's graphic interface and the sociopolitical implications of algorithmic data-capture in the background.

Composed from a mixture of intuitive programming and digitally rendered sound, the tracks in Microphone Permission are unwelcoming and austere. Siren-like tones bend against each other while staticky, glitching signals seem to cut in and out. Anonymous, muffled conversation is barely audible in a track titled "Forever Listening," while a dissonant chord is repeatedly phased upward in a motion of systematic harvesting or uploading. Guffond's sounds are microscopic, mimicking the delicate multiplicity of ones and zeros. An ever-present drone hovers throughout the album, carrying with it the notion of a ubiquitous entity, as compositions document and build into a dystopian realm, one ruled by algorithms and uninhabitable to humans. The final track, "An Utterly Dark Spot," lifts its title from Jeremy Bentham's text on the panopticon, a prison model where a ring of cells surrounds a central, elevated watchtower into which the prisoners cannot see, causing them to self-regulate and internalize the disciplined behavior that subjugates them.

However, this notion of "watching over" can be misleading when considering the nature of contemporary modes of digital surveillance, which, as Guffond notes, "has shifted from visceral seeing to a logic of automated data extraction." Adequate understanding of where and how such tools are being deployed is scarce. Meanwhile, the individual has never been rendered so visible. As governments adopt smart-city platforms, facial-recognition systems, and predictive policing, websites record and respond to visitors' search, post, and purchase histories. What can a listening mode of examination do among all of this?

Kristen Kubecka is BOMB's performing arts fellow
Originally published in
Our spring issue features interviews with Chitra Ganesh, Tania Cypriano, Charles Atlas, Netta Yerushalmy, Vi Khi Nao, Amani Al-Thuwaini, Andrea Hasler, and Bruce Boone, as well as fiction from Verónica Gerber Bicecci, Justin Taylor, Rebecca Dinerstein Knight, and Lee Relvas, and poetry from Shuzo Takiguchi and Bruce Boone.