Discover MFA Programs in Art and Writing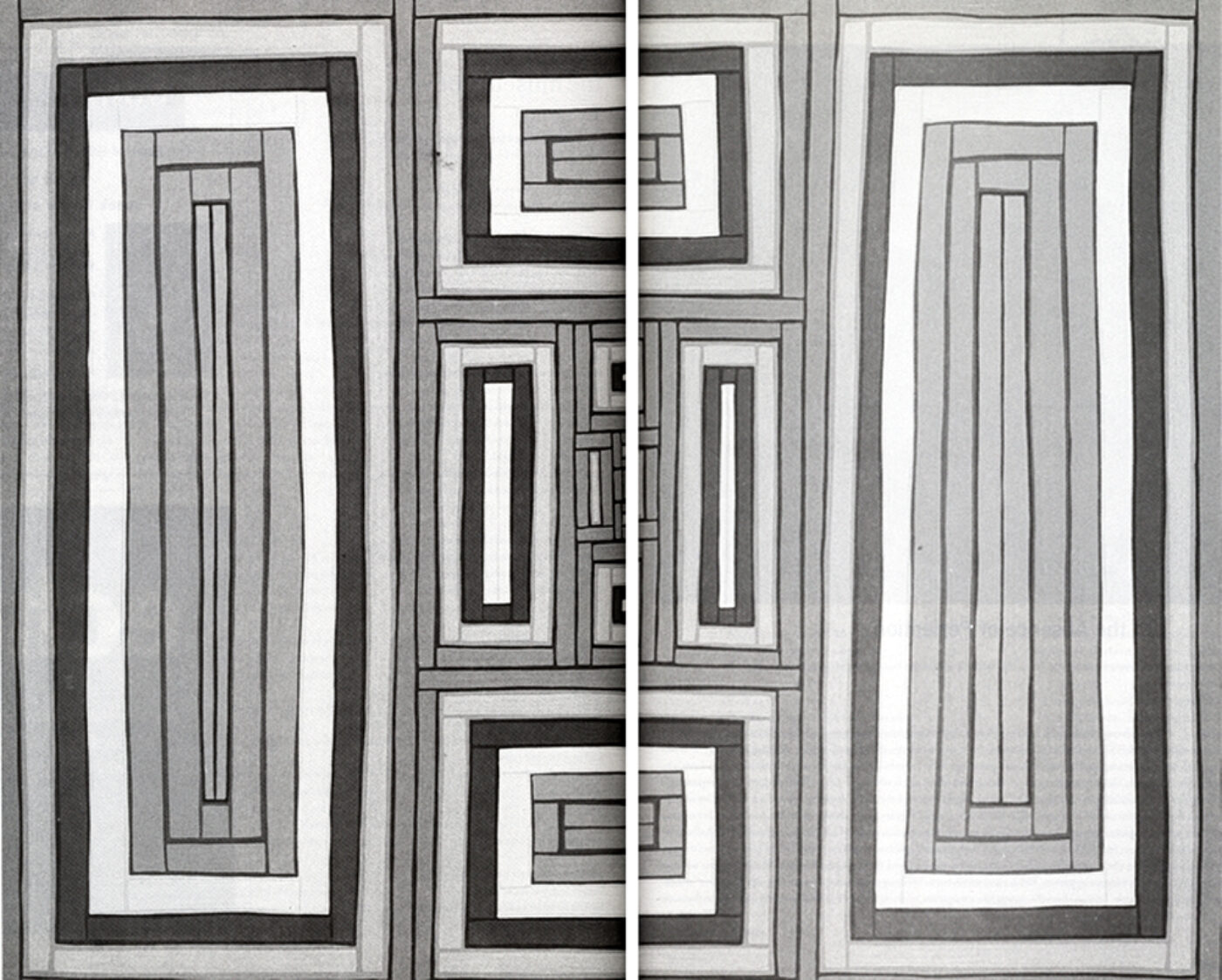 "It is not through a higher perfection that artworks separate from the fallibility existent but rather by becoming actual, like fireworks, incandescently in an expressive appearance."
—Theodor Adorno, Aesthetic Theory
What use do we have for the "spiritual" in this technological world, where we now know the Utopian ideals represented by Malevich or Mondrian's exclusive use of geometric forms are unattainable? This is a relief to my mind, for it allows us to go about our business of living, of being, of experiencing, knowing that reaching perfection is not important. James Siena's paintings seem to embody this particular circumstance sans nostalgia. His paintings are small, averaging 29" in height. This scale adds to the concentrated effect of his obsessive, painstaking technique of repeating a given mark until it fills the painting's surface, resulting in a pattern. The initial impact seems to consist of nothing more than decorative motifs, the type of patterns found on textiles. Such patterns are never specifically referenced—instead they are generalized—styles that could have been made anytime in the last few hundred years in various places around the world. Other paintings are reminiscent of LSD induced psychedelic hallucination, dazzling the eye. Yet Siena's paintings are not reducible to such patterns. These sensually painted motifs merely have the look of those images. The marks meander, making these images have their own life—rather than one borrowed from their source. He gives them purpose without making them purposeful, allowing the unseen to become apparent. Siena successfully turns his images into what they are not, coaxing their "other" from them. Seemingly without conscious intention, he transfixes the viewer like a magician, making the nonexistent become existent, in the most indirect way.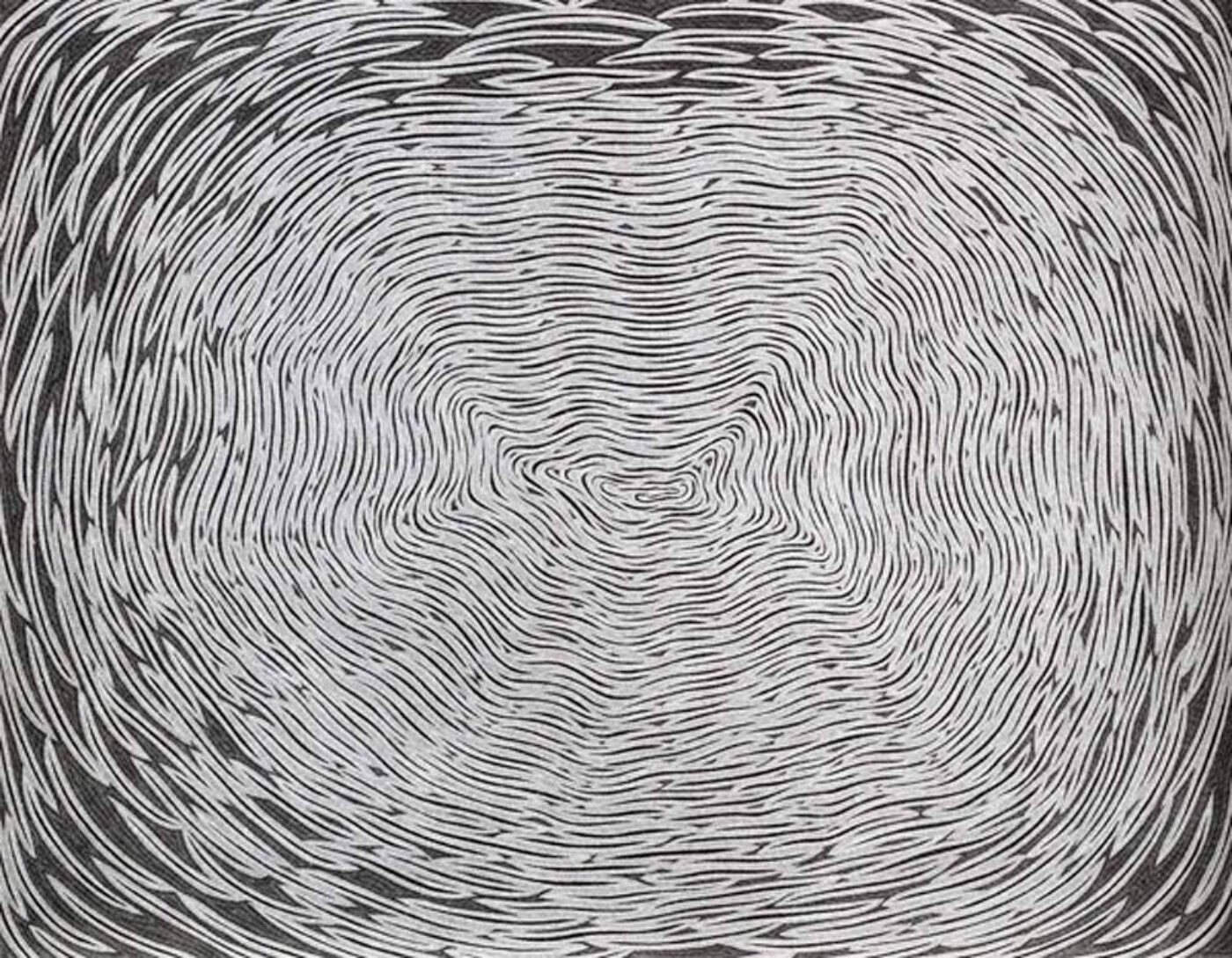 Originally published in
Featuring interviews with James Hyde, Mary Heilmann, Alan Warner, Scott Spencer, Catherine Gund-Saalfield, Cassandra Wilson, Revenge Effect, Elevator Repair Service, Zoe Wanamaker, and A Day in Brasilia.