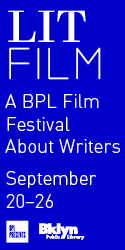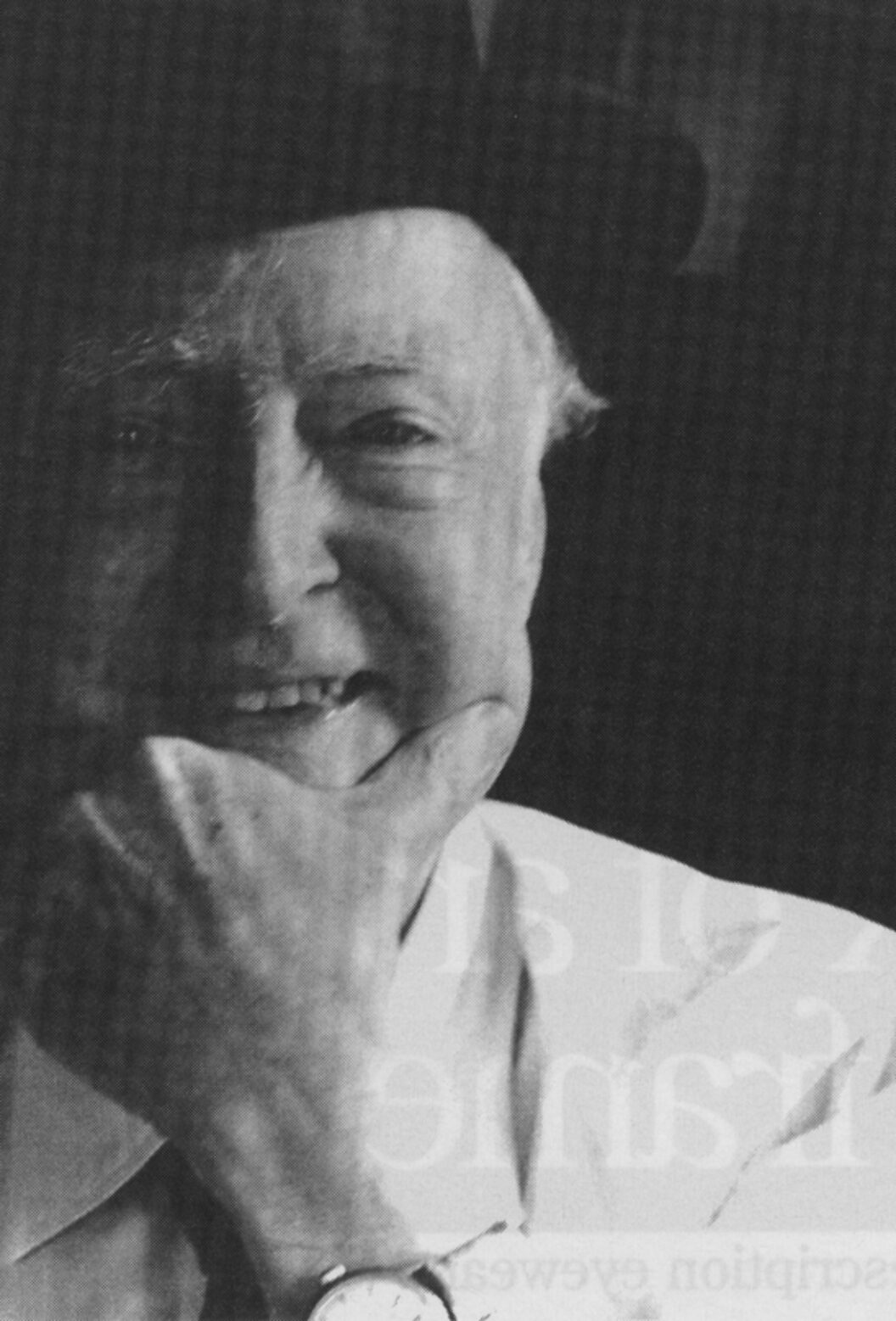 Life is a mystery to Carrie Kinsella, a passive but sharply observant woman whose 40-year marriage to taciturn Vic has endured despite an absence of passion and the loss of their only daughter, Gertrude. Now Vic's health is failing and Carrie's obsession with her deficiency as a mother is getting worse. Vic believes she's on the verge of a nervous collapse, so he gathers a madly eccentric group of family friends to fashion a cure. Which cure resembles drawing a lamb to slaughter.
Thus does Carrie plunge into her senior years, getting the ride of her life in James Purdy's wholly surreal retelling of the Demeter and Persephone myth. Here Hades is Chicago, where Purdy's story plays out as a winsome southern Gothic tempered by classic drawing-room comedy. It's peculiar and romantic—and almost ruthlessly quaint—all to a purpose, of course.
A profligate painter widely renowned for her libidinous male nudes, Gertrude drank herself to death following the loss of her first and best love in "the war." In fact, everyone in this book is capable of loving truly only once, and rather badly. Nonetheless, they all have exquisite manners, and also secret lives. Their revelations intensify the sense of approaching calamity—actually, the terror of self-discovery—that comes a cropper in Carrie's penultimate, wildly psychedelic journey through the darkness of Gertrude's soul. In the end, Carrie will be strong enough to go on without Vic or Gertrude, which is more than I can say for us readers, whose happiness would be sadly compromised if the twinkle-eyed Purdy had never made the nature of love and longing his subject.
—Linda Yablonsky
Gertrude of Stony Island Avenue was recently published by William Morrow and Company, Inc.
Originally published in
Featuring interviews with Yusef Komunyakaa & Paul Muldoon, Ian McKellen, Sam Taylor-Wood, Thomas Nozkowski, Geoffrey O'Brien, Alexander Nehamas, and Mark Richard.