Discover MFA Programs in Art and Writing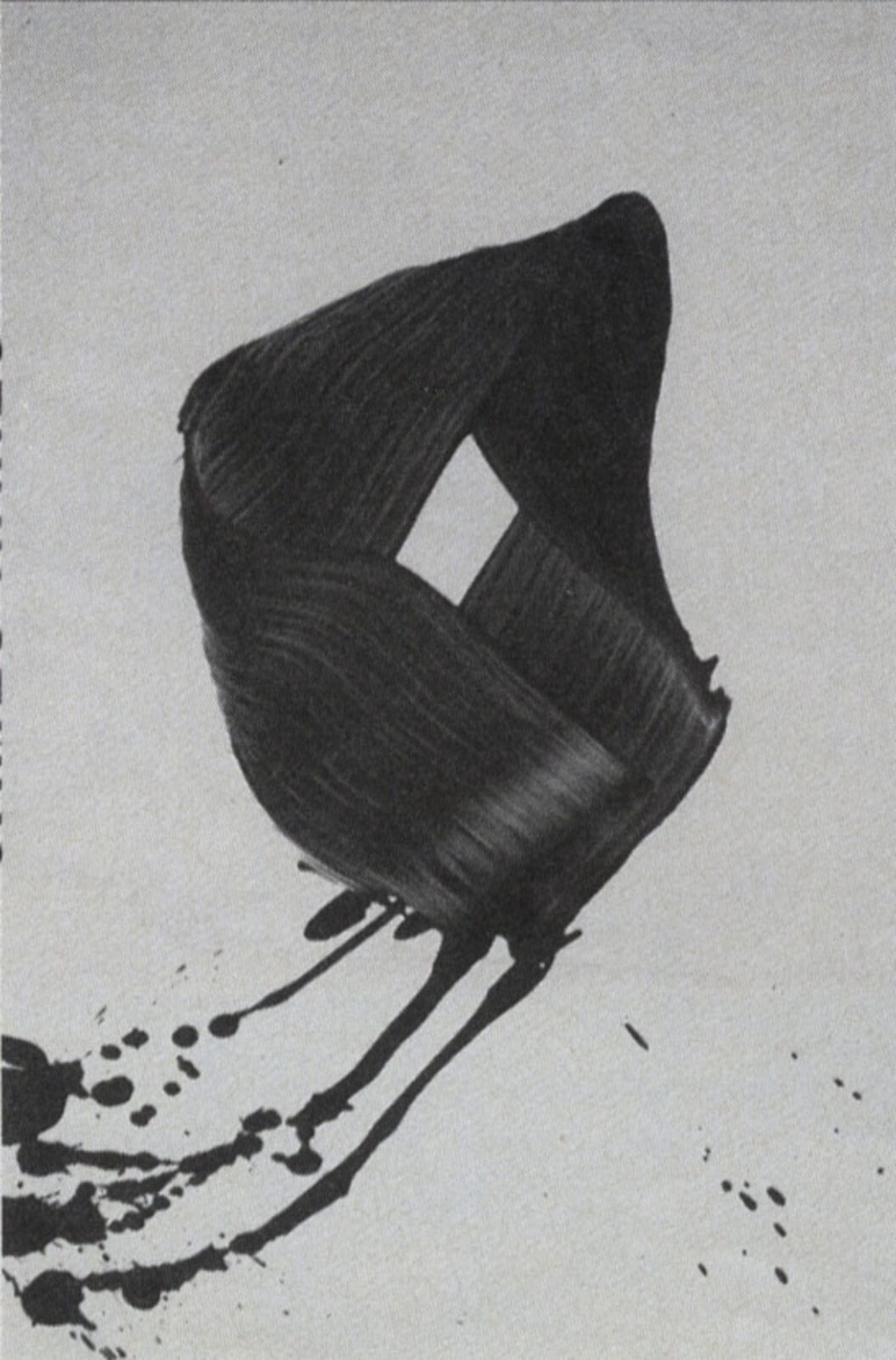 There is a Japanese visual art in which the artist is forced to be spontaneous. He must paint on a thin stretched parchment with a special brush and black water paint in such a way that an unnatural or interrupted stroke will destroy the line or break through the parchment. Erasures or changes are impossible. These artists must practice a particular discipline, that of allowing the idea to express itself in communication with their hands in such a direct way that deliberation cannot interfere.
The resulting pictures lack the complex composition and textures of ordinary painting, but it is said that those who see well find something captured that escapes explanation.
This conviction that direct deed is the most meaningful reflection, I believe, has prompted the evolution of the extremely severe and unique disciplines of the jazz or improvising musician.

—Bill Evans, Improvisation in Jazz
James Nares played in a band or two, but today his improvisations are usually solos, and they take place on canvas or paper. But the art he practices is very much akin to the art of musical improvisation, as described by master musician Bill Evans. It is an art perfectly trained, disciplined, and rigorous in its improvisation. It is an art with roots in the Japanese techniques cited by Evans and in the exquisite classical jazz stream which Evans himself navigated by stellar reckoning.
As popular music has become more and more a matter of rote and superficial fashion, the deep music of musicians like Evans, Miles Davis, John Coltrane, and Thelonius Monk seems even more precious and magical. And in painting and the visual arts a similar erosion of craft and a marketing-driven dismissal of tradition have resulted in a facile, fashion-trend practice of art, leaving us few practitioners of the difficult and sublime.
The work of James Nares, however, has evolved in one continuous stroke over nearly 20 years, without concern for "movements," acquiring a mastery of movement, of rhythm, harmony, and gesture that speaks directly to the conscious without the mediation of context.
It's hard to practice a rigorous, classical, independent art today, but the results achieved by Nares are serenely profound and crucially beautiful.
—Glenn O'Brien
Originally published in
Featuring interviews with Martha Plimpton, Irvine Welsh, Jeffrey Vallance, Nick Pappas, Mark Eitzel, Lee Breuer, Ornette Coleman, Cheick Oumar Sissoko, Janwillem van de Wetering, and Ada Gay Griffin & Michelle Parkerson on Audre Lorde.