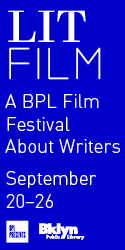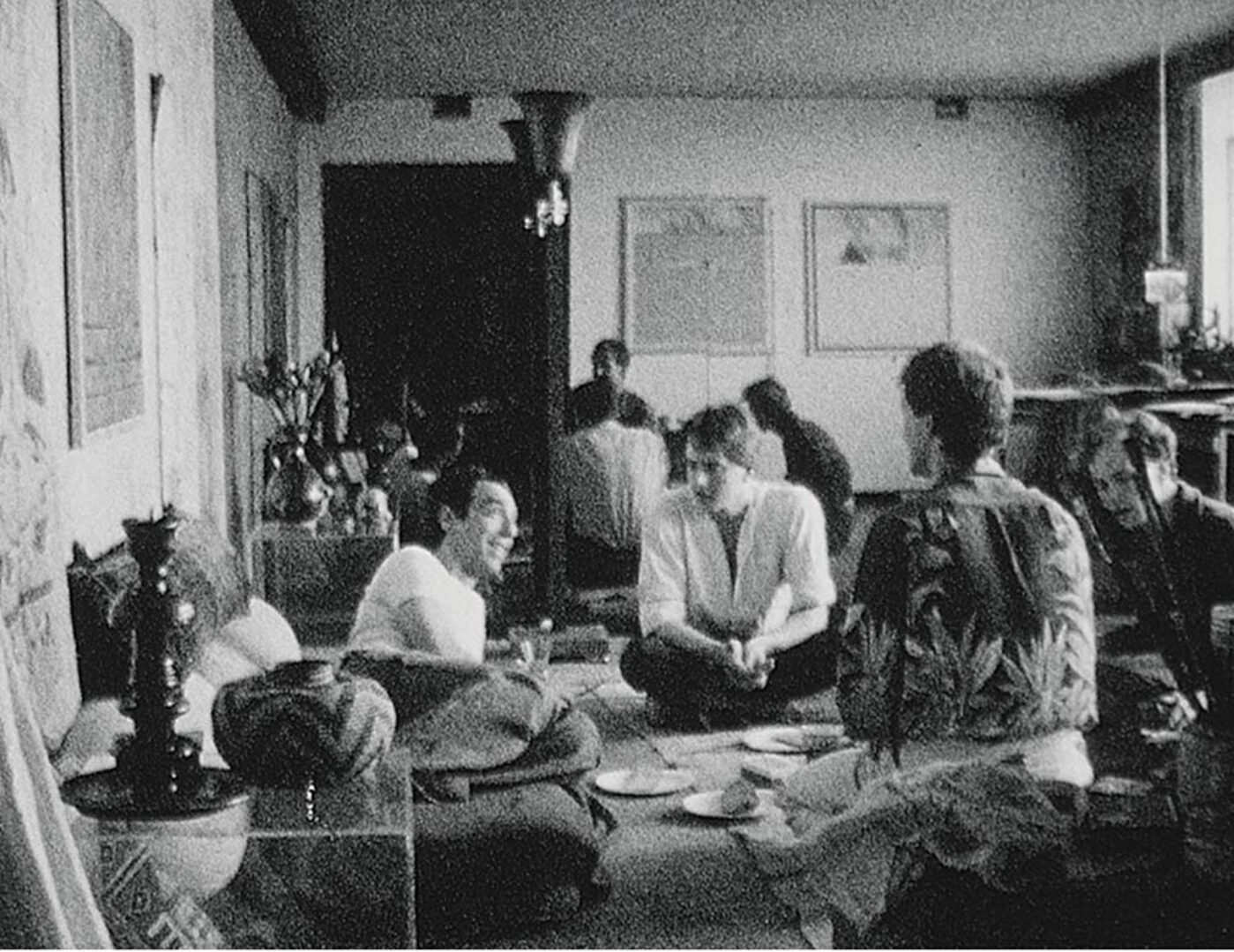 Thames & Hudson, 2014
It is significant that Derek Jarman is equally, if not more, well known for his Super 8 films and experiments than for his feature films. This book, a first attempt at a definitive omnibus of these myriad gems has been long overdue. It is inherently problematic to capture any moving image in a still, but almost impossible with Jarman's films, as they revel in superimposition, slow motion, and color saturation. His collaborator and producer James Mackay managed to convey a rich impression of movement by filling almost half of the book's pages with stills from over twenty Super 8 films. It was a wise decision to refrain from using a high-gloss paper—the pages highlight the coarse texture of the images, while the emotional subtexts seem almost magically released from the pages, affecting us surprisingly deeply.
Pirate Tape, from 1982, is a prime example of this. During The Final Academy festival, an "unofficial" celebration of William S. Burroughs that I conceived (and with David Dawson and Roger Ely somehow made happen!), Derek volunteered to be our documentary cameraman so he could spend as much time as possible with Burroughs. The entire festival was filmed by him, but tragically Scotland Yard seized all the Super 8 reels and spirited them away—an agonizing loss of what would have been a priceless masterpiece. Images of Burroughs are penetrating, and Jarman's uncanny ability to transmute mundane moments into emotional enchantment is one of his timeless skills.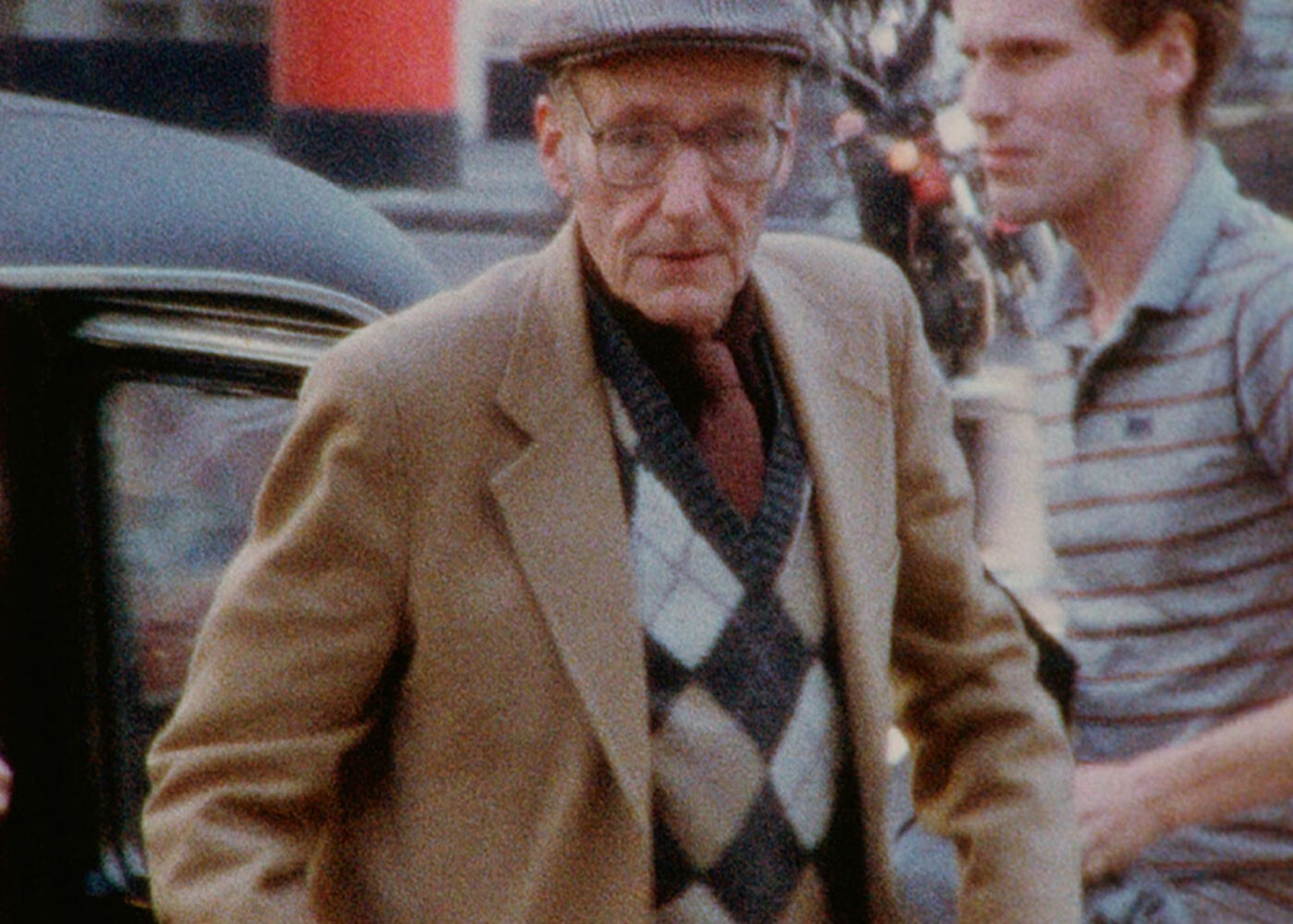 Looking up definitions for the word projector yields the perfect description of Jarman's works: " … to make a thought or feeling seem to have an external or objective reality, especially to ascribe something personal to others"; " … to use the imagination to see or remember something." We recall once having tea at his small flat on Tottenham Court Road. Jarman was, as always, highly animated and excited. Like a mischievous schoolboy playing a prank on school authorities, he said, "Look Gen, see how easy and cheaply I can get these most fabulous effects!" He had set up his two projectors on the floor so both reels appeared superimposed and then he was filming the mirror. This simple solution, using minimal technological equipment, created what we might call his Super 8 signature.
A more encyclopedic filmography could have made this book an essential reference work. Perhaps Mackay is only including films that are one hundred percent Super 8. Where is Imagining October, including copious Super 8 from Jarman's trip to Russia in 1984? Before Glitterbug, there was Home Movies, a mix of Sloane Square, B2 Movie, and others. And there was The Art of Mirrors, a poetic Super 8 of a ripped piece of mylar catching the sun in a breeze on the set of Sebastiane. Having composed the original soundtracks for all of them, we know of these by association, but there must be others too. Perhaps a truly definitive Jarman book is still required, presenting the painterly collagist who was always re-editing, disassembling, restructuring, chopping, and reconfiguring his Super 8 films. Jarman saw them quite literally as raw material, circulating infinitely, but never truly finished. What one does see most vividly in this essential book is how alive and how deceptively "ordinary" these masterpieces are. They will continue to inspire young filmmakers and in the background will be Derek Jarman's spirit, muttering, "Let's cut it up and see what it really says."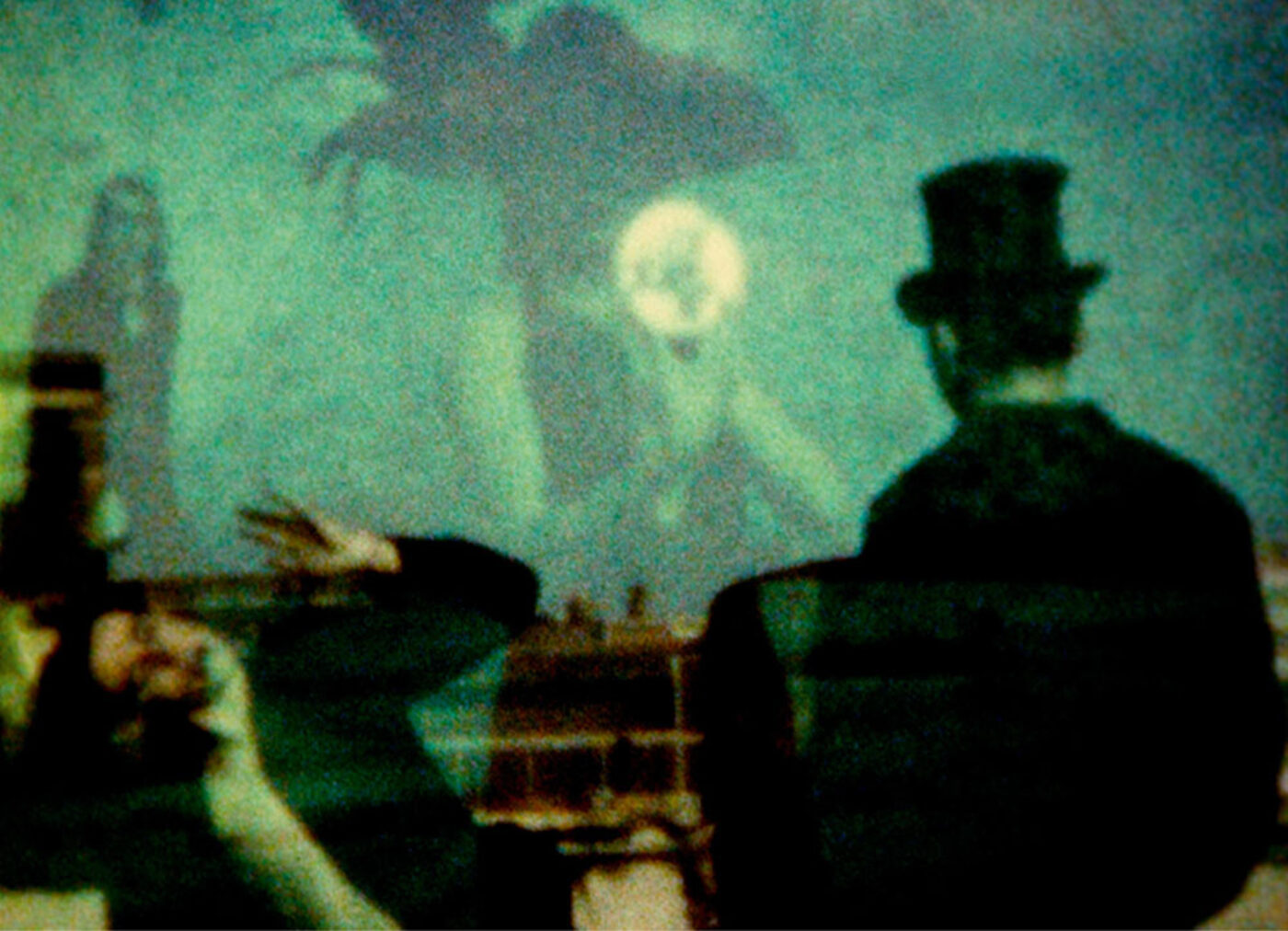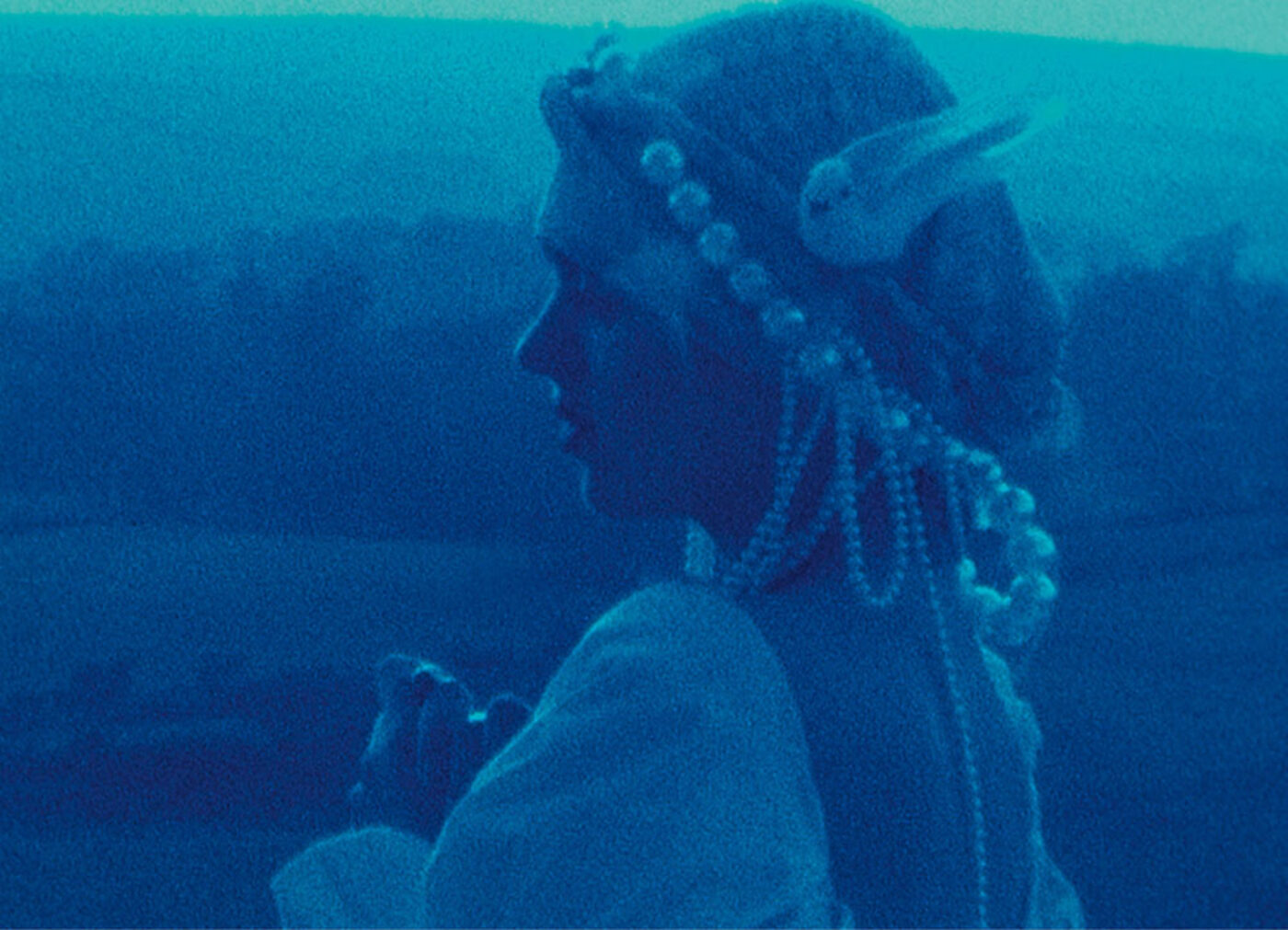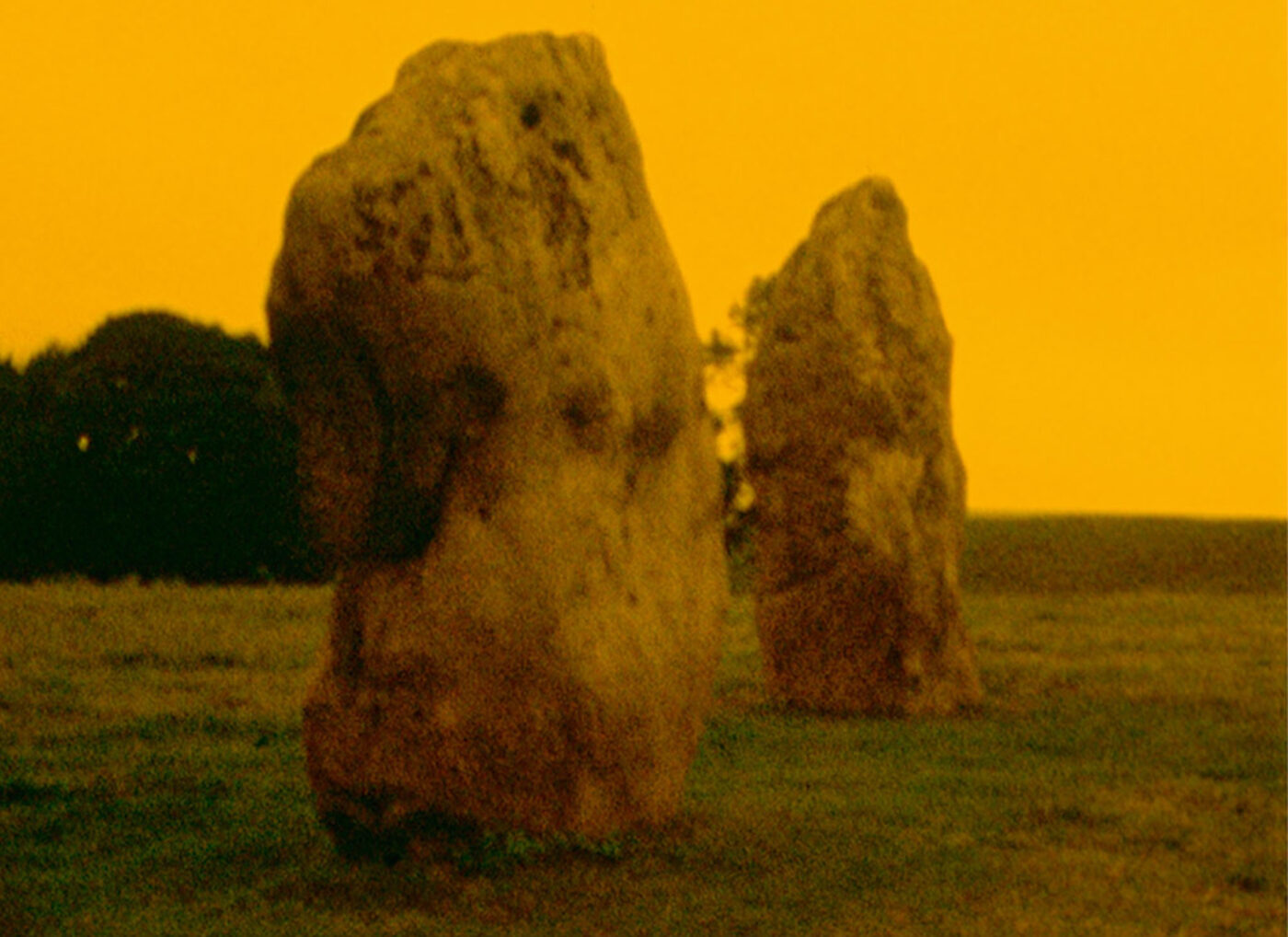 Genesis BREYER P-ORRIDGE is an English artist, musician, poet, and performer.
Originally published in
Featuring interviews with Rosa Barba, Soon-Mi Yoo, Agnieszka Kurant, Tatiana Bilbao, Alejandro Zambra, Tom McCarthy, Matana Roberts, and Barbara Kasten.