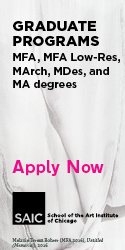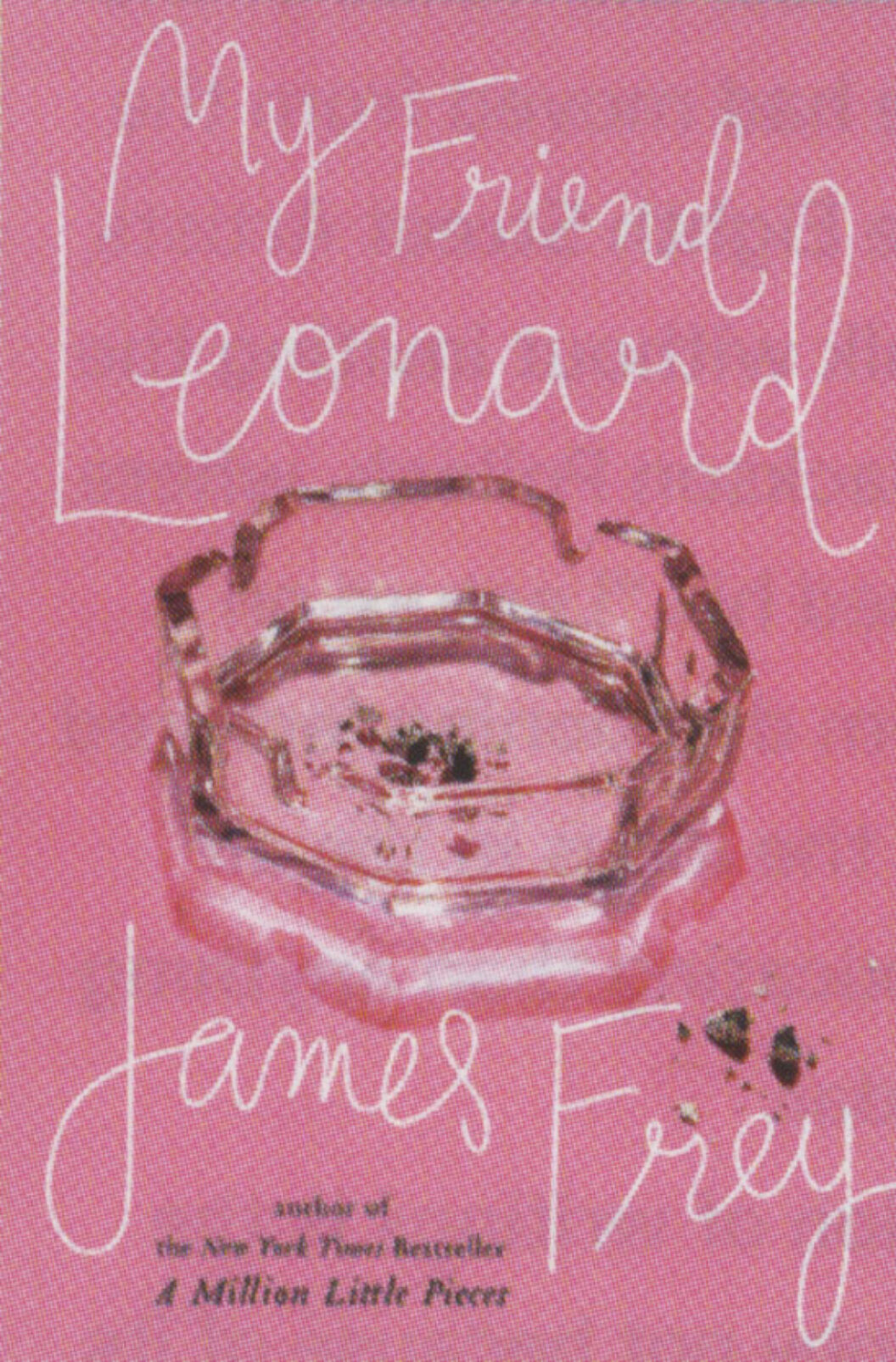 Disclosure: not long ago, James Frey wrote an essay for a book of my photographs. Before that, we met entirely by chance. He liked what I was doing and brought me a manuscript of his not-yet-published first book, the memoir A Million Little Pieces, which is about a difficult period in his life: a substance problem that he'd had, and his personal and radical solution for it. Like many who would later read it, I plowed through the book—couldn't put it down. Frey's special way of telling his compelling story resonated deeply for me, not because of any shared past experience (we are both from Ohio, but other than that, there is none), but rather for its clarity—a complete lack of irony, clever tricky-writer tactics, or inside jokes. I'd never read anything like it, and his voice remained with me through the final phase of my project. For me, it was nothing less than inspired, long-form word-art, and it was as clear-minded as I wanted my pictures to be.
My Friend Leonard begins just where A Million Little Pieces ends. Frey's supremely unique voice is a great companion for your subconscious—another's inner dialogue telling yours some terrific, funny, sometimes hard, sometimes manic, and very painful stories about the endurance required to begin again. There's real spoken-word life to Leonard and others (pals, girlfriends, dogs, thugs), and the days and nights spent with them are well-rendered dialogue-sculptures: brief phrases, gestures, or the pure quiet implied between them, practically existent as physical forms, are bonding and settling.
I took my time with My Friend Leonard. When I finished reading it, I was left with the sort of longing (with a bit of sadness) that is similar to what I feel when close friends from abroad who are staying with me in my home return to theirs—I wish for the conversations and the copious and delicious meals together to continue.
My Friend Leonard was published by Riverhead in July.
Originally published in
Featuring interviews with Arturo Herrera and Josiah McElheny, Jennifer Bartlett and Elizabeth Murray, Lincoln Perry, Anthony Downey and Yinka Shonibare, Eliot Weinberger and Forrest Gander, Lionel Shriver, Noah Baumbach and Jonathan Lethem, George Lewis and Jeff Parker, and David Rabe and Evangeline Morphos.