BOMBlog talks to artist Jackson Thomas Tupper about his work, featured as The Wick in Issue 118, on newsstands now.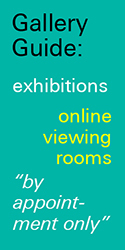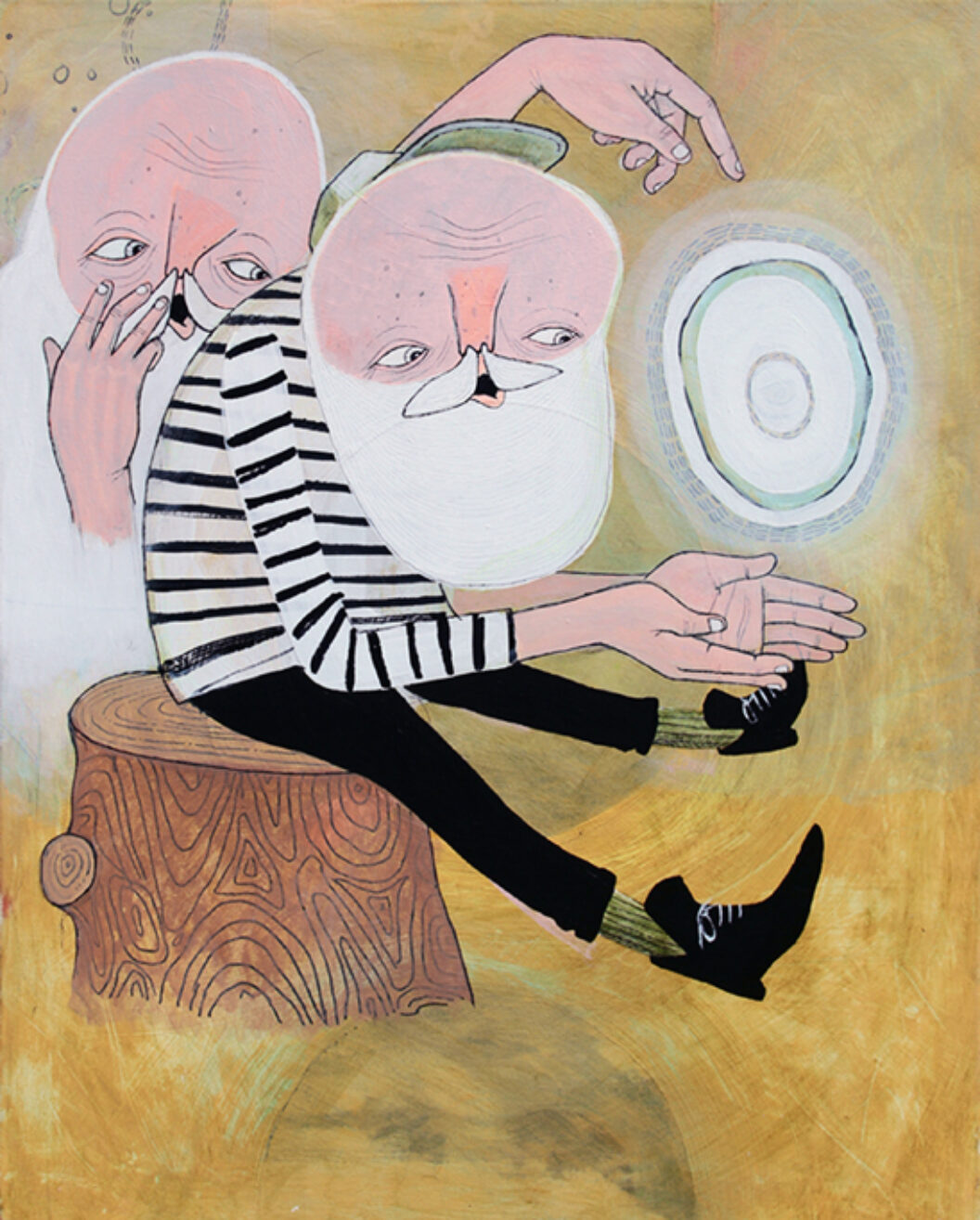 I first came across Jackson Tupper's work while flipping through my college literary magazine about a year and half ago and ended up in the same graphic design course with him not long after. It quickly became clear that Tupper, currently a junior Studio Art major at the University of Vermont, probably could have taught the class himself, with his masterful knowledge of Photoshop, InDesign, and design in general. My classmates and I became delightfully familiar with Tupper's illustrated characters—gentle, goggle-eyed creatures with thick necks, missing limbs, and more often than not, mustaches. His work is technically beautiful and strangely mythical; there lies a strong sense of storytelling behind each piece—think your favorite fairy-tale gone wrong. I got to chat with the twenty-year-old Wick artist about combining cuteness with morbidity, and his preference for wearing many artistic hats.
Hannah Jansen You've said that street mural artists Blu and Erica Il Cane are two of your main influences. What aspects of their work have carried over into your own?
Jackson Tupper I'm most inspired by the way their minds work. My initial reaction whenever I look at their works is: "What the ****?" followed by, "How did they think of that?" They're really weird but also humorous and sometimes cute. I'm also really attracted to their drawing styles, specifically their sketchbook drawings. They're simple in that, for the most part, they only use black pen against a clean white page. For me, they're just really refreshing to look at—Blu's clean consistent lines and Erica Il Cane's fine subtle detail. Their raw sketchbook pages become finished products, and that has really inspired me too.
HJ Simplicity and cleanliness are clearly important elements of your overall aesthetic. It makes sense that you've delved into graphic design too—specifically, poster design.
JT I'm as much into graphic design as I am into illustration. You're right, it's just something about the clean, finished quality of poster that makes my eyes feel good.
HJ In much of your work, the original paper is visible in some way, very much in the spirit of doodling. Whether that means raw paper edges, wrinkles, or notebook rings, it seems to be an important aspect of the work itself. Are you interested in visually maintaining the idea of process in each piece?
JT Definitely. A sketchbook is where the most pure and raw form of drawing happens. For me, I tend to treat every page in my sketchbook like fresh canvas. So this idea of a sketchbook page being a part of the final work is important to me. I also just love the visual aesthetics of it—the crinkled page, the torn edges. It's very real; I'm not hiding the process.
HJ I love that—sketchbook as canvas. What a great mental image to have when starting a fresh project! I'm curious, what other mediums have you been experimenting with lately?
JT Sort of lot. This summer I did a lot of painting. I've always loved to paint, but it was the first time I've given birth to these characters on canvas or wood. Oh, and glass bottles too, Barry McGee inspired me there. Searching through antique stores recently, I thought it would be cool to paint on large ceramic whiskey jugs. They have great character. I also learned how to silkscreen this past semester, which at first was so frustrating. But I've grown to really like it; I'm excited to keep with it. I'm always shooting photographs too. I love shooting with film and experimenting with different types of cameras. I've been using grainy abstract images from 120 film I've shot as backgrounds for some of my illustrations that I alter on Photoshop. And I feel like I'm always working on some sort of graphic design project. Photoshop is a common tool in my life, but it becomes really refreshing to just abandon my computer.
HJ Do you think some part of you secretly (or not so secretly) prefers one medium over another or do you think you'll always be dipping into new art forms?
JT This question is too hard—it's like choosing which of my close friends is my best friend. But I guess I'd say painting and drawing are my closest friends.
HJ I find your characters simultaneously hilarious and disturbing. I'm thinking about the recurring exposed teeth, dissected limbs, rolling eyeballs … you have a whole string of characters with the tops of their heads cut off, often with smaller characters emerging from that exposed place in a way that makes them seem extremely vulnerable. Brainsaw (featured in BOMB 118's The Wick) and the tiny, astronaut-like creature chain-sawing the larger figure's brain, is a great example of this. Talk about feeling violated! Can you speak a bit about this bodily fascination you have as an artist and how it relates to the vulnerability of your characters?
JT From when I first started drawing these characters about two years ago, I've had this fascination with fusing the cute with the entirely strange—whether it's a murdered seal (perhaps the cutest creature to draw) or a gentle old bearded man contently sawing off his hand. The piece in BOMB is definitely not cute—at that time I was aiming for just creepy and weird in my drawings. But I guess I'm just obsessed with destroying my characters. In all honesty, I do it because it's really fun. It makes me giggle, and I especially love people's reactions to the drawings. My own reaction when I look at Blu's and Erica Il Cane's work I guess is what inspires me.
HJ Wow. Seals are cute. Why do you think you're obsessed with destroying your characters? Where does that impulse stem from or do we not want to know?
JT (laughter) I honestly don't even know. My mom and dad would love an answer too. Until you've rendered a cute seal a bloody mess, you just don't know the feeling! That makes me sound psychologically unstable … I'm not killing as many seals these days, I'm slightly more tame.
HJ You're only a junior in college. As a recent college graduate, I really hate this question, but I'm going to ask it anyway. What are your plans for the future?
JT My future plans are to snowboard as much as possible this winter and survive any art history papers I have to write. I'd say the future is looking bright.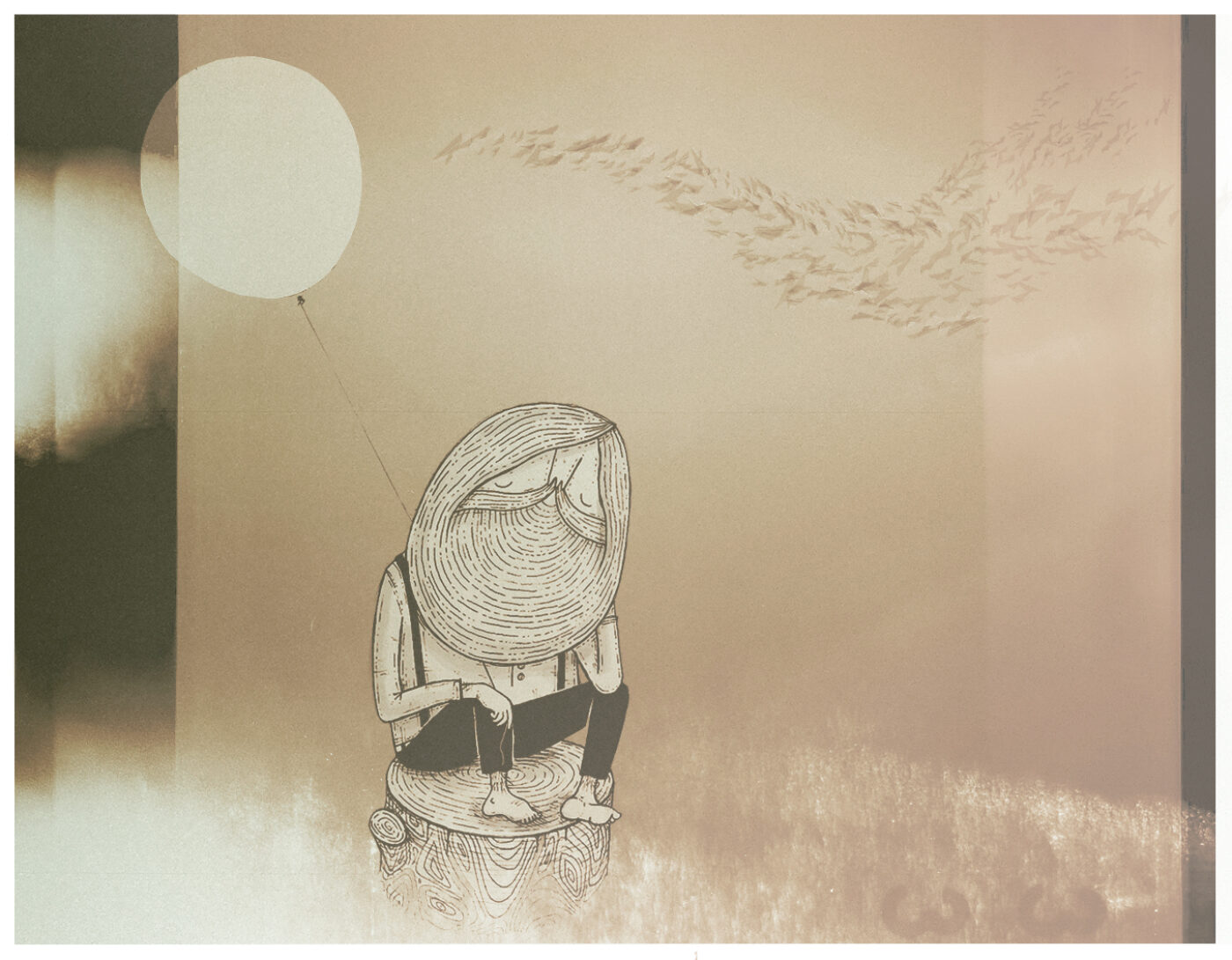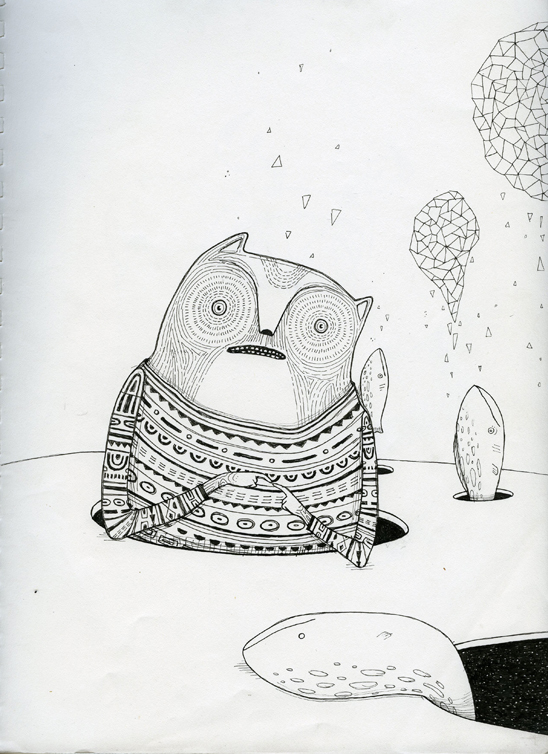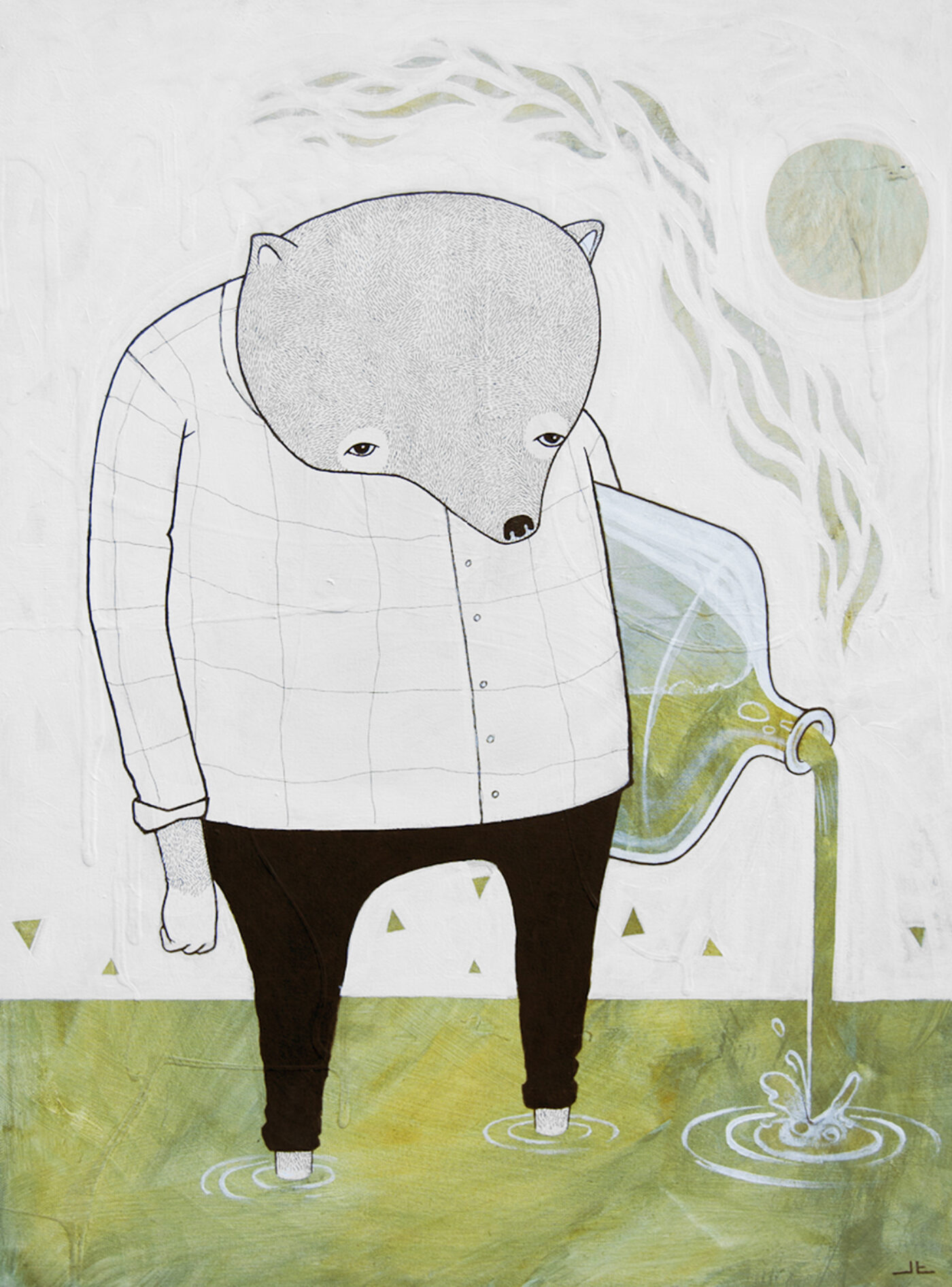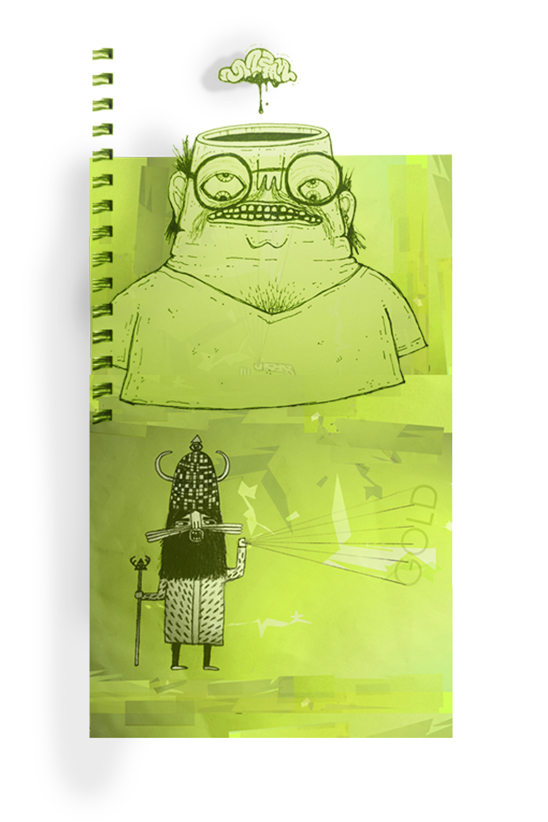 Jackson Tupper is a junior Studio Art major at the University of Vermont. He is the layout director of UVM's arts and literary journal, Vantage Point. He is 20 years old. See more of Tupper's work here.
Hannah Jansen is a writer and poet living in Brooklyn.